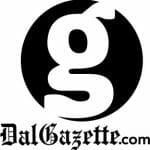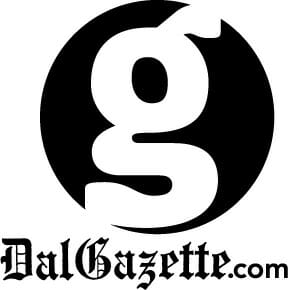 I am writing to comment as well as state my opinion on Laura Hubbard's article "All aboard the King's Express" published on March 9, 2012.
I recently read a study conducted by Will Toor and Spenser W. Havlick on transportation and sustainable campus initiatives that stated, "The daily movement of people to campus in cars burning fossil fuels is the largest impact a university has on the planet." After reading this study I worried about the fossil fuels emitted by airplanes by traveling students who fly into Halifax from out of province. Although the article is about Kings' involvement on the issue, this is an issue that Dalhousie should worry about since 44.4 per cent of its students are from other provinces.
In the article it was mentioned that a student at King's is concerned about the communication side of the project, and I am too. Although the article mentioned that $99 might be expensive coming out of a student's pocket, it is still probably the cheapest option for most considering that it is rare to find a one-way plane ticket for that much. Another worry was getting the word out, since it is only the first year of the project.
I suggest advertising this transportation option to Dalhousie and King's students through your newspaper. The Gazette is free and accessible to all students, so exposure is high. Via Rail Canada may even pay to get the advertisement. I am sure that more students would be open to the option if they realize more students are open to the idea, and more so if Via Rail will provide discounts.
Although I understand the inconvenience of traveling by train for some students who live in farther places in Canada, there are a lot of students from the Maritime Provinces, as well as Quebec and Ontario, who can benefit from this service.
Thanks for creating awareness of this project and for reading my letter. You can publish this comment if you wish.
Sincerely,
Ezgi Gokce
Dalhousie Student