Choosing a major is an important and challenging aspect of university life. It isn't easy to choose a field that will determine not only what you'll study during your university years, but also what your future job might be.
Graduate satisfaction
While many students make the difficult decision to switch majors during their degree, it seems even harder to change course after graduation. Student loans can be hard to pay back, and paying a double loan is definitely not something any student wishes for. So, taking time to choose a major and thinking of all the outcomes isn't a simple task, especially during the early years of your degree. 
After graduation, when students enter the real world and begin looking for jobs, they may realize things aren't exactly what they expected. In a 2020 survey conducted by the company BestColleges and consisting of 817 American college graduates, about 31 per cent of millennial respondents said they would go back to college just to change their major to find better jobs. 
Students might find the job connected to their major to be completely different from what they thought it'd be based on what they learned in university. Additionally, students may find it difficult to find a job in the field they have studied in today's competitive job market. In the same survey by BestColleges, 26 per cent of all respondents said they'd go back to college to pursue a subject they were more passionate about.
Degree versus job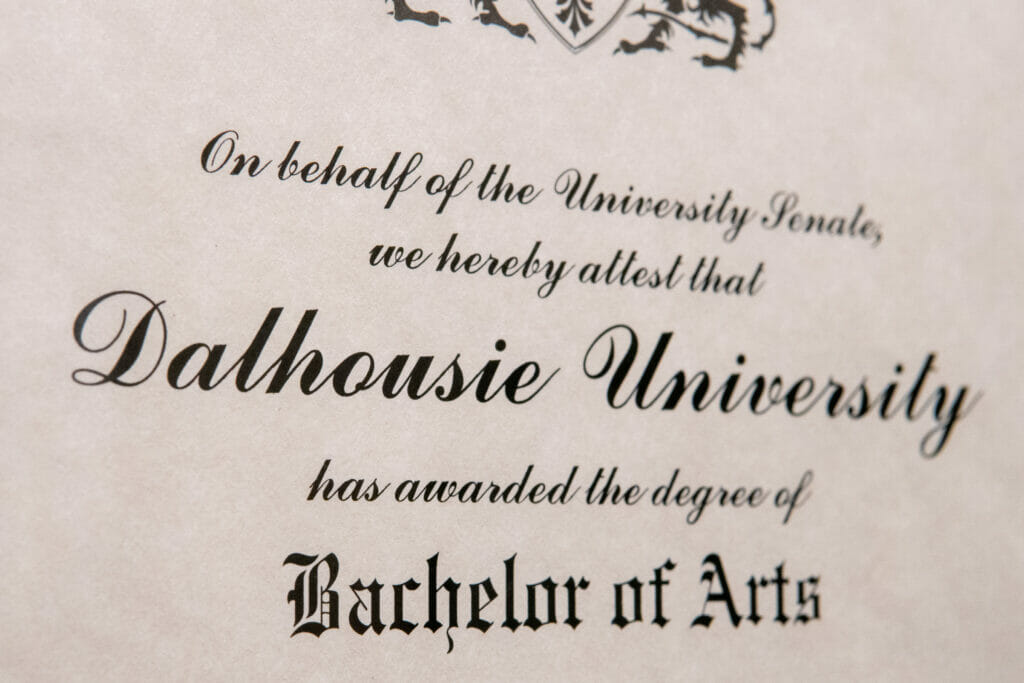 According to a 2020 article by news organization Inside Higher Ed, university programs with some of the lowest rates of graduate unemployment are education, engineering and nursing, and these programs have high tuitions. A 2012 study by the Federal Reserve Bank of New York found only 27 per cent of American college graduates work in a field directly related to their university degrees.
Students shouldn't have to pay high tuition fees and spend years doing a certain major, just to end up working in a completely different field than what they studied for. Similarly, students entering college shouldn't have to choose a program with higher tuition just for the promise of finding a job after graduation. 
A 2020 study by the Federal Reserve Bank of New York found 41 per cent of recent American college graduates work in jobs that don't even require a degree. Those college students spent years studying and incurred debt from student loans, but did not end up benefiting from having a degree. The study also mentions the unemployment rate for college grads aged 22 to 27 is slightly higher than the overall unemployment rate for all workers in America aged 16 to 65.
BestColleges argues it is important for colleges to do a better job at making universities teach students the reality of the job market in their respective fields. While the benefits of earning a degree can range from personal development to professional networking, the time students spend in university should be used primarily for building skills needed for the real world. If students know right off the bat what jobs matching their degree are like and exactly what is expected in those jobs, then they will be better able to choose their majors. By clarifying these things from the first year, students who decide to switch majors will save on both student loans and their own personal time.