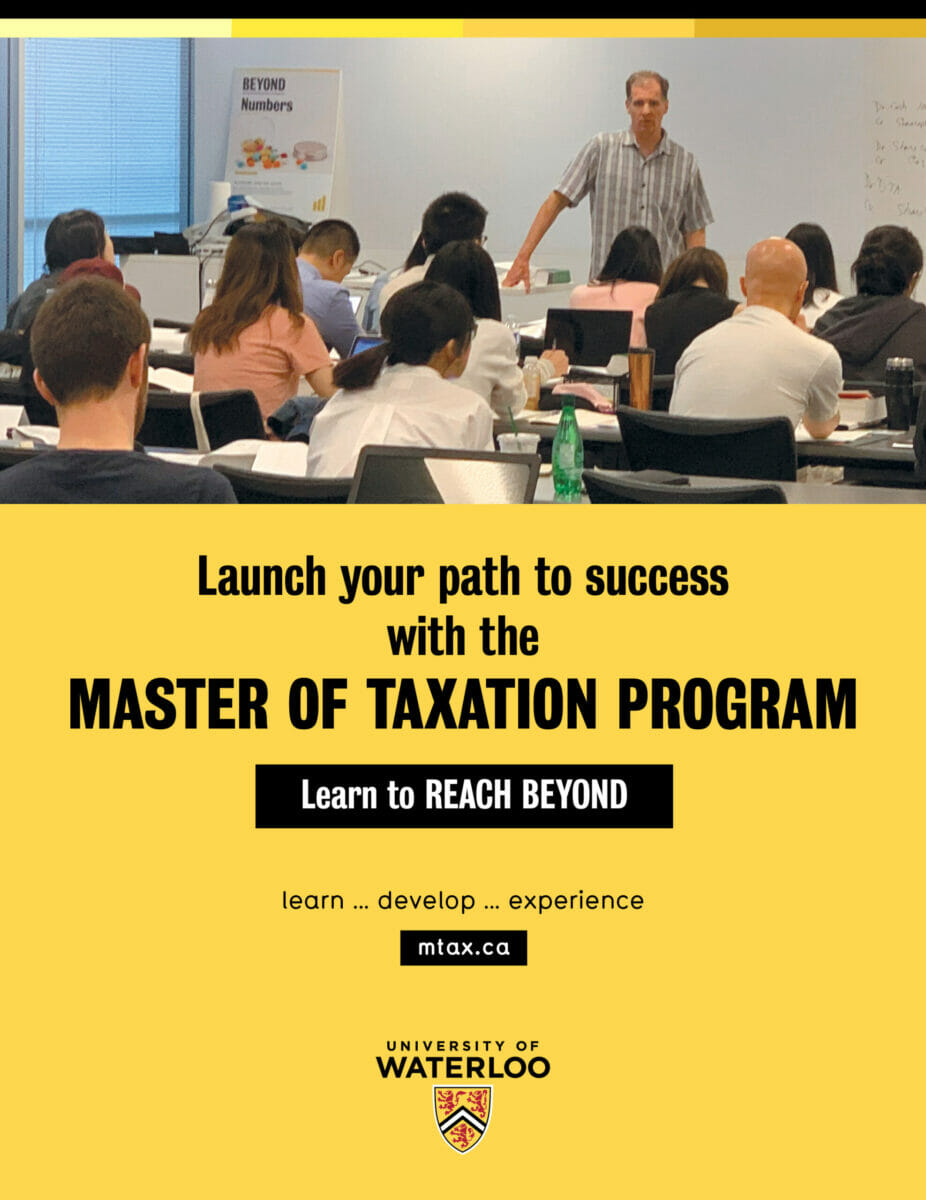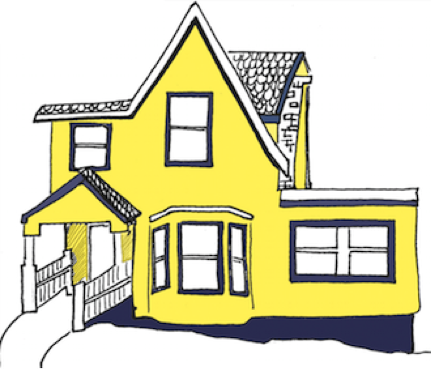 The South House Sexual and Gender Resource Centre is a feminist resource centre serving Dalhousie University, The University of King's College, and the general Halifax Regional Municipality.
The centre exists to support, empower, and work in solidarity with all people who are oppressed on the basis of gender and sexuality.
We at South House are committed to providing queer and trans positive, pro-choice, anti-racist, confidential, non-judgemental, sex-positive, harm reductionist, and non-heterosexist services, and to removing as many physical and social barriers to access as possible.
The centre coordinates campaigns and events pertaining to sexual and gender justice. As both a student society and community organization, we are committed to breaking down the social isolation that trans people, women, and other gender oppressed people face on campus and in our community though our programming, educational workshops, and social networking events.
We provide services such as peer support, advocacy and referrals from an anti-oppressive and feminist framework. We act as a resource base for understanding and organizing around issues such as gender violence and social justice. We work to create working relationships between students, their student's union, and the University administration.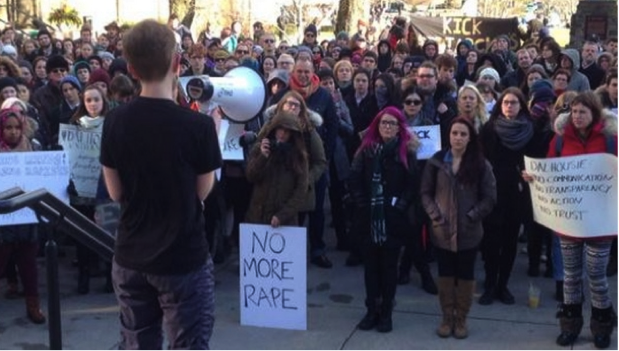 When Dalhousie made international news this year for its handling of the 13 Dentistry students who threatened to brutally assault their female classmates, South House was among the first to take action. Together with the Avalon Sexual Assault Centre, we worked over the Christmas break to organize two massive rallies – and the response was overwhelming.
Over 300 people attended each rally, and speakers from our campus and community who have experienced sexualized violence shared their poetry, professional expertise, and lived reality. Those who couldn't attend the rally shared their experiences of sexism and sexualized violence at university by using the hashtag #dalhousiehateswomen, which was started by the South House in the hopes of drawing attention to the outright attack against women's bodies and status as students.
Students' resistance has sent a loud and clear message: we will not stand idly by while violence against women is minimized, normalized, or dismissed. We will not be fooled by appropriated language, buzzwords, or clever PR strategies — nor will we allow any mechanisms of rape culture to become institutionalized at our university. We will not be silent as the Dalhousie administration attempts to cover up a scandal and ignores the thousands of students who have marched to their offices demanding answers. We will take back our campus.
From television interviews on CBC and CTV, to radio discussions on CKDU and CBC Radio, to full-length features in the Globe and Mail, the staff and board of the South House have been working tirelessly to advocate on behalf of all students who experience oppression on the basis of gender. Through partnering with the DSU and other groups to organize panels and give workshops and teach-ins on the issue, we have been able to keep students informed of relevant issues and updates over social media — and we have received slander, hate mail, and even threats of violence for doing so.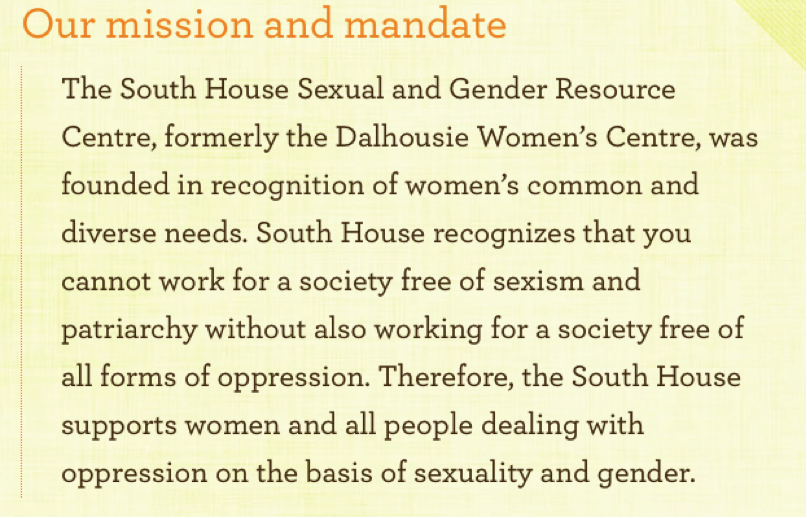 Feminist issues are student issues
At South House, we affirm the right of every individual to access accurate, unbiased information about sex, sexuality, and sexual health. We offer a range of free safer sex products including an array of condoms, lubrication, and many pamphlets on safer sex. We also offer free menstrual supplies and free pregnancy tests (which you can take on-site in our gender-neutral restroom).
The centre holds a library that offers a vast range of content including queer literature, feminist theory, and materials concerning disability and ableism, racism, sexual assault, religion, women's labour, fatphobia, classism, and history.
In addition to books, our library contains social-justice themed videos, pamphlets, and zines.  Because we are dedicated to providing resources and information for all those who want to access it, we also produce resources and materials on sexual health, gender neutral washrooms at Dalhousie University, anti-oppression, and reproductive justice — and we offer workshops on these topics that can be customized to suit your group's needs!
As a community organization, we feel it's important to maintain strong partnerships throughout the HRM. We work closely with the Dalhousie Student Union; the King's Students' Union; the Dalhousie Native Education Unit; the Equity and Accessibility Office; the Office of Human Rights, Equity, and Harrassment Prevention; the Halifax Sexual Health Clinic; Venus Envy; Nova Scotia Public Interest Research Group (NSPIRG); and the Dalhousie Feminist Legal Association.
We also offer our centre as a meeting space for student and community groups such as Queer Peers; Mental Health in Action at Dalhousie (MHAD); the Halifax Bi, Pan, and Multisexual Connection; and the Midwifery Coalition. We stand in solidarity against all forms of oppression and actively work to maintain a safe space for all oppressed individuals.
Help us keep our levy
Last year we ran a successful campaign and got our levy increase. This year, we must campaign to keep it. We accomplished a lot with the increase in our funding. We were able to double our staff hours, keep the centre open Monday to Friday from 9–5 p.m, double the amount of emergency bursary funding we give out to students, offer more honorariums to student organizations and volunteers who do social justice work, expand our resource library to include more books and better sexual health supplies, give out non-toxic and vegan menstrual health supplies, provide over 200 free pregnancy tests to students, provide space to numerous groups to meet and organize, and run over 50 educational workshops and panels this year.
Dalhousie students: we've got your back. Please take this opportunity to vote YES to our levy question so that we can continue to do so. Let's keep building the kind of community that all students deserve.
Jude Ashburn is South House's Outreach Coordinator. Caitlin Meiklejohn sits on the South House Board of Directors.
More information on South House's upcoming levy question may be found on DSU.ca.