In 2020, the Nova Scotia Black and Indigenous Coach Mentorship Program began with the goal of recruiting and supporting coaches of colour in the province. Since then, more than two dozen coaches have taken part as either mentors or mentees.
"We are helping to encourage and empower more Black and Indigenous coaches to get involved in sport and to get involved in coaching. To [help them] see it more as a long-term commitment and to pursue their coaching education through levels coach certification," said Mark Smith, Softball Canada Hall of Fame member and head of the program.
A handful of Dalhousie University Tigers coaches, such as Anton Berry, Cindy Tye and Dan Ota, have completed or are currently in the program.
Smith said the program helps coaches find their voice in their ability to ask questions related to coaching or working with young people, in an environment where others have shared the same challenges.
Coaches are not familiar with one another before entering the program said Smith, but they discover quickly what they share in common, the challenges they face and the importance of being able to have a conversation about these topics.
"You can implement these things into your everyday life: the life skills around problem-solving. But how do I take a more active role in having difficult conversations? How do I recognize what some of the challenges and barriers are, and create a space for other athletes to be able to talk about it?" Smith said.
These skills are important for any coach, but are emphasized among the coaches of colour taking part in the program, said Smith.
"For the most part, they are the only ones that look like them in these environments and therefore, don't always feel comfortable to take the initiative that's required," said Smith.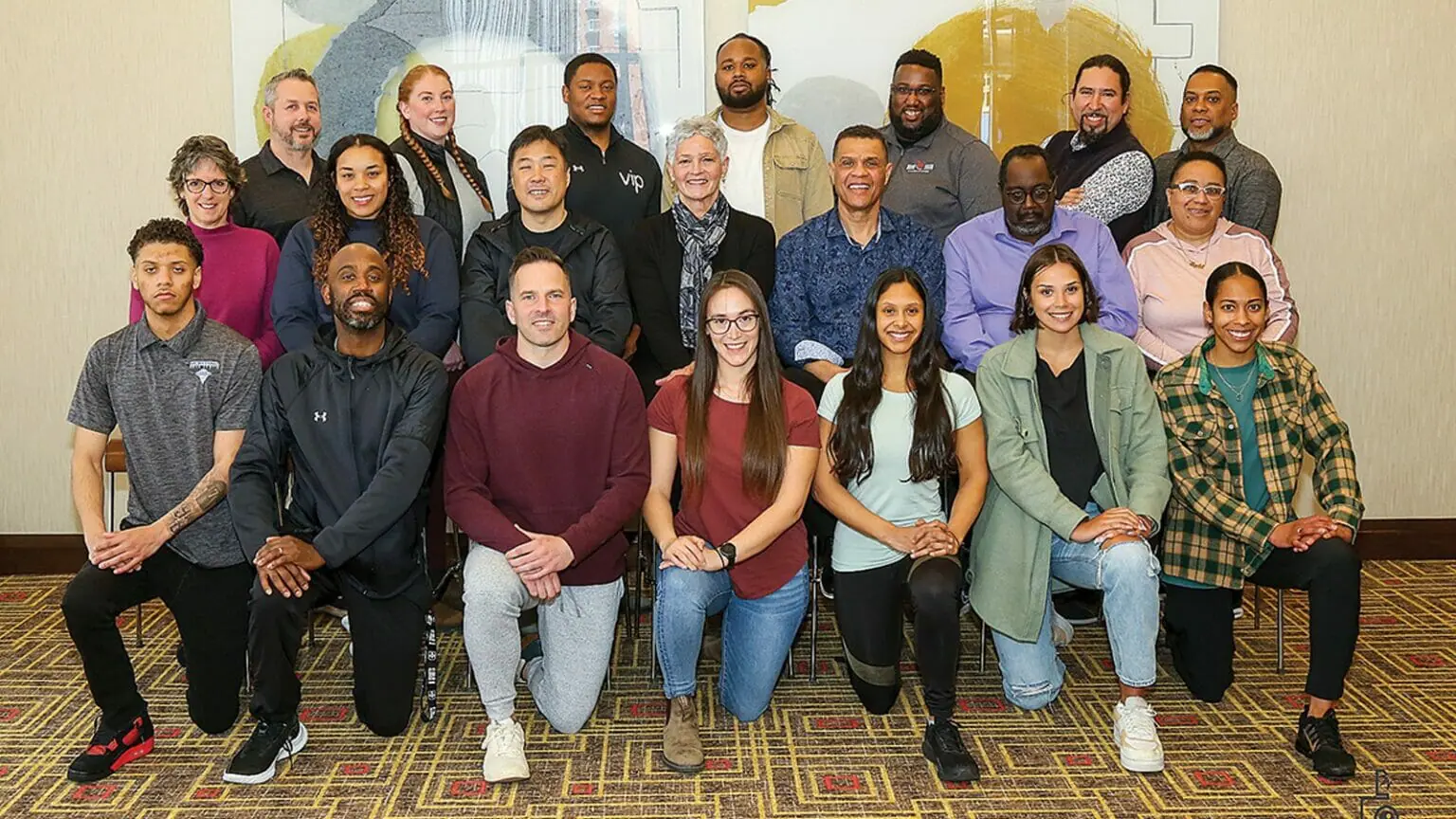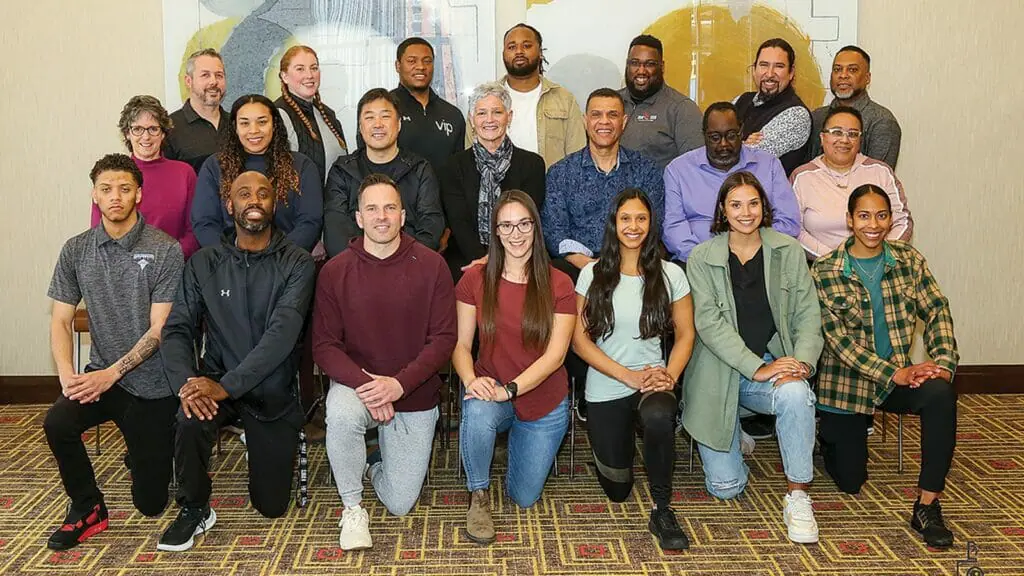 Long-term goals
Rewards from the program's progress will become evident in three to five years, said Smith. Coaches have told him they feel more confident in the decisions they are making from learnings from the program.
As the program continues to progress, Smith said there will be a long-term benefit for athletes of colour. But they will most likely have to contend with a challenge each member of the program has faced before: racism.
Smith said raising awareness and having people who empathize with situations and recognize when issues arise is important. Being one's own advocate and being willing to stand and step up to speak out on something whether in a coaching, workplace or community environment is important when dealing with racism.
"We know there are elements of racism that exist every day. This is not so much [about] the awareness raising because we know it exists, but how do we work through it?" he said. "How do we problem solve? How do we ensure that we create space for ourselves and others that look like us and continue to build allies and relationships along the way?"