The Dalhousie University Tigers swimming teams competed in Victoria, B.C. for the 2023 U SPORTS Swimming Championships from Feb. 23-25 and found success.
Allison McCloy achieved three top-five finishes over the weekend, including a fourth-place finish in the 400m individual medley, missing out on a national bronze medal by less than a second. It was the fifth year's final race at the university level. She had not only her Dal teammates cheering her on but her former University of Calgary teammates too.
"It was sad, especially at the end, but it was nice to have all my teammates around me," said McCloy. She achieved three top-five finishes over the weekend.
Although Dal is not considered a major player in U SPORTS swimming in most years, the women's team ranks fifth in the nation.
"It just shows we have really good swimmers even if we're not necessarily the biggest team and we can surprise you," said McCloy.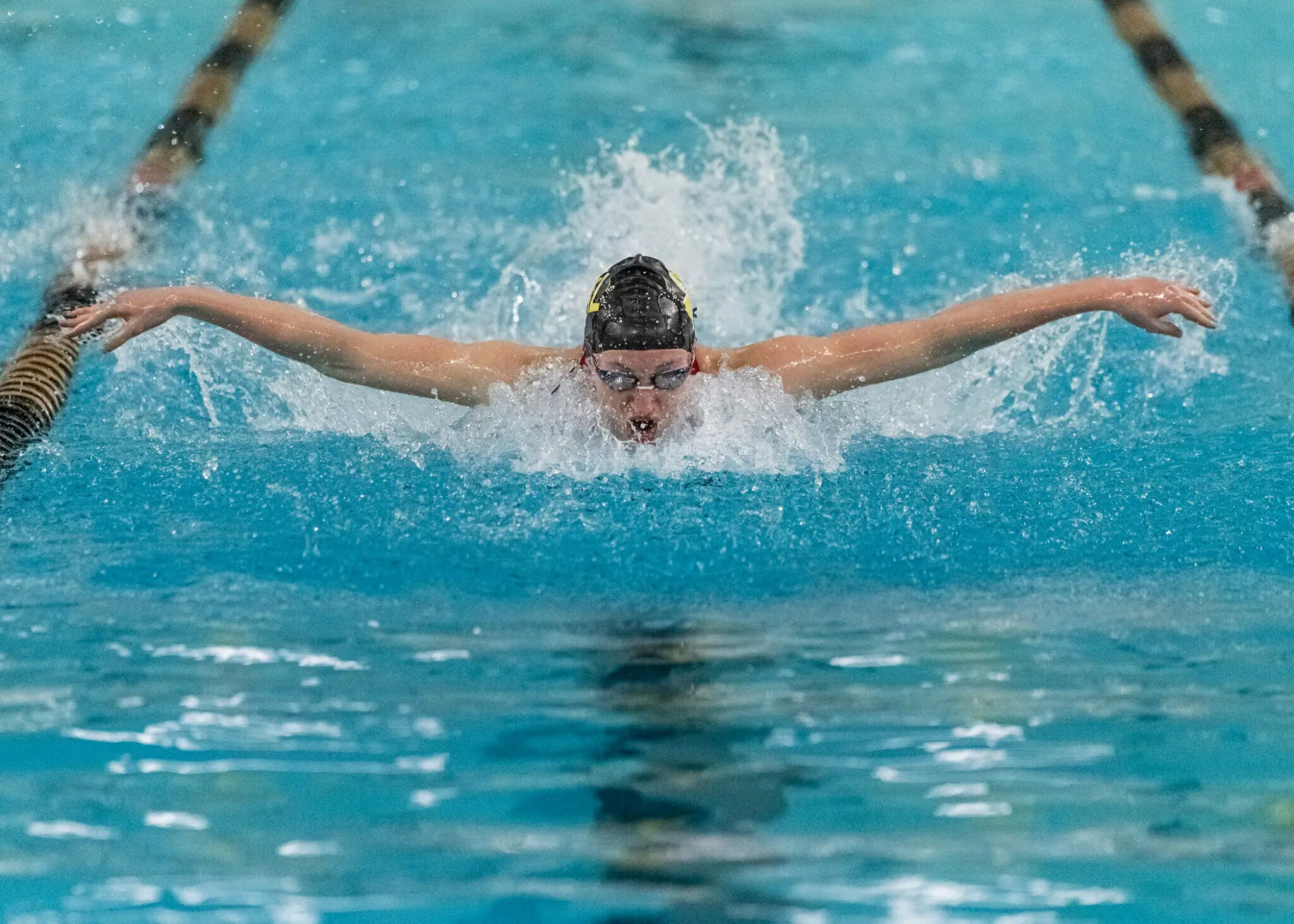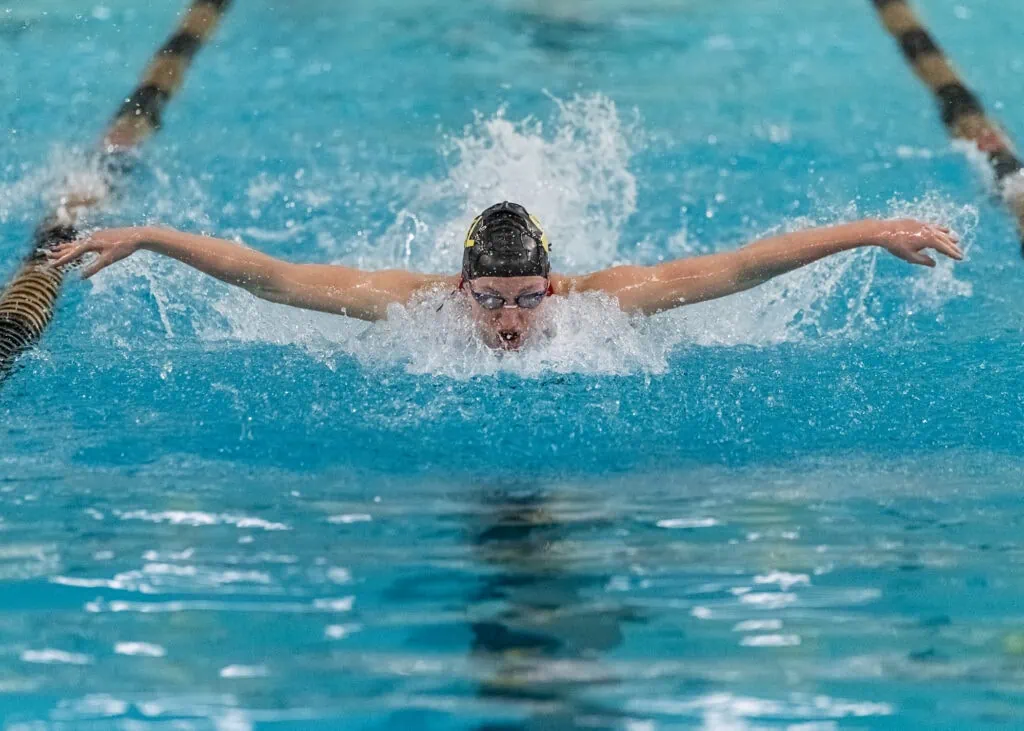 Mascoll-Gomes prepares for one more season
After tearing up the Atlantic University Sport Championship, Noah Mascoll-Gomes took a seventh-placed finish in the 200m freestyle, his best finish over the weekend. In nationals, there are the preliminary swims and then the final swims, which the swimmer said he could learn from.
"There's definitely room for improvement for the next season," said Mascoll-Gomes.
In a previous Gazette interview with Mascoll-Gomes, the 2016 Olympian discussed the mental aspect of swimming. He said in the past, bad swims would have ruined the whole trip for him.
"It helped me with my anxiety because before I even went into certain races, I fully accepted what the worst-case scenario could be. I acknowledged that even if it did happen, it'd be okay," said Mascoll-Gomes.
"So that got rid of a lot of the pre-race jitters but you can still get disappointed after races and that's normal, but the time it took for me to brush it off was a lot shorter than it used to be in the past."
It was more than just competing for the Tigers, Mascoll-Gomes said the team has really good chemistry.
"Victoria is beautiful and I feel like overall I had a good time. It's definitely one for the books in terms of memories," said Mascoll-Gomes.
It will be Mascoll-Gomes' last season with the team next year. The Dal legend will look to continue to add to his catalogue.
"I feel like I'm excited for the next chapter. But I want to remind myself to soak it all in because it's going to come back quickly. I feel like we might be having this conversation a year from now and it feels like the time just flew by."
However, it is not just about himself. He wants to pass on as much knowledge as he can to those who will carry the torch for Dal.
"I'm really going to focus on soaking it all in, trying to enjoy the time I have left for the team, try to pass on as much knowledge and support and positivity to the men's and women's teams and just enjoy my last year; definitely be better than this season. That's been my biggest goal," Mascoll-Gomes said. "Just be better than last year."
The Tigers had four top-five finishes over the national championships, the others being relay teams.