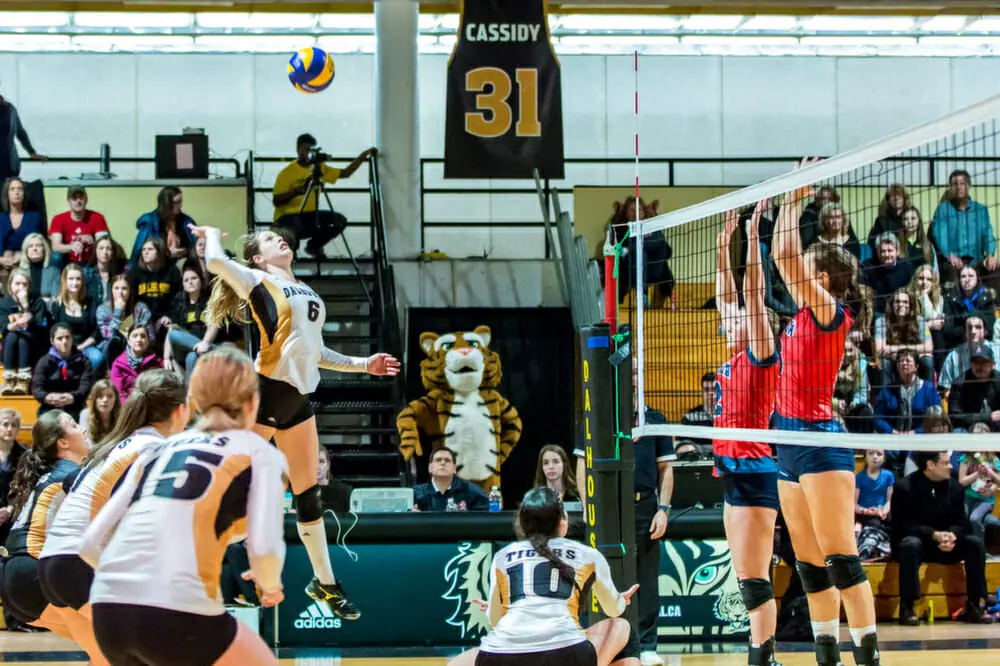 Women's Volleyball
The Dalhousie Tigers' women's volleyball team dominated the visiting Acadia Axewomen on Friday, Jan. 24, winning their evening game in straight sets (25-18, 25-14, 25-18). This decisive victory allowed the Tigers (9-4) to keep pace with the conference-leading Saint Mary's Huskies (9-3), as both teams now sit atop the Atlantic University Sport (AUS) standings with 18 points. Maggie Li provided the home team with an offensive spark, contributing eight kills on 21 attempts and generating 13.5 points. The Tigers will need to stay sharp as they embark on a road trip to Fredericton, where they will square off against third-place UNB on Feb. 1.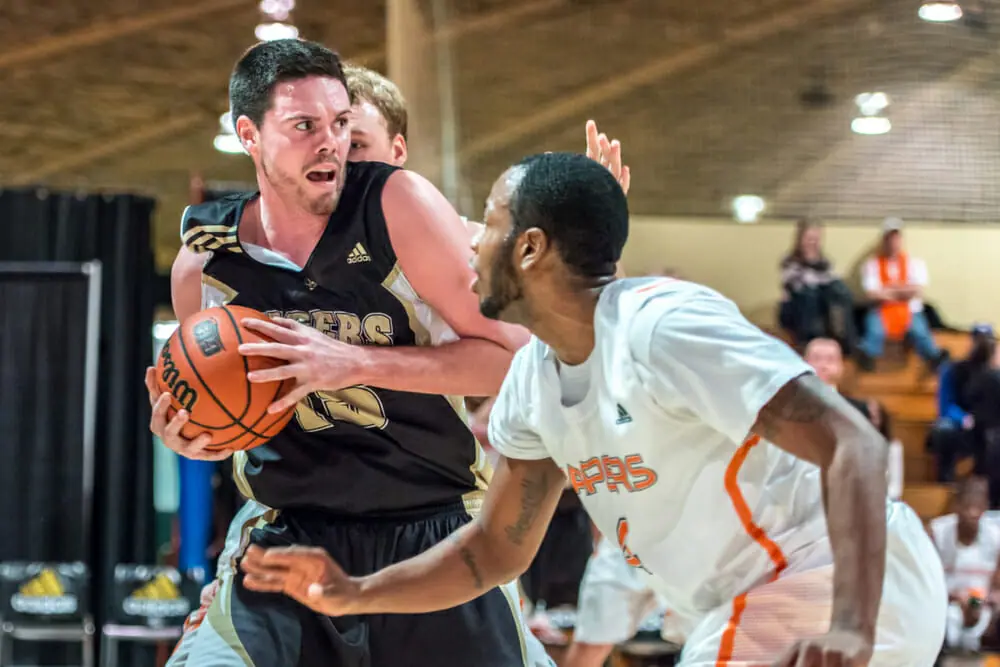 Men's Basketball 
The weekend was not kind to the members of Dalhousie's men's basketball squad, who lost 78-60 to Saint Mary's on Friday night before managing only 46 points in a sluggish 56-46 defeat at the hands of the Cape Breton University Capers on Saturday, Jan. 25. Kashrell Lawrence led the offence against Saint Mary's, putting up 20 points in only 10 minutes of play off the bench. Both the Capers and the Tigers experienced offensive off-nights on Saturday, but 12-point games from Cape Breton starters Meshack Lufile and Seth Amoah proved sufficient in handing Dal its 10th loss of the season. Now in second-last place in the conference, the Tigers will have an opportunity to regain some ground when they play UPEI on Jan. 31.
 Track and Field
            Dalhousie's track and field athletes made the trek to Montreal last weekend for McGill's invitational Team Challenge, where records were broken and statements made. Sprinter Shannay Beals qualified for the finals in the women's 60m dash, finishing 14th out of a deep group that included athletes from York, Windsor, Guelph and Sherbrooke. Distance runner Ellen Chappell, star of the Tigers' cross-country squad, placed 15th in the 1500-metre event with a time of 10:18.93. High jumper Rebecca Haworth, however, stole the spotlight—winning her competition while setting a new Dalhousie height record of 1.77 metres. Both the men's and women's teams finished among the top 10 in the meet's final rankings, scoring 24.5 and 25 points, respectively.
 Women's Hockey
            Dalhousie's struggles on the ice continued last weekend, as the women's hockey team lost 6-2 to the University of Prince Edward Island on Friday, Jan. 24 before falling 2-1 to the University of Moncton Aigles Bleues on Sunday afternoon. In the first game, the Tigers collapsed under UPEI's relentless offensive onslaught—yielding 36 shots on starting goalie Jeanne Morin alongside two goals apiece to visiting forwards Christina Kelly and Kiana Strand. Dal surrendered another 36 shots during their visit to Moncton on Sunday, but goalie Mati Barrett—who replaced Morin in the starting lineup—was dominant, keeping the game tied until early in the third period. The Tigers schedule gets no easier from here, as they face St. Thomas—a team four slots above them in the conference standings—next weekend.