Streeter: what changes would you like to see in Halifax?
What our generation wants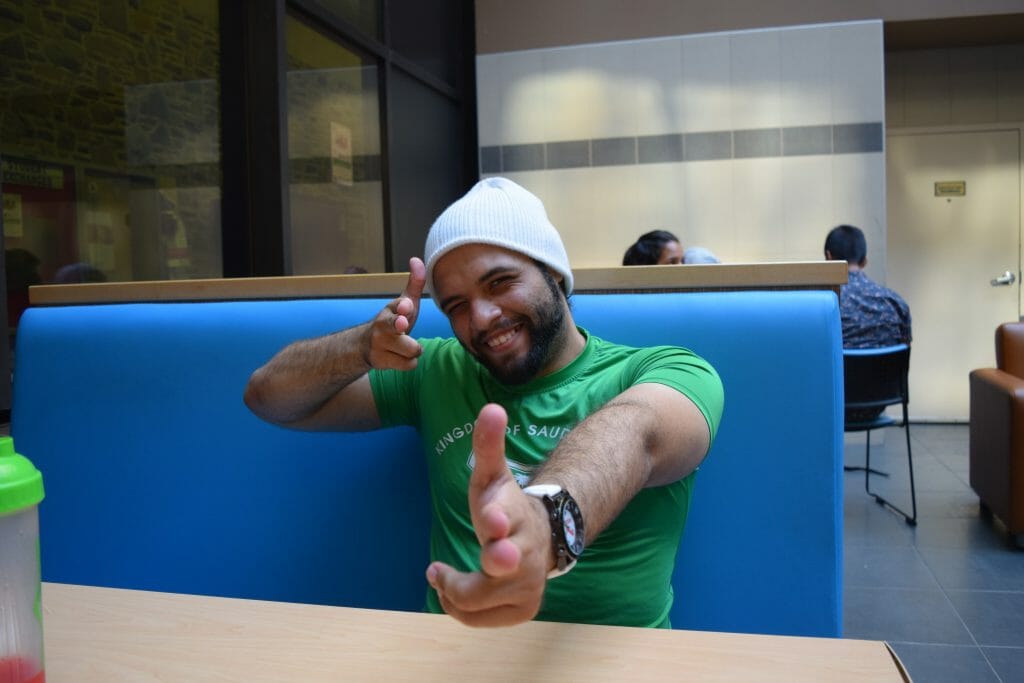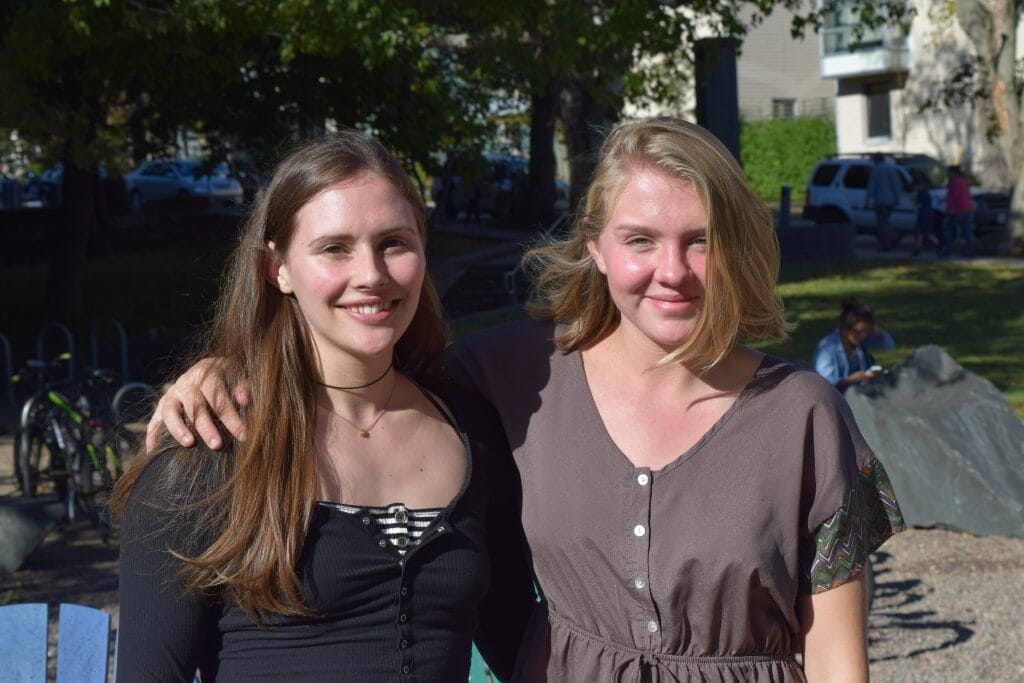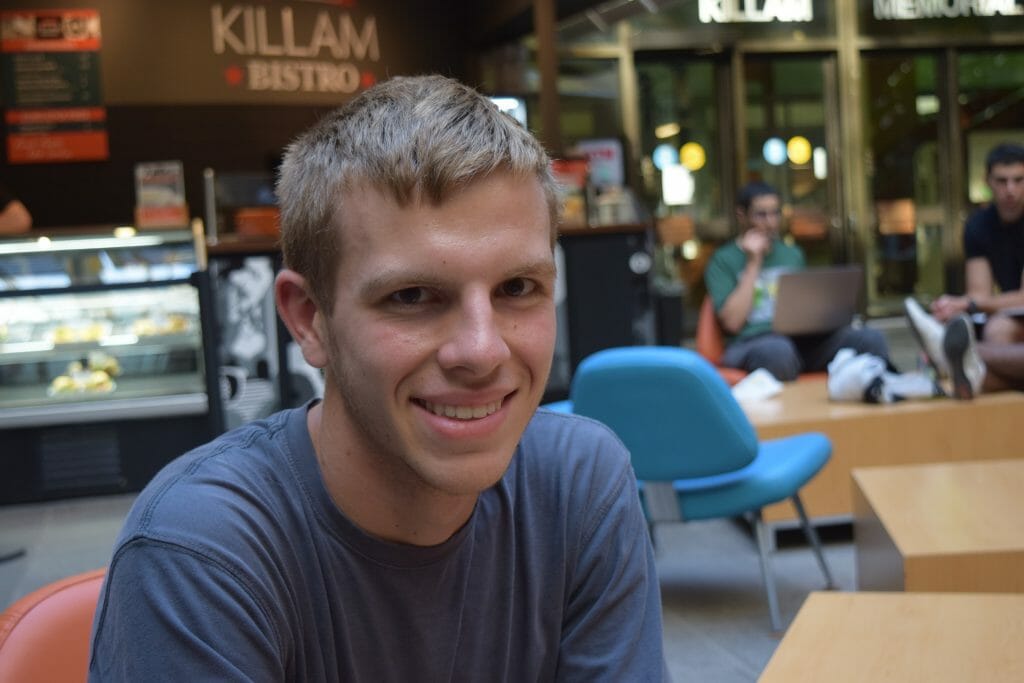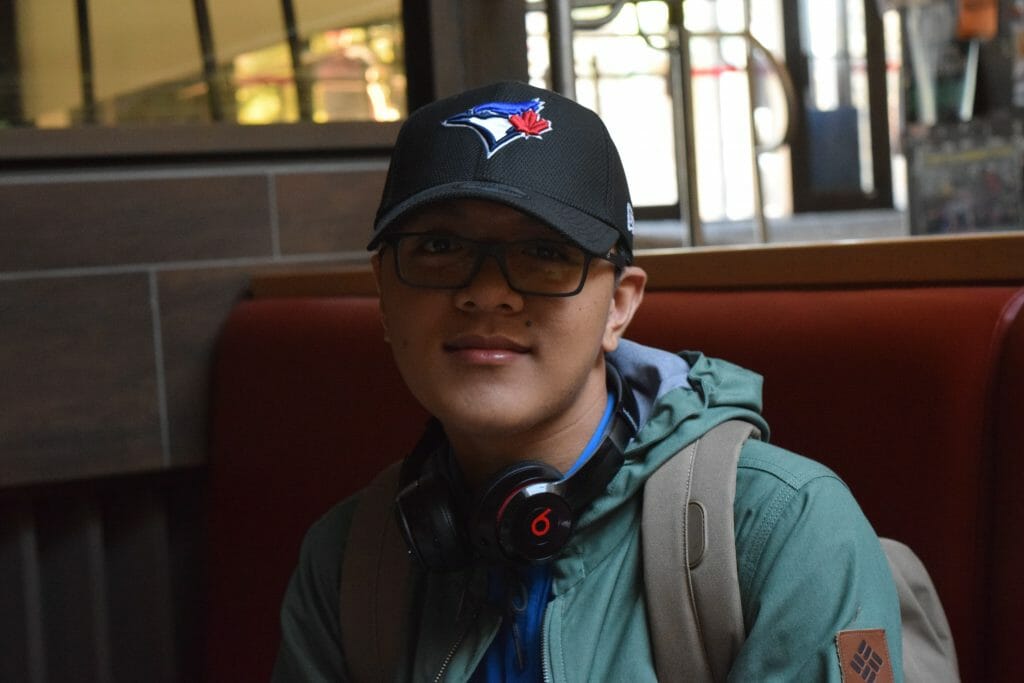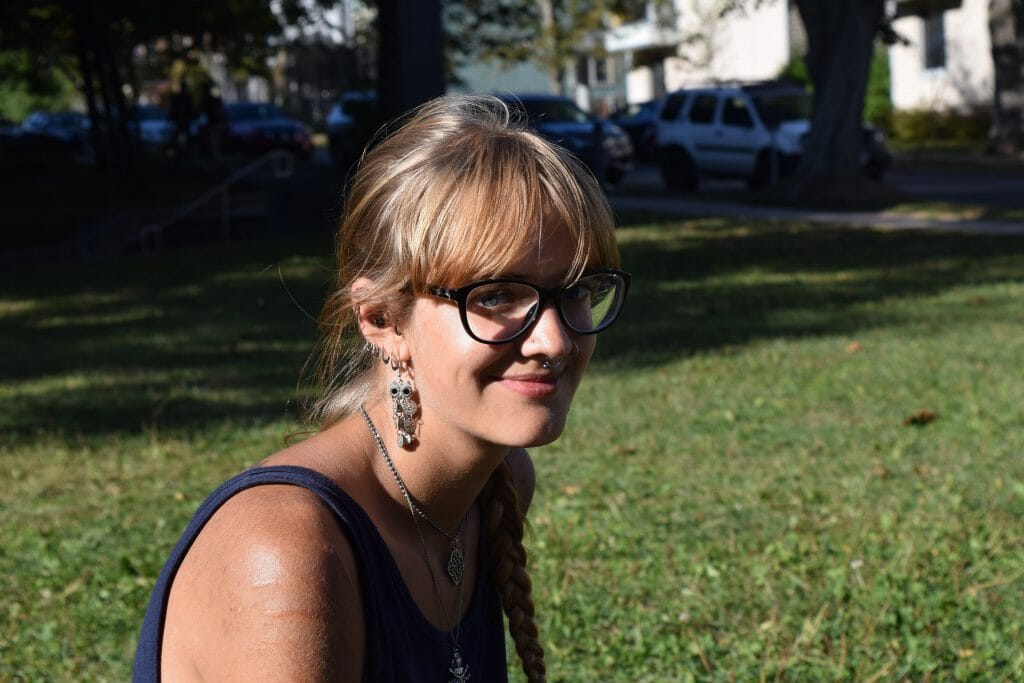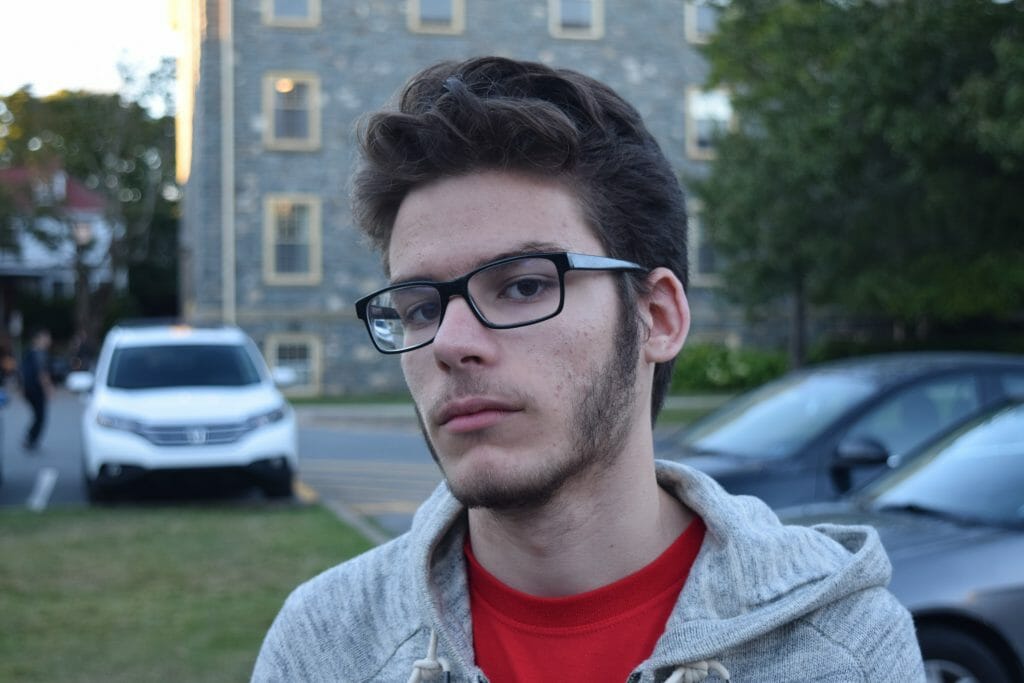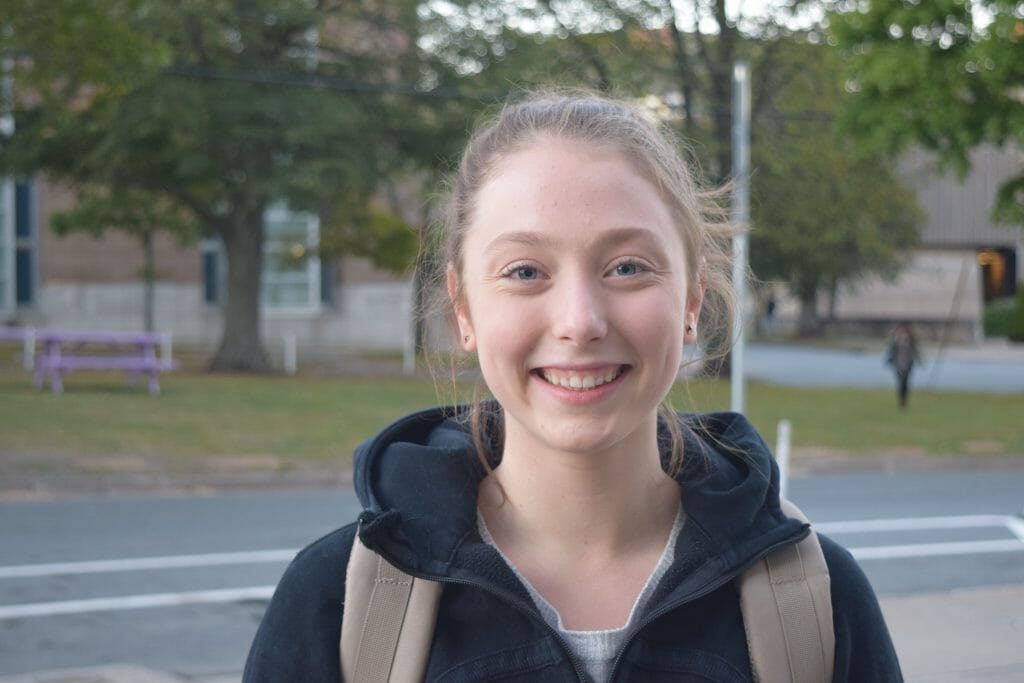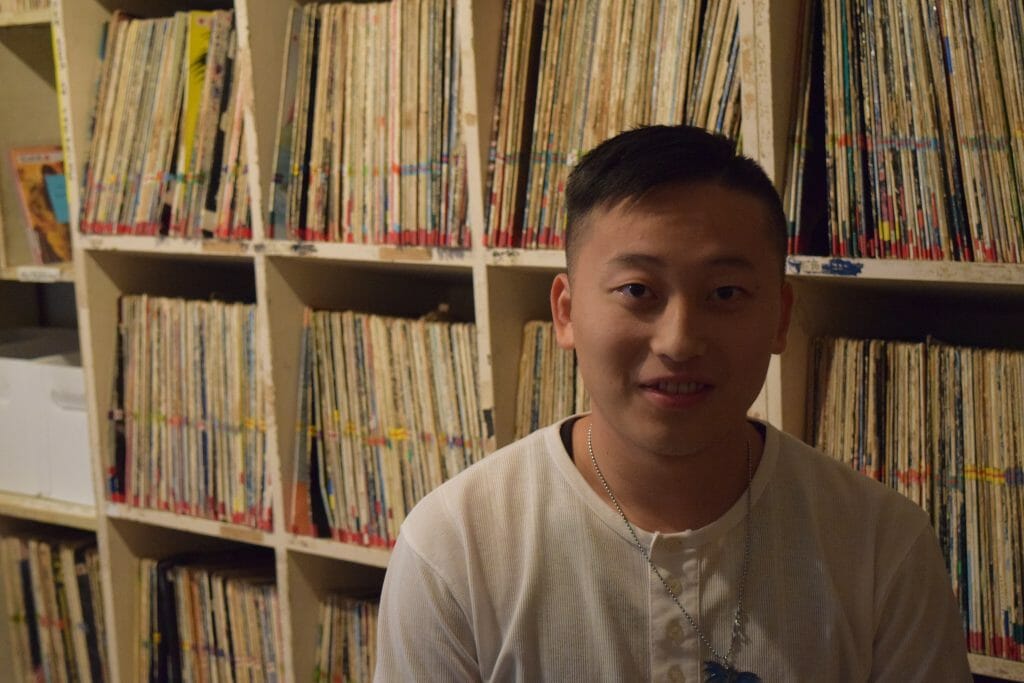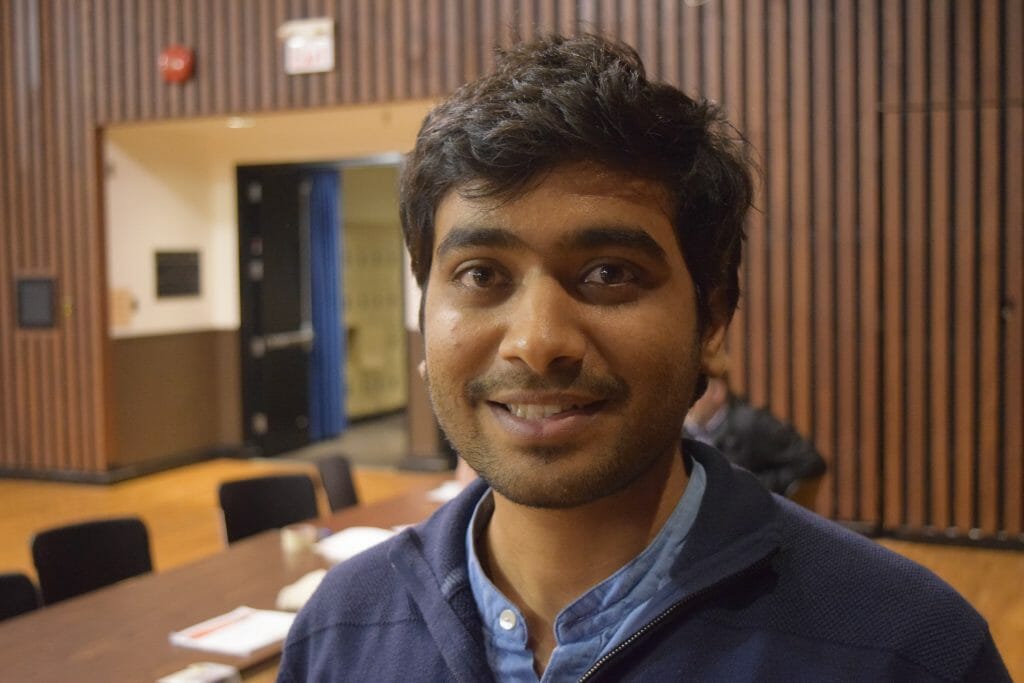 Election season in Halifax has arrived, and with it come the discussions of what should be done to make Halifax a better place. In the spirit of the municipal elections, we decided to ask university students in Halifax what changes they would like to see in the city.