O-Week
The perks of a Dalplex membership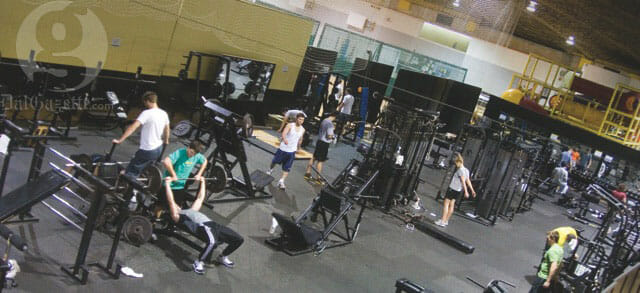 By now you've probably seen the advertisement posters around campus mentioning the Dalplex. My favourite would have to be, "It will not do your readings, but it will get you in shape."
While the Dalplex will not do your homework, first year students are in luck: a free Dalplex membership is already included in your tuition.
Some of the amenities available include a cardio room at restricted times, swimming pool, squash courts, running track and an indoor court space for basketball, volleyball, badminton and other sports. There's also an array of classes you can join, like pilates, yoga, dance and more.
You can enjoy all this with just a swipe of your DalCard—but make sure you check out facility hours before you go.
Enjoy the membership while you're here.