VIDEO: Dalhousie Tigers varsity relay challenge
On Saturday, Feb. 16, Dalhousie Tigers athletes in basketball, soccer and hockey competed against each other in a friendly relay challenge during the Tiger Track Classic. The Gazette was there for the first ever event.
The Dalhousie Gazette invites all students and writers to contribute, regardless of experience. Our next contributor meeting will be held Monday, March 9, 2015 at 6:30 p.m. in room 312 of Dalhousie's Student Union Building. If you want to contribute but cannot attend a meeting, email editor@dalgazette.com.
Recent Posts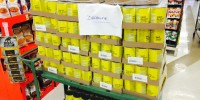 Dal performing research with cats to study eye condition
August 17, 2015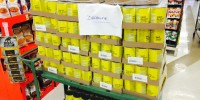 Cat food's destiny currently unclear
August 16, 2015
Popular Posts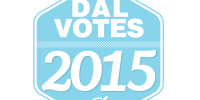 March 12, 2015