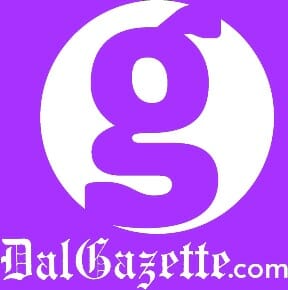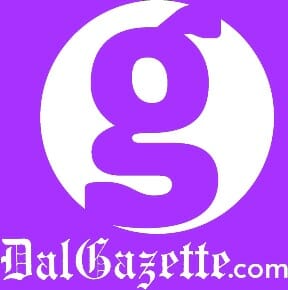 It's a pretty safe bet that if a band is doing a North American tour and aren't touring across Canada they will still visit Vancouver, Montreal and sometimes Toronto. Growing up in Vancouver, I had the opportunity to see many bands that did not tour the rest of the country, and I took advantage of it.
When I was younger I went to a lot of live music shows and concerts. What is the difference between a concert and a show, you ask? I'm not sure if there is an official answer, but to me a show is seeing a band play in a small venue, whereas a concert is in an arena with choreographed lights and video screens.
I always find it interesting to ask people what their first concert or show was. Unfortunately for me, the answer is kind of embarrassing: I saw Britney Spears on her first tour in 1999. I went with my mom and my sister. From what I remember of the show, it wasn't terrible but since she only had one album, she didn't actually sing for very long. Most of the time was taken up by the three opening acts.
Needless to say, while I didn't care for that music very much, it was enough to make me know that I wanted to go to a "real" concert. So when it was announced that AC/DC was coming to Vancouver later that summer, I had to go. The show sold out so quickly that my friend and I couldn't even get two seats together, but that didn't stop us. That show changed me. I was hooked on live music after that. The crowds, the noise, the excitement, it's all so addictive. Seeing your favourite songs played by the people who wrote them is an incredible experience.
I've been lucky enough to witness a few incredible shows. When everything comes together just right, it can be magical. A few of my favourites include KISS and Aerosmith together playing an outdoor show outside of Seattle WA., Eric Clapton playing to a crowd of 50,000 so quiet I could hear individual people from the other side of the stadium, and Radiohead playing an outdoor summer show in Vancouver on the Kid A tour.
Of course, I have seen my share of disappointing shows too. There are many things that can ruin a show, and I've experienced them all: bad sound, hostile crowds, and especially bands having an off night.
One of my most memorable concert experiences wasn't a concert at all. In 2002 Guns N' Roses announced that they'd be kicking off a North American tour in Vancouver, their first in almost 10 years. The show sold out in seconds. There were features in the newspaper leading up to the show, radio contests and costume competitions. It was huge news. Unfortunately, but really unsurprisingly, on the night of the concert it all fell apart. We waited in line outside the stadium for hours. No one knew what was going on. It was getting later and later and nothing was happening. Rumors started that the band didn't show up. The atmosphere shifted from an excited party to a hostile mob very quickly. When the employees finally taped signs on the doors saying the show was cancelled, it was too much. A riot started almost immediately. Fires were started, windows were smashed, and then the cops showed up swinging batons. When it was all over, 120 cops were on the scene, 12 people were arrested and reports of police brutality were already making news.
Now that I am older (and poorer) I'm pickier about which big shows I go to. Luckily for people on a budget, Halifax is a city overflowing with music venues and the bands to fill them. If you haven't been out to see live music in a while, what are you waiting for?
Check back in January for more coverage of the Halifax music scene!