With 27 years of experience in the comedy world, comedienne and writer Anne Fenn reflects on her experiences in the past and the present of comedy.
Fenn is a University of King's College alumna who graduated in 2018 from the master's program in creative nonfiction, and currently teaches at Humber College in Toronto in the school's comedy program. Fenn is a co-founder of Comedy-Coop, an all-female and female-identifying online comedy school.
A career in television
When Fenn was in her twenties, new to the comedy industry, she was struggling to break into comedic writing. According to her, Canada did not have many opportunities for young writers to enter the industry in the 1990s.
Fenn got her start writing satirical songs for CBC Radio. She would write and record from her own home, receiving $200 a song. She later moved to Singapore, where her brother got her a gig in copywriting. A friend of hers convinced Fenn to take a sitcom writing course at the Television Corporation of Singapore, where she was immediately hired afterward. Fenn spent a year and a half working in Singapore where nine episodes of hers were produced for a English-language sitcom called Under One Roof, something that would have taken years to accomplish in Canada.
"Suddenly I'm a sitcom writer and that was my dream," said Fenn.
When she returned to Canada, she found it hard to find a job in writing because of the lack of job prospects in the industry. She started working as a development executive at CTV out of the film centre but quit to return to writing.
"I wanted to write, not be handing out contracts. I wanted to be doing those contracts, so I quit to return to writing," she says.
She later had two shows in development, one at CTV and one at CBC, but neither went forward. She ended up writing on shows for other people but realized she didn't like giving her creative energy to the television business anymore.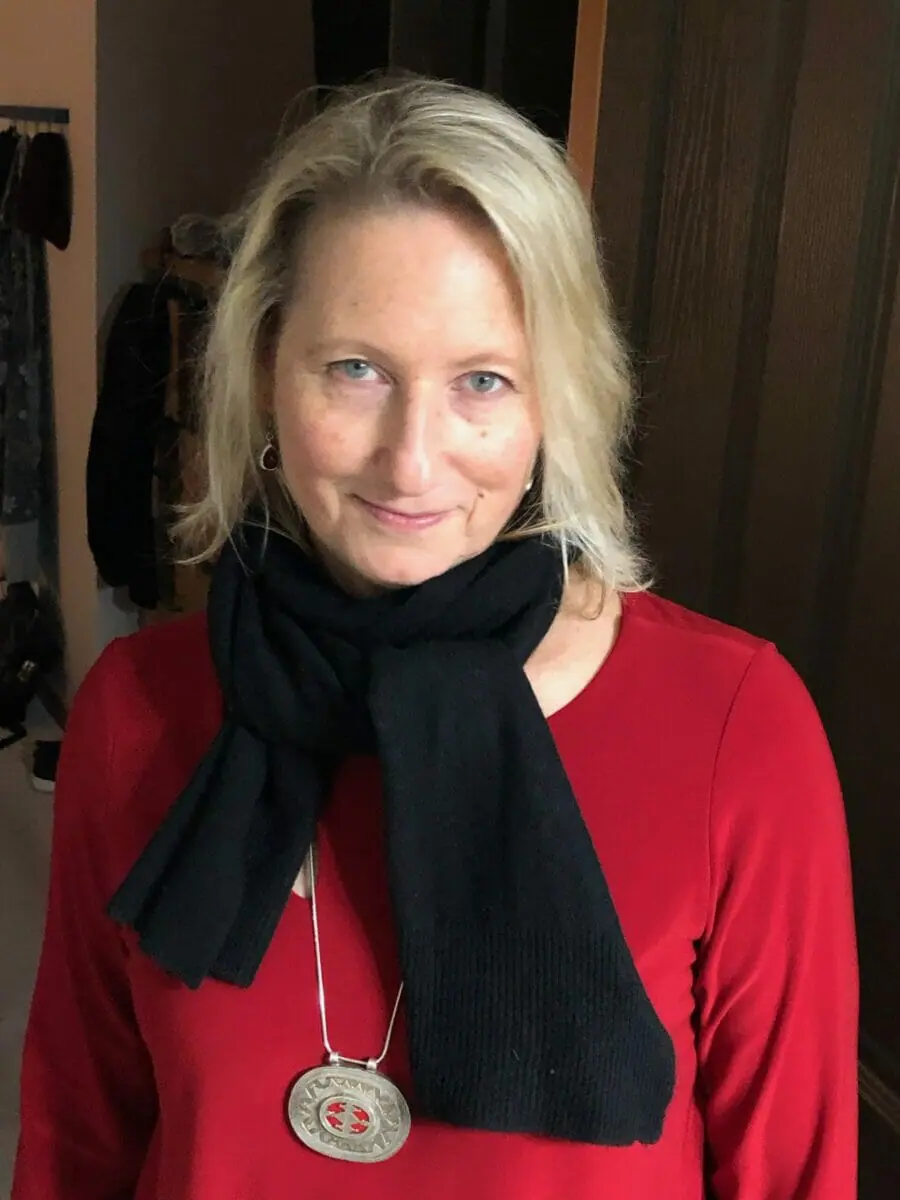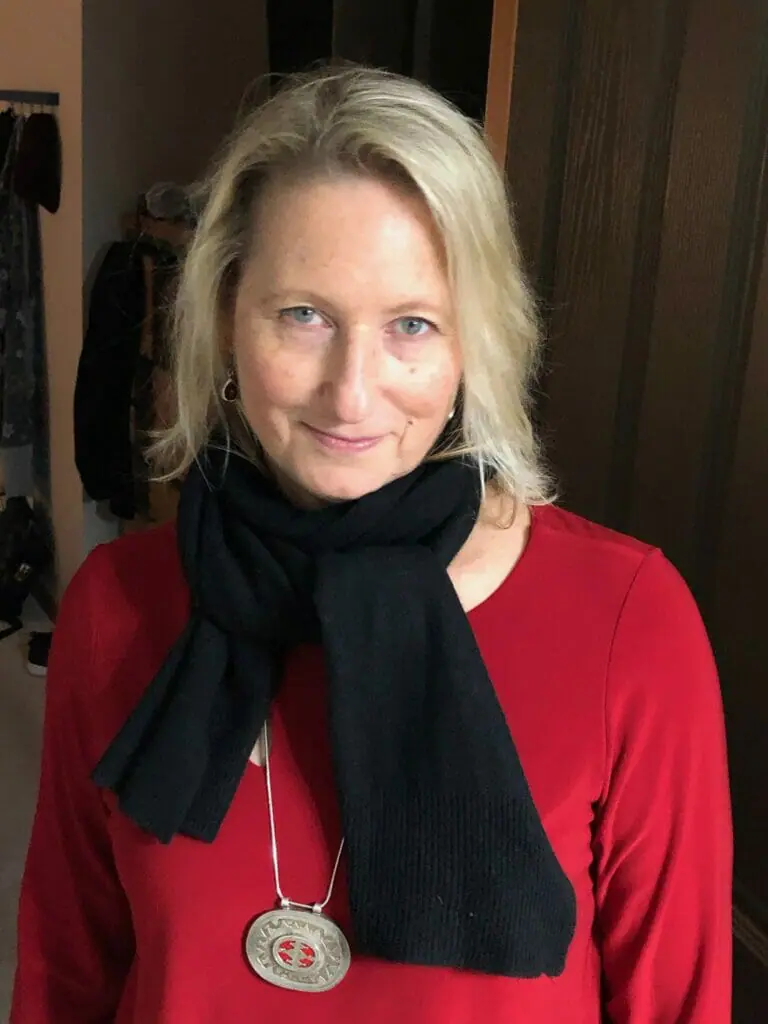 Switching to the classroom
When Fenn decided she was no longer going to write for money, she turned to teaching, which she found more gratifying than being a freelancer.
"I quit TV writing and I couldn't just be funny that way anymore, and I basically had no outlet for my comic voice. And I honestly believe that it created in me a kind of voicelessness," Fenn said. "Just being able to write my own voice is very important to me. I don't want to be a writer for hire."
For the past 11 years, she has been teaching at Humber College and wants her students to walk out of the classroom everyday feeling "loved and heard." When her students graduate, she wants to make them feel like "their voices are the most important thing." She strives to give her students everything she wanted but didn't get when first navigating her own career.
After her experiences in the male-dominated industry of comedy writing, she and two of her co-workers at Humber, Christel Bartelse and Melody Johnson, co-founded Comedy Coop.
Fenn and her co-founders all had experiences of being in classrooms where men dominated. Fenn has observed that female-only classes do not let men talk over the voices of women and allows women to take comedic risks in a female-friendly environment.
"I was in Second City classes in my twenties, and I quit because, you know, I'm not naming names – I don't know their names anymore – but the men would just interrupt you and dominate you," Fenn said. "Like they would just cut in, and you were just getting started and men would cut in and take over."
Fenn and her co-founders offer a variety of classes at Comedy Coop, such as Comedy Screenwriting 101, Getting Unstuck and Intro to Sitcom Writing, all of which are taught by Fenn.
Comedy Coop
Jenny Chen is currently doing her master's in creative writing at the University of King's College and has taken Fenn's Intro to Sitcom Writing class. "All-female classes can provide a safe place for women to create and share their ideas," Chen said.
"[Fenn] is an excellent teacher, full of good humour and wisdom."
She enjoyed Comedy Coop and said she "learned a lot from it."
Fenn is reminded of why she's doing this when she reflects on resources like the Comedy Coop not existing when she was younger.
She wants to share her experiences and "mentor really talented women" so the world can hear their voice.
Fenn said she has seen the industry become more female-friendly since she first began as a woman in comedy and loves being able to teach the future of comedy.