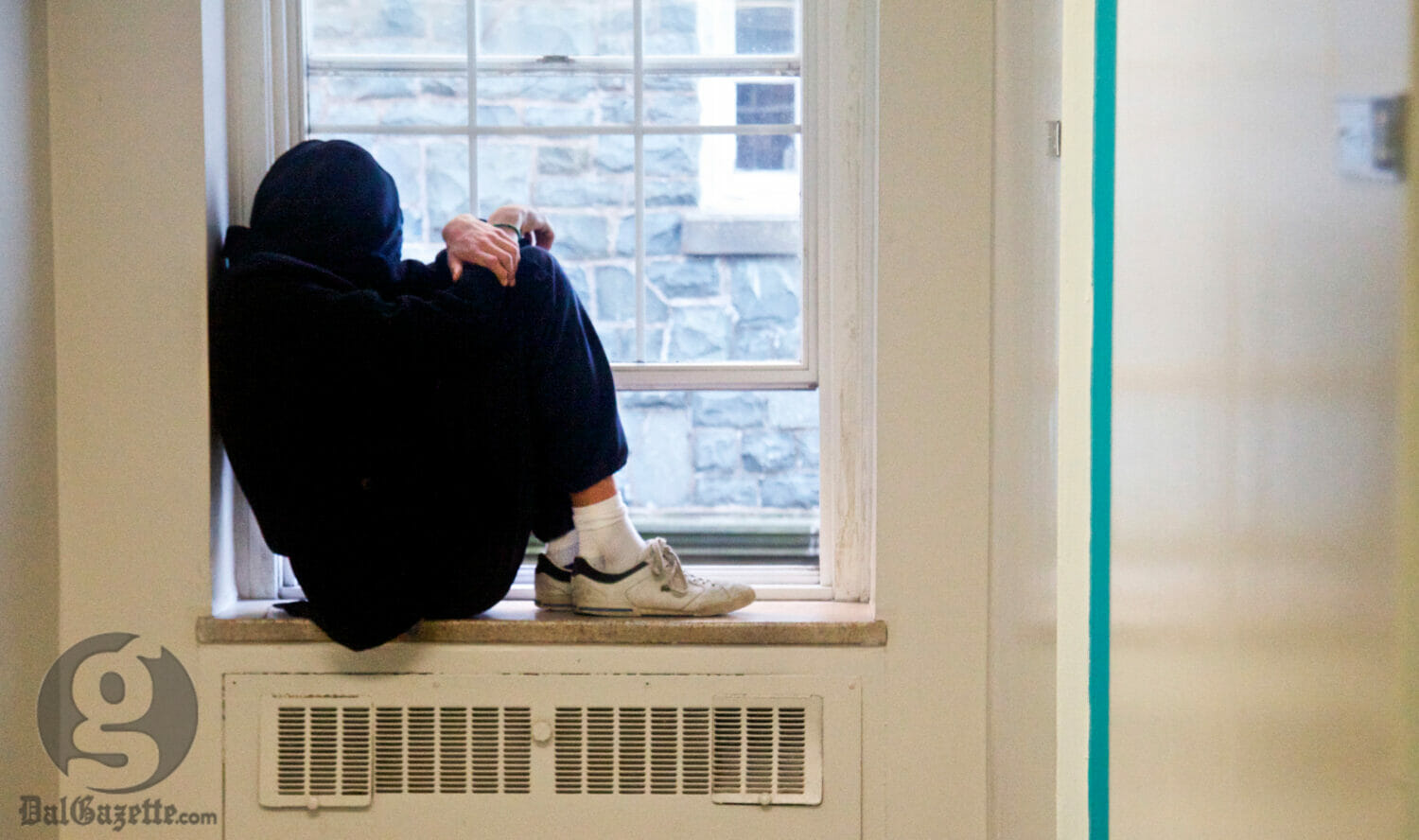 For many, this will be your first time living on your own. You'll have to start buying your own food, doing your own laundry and won't have anyone telling you to do your homework.
On top of that, you have to leave the people you've lived with for the majority of your life. You may have a self-diagnosed case of "homesickness"—and that's okay. There are many other Dal students facing the same dilemma. Here are some tips to help you get through it.
Stay focused

: You came to Dal for a reason—to expand your education and lead you toward a career path. Be aware of that and always keep it in the back of your mind.

Stay connected

: Talk to your friends and family from your hometown, but don't let it restrain you from meeting new people.

Stay positive

: There will be times when you start to feel rather lonely. Just remember, there's a difference between being lonely and being alone. Time spent on you own can be beneficial.

Get out there

: Join a society, club or team. Find a reason to not want to leave Halifax.

Use the resources

:  Dal has several facilities on campus where you can talk to someone about how you're feeling and they can help you get through difficult times.
Always remember—it's good to miss home sometimes. It makes for a more memorable and significant trip back when you see everyone once again.
Graeme is the Gazette's Sports Editor. He was the Assistant Sports Editor for Volume 145.