A professor's thoughts on the Sexton vs. Studley debate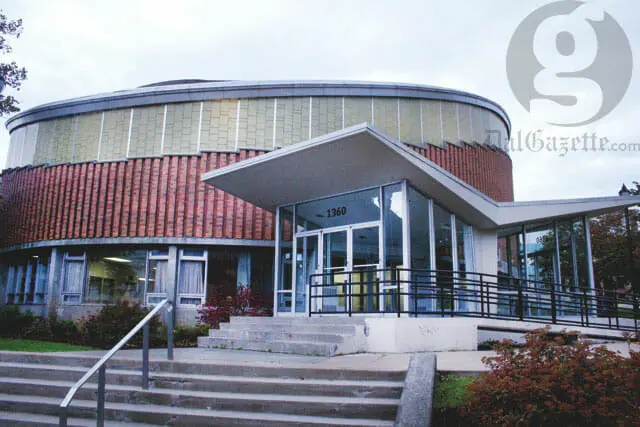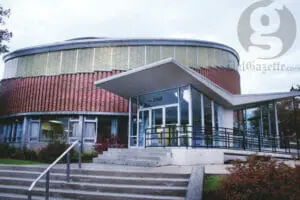 Gazette: What classes do you teach?
Bertrum MacDonald: In the Master's of library and information studies program I teach a course this fall, called "Information in Society," which deals with a wide variety of issues that face our current society, particularly around matters related to information. In the winter term I will teach a course called "The History of the Book," which is a historical study of the use of print materials mostly from the middle of the 15th century right to the 21st.
Gazette: What campus do you work on?
I work on the Studley campus.
Gazette: Have you ever been to the Sexton campus, and for what reason?
I have. I have been on that campus many times, partially to meet with some of our graduates and students in the Sexton library; but I have also been there to meet with faculty members who were doing research that intersected with some of the research that I did.
Gazette: What is your favourite thing to do on the Studley campus?
Well I am on the Studley campus almost everyday, and there are a host of activities that one can be involved with on the campus because it is a complex environment. I particularly enjoy teaching, so interaction with students, either in the classroom or one-on-one, is probably on the top of my list.
Gazette: What does Studley do better than Sexton, and vice versa?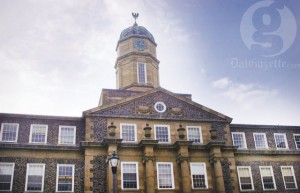 I don't think there is a straight answer to that because the campuses have different domain purposes, and so the Studley campus has a variety of programs and units that simply don't exist on the Sexton campus and vice versa. So in my mind, both campuses do very fine work and so comparing them is like comparing apples and oranges. I don't think that it is really an appropriate comparison.
Gazette: Which campus has the better library?
Well, the library system is integrated, so to suggest that there is one better on one campus versus another is again like comparing apples and oranges. The Sexton campus, the library there clearly caters to the nature of the disciplines that are there, and the Studley campus has more programs so the library is larger physically and collection-wise. I don't think there is a better or less better option; they both serve their communities and do it very well.
Gazette: The two campuses sometimes feel like two separate worlds. What do you think can be done to better communication between the two campuses?
The idea of two different worlds is not uncommon [for many complex organizations] and particularly when there is geographic distance between the units and, although the distance between the two campuses is not great, it is enough that there just isn't the ease of opportunity for physical interaction between people. That is a challenge because the benefits of both campuses could be maximized by more interaction. So, how do you improve communication when there are physical differences between units is something that many organizations grapple with. [Because it is a communication issue] you look for opportunities where there are commonalities that can bring the units together. So, for example, that may mean students attending some of their courses on opposite campuses so they physically do go to the other campus and interact with students from other programs. There are also the possibilities of using things like the Gazette and the university's website to communicate what is happening in both campuses.