It, Carrie, Castle Rock, Gerald's Game, 1922, Doctor Sleep — these are just a few of the dozens of films and TV shows made in the 2010s based on the stories of Stephen King.
The 2020s will likely be no exception to the popularity of horror films based on King's work. There are already several films and TV adaptations of King's stories that are in the making. What is it about King's body of work that the film and TV industries love? Why do audiences flock to see his stories on the big screen?
King's adaptability
Adapting King's stories to the screen is by no means a new fad. The first film adaptation of his work was Carrie (1976). His popularity grew with the incredibly successful and now iconic adaptation of The Shining (1980), directed by Stanley Kubrick.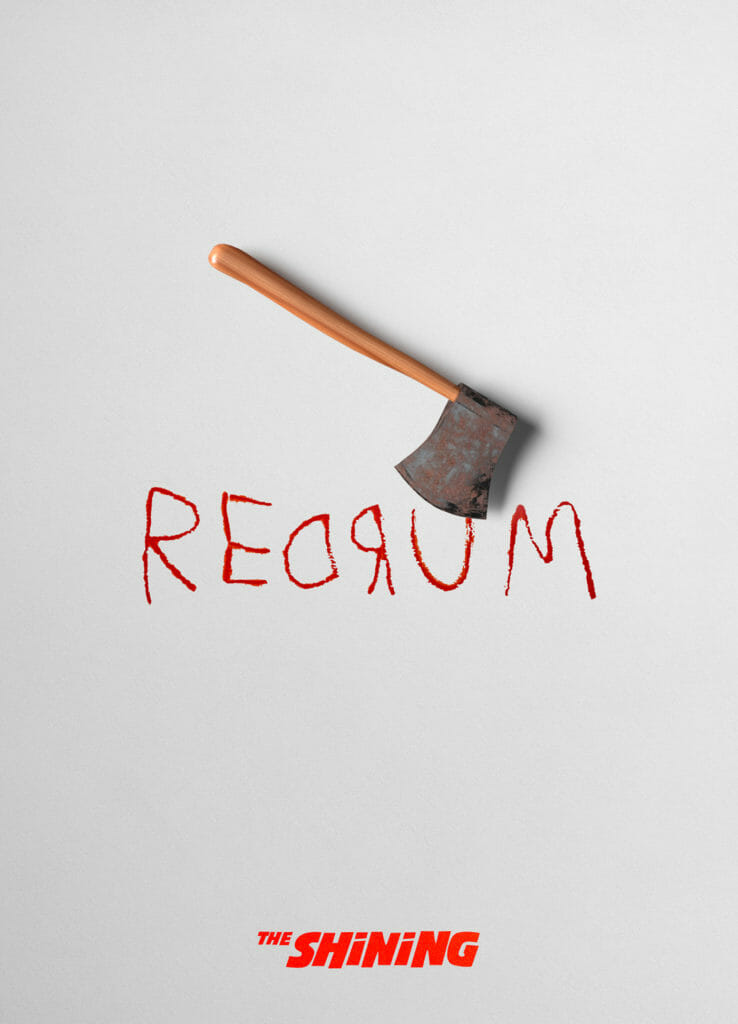 According to Dalhousie University film professor Shannon Brownlee, one of King's talents as a writer is his ability to create "very vivid" characters, which become "great pieces for actors to put their stamp upon and work through."
King "has got that real richness," says Brownlee, "a real tapestry and that gives him a real perspective that a lot of people can relate to, and aspects of which have been translated well to the screen."
Brownlee adds that King has "very strong social commentary, social investigation — an examination of what we call civilized behaviour today."
Alara Tüfekçioğlu, a student at Parsons School of Design in New York, says she does not enjoy King's books. However, she does think his stories work well on screen.
"Even though King's stories aren't necessarily realistic and can come across absurd while reading, the elements of action and suspense are emphasized on-screen," says Tüfekçioğlu.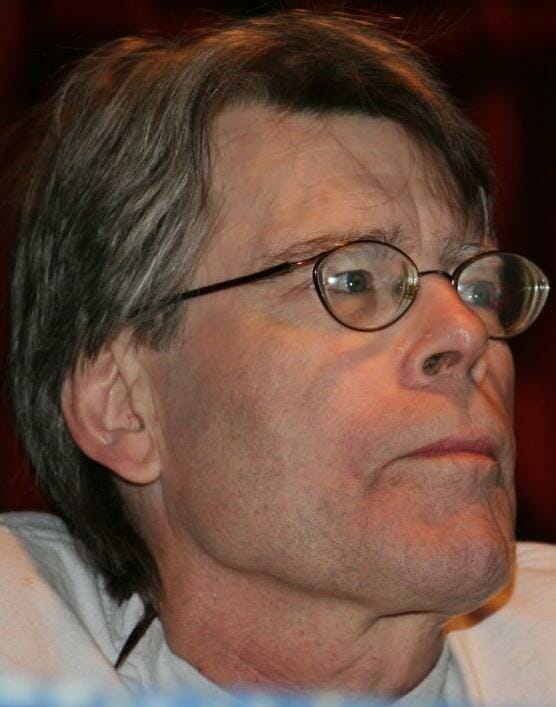 Immense popularity
Zeynep Öncü, a student at Dalhousie University, brings up a good point as to why people love reading King's novels.
"People like being exposed to fear without actually being in danger," says Öncü.
Brownlee credits King's writing style as a reason for his popularity amongst many different demographics. King has sold hundreds of millions of copies of his books worldwide.
"He's a populous writer. He is accessible; he is super entertaining; he's a page-turner, but he is also not going to insult your intelligence," says Brownlee.
As for the success of his stories on the screen, Tüfekçioğlu says, "On screen, his stories don't come off as just horror, but rather as mysteries with a hint of action. Therefore, people can watch them without being petrified".
Remakes and timeless characters
Given that some of King's books have been adapted more than once for the screen, perhaps there is something timeless about his stories.
Brownlee says King "does speak to his time." She illustrates her point by describing the differences in theme between King's novels Carrie (1974) and Under the Dome (2009).
Brownlee says the novel Carrie is "related to the '70s and '80s slasher films." King's more recent novel Under the Dome is "about pollution and environmental impact of our ordinary life" — a theme that's quite relevant today with the climate crisis.
That being said, Brownlee suggests there is something timeless to how King's characters live within his plots.
"His characters go into exciting directions, but it always makes sense and doesn't feel forced by some kind of external structure," Brownlee explains. "The characters are not necessarily people you'd like to meet or people that you feel like you've met but they are still very believable."
One simple reason King's work keeps being adapted and remade is that these films have almost always done incredible in the box office. But Brownlee suggests that recent remakes aren't just made "for the commercial reasons." She says these filmmakers often have a "passion for the material that is no different from that of the rest of us."
"There's always an impulse to revisit older materials that you love," says Brownlee. "I think that one way of paying tribute to and working with materials that you really love is to remake them […] For fans, I think it's exciting to see materials you already love with that new spin, and to be able to look at them in a new light."