Construction recycling worker Curtis Richardson bought Henry Street's Varsity Laundry laundromat on Jan. 6. He hung a multi-coloured construction paper sign proclaiming his new business' name, Suds Your Duds, on the window of the laundromat, along with other signs reading: "NEW OWNERS" and "FREE SOAP." The other window, with clear plastic bags and packing tape covering a hole in it, has a sign reading "OPEN 24 HOURS."
When Dalhousie sociology lecturer Shaun Bartone saw these signs from afar, he thought they might be from a city department. He had already reported Varsity Laundry for bylaw violations for not fixing the broken window, as well as the broken front door. When he saw the signs were declaring the opening of Suds Your Duds, he didn't believe the ownership had changed.
"There's nothing new going on there. Window's still broken, door's still broken, machines' still broken," Bartone said. "They've put out pretty things to make it look new, but it still smells bad because if you leave standing water sitting around it starts to stink."
Richardson called Todd Johns, the owner of two Varsity Laundry locations, about a week before he bought the business at the corner of Henry and South streets—a block away from Dalhousie's Student Union Building. He had seen the Henry Street and Oxford Street locations, both in bad condition, and their widely negative reviews on Yelp.ca.
But Richardson knew that Johns was a real estate agent and did not have much time to put into maintaining the self-serve laundromats. The Henry Street. location had barely broke even in the last six months. Richardson couldn't understand why, with its prime location in the 'student ghetto'—near Dalhousie and Saint Mary's—where many student homes don't have laundry machines.
Willing to put his construction expertise to good use, Richardson decided to buy Henry Street's Varsity Laundry and convert it into Suds Your Duds. Having bought the place a month ago, he plans to start fixing and replacing the broken windows, walls, floor and dryers. If the place gets busy enough, he'll even replace the washers.
"Once everything starts turning around," he said, "it'll be worth it."
Bartone wanted the window and door to be fixed because he felt it made the area more susceptible to crime.
And with Suds Your Duds now open 24 hours with a decrepit window and door, it could become more susceptible to crime.
"Now it's become a place for vagrancy, a place for homeless to stay overnight, possibly. It's open all the time, it invites more crime," Bartone said. "It's a worse problem."
Bartone reported another bylaw violation against the laundromat in case they hadn't received permission from the city to be open 24 hours.
Richardson knows many students are busy during the day, with class or part-time jobs, so he thought it would be good for the only laundromat in the South end to be open 24 hours.
Richardson hasn't noticed any homeless people or crime at the laundromat. He comes in every night to clean the floors, the washers and clear the lint out of the dryers.
Multiple signs in the laundromat warn of video surveillance but no cameras have been installed, though Richardson says he is planning on it.
He says once his girlfriend has given birth in February, she will attend to the laundromat during the day. If there's a demand, Richardson will hire a nighttime attendant.
"If it fails, it fails," Richardson said, "but I'm willing to give it a shot."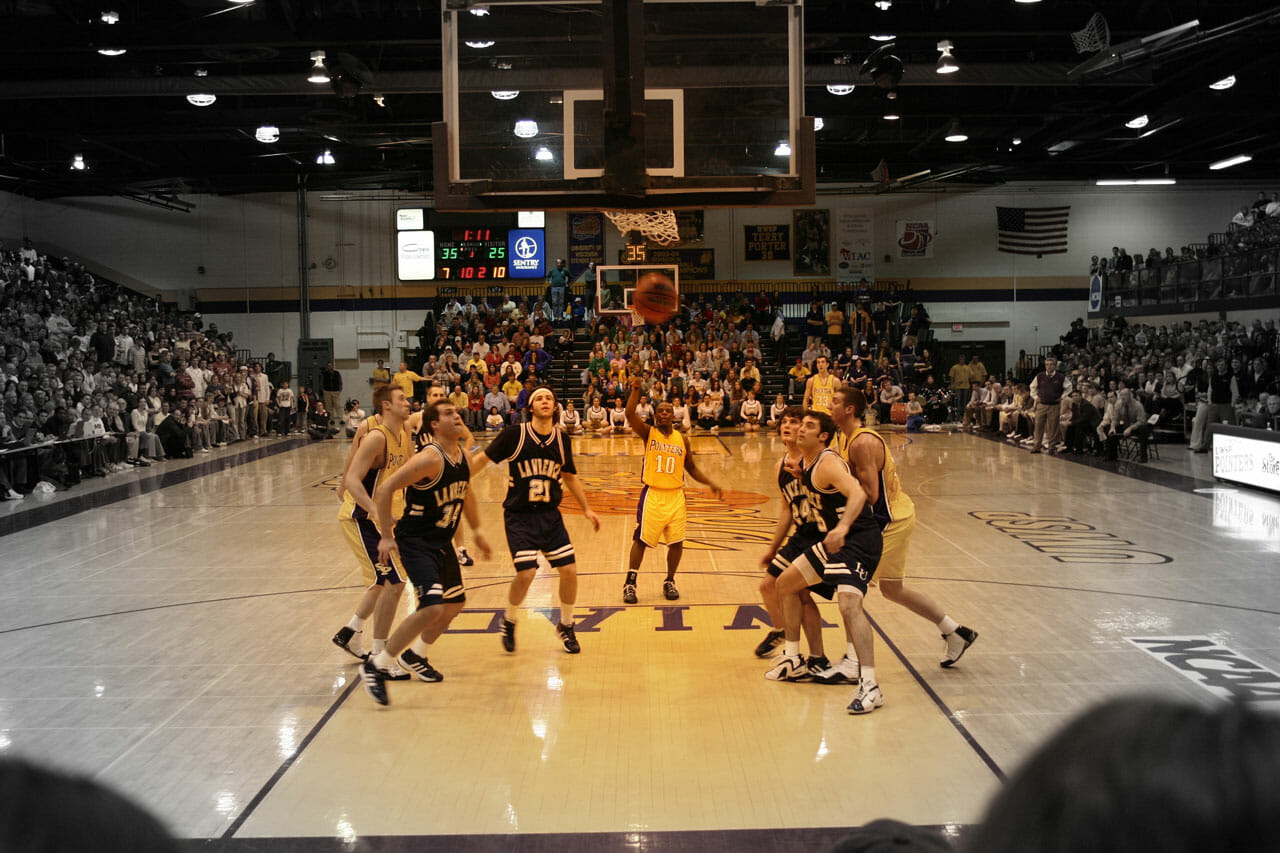 Sabina is the Gazette's Managing Editor.
Email Sabina at managing@dalgazette.com.