In true Dalhousie fashion, the first tent to go up was yellow. 
Over the following week the tents multiplied like mushrooms, sprouting up across the Studley Quad as members of Divest Dalhousie camped out to put pressure on university administration.  
The mandate was clear. It was scrawled on signs and posters around the campsite: divest the university's endowment funds in fossil fuels.  
The action – officially the longest on-campus campout for fossil fuel divestment in Canadian history – won the group speaking minutes at the Nov. 29 Board of Governors meeting. 
The last time Dalhousie's board had considered divestment was in 2014. The BOG voted the motion down after a recommendation from Dalhousie's Investment Committee on Nov. 25, 2014.   
"We believe in reducing greenhouse gas (GHG) emissions," said Lawrence Sarty, Chair of Dalhousie's Board of Governors, in the university's official statement about the decision. "We understand and agree with the goals of Divest Dal, but cannot accept their proposition that Dalhousie divest its holdings in 200 publicly-traded energy and coal companies which are judged to hold substantial carbon assets." 
In those three years since, divestment debates have heated up.  
The Atlantic School of Theology became the first official Canadian post-secondary to divest, followed by Laval University in Quebec.  
As Dal celebrates 200 years, members are urging administration to consider what another two centuries will look like as the climate crisis worsens.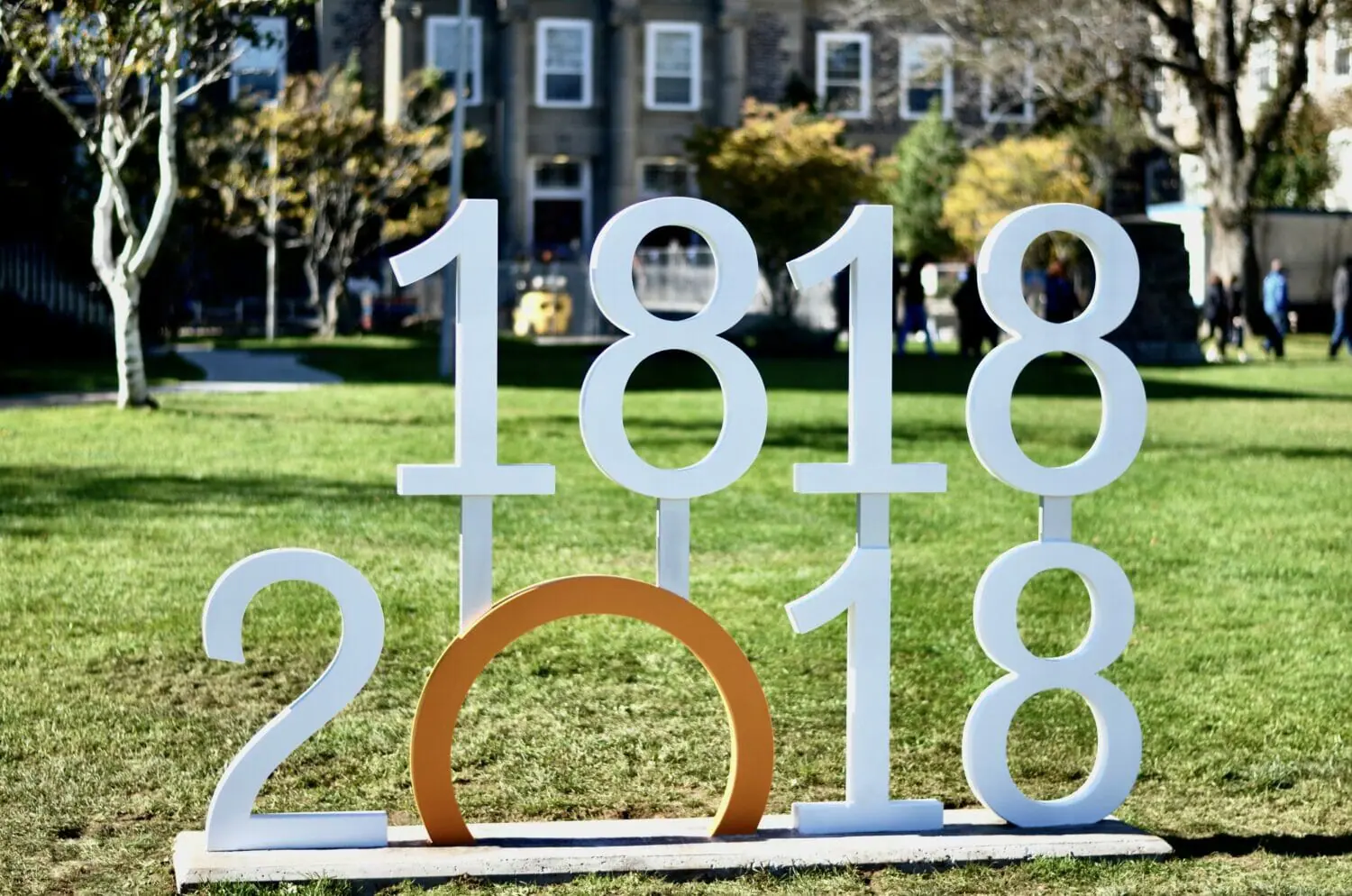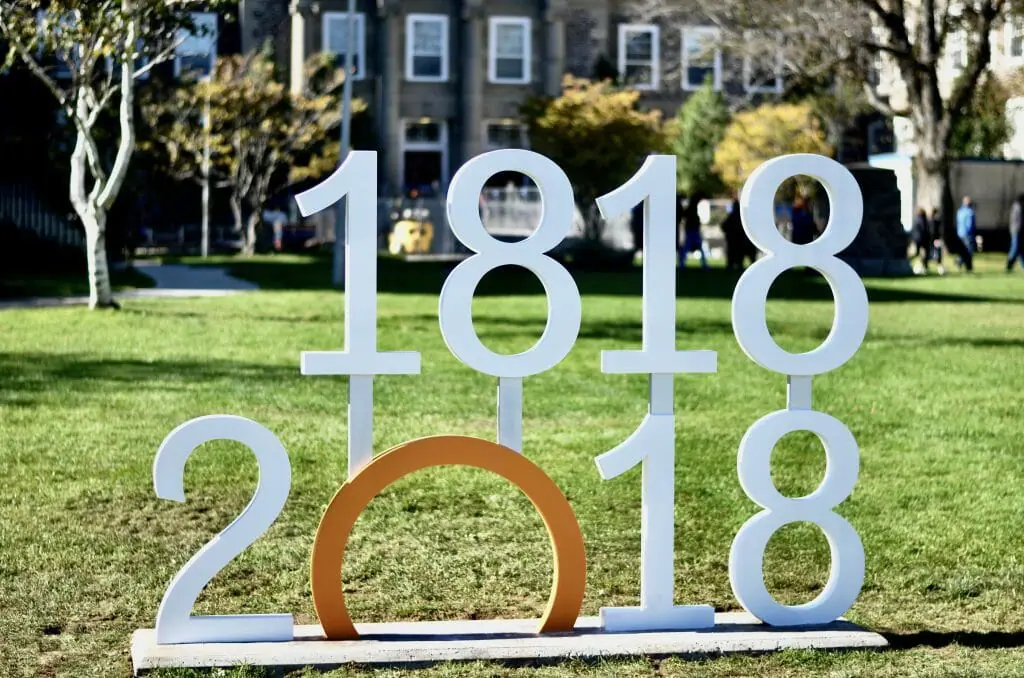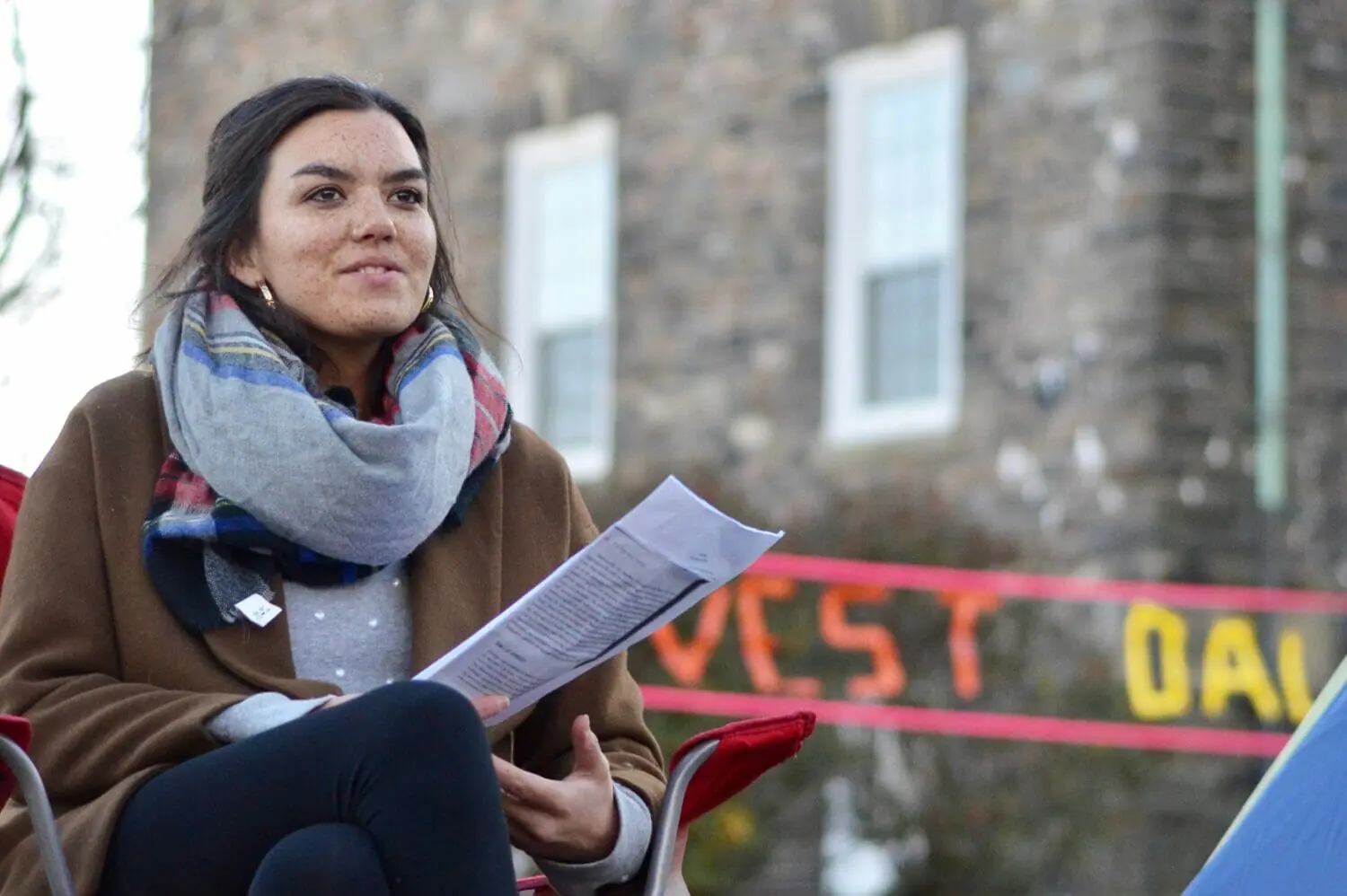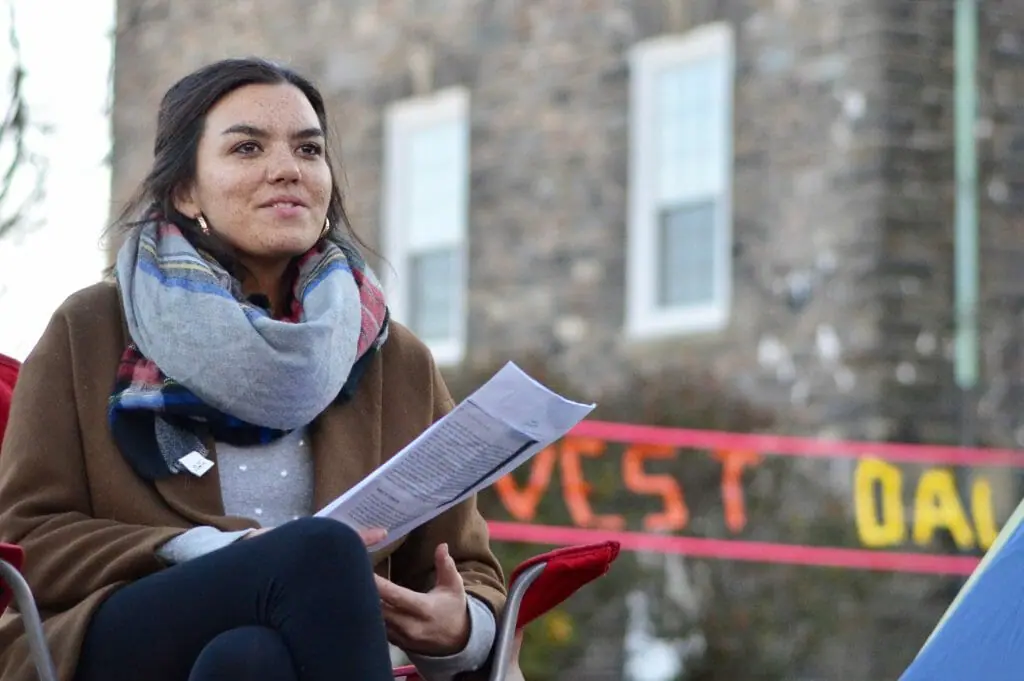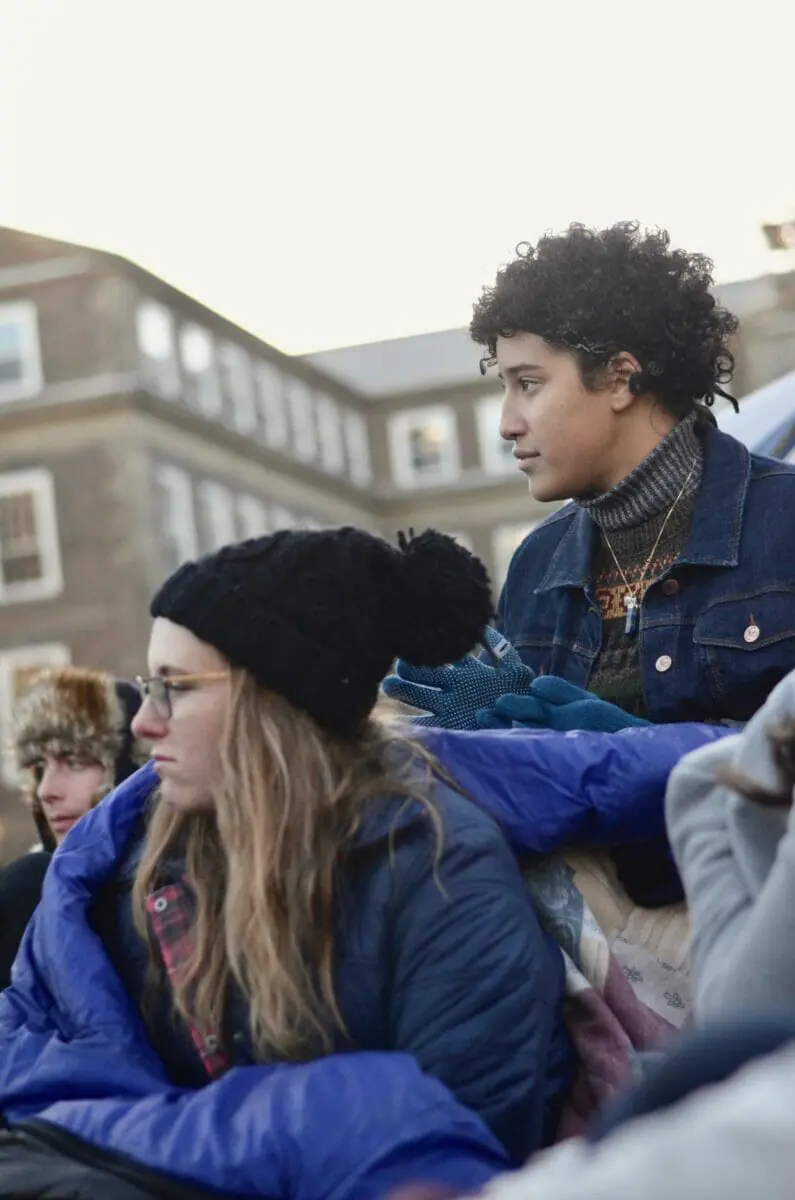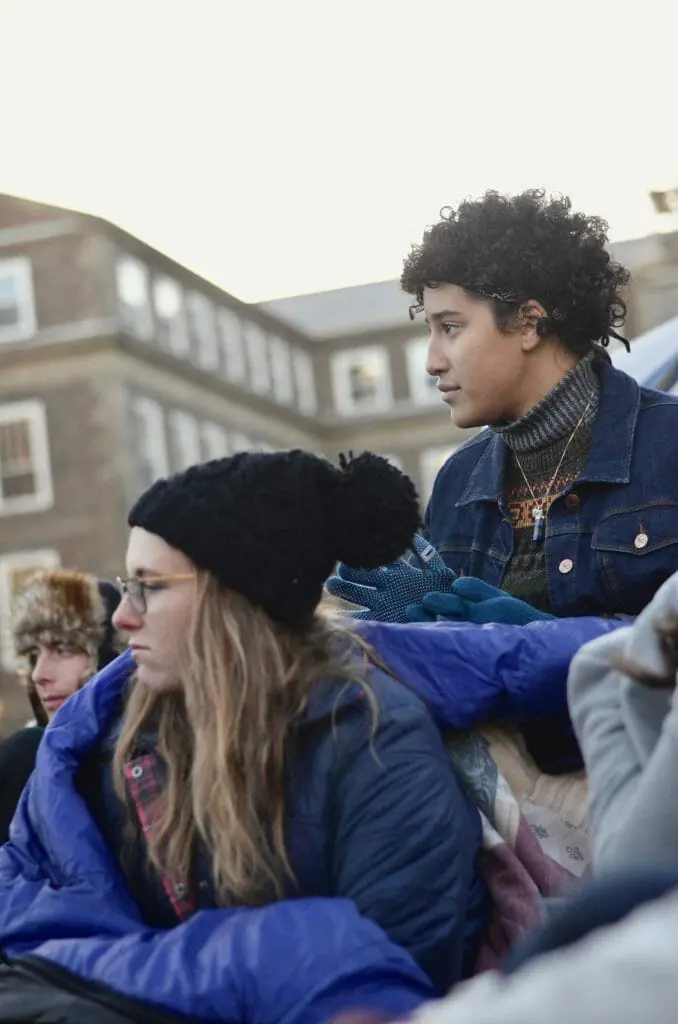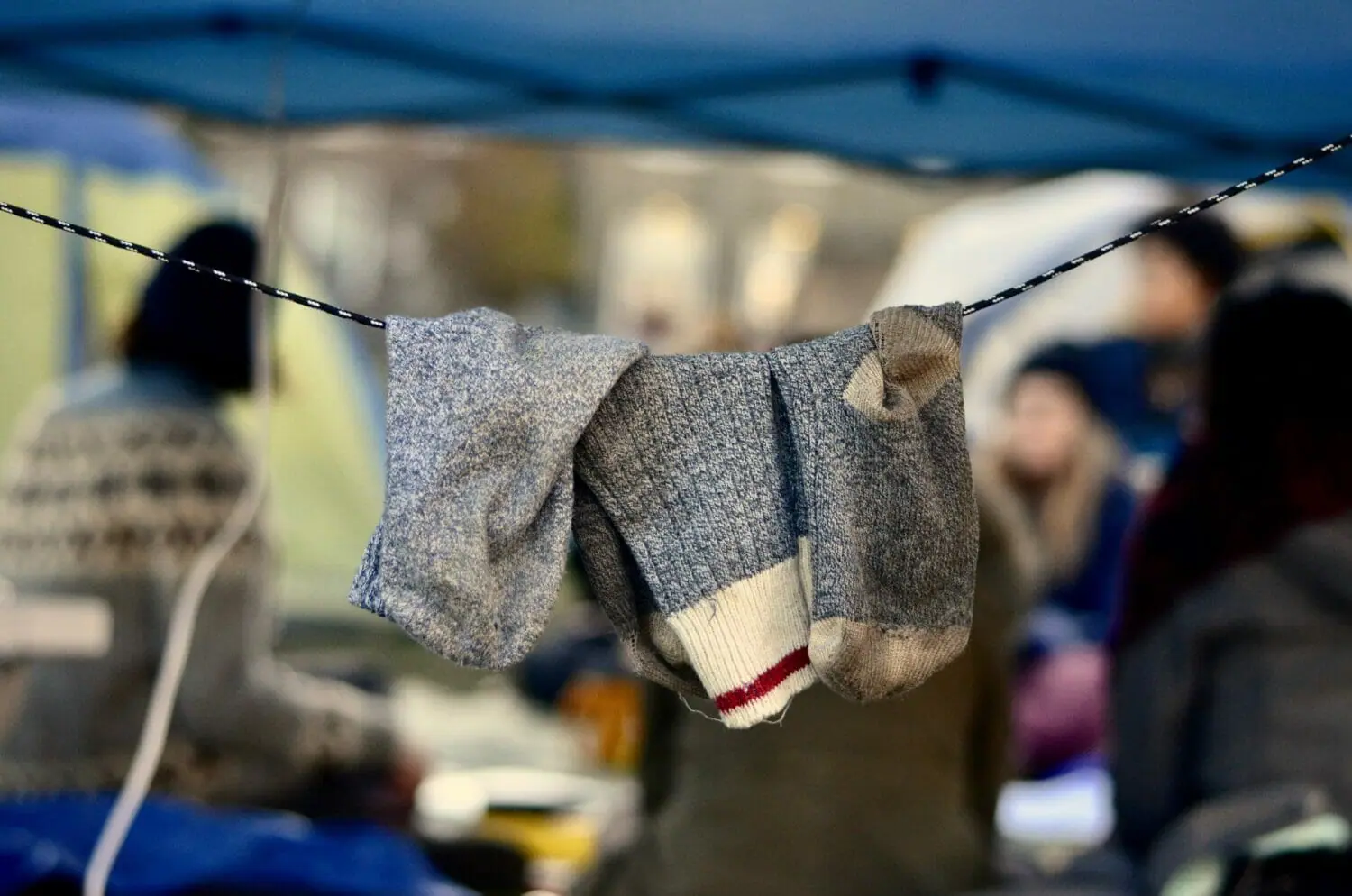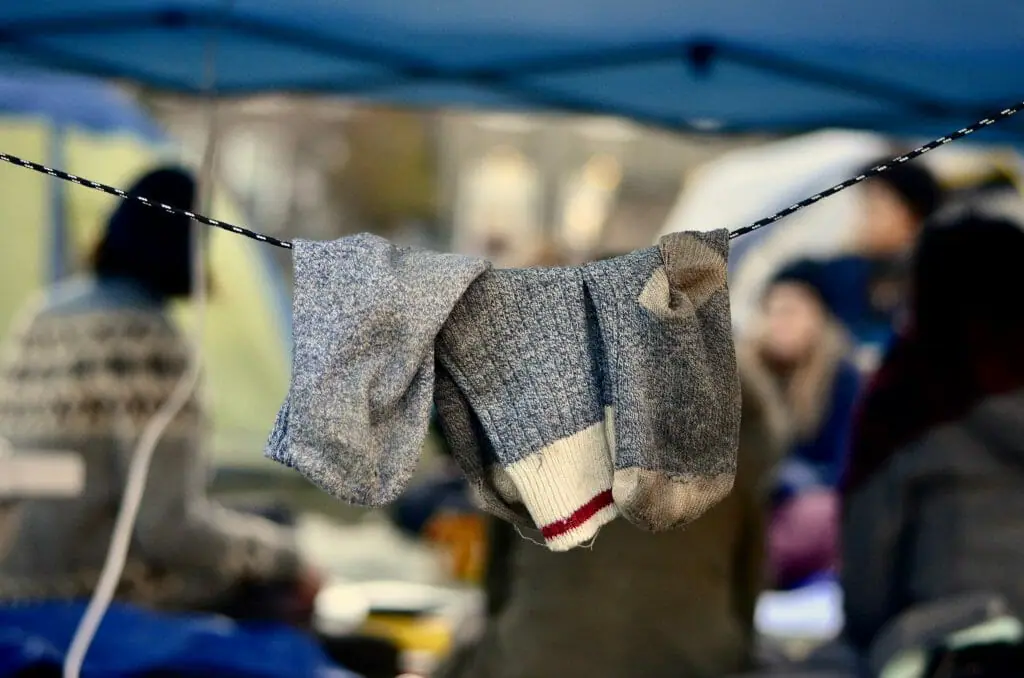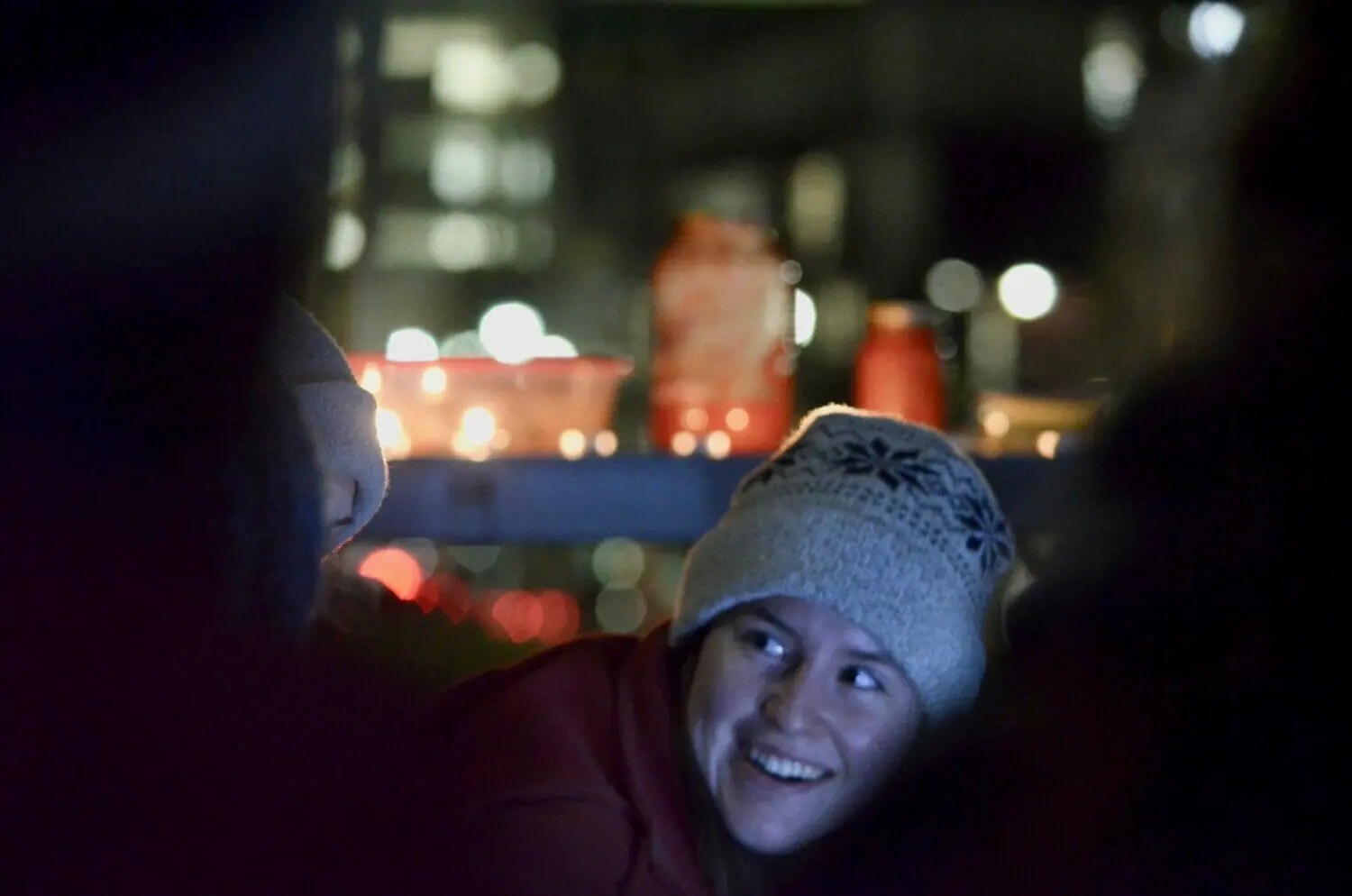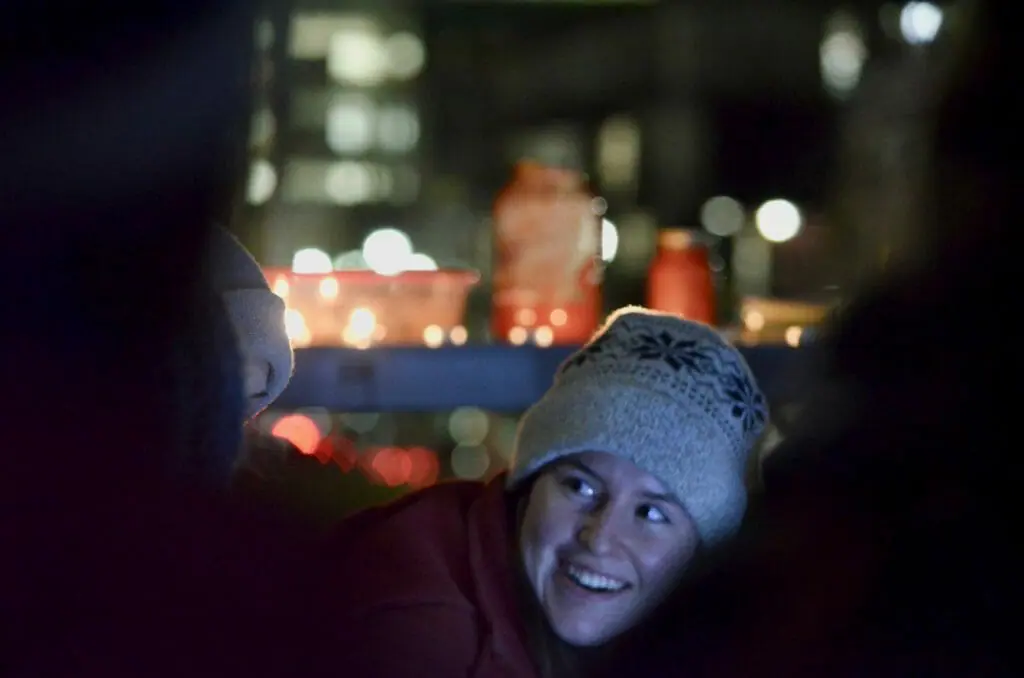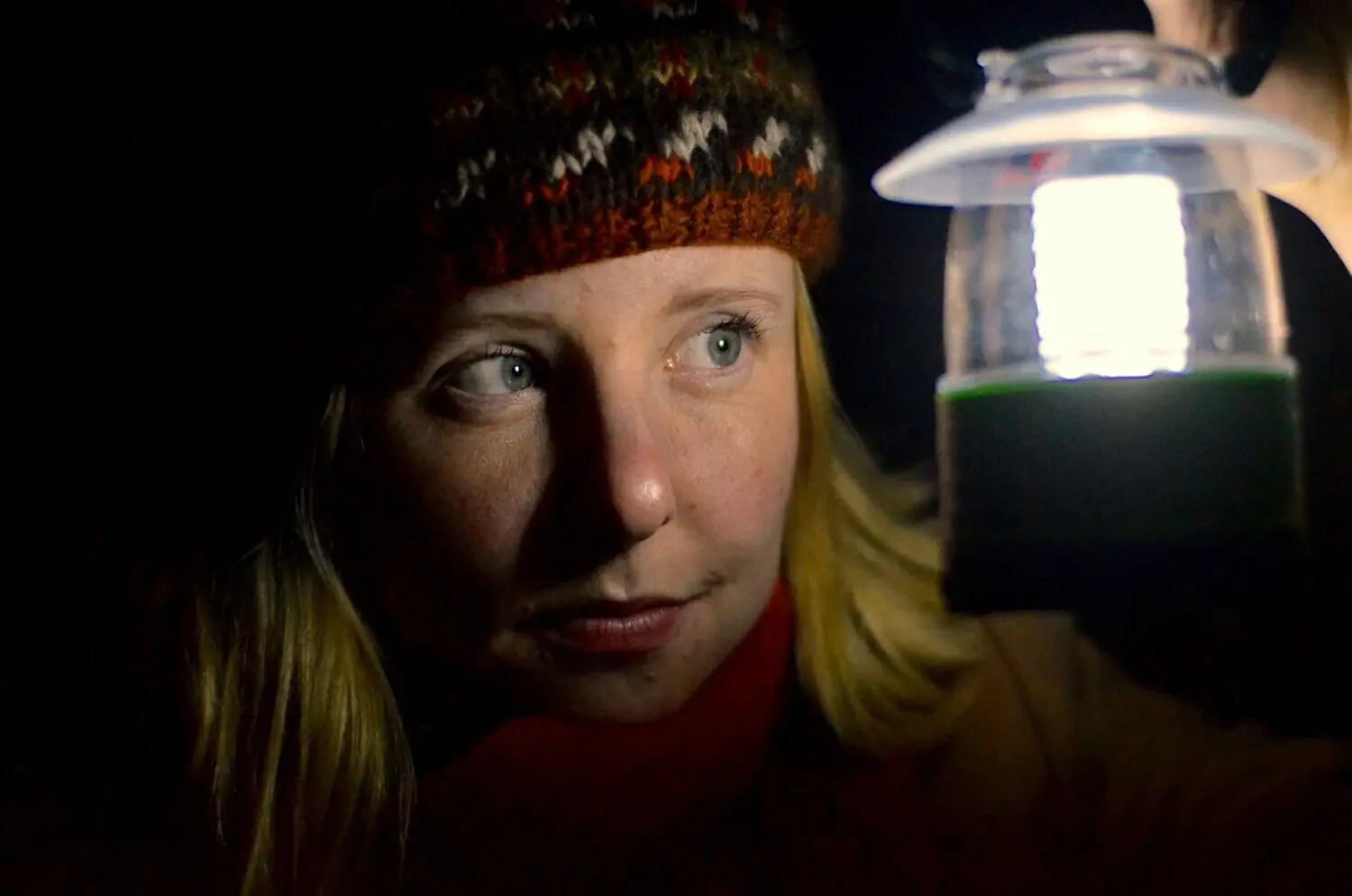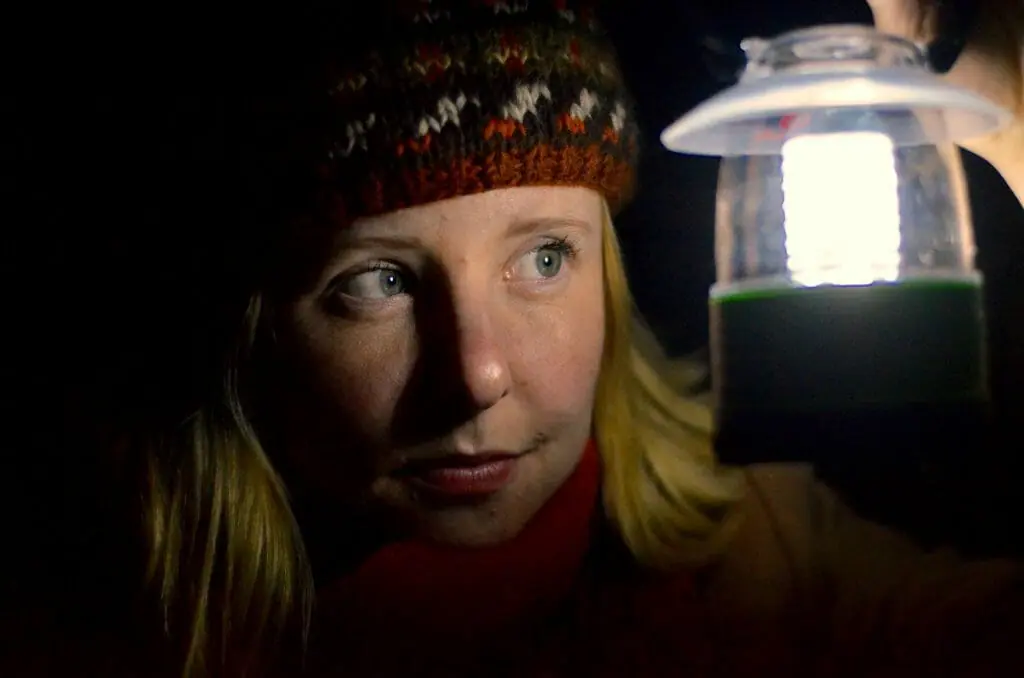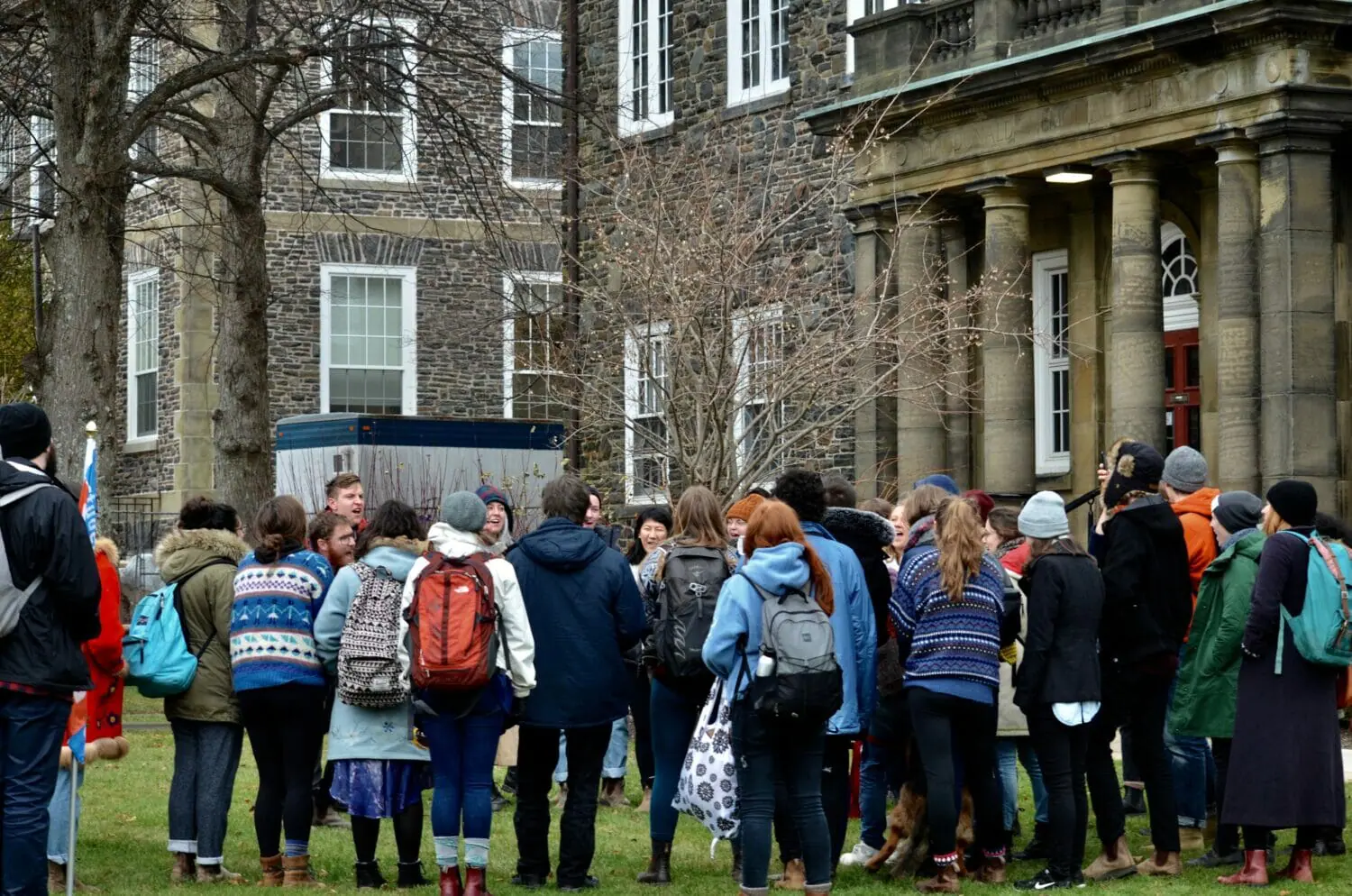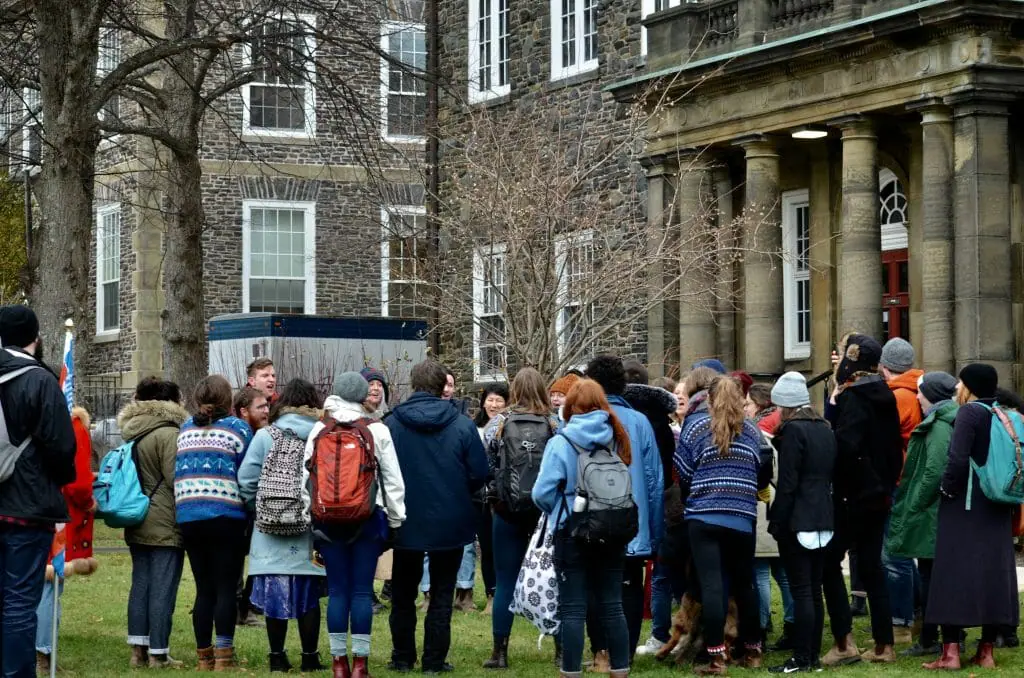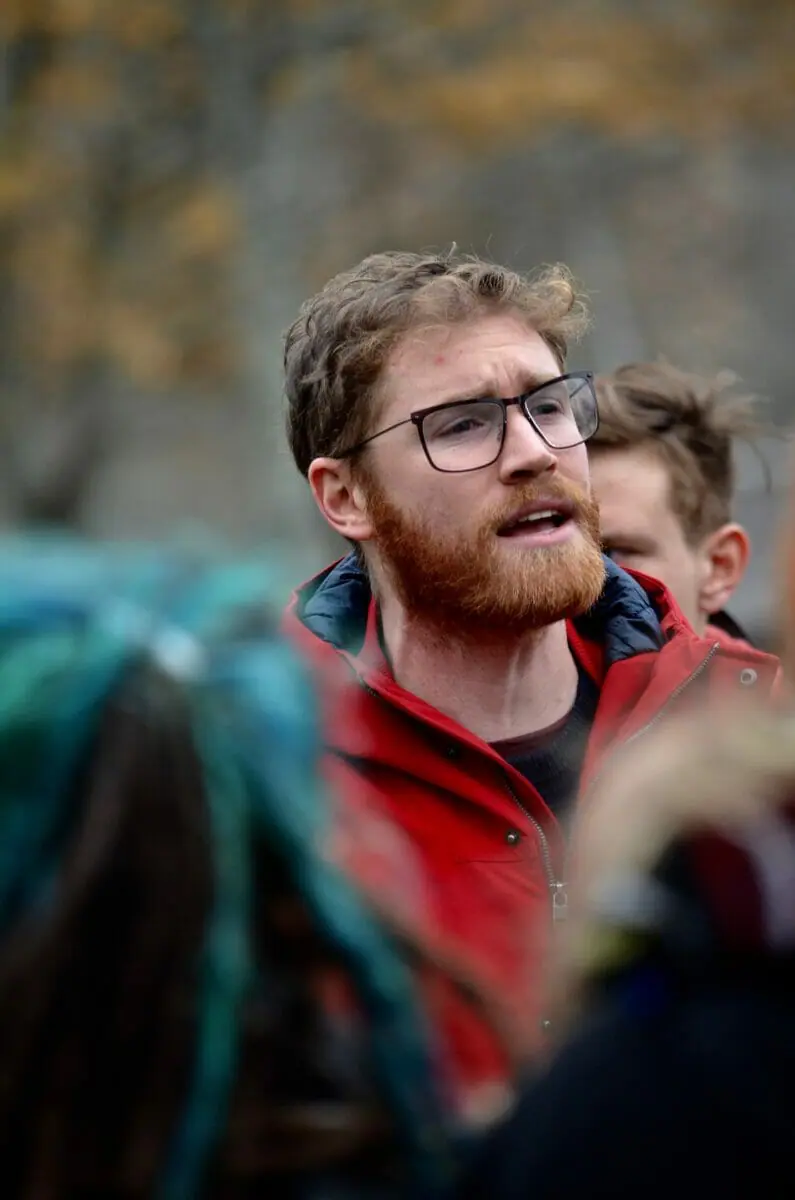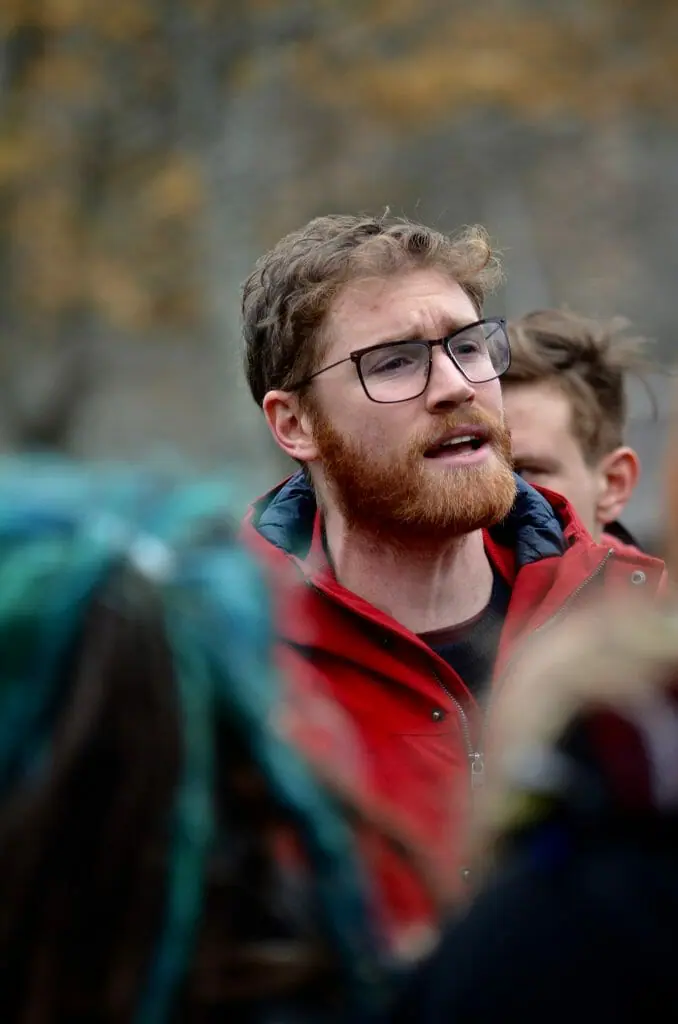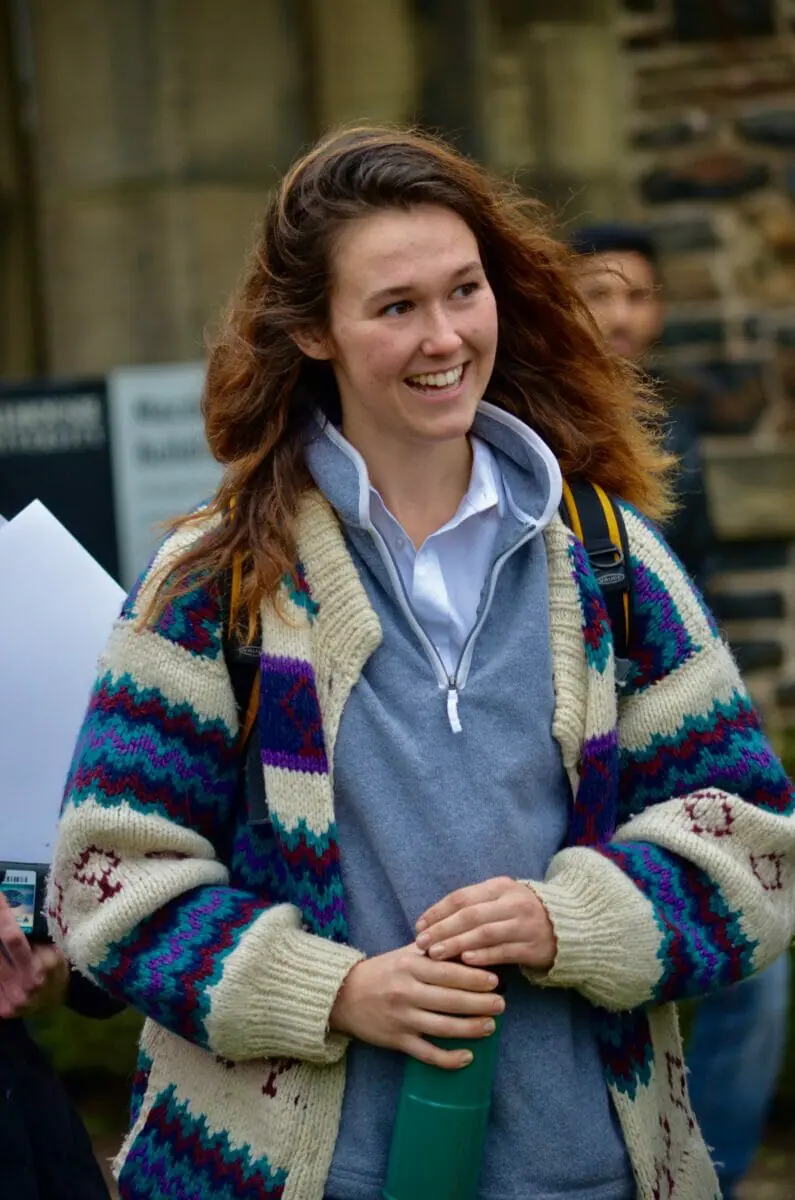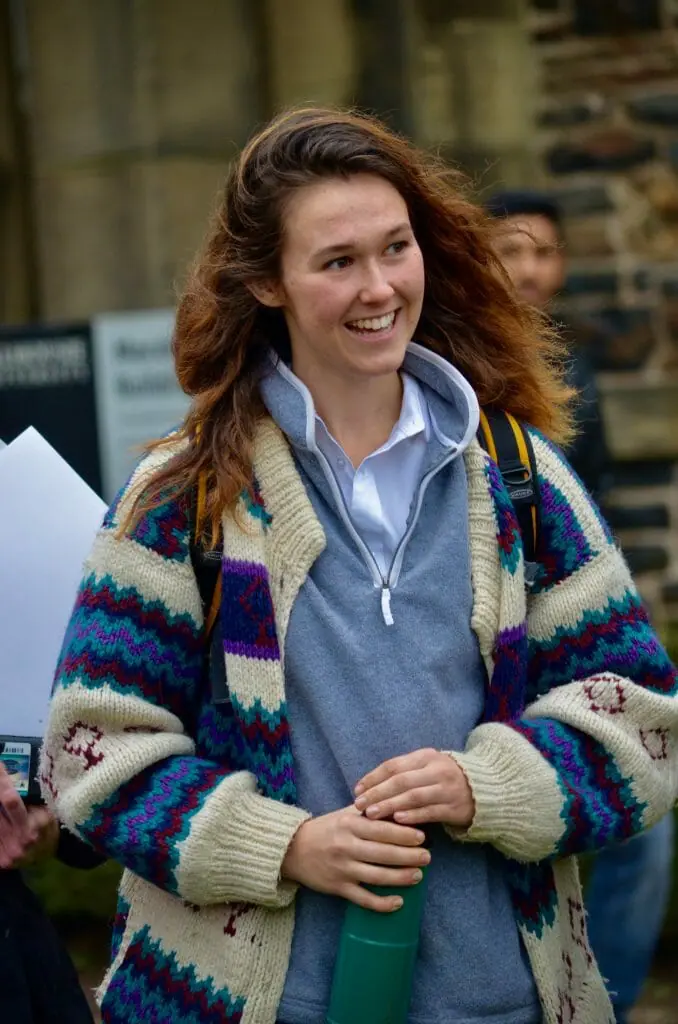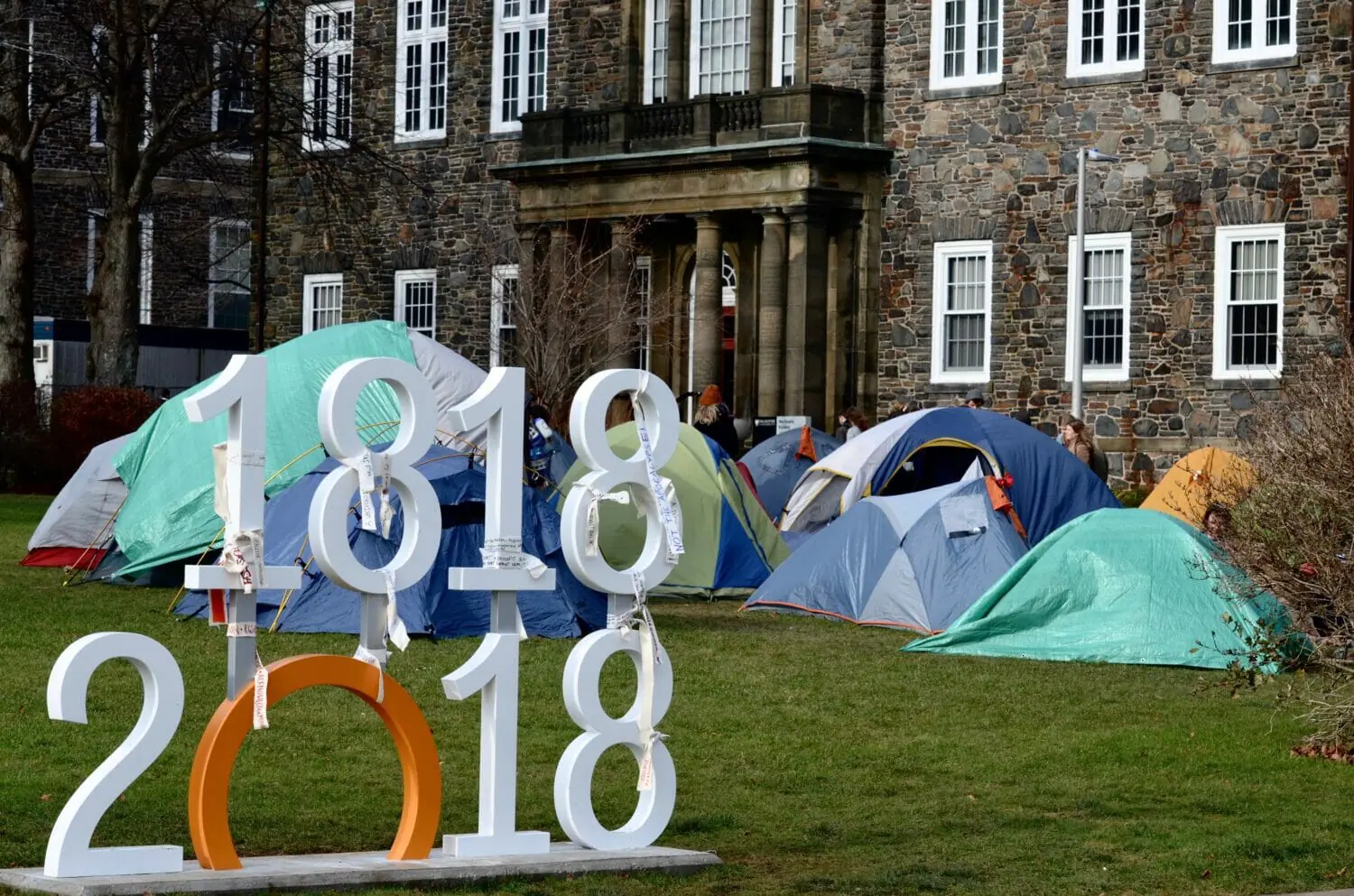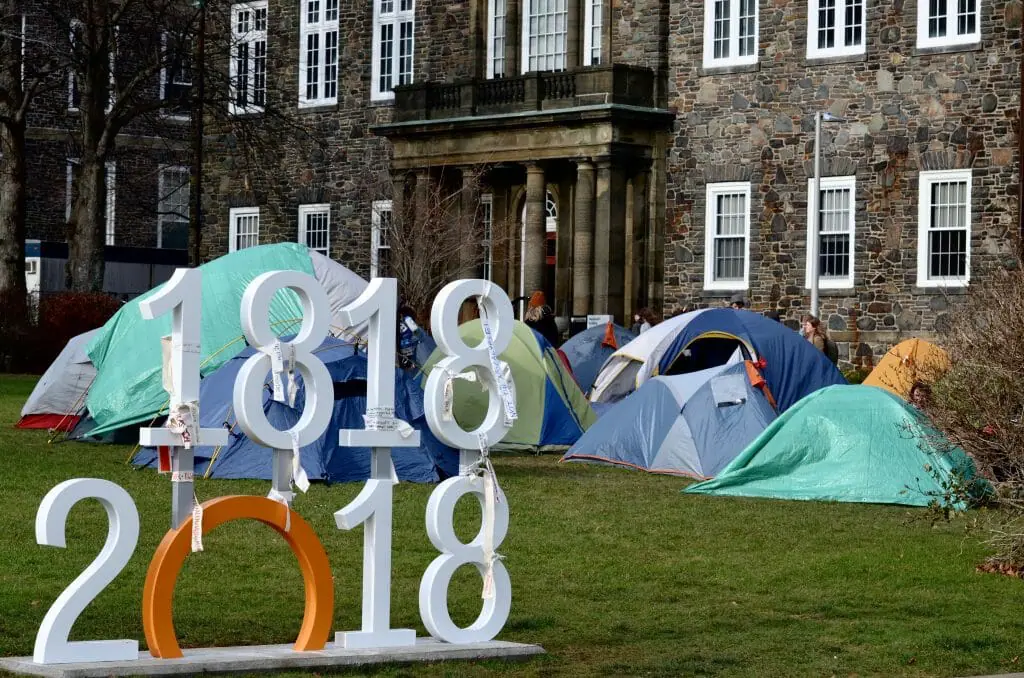 After ending the action on Nov. 30, members rolled up their sleeping bags and folded away their tents. The cleanup was quick and went largely unobserved by students preparing for exams.  
But in the days following, traces were there: flattened grass and worn-down earth revealed where students had slept for eight nights.  
Going into 2018, it's worth wondering what traces our bodies and our institutions will leave on the soft soil where they stand.