Canadian Prime Minister Justin Trudeau defended higher tuition rates for international students on Feb. 23, during a discussion about health care with Halifax university students at Dalhousie University.
"There is something fundamentally different about international students," Trudeau said at the town hall at the Collaborative Health Education Building, attended by more than 50 students and others. He said international students are an incredibly important part of the Canadian system.
"However, the first priority of Canadian institutions and Canadian systems is to make sure that we're getting the best possible education to Canadians," he said.
The comments were in response to a question from Dalhousie Student Union President Aparna Mohan. She asked what the federal government was going to do about the tuition gap between international and Canadian university students.
Trudeau said the educational priority for the federal government should be for students whose parents paid Canadian taxes all the students' lives — either as Canadians or people who grew up in Canada and were nationalized.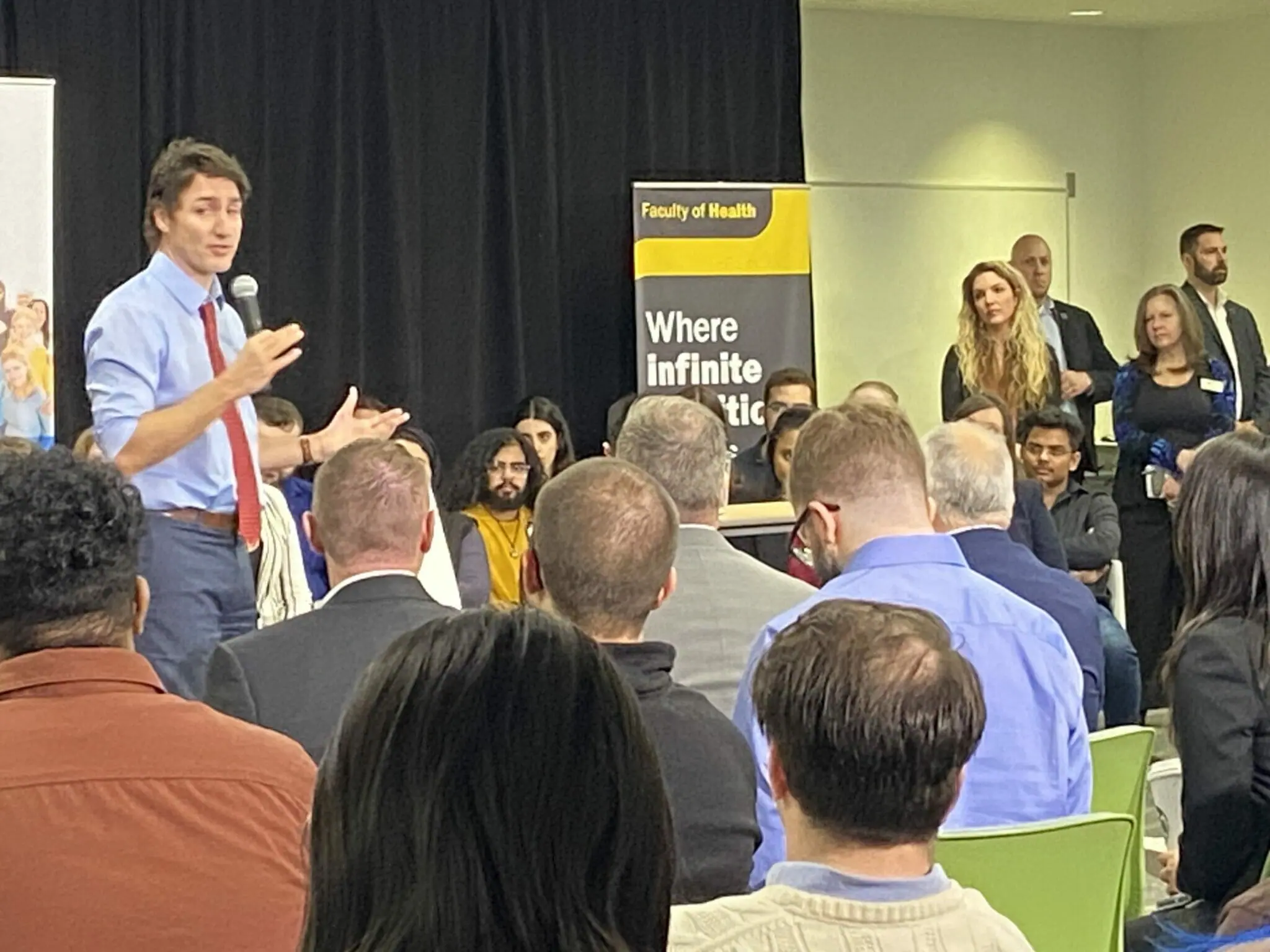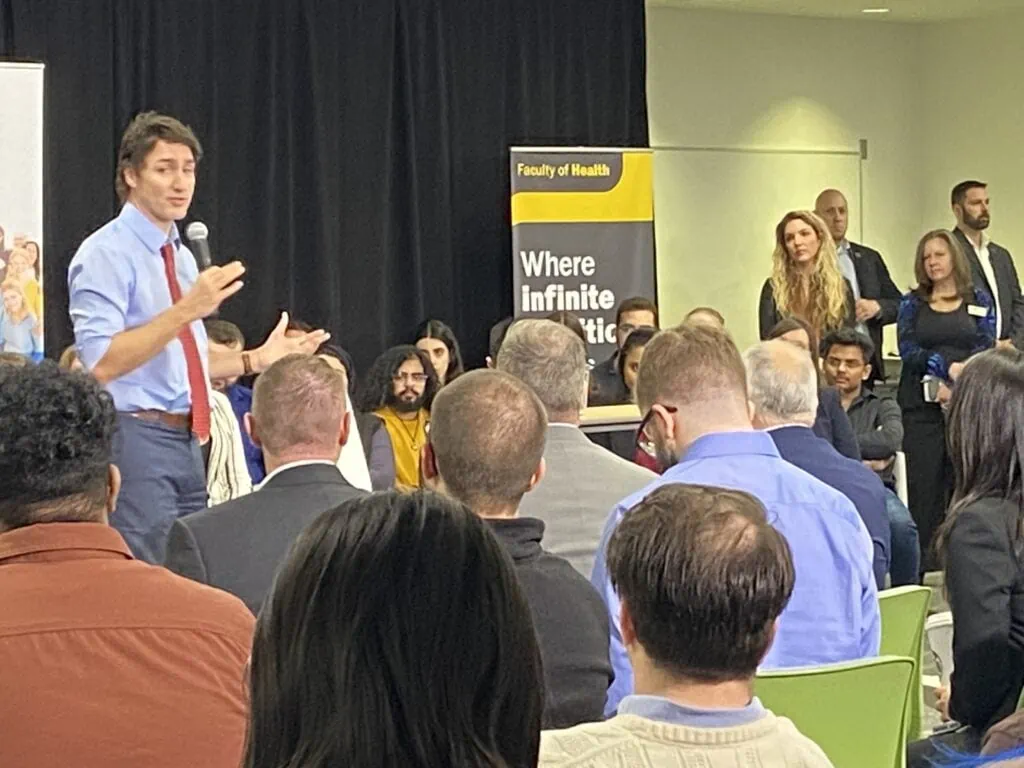 According to Dalhousie's facts and figures webpage, international students make up 24 per cent of the student population.
In an interview, Mohan — an international student — said that many international students pay Canadian taxes through HST and income taxes, in addition to the increased tuition rate. She said Canada has a reputation for multiculturalism that attracts a lot of international students.
"To then tell those same international students and immigrants who have been heavily recruited that Canadians come first is difficult to hear," she said.
Murray Lyu is the president of the Dalhousie International Students Association and a Dalhousie Student Union councillor. He's also an international student who has lived in Canada for five years. Lyu said he can understand Trudeau's standpoint, but said the prime minister's comments were not well-phrased.
Lyu doesn't think tuition increases are bad. However, he said since there is no cap on international students' tuition like there is for Canadian students in Nova Scotia, a lot of the changes are absorbed by international students — because rising costs can't be passed on to domestic students.
During the meeting, Trudeau said, "All the international students who could potentially come to Canada, or would be interested in coming to study in our extraordinary universities … [are] going to have to be the ones who can pay for it."
"He basically was meaning that you know, if we need the Canadian education, it's for those who can pay for it. And I think that was a very irresponsible statement," Lyu said.
Haileigh MacLeod is a Dalhousie nursing student. She was at the town hall where Trudeau spoke.
"I wouldn't necessarily disagree with his statement. I think he could have worded it better," she said.
She agreed that the federal government's priority should be Canadian students. Just like provinces give subsidies to students who study in their home province where they grew up paying taxes, she said that the federal government gives subsidies to Canadians who grew up paying taxes in Canada.
Instead of subsidizing education for international students, she said the federal government should give a rebate to people who studied in Canada and later became citizens.