Waking up late is something of the past with fall fast approaching. There's no longer time to binge-watch seasons of RuPaul's Drag Race or hang out with friends as much.
While many Dalhousie University students aren't rushing to get back to classes, planning ahead can ease nerves and makes those 8 a.m. classes less daunting.
Depending on your degree, there may be extra tasks to do over the summer to prepare for the new school year.
Cassondra Fouchard, a second-year music student, has been going over piano pieces for her repertoire this semester.
"It's important to start practicing as soon as possible," she says. "That way, I won't be racing against the clock to try and get all my pieces memorized and up to tempo."
The transition from summer to school is a flurry of excitement and nervousness for students. A simple, self-made schedule for the summer might be just the thing to help you get ahead of the game.
Rise & Shine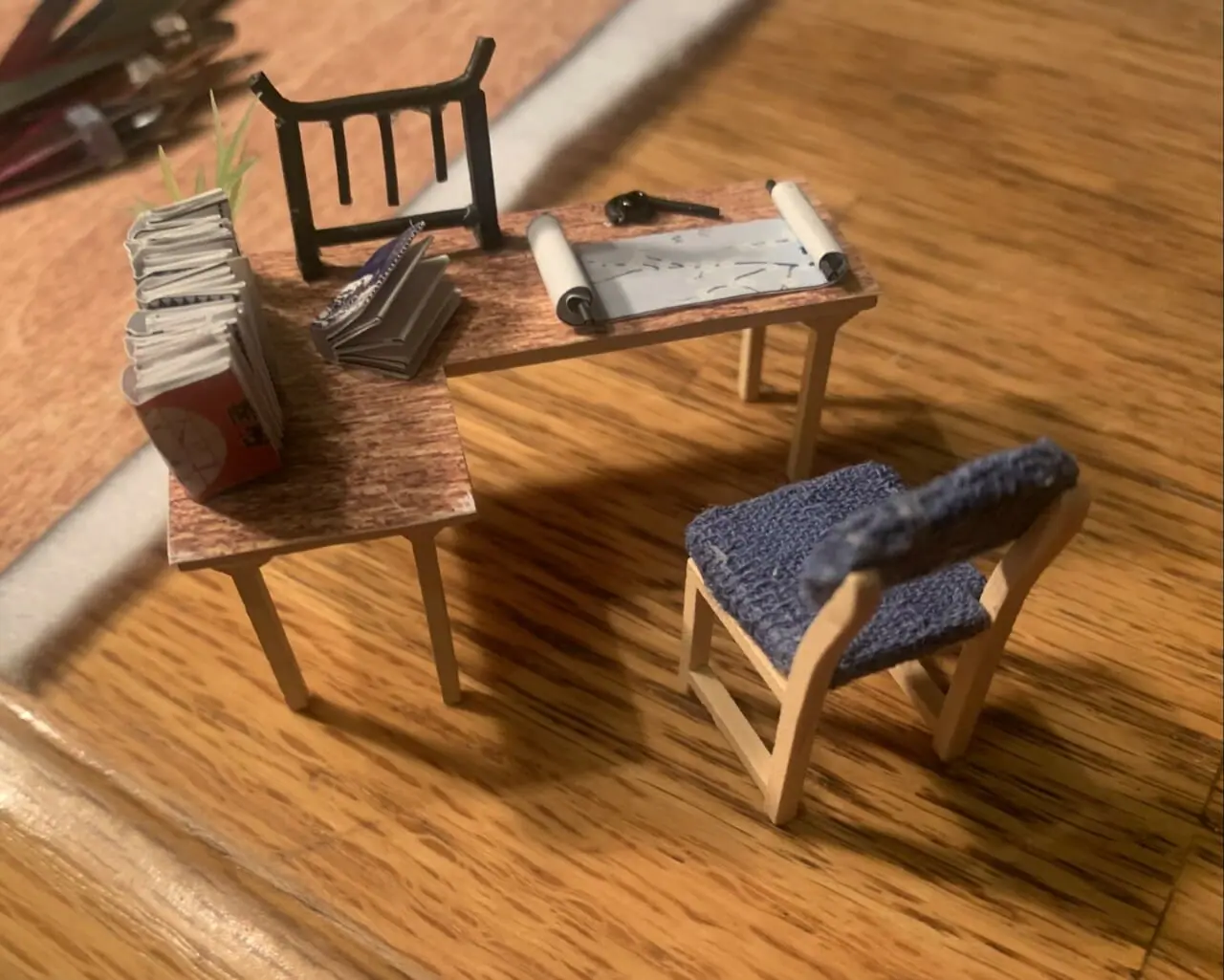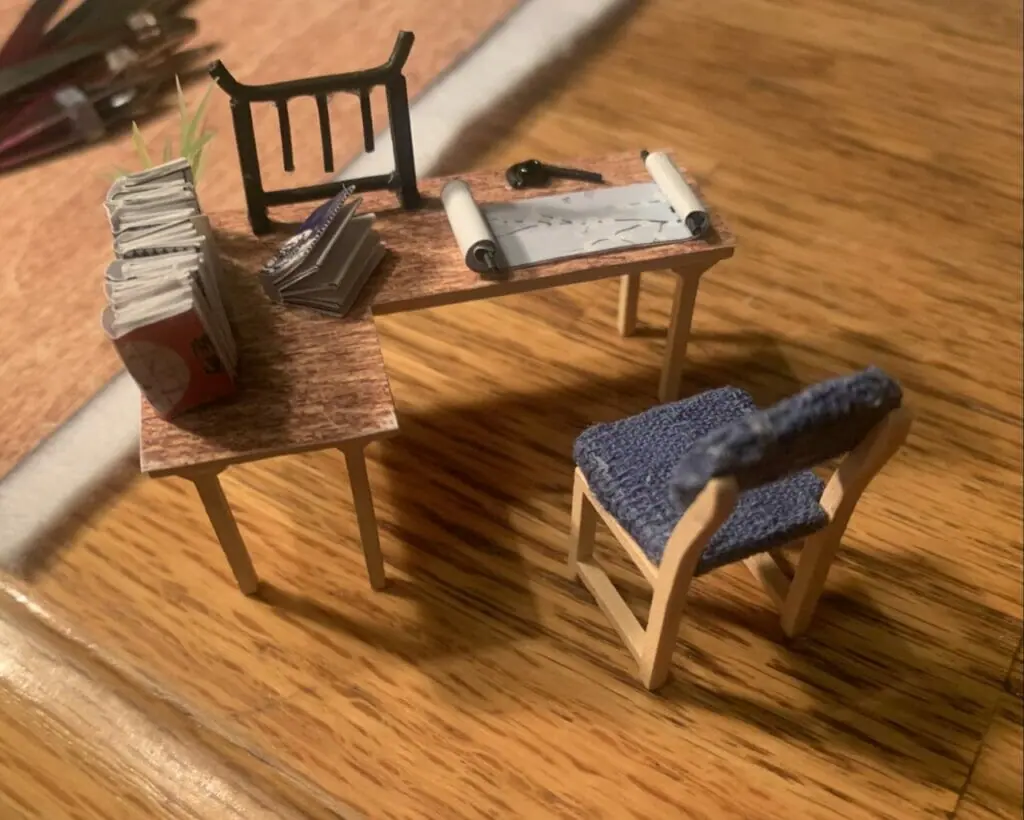 Waking up early helps me stay productive toward the end of summer. Setting an alarm clock to wake up in time for a nine-to-five shift, even if unnecessary, gets my body into the habit of waking up early for classes.
Not only do the days feel longer, but it increases productivity as there are fewer distractions in the morning.
While I'm a firm believer in waking up early, some people prefer to study in the afternoon and evenings. All that matters is you structure a schedule that works for you.
On the clock
The best time manager during the summer is a job. Waking up before a shift to get ready, completing tasks throughout the day and going to bed at a reasonable time are all good habits that a summer job fosters.
This summer, I worked full-time at a resort in Newfoundland and Labrador. I got to try my hand at administration, customer experience and bartending. I met a lot of people I wouldn't have met otherwise while building communication and organization skills useful in tons of jobs.
A full-time job during the summer can make the transition from full-time work to full-time school smoother. Plus, you can build a network of future employers and improve time management skills by balancing work with other priorities.
Balancing work with other aspects of life is a necessity in and out of school. One thing I try to remember is to go easy on myself. Scheduling every waking moment of summer in preparation for the upcoming year works in theory, but could be counterintuitive. Burnout is a problem. I alleviate that by making time to practice my hobby, go out with friends or de stress alone.
Be prepared
Students, like anyone, can discover their own ways of preparing for the new year. Laura Saad Hossne is a second-year Dal student double majoring in political science and philosophy, with a minor in sociology. She believes having a love of learning and trying new things will outweigh nerves.
"I did a lot of my readings and started planning my schedule for the first few weeks of classes to stay on top of school and extracurriculars," she says.
Blocking aside time in advance is a smart way to fit everything into the day between school, work, friends, sleep and more.
I feel cautiously optimistic about my ability to transition to school while also leaving time and energy for extracurriculars and downtime. My biggest obstacle will be prioritizing work, school and extracurriculars week-by-week.
With my classes becoming more relevant to what I'm pursuing, there's more excitement than stress while preparing. Let's hope this feeling continues throughout the year.