Halifax Transit is a significant concern for Dalhousie University students this year. We use it to get to class, shop at the store and commute to work. Sadly, our local transit industry, like other essential services, is facing high burnout rates and staffing shortages.
Something's gotta give.
Many students in the Halifax Regional Municipality (HRM), myself included, rely on bus services as a primary means of transportation. Dal campuses in Halifax have several bus routes, many of which are core routes in HRM.
Guaranteeing a stable bus service for students means addressing current labour challenges.
Transit efficiency requires innovative solutions. Giving buses priority over other vehicles via bus-only lanes helps. But we need more innovative solutions, such as developing reliable transit services and cutting commute times.
One of the best transit options available to students is the UPass, costing $165.10 per school year. The UPass saves students over $400 per year compared to a regular student MetroPass.
The problem with UPass? Students who aren't taking summer classes are forced to wait until fall to get one. Letting any student opt into the summer UPass option would benefit students in HRM over the summer. This is something we need to see. In the meantime, what is there for other student transport options?
Commuter rail and Halifax's slow transition to modern transit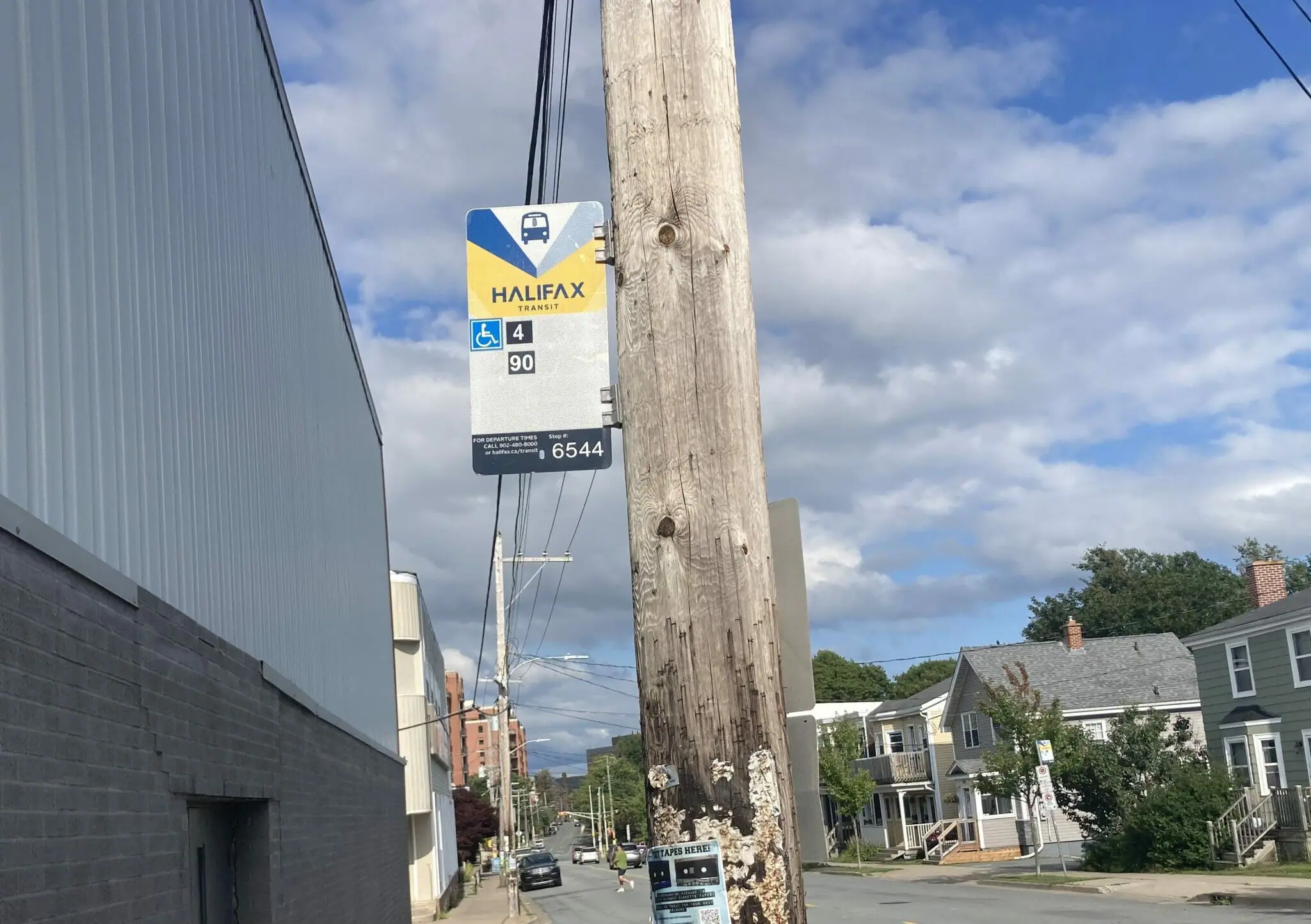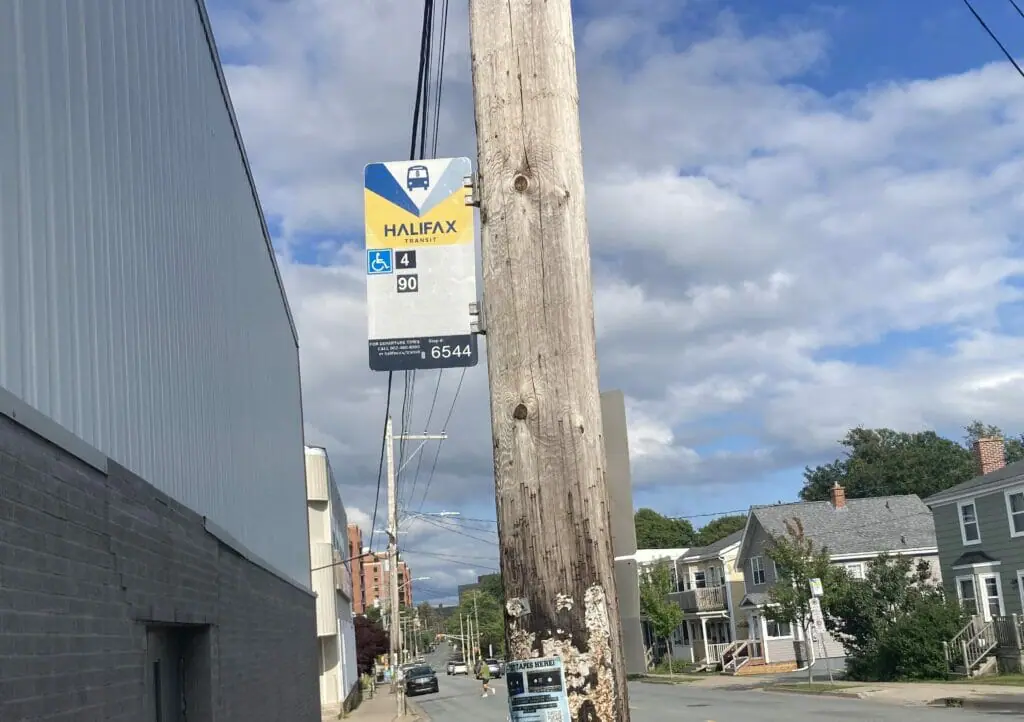 Students from larger centres may be familiar with commuter rail. The idea is gaining traction in Halifax, but a 2015 report on the proposal suggested running the service would cost $23 per passenger.
In 2019, Halifax regional council passed a motion to no longer pursue a commuter rail service in the city. This comes after failing to reach an agreement with Canadian National Railway Co. means commuter rail is a no-go for the foreseeable future.
A proposed ferry from Bedford Basin to downtown Halifax could face similar challenges in reaching agreements to expand the transit system this way. Studley Campus is a fair distance from the waterfront for Dal students to travel anyway.
Call an Uber?
The addition of Uber is a welcome respite from cabs and buses. It offers a large service radius extending as far as Timberlea, Cherry Brook and the airport. Uber is convenient but, compared to public transit, expensive.
An UberX from the Dal Student Union Building to the Halifax Shopping Centre, for instance, costs around $12 per one-way trip. Seeing more affordable ride-share services like Lyft appearing in Halifax could provide more competitive travel options.
Another innovative, tech-based transportation service, Communauto, lets users book cars throughout the city. Communauto provides significant flexibility, letting customers select loan duration and car type. In some cases, users can conveniently pick up and drop off their cars in different places.
Similar to Uber, Communauto is costly and cars aren't always available in HRM. Seeing this service grow in capacity would be a step in the right direction.
Biking to School in Safety
Upcoming fall weather makes biking a fun and affordable means of transportation in HRM. Dal campuses and many Halifax streets feature newly constructed bike lanes for safe travel. There are also over 1,040 bike spots and over 470 bike racks throughout Dal's campuses.
Biking also has obvious health and environmental benefits, but ice and snow conditions in winter present challenges. Biking also becomes more difficult the further away from school students live.
It's clear there's a base for transit in HRM. We just need to continue this evolution to meet the present and future needs of students and everyone else.