The latest beef between Selena Gomez and Hailey Bieber has been all over the tabloids and people are quickly taking sides, professing loyalty online. This begs the question, why have we decided the latest celeb gossip is worth more of our time than other, perhaps more pressing, crises?
The Bieber/Gomez controversy
According to Cosmopolitan's "A Comprehensive Timeline of All the Recent Selena Gomez/Hailey Bieber Drama," the "drama" begins on Jan. 9, 2023, with Bieber posting a TikTok video lip-syncing. Fans assumed she was shading Gomez over her recent vacation photos, in which she was body shamed for weight gain.
The plot thickens no more than two days later with Bieber denying her video being related to Gomez. Gomez herself hopped into the comments to say, "It's ok! I don't let these things get me down! Be nice to everyone! x". This is where things start getting a little more convoluted with celebs such as Kylie Jenner and alleged disputes over … eyebrows?
Eyebrowgate snowballed a series of caption changes on Instagram, some interestingly worded tweets and fans possibly reading far too much into certain songs performed by Gomez and her ex, Justin Bieber. I confess, I had (and am having) a really hard time following it all. So, if you're interested in the timeline, I suggest you check out Cosmopolitan's article (it has pictures too).
Celebrities through time
The world being more concerned with what's going on in the music industry or Hollywood is nothing new. Ever since the birth of the celebrity class (including royalty and nobility in the time before being an actor/actress was acceptable), the plebeians (commoners) have always been incredibly concerned with what's going on with them.
The first gossip column appeared as early as 1704 by Daniel Defoe, the famed author of Robinson Crusoe. Before, the gossip there was always word of mouth.
I'm just as guilty as anyone else in the consumption of gossip media or fashion reviews when I could be actively choosing to read the news. It's almost always been a topic of conversation in friend groups since I was in middle school. Topics like who changed their hair. The new daring outfit in a music video. Who broke up with whom. And who's filing the newest celebrity lawsuit.
Things like this have somehow been more intriguing than which war is still going on or which developing country needs aid. I think while that could be a sign of modern society being depraved or something, it may also just be a symptom of humanity's short attention span.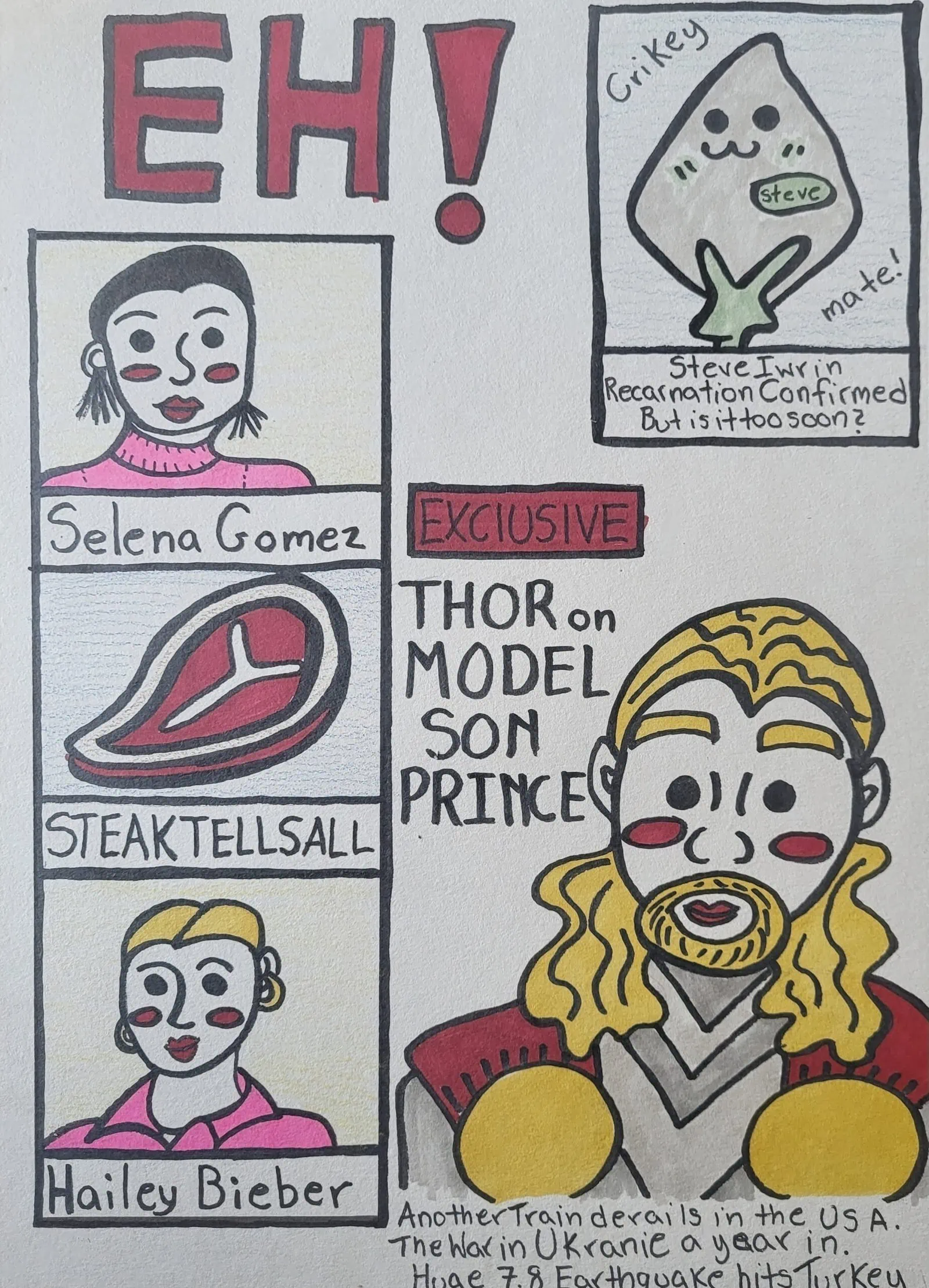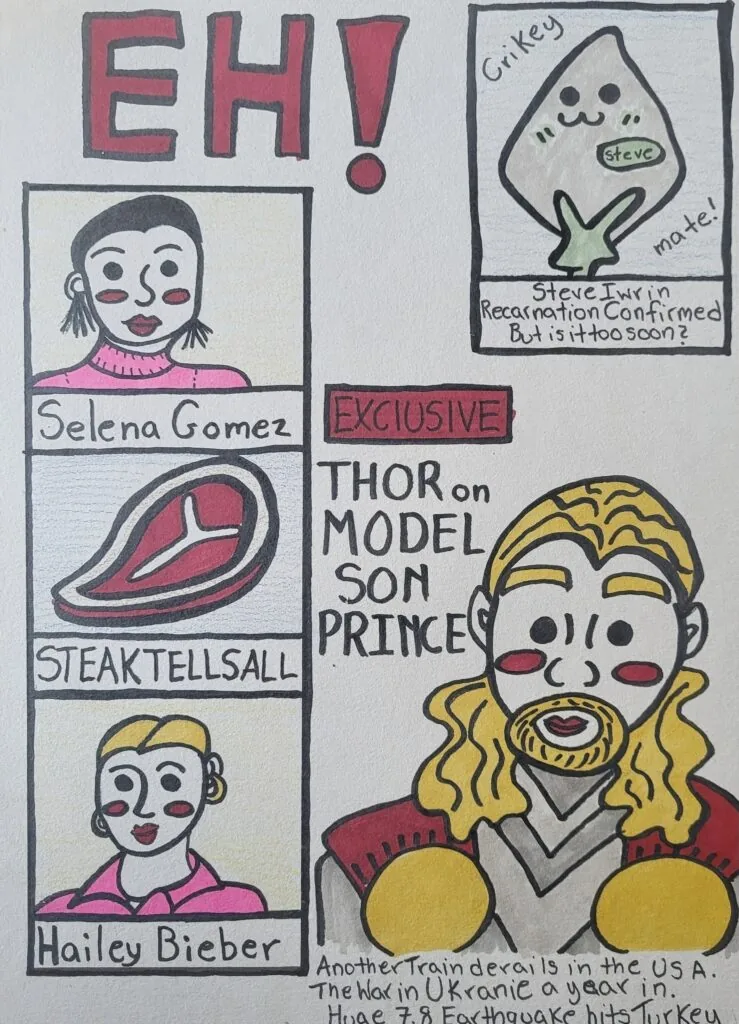 Why do we care so much about celebrity gossip?
So, what does this have to do with Bieber and Gomez's latest beef? With the really in-your-face media of the 21st century, we are privy to whatever celebrities, organizations, governments and the like are willing to show us.
We are in an age of so-called transparency because of the media that has outed countless terrible people, leaders and organizations. Why are we still so interested in gossip rather than current tragedies like the Russia-Ukraine war? Is this drama really all that more important to pay attention to?
It's hard to say whether one thing is more important than the other because everyone's values are unique. The things that a person chooses to focus on are also incredibly unique. But surely, there's a reason why social media users focus more on Bieber and Gomez than current affairs. Again, I blame humanity's short attention span.
We've heard about the war in Ukraine, the earthquakes in Turkey and Syria, the famine and drought in Ethiopia and the fact that the UN is telling us the world is doomed if we don't mitigate global warming. At the risk of sounding like a petulant teenager, it's the same old tune they're singing: it's always bad news.
There's so much bad news in the world
None of this means that we shouldn't be paying attention to the crises taking place all over the world. We should be.
Even when it feels like nothing is going to change, human life is important and crises deserve our attention because we have the capability to help.
But, just like you can get sick of your favourite snack or song, listening to the same (slightly negative) bits of media can get tedious. So, we turn to celebrity gossip.
There's always something new going on between celebs, even if it's a revival of older drama. If anything, it's a distraction and a welcome one at that.
Celebrities have been influencing our lives since, well, there were celebrities to do the influencing. It doesn't necessarily mean we care less about the things happening in the world. It just means that our attention has been diverted.
I like to think about it as the newest chapter in one of the books/comics/webtoons that I'm reading. Don't feel bad for following celeb gossip, it's not taking away from your humanity.