Boston Pizza is the spot to be and you can't change my mind.
For me, an ideal night out involves Boston Pizza. Okay, maybe night out is a bit of a strong phrase for a simple evening at a dingy chain restaurant. But personally, I think there is nothing better.
Places such as Midtown-Boomers, the Economy Shoe Shop and the Pint all sound great in principle. But in practice? What about the long lines, coat check and awkward conversations with millennials who linger around your group? Boston Pizza comes with none of these drawbacks.
Moreover, what makes this restaurant such a great spot is that the stakes are so low. Going to Boomers entails the idea that fun must be had on your night out ⁠— that's the point of going to Boomers. But going to Boston Pizza can have many different objectives.
The BP objective
There's always at least one solo man at the bar, nursing a beer in the "fishbowl" glass, eyes glued to the television screen. Is his objective to have fun, or just to relax? As a university student, it feels like a crime to relax, alone, on a Friday night while many would pity the man sitting alone at the bar. But maybe he should be admired — enjoying a simple drink or three, content with his own company.
The intent of others at Boston Pizza might be a simple family dinner. I love going to Boston Pizza and observing the sullen family of four at the table across the room that looks a lot like my own. They barely talk and are all annoyed at each other. But they are at Boston Pizza — they don't have to fake a good time. Here, they can be themselves.
Of course, the purpose of some at Boston Pizza is to simply get drunk — that I support as well. There are so many random yet enticing drink options on the menu that it is impossible to try them all. But watching the table of giggly girls next to me order their fourth round of fluorescent drinks brings me some much-needed second-hand joy.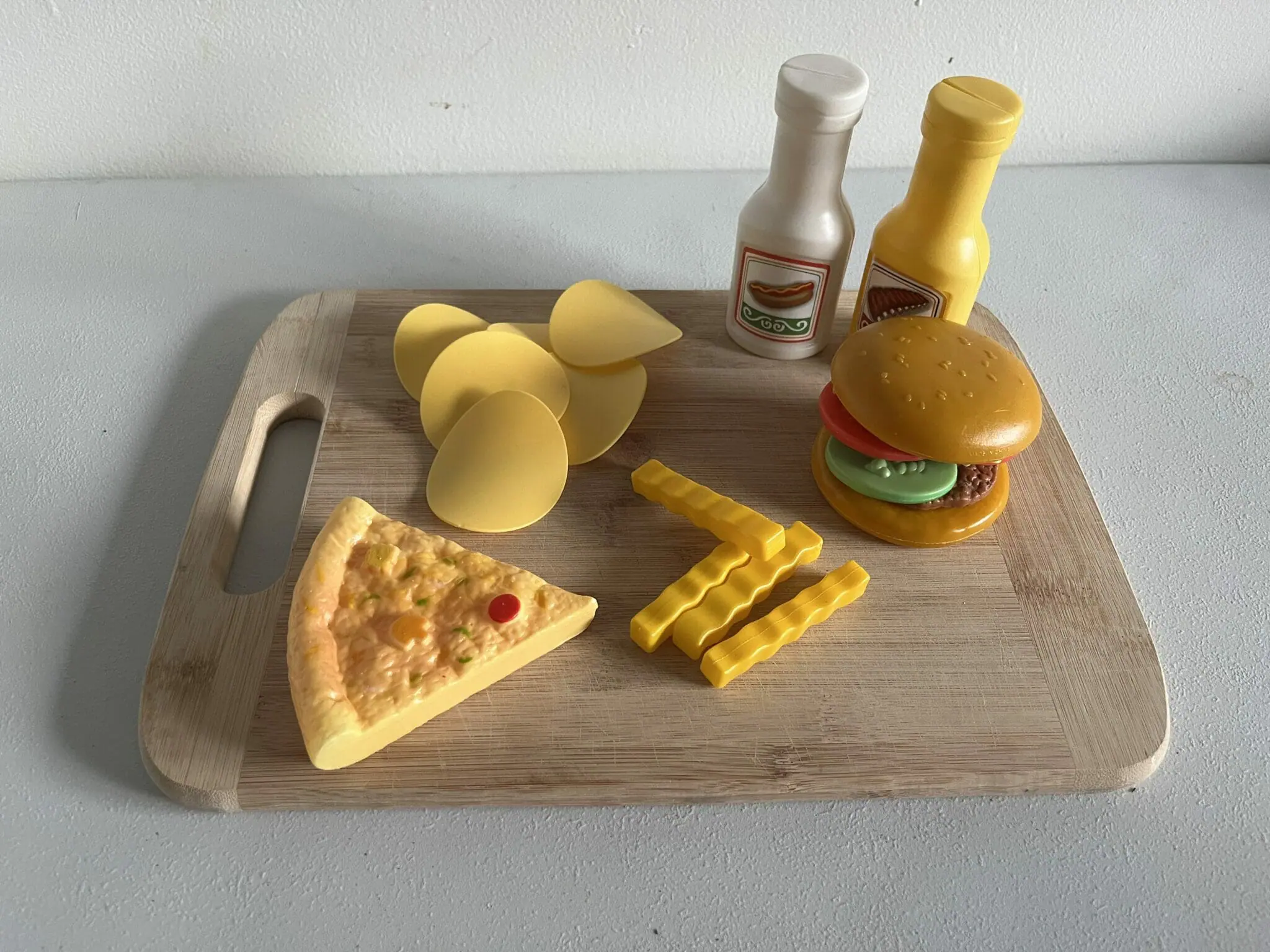 BP wildlife
Once, when dining at the downtown Halifax Boston Pizza, there was a little mouse poking its head out of a hole in the wall. At times, it bravely ventured out across the floor until it was scared by a passing pair of feet, then skittering back to its cavern.
That night, the mouse provided some high-quality entertainment. An even slightly higher quality restaurant would not allow a mouse infestation, but Boston Pizza let it slide. When we alerted the waiter to the mouse, he said something along the lines of, "Hey little guy."
The people who work at Boston Pizza aren't phased by much — all types of creatures enter their restaurant, from older men to teenage girls to mice.
When I was there the other night, a passerby threw a snowball through the front door and then calmly walked away. The host halfheartedly cleaned it up, as best as a mound of melting snow can be dealt with. The workers at Boston Pizza have seen it all.
And we have to talk about the menu.
Too many times I've been to a supposedly "better" restaurant, but the options are much more limited. As if excluding picky eaters and those with dietary restrictions is a good thing (even though the whole point of a restaurant is to serve people food that they will find enjoyable).
But Boston Pizza isn't snobby like that.
The inclusivity of their menu feels like a warm hug — items with gluten warmly advise you that they are available in gluten-free options as well and a kind message explains that some pizzas can be made vegan. If you want, you can just get a side of fries or a plain salad, without fear of a judgmental glare from the waiter, or worse, them telling you fakely apologetic that they "don't do that here."
You don't have to go home, but you can't stay
The right time to leave Boston Pizza always announces itself. The cool draft on your bare arms is no longer just unpleasant but is now making you shiver uncontrollably. You've watched a few too many minutes of wrestling on the blinding TV.
It's time to head home. So, you pop over to the washrooms that are not too fancy but not too gross — just how washrooms should be. You pack the remainder of your large meal into a sturdy container and pay your reasonably priced bill.
Too often these days, restaurants charge exorbitant prices for barely one serving. Not Boston Pizza, which will give you enough food to feast on and take home for a bonus meal, typically all for under $25.
And best of all, when you step through the doors and onto the street, you feel no need to analyze your night. Or ponder whether it was as fun as it should have been like you would have done if you were leaving Boomers, the Shoe or the Pint. It was simply a pleasant evening at Boston Pizza. And that was enough.