Dalhousie
King's General Meeting generally disappointing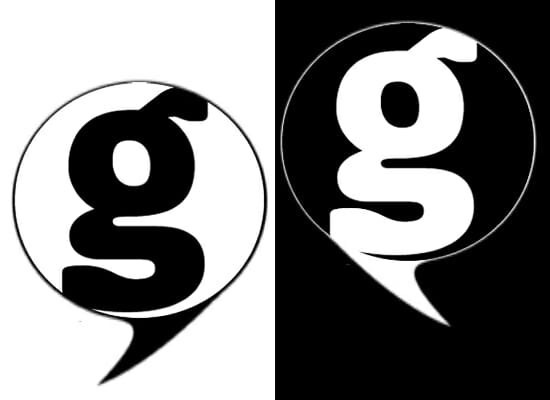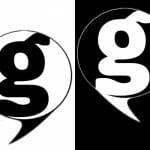 The only thing I remember from Grade 11 religion class (besides watching Jesus Christ Superstar) is the mindset my teacher taught me: that an educated mind can entertain an idea without accepting it. It's a lesson that the University of King's College community would do well to learn.
On Monday, Sept. 24, the King's Student Union (KSU) held a General Meeting to discuss the possibility of allocating $2,500 to send a number of students to the PowerShift conference in Ottawa. As our financial committee has not yet been elected, it makes sense that such a huge financial decision should be put to the general voting public. It is empowering and inspiring to see a university take direct democracy so seriously, especially when said school is small enough to realize the concept in actuality.
Direct democracy took a nasty turn when the student body decided to forgo patience and open ears in favour of an aggressive and limiting atmosphere. At one point, a student asked a question to which he should perhaps have known the answer. This minor lapse did not, in any circumstance, necessitate the "boo!" that he received, in typical grade school fashion, from at least 10 members of the crowd.
The behaviour of these individuals (among other examples) and the failure of the audience to check it is totally deplorable. Intelligent debate has a place at these meetings: cruel put downs do not. Does the King's community really believe that students will continue to engage in direct democracy if we continue to allow such negative atmosphere to prevail? In order to be effective as a community, we must approach these meetings with a spirit of openness and respect.
We may have come to a decision, but ultimately, we injured the spirit of our school in the process.