The growing influence of South Korean culture in Western countries began back in the 1990s as fusion food, K-dramas and K-pop filtered into the global marketplace. It is no surprise South Korea is also at the core of the latest skincare trend to hit Western markets.
A visit to the market
It's 1 p.m. on Oct. 18, and I am browsing the aisles of Asian grocery store Loong 7 Mart on Spring Garden Road in downtown Halifax with longtime South Korean skincare enthusiast and Dalhousie University alumna Krista Ross.
Ross has been using Asian skincare products for more than three years and began in a quest to conquer the skin irritation she experienced with Western products. She said she started with the famous Soko Glam 10-step regimen and has since developed her own unique blend of products.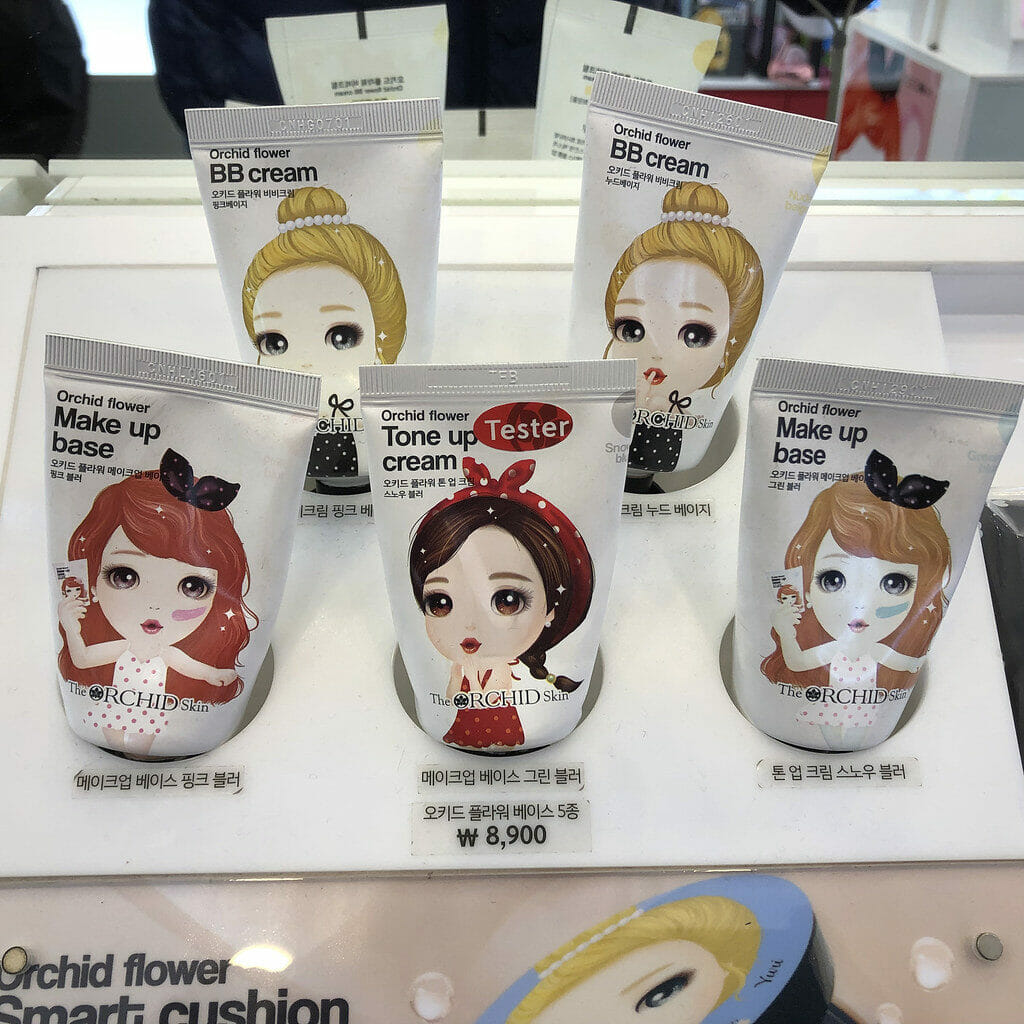 The aisles at Loong 7 Mart are neatly stocked with a variety of products from China, Japan and South Korea. Ross is quick to point out a collection of small containers labelled Snail mucin. "I love this," she says, grabbing a container to examine the ingredients. Snail mucin is a substance secreted by snails when they're under stress. It's a popular ingredient in Korean skincare products.
Ross feels North Americans focus more on adding beauty to our faces rather than on our natural beauty.
"We put a bunch of makeup on to cover up our bad skin and the fact that our eyebrows are falling out," Ross says. "Over there [in South Korea]. . . their skin is what they focus on."
While Ross is a fan of Korean skincare, she points out it is often difficult to procure. She says she can buy some of her products online, but many of her favourites come with hefty shipping fees.
Korean versus Western skincare
Bora Kim moved to Canada three years ago from Seoul, South Korea. Before making the move, she says she was familiar with Western skincare and used some products in her regular routine.
Since moving, Kim describes a slight change in her skincare routine, saying that Canadian weather makes her skin feel dryer. She says she uses the same types of products as she did in South Korea, but in larger amounts especially in the winter.
When asked about her thoughts on the difference between Western and Korean skincare, Kim says she feels in South Korea, females of all ages spend more time and money taking care of their skin than in Canada.
"They use a lot of different types of skincare products. . . like lotion type, gel type, serum type," Kim says.
Kim ultimately agrees with Ross on the difficulty of procuring Koren skincare products in Canada. She says "Korean beauty products are good quality" but expensive to ship over from halfway across the world.
Chatting with an expat in Seoul
Curious to know more about the difference between Western and South Korean skincare, I decided to ask someone in South Korea for her opinion. Mount Saint Vincent University alumna Ashley Dawe moved to South Korea in 2008 to teach English and fell in love. She now lives in Seoul with her husband.
When asked what sets Western and Korean skincare products apart, Dawe says in an email to the Dalhousie Gazette, "It's been a while since I lived in Canada so it's hard to compare, but I will say that a lot of Korean products are very gentle. It is very easy to find unscented products, and a lot of products are geared toward sensitive skin, which is nice."
I ask if her routine has changed much since she moved. She says, "I used to be a cleanser and one moisturizer kind of person, but after visiting a dermatologist here, I found out that my oily-presenting skin was actually dehydrated. Moisture is [really important], and most K-beauty routines involve a series of different products that are layered onto the skin starting with the lightest and moving to the heaviest texture."
South Korean beauty products are available at local stores around Halifax, including Loong 7 Mart.