As a student growing further into adulthood, ramen and macaroni and cheese just don't cut it anymore. You want to try new foods, but cooking can be a pain. Finding recipes, making shopping lists, going grocery shopping, unpacking everything, cooking it: There are a lot of steps. If you have time on your hands, this is a fine option, but most students don't. That's where meal kits come in.
What are meal kit delivery companies?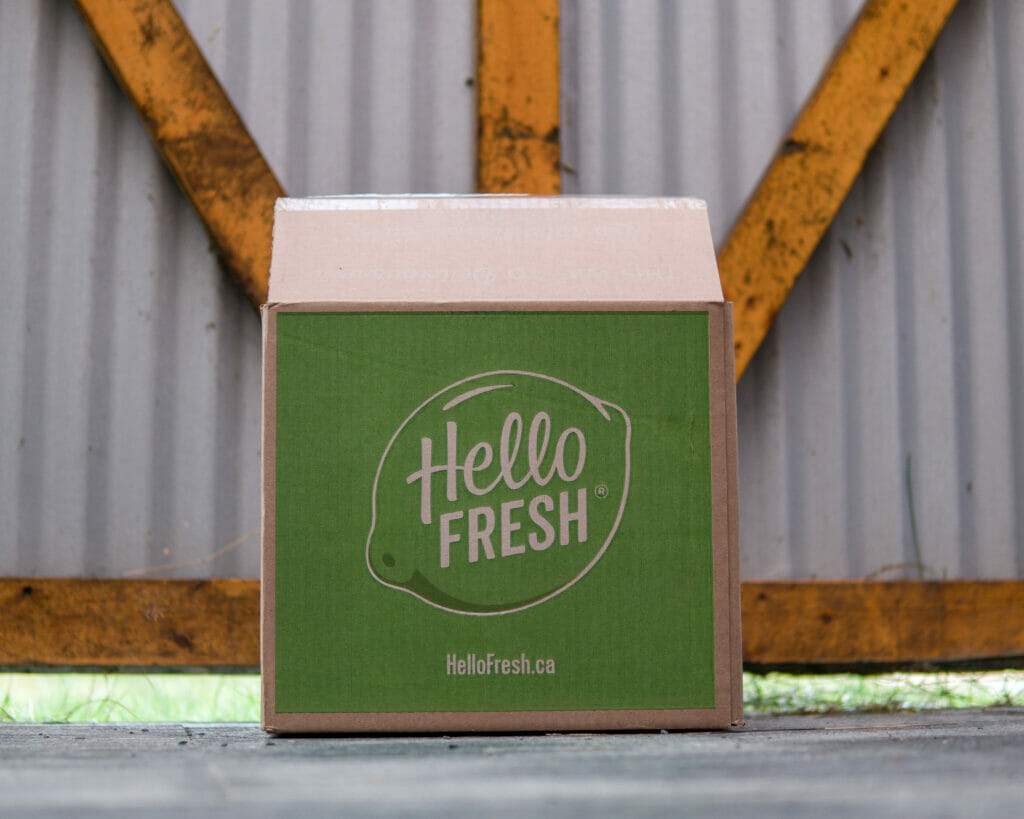 Meal kit companies like HelloFresh, Blue Apron, and Goodfood have skyrocketed to popularity in recent years, making this emerging market a $1.5 billion industry. Since 2011, the popular German company HelloFresh has provided customers with the chance to cook at home with fresh ingredients.
The concept of companies like HelloFresh is especially appealing during COVID-19 times. These meal kit companies deliver packages to your door with all the ingredients necessary to make a meal. Dalhousie University student Sura Jamil Hannan says she is "so thankful for HelloFresh for keeping food on the table."
Meal kit delivery companies like HelloFresh and Chefs Plate say they have implemented additional safety measures to ensure the health and safety of their workers and customers during the pandemic.
What's the hype with HelloFresh?
The website Meal Kits Canada has a breakdown of the Halifax and the Maritimes meal kit scene. HelloFresh fans have good things to say about it, and praise its vegetarian option and menu variety.
But HelloFresh is not without its criticisms. It does not offer the cheapest meal kits on the market. Its meal kits cost roughly 10 per cent more than their competitors, according to Meal Kits Canada. The company also does not offer a vegan option and there is no plan for people who are single. But individuals can buy a two-person plan for themselves.
Engineering student David Hodgeson urges students "to do their research before using this service." After a few months of using HelloFresh and finding it more expensive than filling, he cancelled. The next week, a delivery showed up at his door and on his bank account. HelloFresh only offered him a credit for the mistake. "Either HelloFresh ignores cancellations or they make [the] process so confusing that many others make the same mistakes," Hodgeson says.
According to a 2016 report by data analytics company 1010data, only about 50 per cent of Blue Apron customers remained subscribers the following week after trying the meal kit service. In 2017, HelloFresh only had a retention rate of 11 per cent. Despite the retention problem with these companies, the meal kit industry grew over 500 per cent between 2014 and 2016. HelloFresh and other meal kit companies are only growing due to the COVID-19 pandemic.
Sustainability and the environment
As meal kits have soared in popularity, their convenience has become overshadowed by the nagging discomfort of their environmental impact: All of the portioned ingredients are encased in layers of cardboard and plastic. But a 2019 study in the journal Resources, Conservation and Recycling suggests meal kits may be a more environmentally friendly option after all.
The 2019 study found meal kits do have a higher packing impact than grocery meals. But packaging is only one part of the equation. Shopping at the grocery store comes with its own environmental costs. When those costs are quantified in terms of greenhouse gas emissions with every step in the process considered, from farm to landfill, meal kits suddenly seem much greener. The study found meal kits have lower average greenhouse gas emissions than grocery store-sourced meals. This is because meal kits' preportioned ingredients and streamlined supply chain lower overall food waste and gas emissions.
It's what you make of it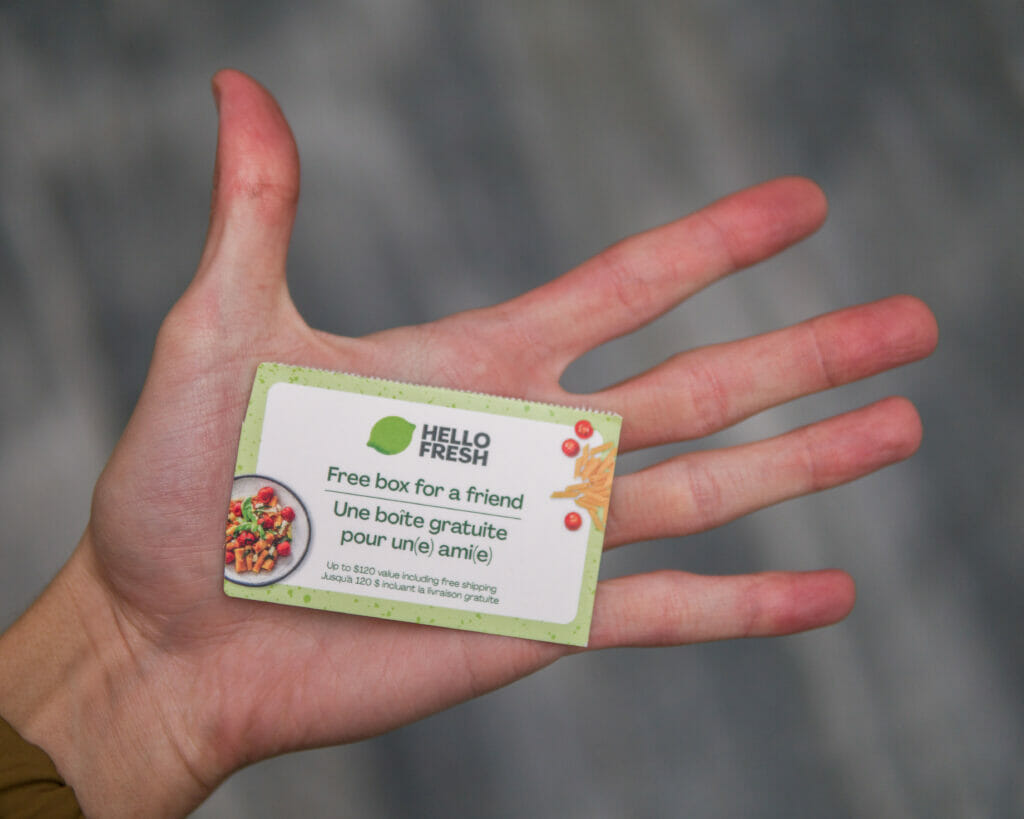 Here's something to understand about HelloFresh or any meal kit company: It's not a quick-fix solution for every single meal. These meal kits are meant to reduce grocery trips and grow cooking skills. (A quick scroll through the HelloFresh Reddit page reveals people's glee at their new-found skills.)
"I'm cancelling HelloFresh, but I'm not mad about it," said Diana Barris, a classics major at Dalhousie. "I got some sad produce and had to improvise from my pantry. It made me realize that I have learned to cook over the past year. I've grown more confident in the kitchen. . . If it wasn't for HelloFresh, I don't think I would ever have learned to cook. I'm glad I signed up."
Meal kits are not for everyone. But if you want to learn to cook, don't have time to figure out meals for the week and don't want to eat takeout anymore, meal kits might be for you.