You're alone in a new city, furiously typing a term paper due in an hour when your boss calls and asks you to work an extra shift. Caffeine runs through your veins and bloodshot eyes. A half-eaten cold sandwich sits on the table. Tackling university isn't easy, and being the first in your family to do so makes it even harder.
Feelings of stress, anxiety and frustration are bound to affect first-generation university students. (The definition can vary, but generally speaking first-generation students are individuals whose parents did not attend or graduate from university.)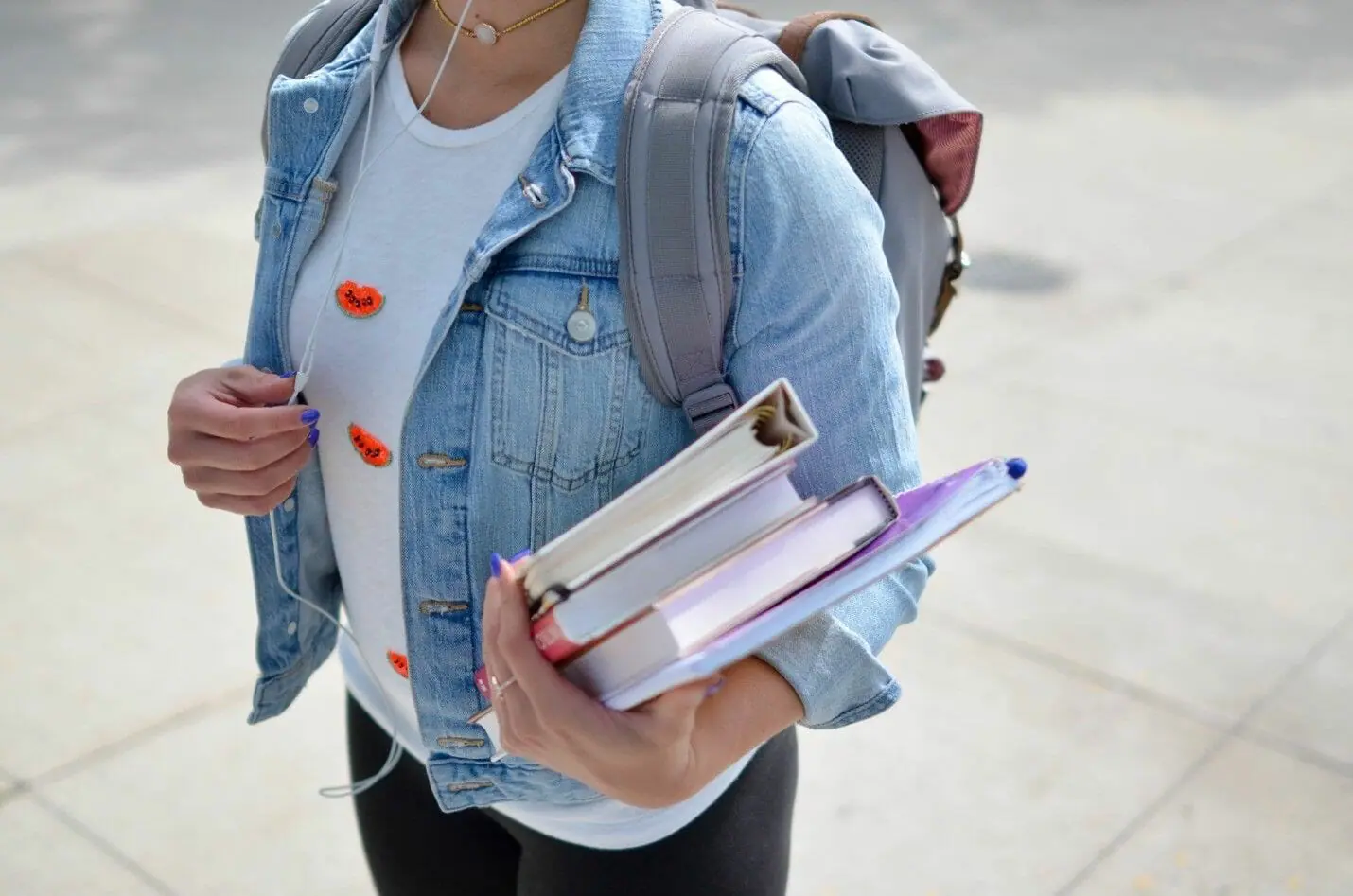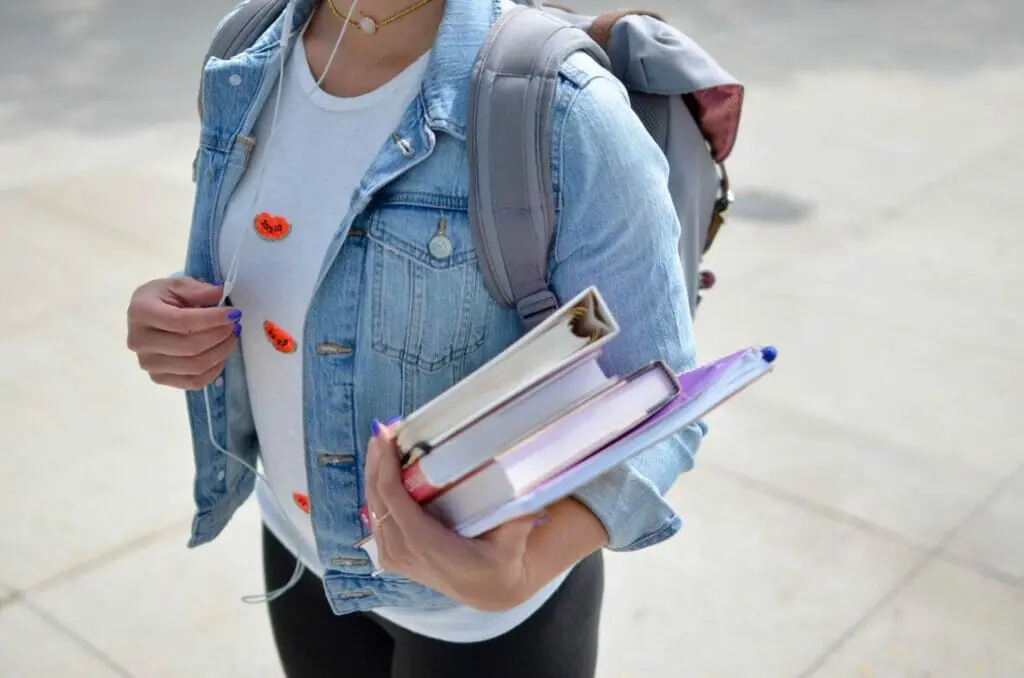 As Dalhousie University prepares for an unprecedented online fall semester, here are some tips for first-generation students to make their lives a little easier.
Go to your academic advisor
No really, go to your academic advisor. As a first-generation student starting university, I naively believed I could randomly take whatever courses I was interested in for four years. Turns out, there's a certain number of course credits and specific requirements to earn a degree.
Your academic advisor is your go-to person to plan out the courses you need to satisfy your degree requirements. Chances are they also have insights and information you can't determine from the school's website (e.g. how light or heavy specific courses are and whether you can delay or reschedule certain courses to accommodate your job schedule). During times of stress – and there will be many – your advisor can be a shining light in the darkness.
Contact the Bissett Student Success Centre for general academic advising. (They're currently only providing phone appointments.) You can also visit your program's website to find contact information for advisors from specific departments.
Visit a career counsellor
Talking with a career counsellor at Dal could be your first step towards finding employment opportunities. They can help you create or improve your resume and cover letter, a necessary skill for the modern graduate. Career counsellors can provide resources and referrals, and help you discover your own skills and strengths. It wouldn't hurt to ask what resources you will have access to after you graduate.
Book a phone appointment online to talk to a career counselllor at the Bissett Centre.
Let social media help you
There are many helpful and informative groups on social media that help students find jobs, internships, housing, roommates, textbooks, furniture, clothing and more. Back in undergrad, I found two part-time jobs through postings on Facebook and absolutely enjoyed them both.
On Facebook, check out the Dalhousie Book Exchange and the private groups made for every graduating class.
Apply to scholarships, bursaries and loans
Many first-generation students may experience some extent of financial burden in university. Due to COVID-19, Dal is providing more financial and scholarship support than usual to students. There are also some bursaries given to Dal students by the Dalhousie Student Union (DSU) under certain conditions.
Search all scholarships, bursaries and financial aid resources you may be eligible for. Email or chat with university administrators to find more opportunities. When it comes to applying to financial aid you qualify for, don't say no to yourself. You'll never know what you can get if you don't apply.
Casual networking
Keep in touch with people whether they are professors, classmates or colleagues. It is important to be genuine and open-minded in maintaining relationships with people. I never expected to find part-time jobs in undergrad through recommendations from colleagues and friends. Know that networking does not have to be super formal. It can happen in a casual setting, too!
Ask for help
Students face ups and downs; that's just the reality of university life. It's OK to struggle. Personally, I could have done a better job acknowledging and embracing my hard times.
As first-generation university students, our family members may have good intentions to help us in difficult times, but they sometimes don't know how best to support us. If you lack the support you need, ask for help from university staff and student groups. Whether the help you need is academic, social, occupational or mental health related, there are institutions set up to support you, from students societies to the Student Health and Wellness Centre.
Seeking support when needed is an empowering decision to make and will certainly benefit you in the long run.