Wearing shirts featuring band names, logos and album art is trending. It's difficult to walk across campus without spotting someone wearing a shirt bearing Pink Floyd's Dark Side of the Moon album cover or Nirvana's smiley face logo. This begs the question, do these people listen to the artists they wear, or don the logos for fashion purposes?
While I occasionally see clothing featuring new or less popular bands, it's mostly a rotation of the same vintage designs I keep spotting again and again. AC/DC, Metallica, Guns N' Roses, The Rolling Stones, Pink Floyd and Nirvana shirts are all popular.
I own a lot of music shirts because I like collecting them at concerts, but I only own ones featuring artists I listen to. And I rarely wear them out of fear of scrutiny.
When it comes to favourite artists, some people get protective. I've seen a surprising amount of audacity on the issue, including people approaching strangers to grill them on band discographies.
When people manage to pass these arbitrary band shirt tests, the self-proclaimed superfan rarely seems satisfied. I don't understand. If someone truly loves an artist, shouldn't they be excited to share their fandom with others?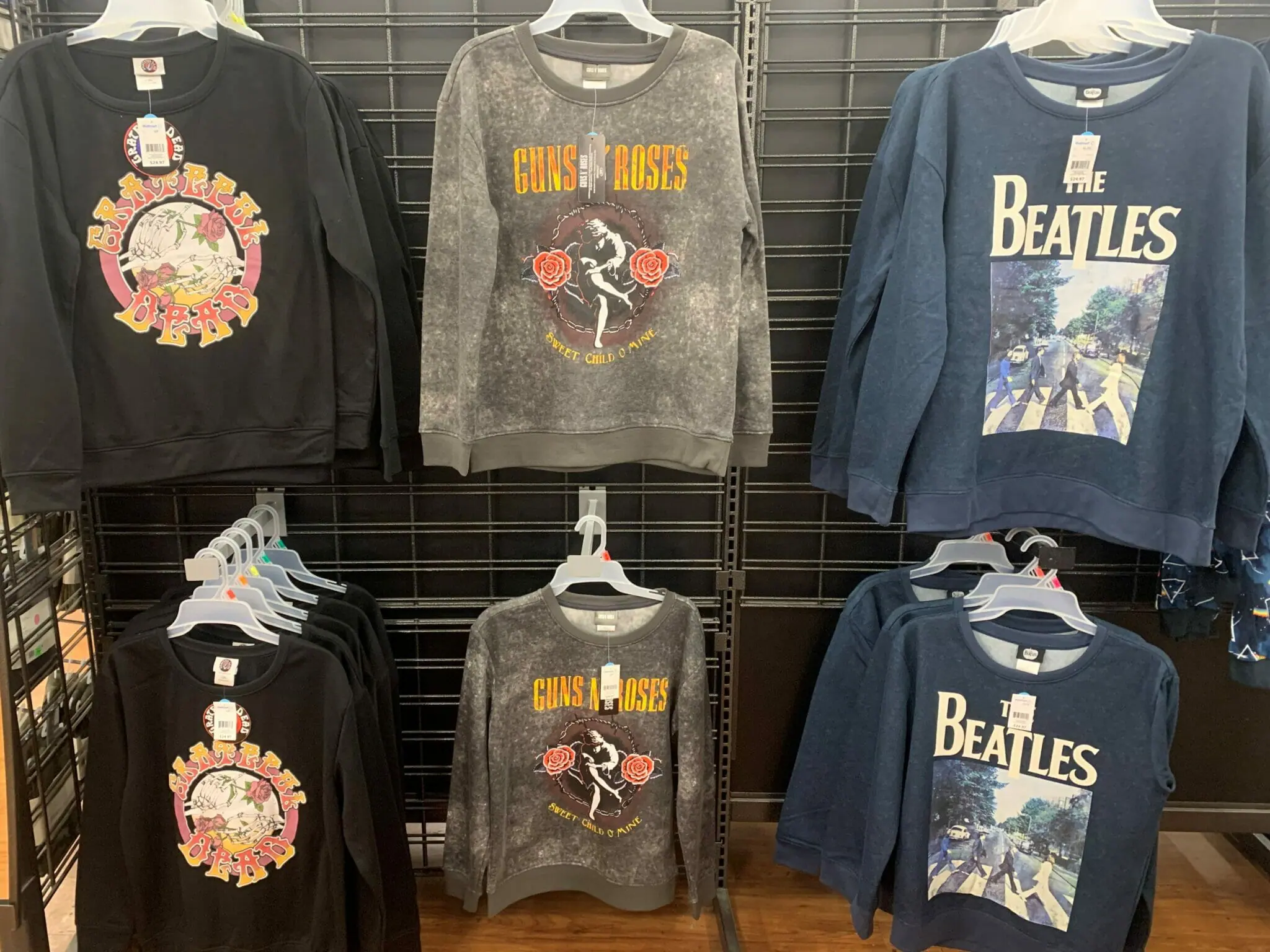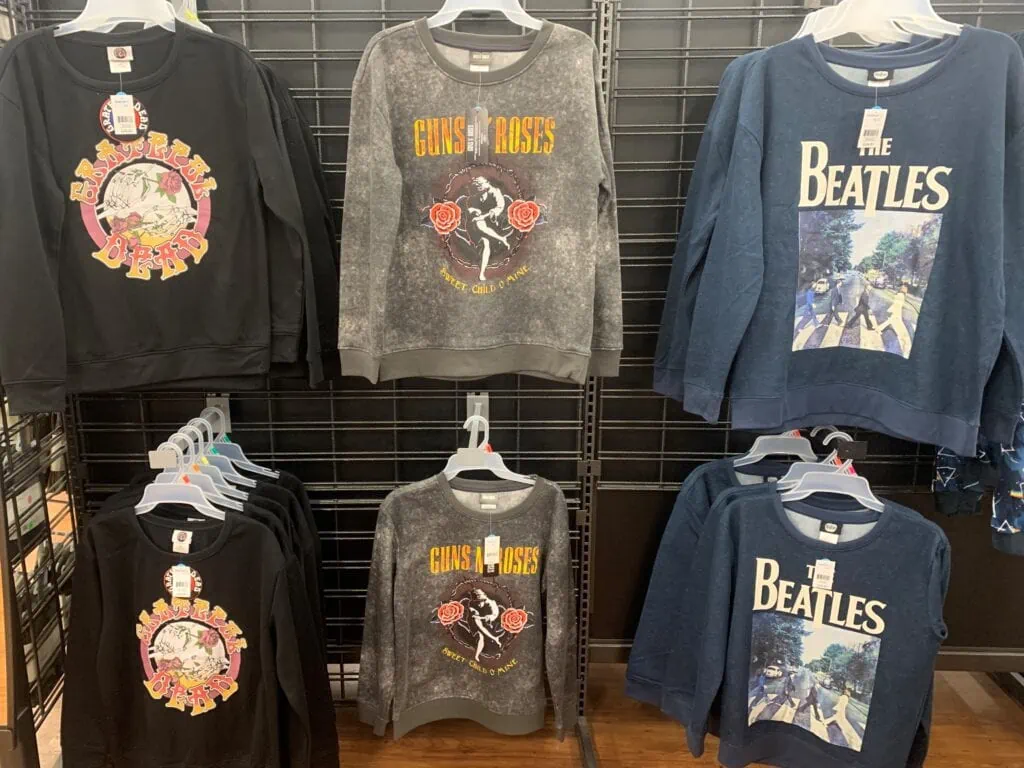 Breaking down the "band shirt rules"
Rush Order Tees, a custom t-shirt company, conducted a poll about this very phenomenon. The survey found that music fans felt we should know at least 10 songs before buying a band's shirt.
When asked about "band shirt rules," 29 per cent of respondents agreed people shouldn't wear a shirt for a band of which they're not a fan. 28.9 per cent admitted to buying or wearing the shirt of a band they don't listen to.
I wanted to see how Dalhousie University and University of King's College students felt about these rules.
Elsy Rytter is a fifth-year King's student pursuing a double honours in early modern studies and classics. She owns an Arctic Monkeys shirt. When I saw her wearing it, I asked her if she listens to the band.
"All the time. And not just because of their popular breakout album [Whatever People Say I Am, That's What I'm Not]," Rytter said.
She's against the idea of gatekeeping band t-shirts.
"I'm not going to go walking around saying, 'Name three songs.' Don't gatekeep. The standards are to know they're a band. Other than that I really don't care," Rytter said.
First-year King's journalism student, Serra Hamilton, fits that standard: she knows the band. I asked if she likes Pink Floyd's Dark Side of the Moon, the album on her shirt.
"No, I don't. My dad gave it to me and it's comfy. And I look good in it. I listened to it because my sister called me a poser if I didn't listen to the album. It wasn't bad but it was too slow," Hamilton said.
Hamilton had an interesting take on wearing band shirts when you're not a fan.
"Go for it, it's a shirt," she said. "Maybe look up the artists so you don't accidentally pledge allegiance to something you don't believe. I don't like Pink Floyd's music, but I don't dislike Pink Floyd."
I tend to agree. I don't have an issue with people wearing shirts from artists they don't listen to. If loving and wearing band shirts help people discover new artists, all the better.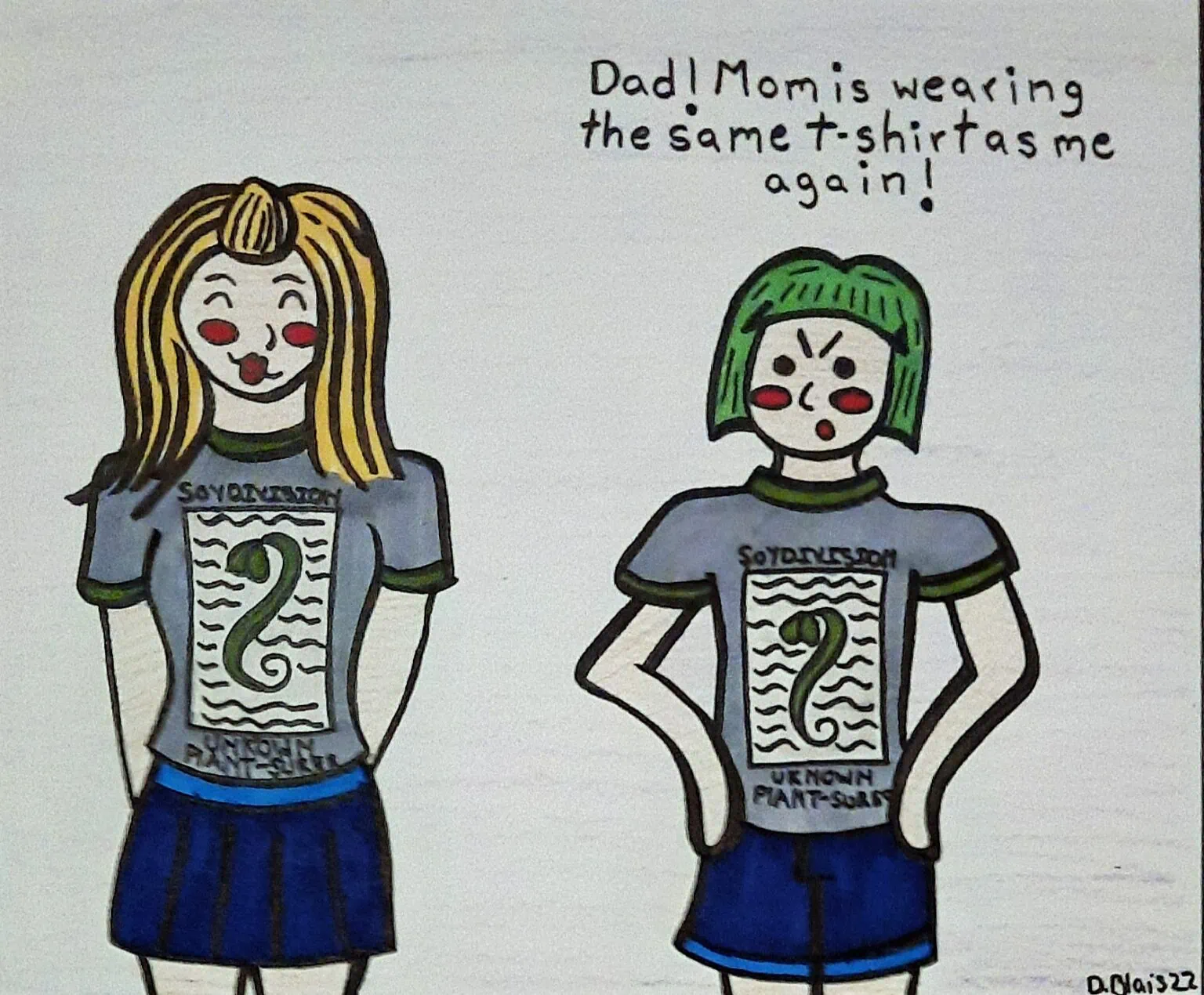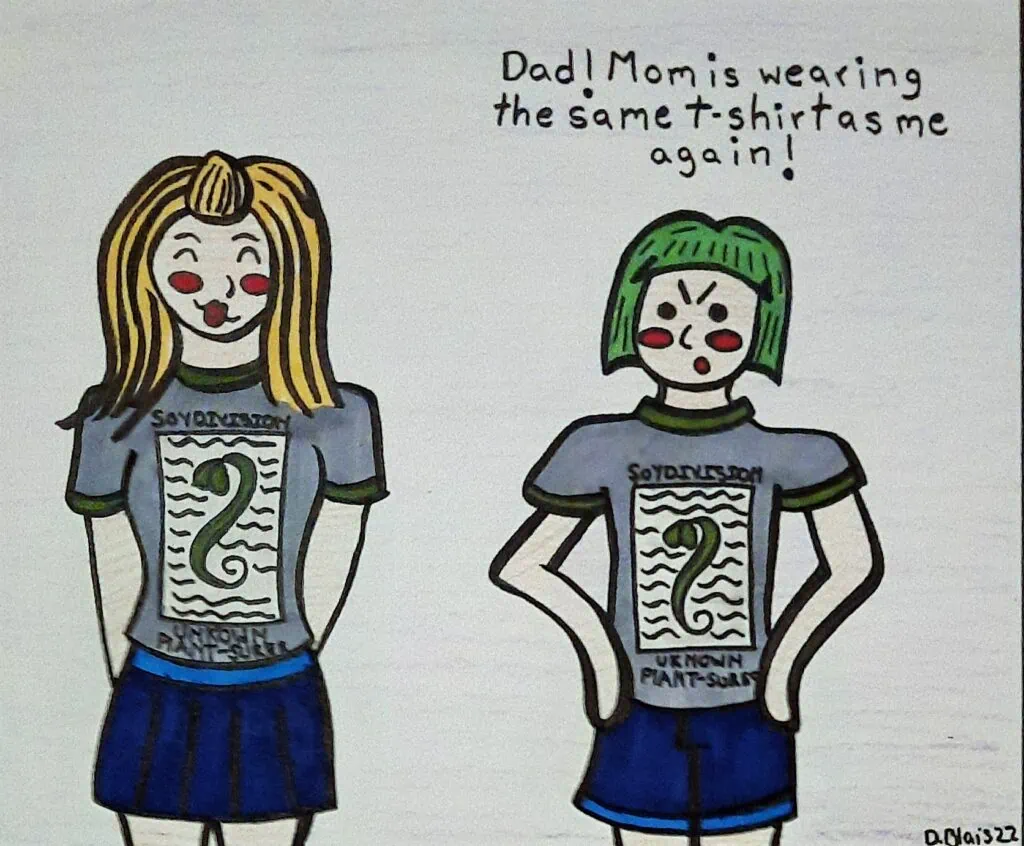 Misogyny in music fandom
Gatekeeping on music knowledge isn't the only band shirt problem I've encountered. It feels like there's a gender divide.
In my experience, it's usually women targeted by the music gatekeeping mentality. Whenever I wear a band shirt, I'm prepared for comments like, "Oh you like their music? Name five songs." Whenever this happens to me or someone I know, the inquirer is always male.
It's easy to find examples of women getting called out for band shirts. A Google search brings up an article titled, "We Need Rules When It Comes to Who Should Wear Band T-Shirts." A Reddit post declared "girls shouldn't wear band t-shirts unless they actually know something about it."
Kourtney Kardashian was also subject to controversy in 2021 for wearing her husband Travis Barker's Cannibal Corpse shirt. And in 2019 The Real Housewives of Potomac star Candiace Dillard was questioned about a Metallica shirt on a Bravo! talk show.
I'm not saying it doesn't happen, because I know it does, but I've never personally seen a man wearing a band shirt questioned about his love of the artist. And I see more men wearing band shirts than women. It all seems to be a part of some greater narrative of keeping women on the outs of traditionally male spaces.
Music is for everyone. I don't believe it matters how you got into an artist, as long as you enjoy their music and are respectful of others. Even if people are wearing a shirt featuring a band they aren't a fan of, who are they hurting in the long run?