Almost three years ago, the first case of COVID-19 appeared in Canada. Soon, a pandemic was underway, lasting more than two years. We dramatically changed our lifestyles: wearing masks in public places, keeping six feet away from people outside of our homes and isolating in said homes.
Now, things are somewhat back to normal and people are trying to move on from these last three years. But looking back, the pandemic gave us an incredible opportunity to spend time with one thing we always take for granted: family.
COVID-19 brought us together.
Being isolated in the same space with work put on hold, families were given an opportunity to spend time together. Before the pandemic, I barely spent time with my family. It wasn't my fault or theirs. We were all just busy with our own lives.
The pandemic gave my family an amazing opportunity to get together again like when we were kids. We played lots of board games during the isolation period. We watched many movies together, something we have not done for a very long time. More importantly, it brought my dad and I closer together.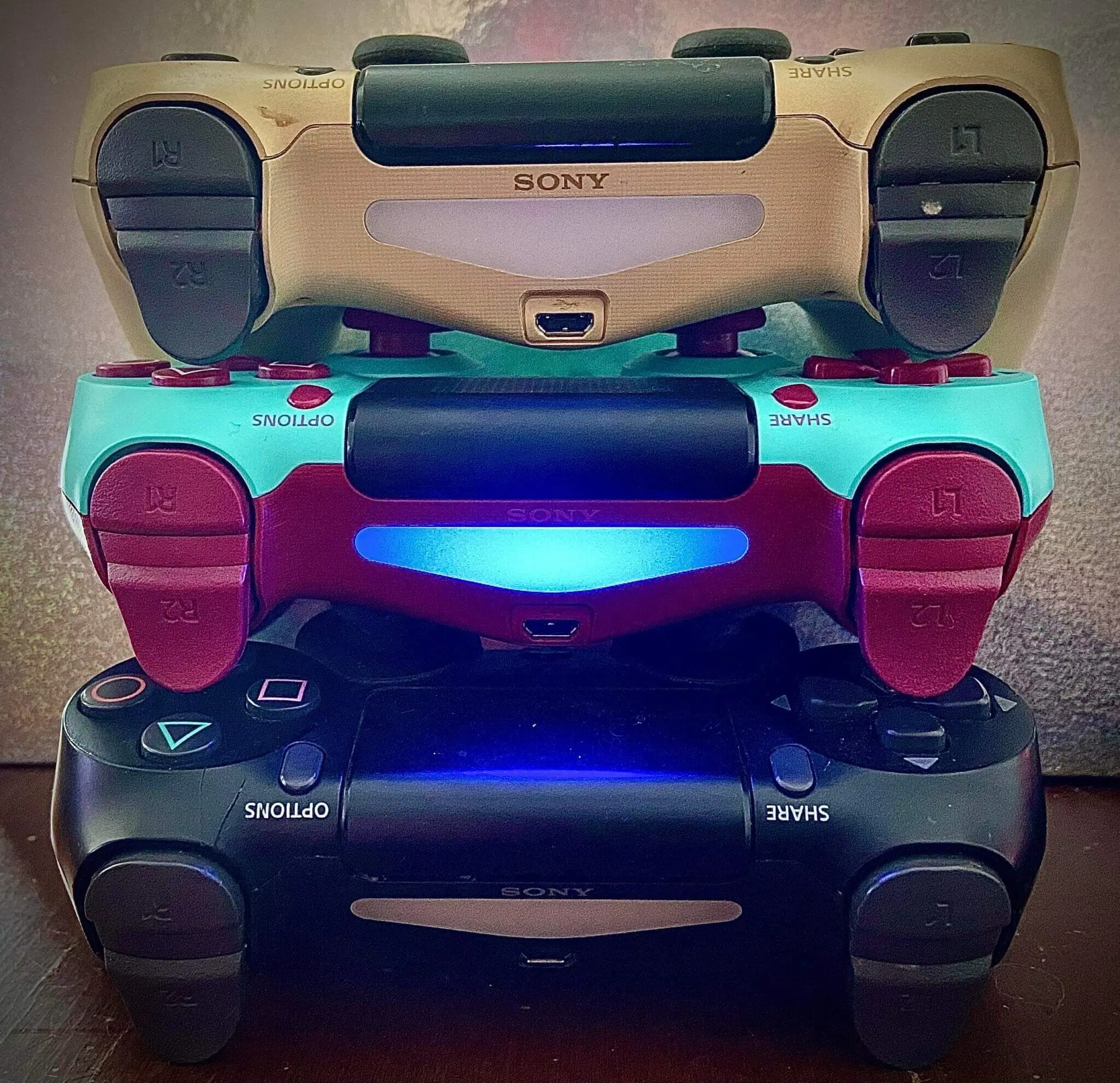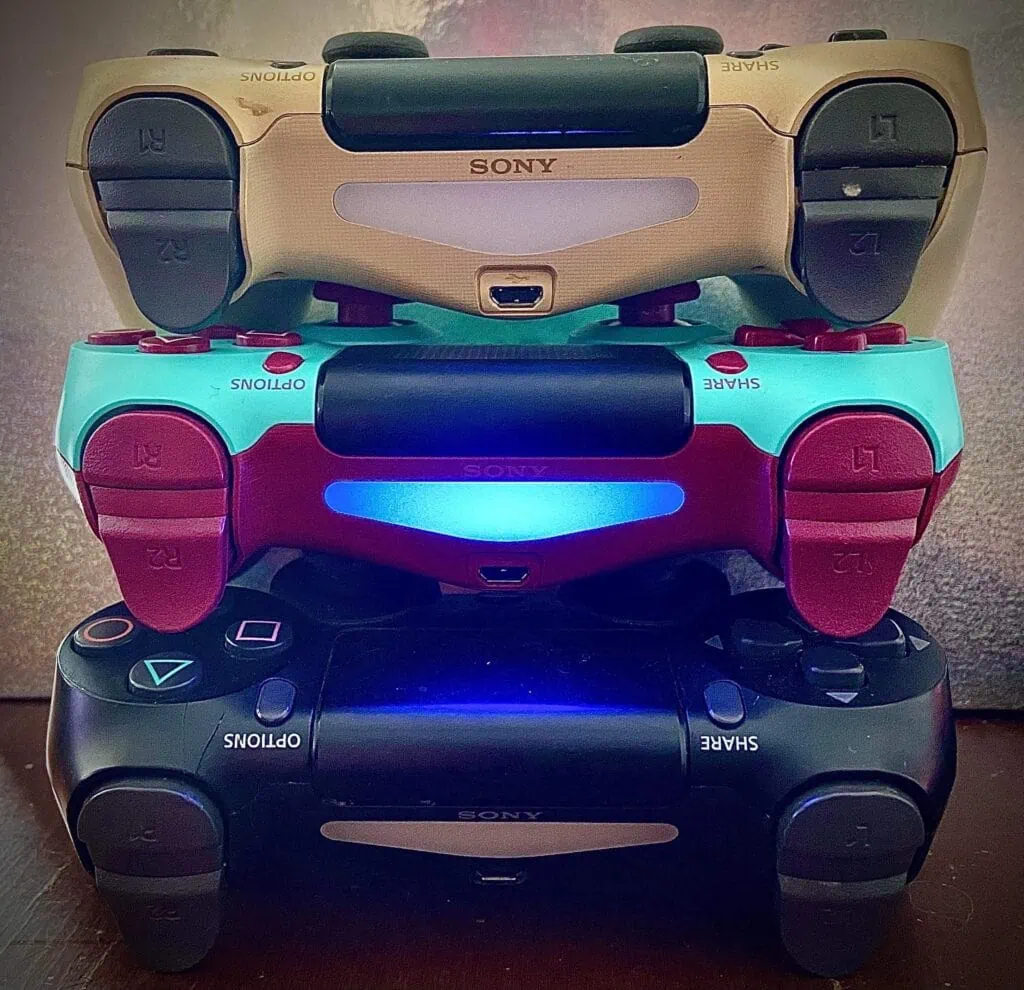 Rebuilding old bonds
Before the pandemic, we weren't close. During isolation, the two of us played a game together called Sequence. We continued to do so when he was diagnosed with cancer during that period.
We thought the diagnosis was a curse at first. But actually, it was (and I hope this doesn't come off wrong) the best time for something awful like that to happen. We weren't going out anyway; we couldn't, even if we wanted to. It helped him stay healthy and avoid virus exposure while he was going through chemotherapy treatment.
Cyberspace: the new social atmosphere
While we couldn't see our friends in person during the stay-at-home periods, we could use the digital world to connect with people. This wasn't anything new — the online space has always existed in my lifetime. My friends and I gathered online even before the pandemic to play games. But we never had a situation where the digital space was the only place to socialize and interact with each other.
I enjoyed hanging out with my friends online every day. No one was working or busy. We began watching movies and shows together while finding new games to play online.
I preferred socializing with them in person, but it was still fantastic to have the ability to do these things with my friends while separated.
It also allowed me to meet new people from different places across the world as I was using platforms such as Discord to meet people who I wouldn't have met otherwise.
Relationships growing in social bubbles
When COVID-19 cases started to dip, restrictions eased to the point that we could gather with a few people. These weird circumstances affected my relationships with many friends. For instance, my cousin and I started hiking across Newfoundland & Labrador. I became closer with two other friends I was able to see.
I began bringing a few of my friends up to my cabin, where we enjoyed swimming, kayaking and playing board games. If it weren't for the pandemic I wouldn't have gotten closer to these people who are now some of my best friends.
Then, as more COVID-19-related restrictions eased, I began dating one of my friends. We were friends before the pandemic but barely.
During the social bubble period, I became closer to her. I honestly doubt we would have dated if not for the pandemic.
COVID-19 brought a lot of pain, fear and suffering into our lives. It was a terrifying time to live in. But it also brought us fond memories with our friends and families.
Rather than letting that go to waste, it's important to think about the memories and relationships built during that time. I know for me at least, those relationships changed my life.