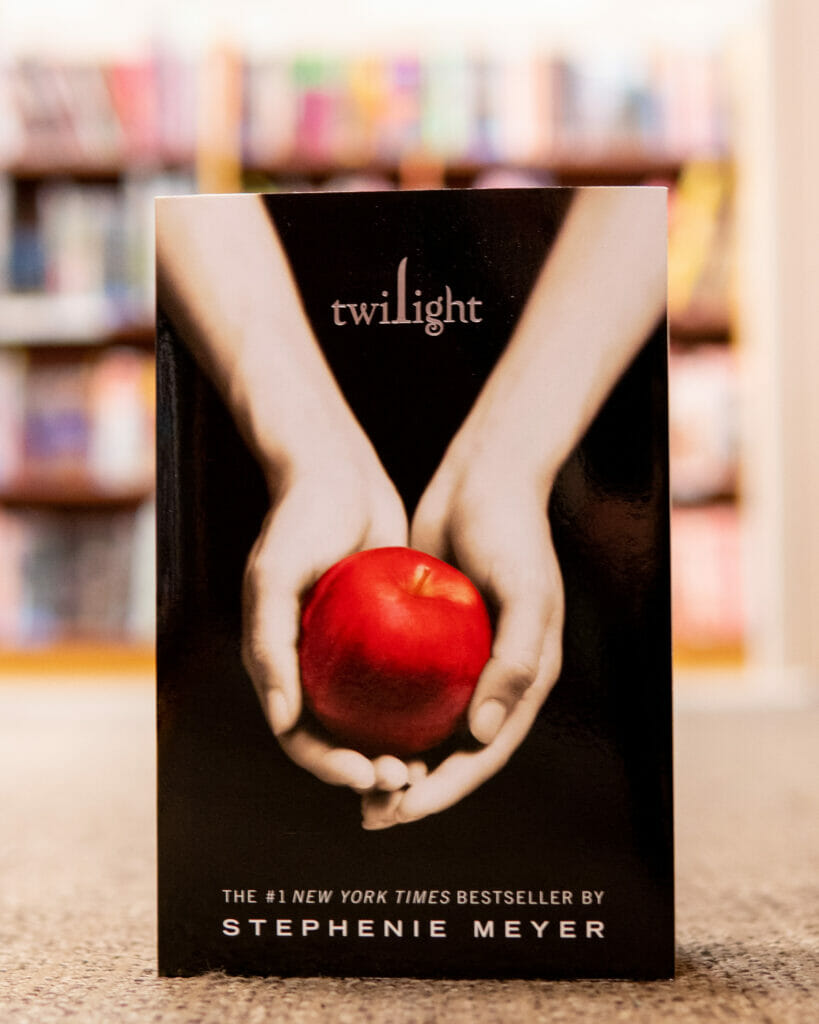 While there's no rule banning adults from reading it, young adult literature (YA lit) is a unique genre for teenagers — young people growing up and discovering the complexities of the world. The genre has often come under criticism for what some claim is poor writing quality and plot structures.
But YA lit should not be measured on the same scale as every other adult genre. We would never compare Dr. Seuss's The Cat in the Hat with George Martin's Game of Thrones just because both contain fantastical elements. There are many great qualities to YA lit.
For young people
Like it or not, millions of teenagers and adults today were and are fostered by YA lit.
In a 2018 Newsweek article, a young protest organizer named Anna Tinneny argues part of the reason gen Z has been vital to several mass protest movements (such as March For Our Lives, the movement supporting gun control) is because of the inspiration we received from rebellious protagonists in YA books like Divergent and The Hunger Games. Our world is burning and these YA books have inadvertently become our guidebooks.
When you are a vulnerable teenager and people are picking apart your insecurities, YA books are there to promise you everything's going to be OK. YA lit taught us no matter how different we feel, there is always a place for us in the world. This genre gives us friends and a sense of belonging when the real world fails us. These books are maps to growing up, shaping who we become. When we're young and looking for magic to save the world, YA lit shows us we had the magic within us all along.
Twilight and self-discovery
Even Twilight (the series that has been trashed for its poor writing, twisted romance and unredeemable characters) has value.
When I first read Twilight, the fictional town of Forks — filled with rain, fog and the leeching cold — made me appreciate the sunny days, even if they were spread apart and few. Stephenie Meyer writes in the book, "Without the dark, we'd never see the stars." Through reading Twilight, I learned I would never appreciate the good if I did not first endure the bad.
Twilight was also my first introduction to high school and all the messy in-betweens awaiting me. It showed me anyone could stand up and fight for themselves, even the protagonist Bella who did not possess a single lick of magic in her veins. In the cheesiest way possible, Twilight taught me what it is to love and be loved. Because if Bella — clumsy, quiet, human Bella — could find love, then I could too.
YA books are meant to be consumed whole like bitter medicine. They are not five-course meals at Michelin-star restaurants in Paris. At the end of the day, these books are going to make you feel better somehow and that is all that matters. The purpose of YA lit is to make our heads spin. It is not about the magic, the vampires, the werewolves, the pirates or the dystopian. It is about learning how to face the unknown, terrible and evil, and to stand up for ourselves and each other.
There is bound to be something in YA books that will stick with you. For me, it was about realizing the world might end a few thousand times, but if you decide to pick yourself back up again, you might just be stronger for it.