Editor's Note: This is a satirical article.
In light of the COVID-19 pandemic, many businesses and facilities are tightening their hygiene and safety policies. Dalhousie University is one of those institutions and has received unexpected pushback due to its policy to limit the number of people allowed to use the Dalplex weight room.
Workout times must now be booked at least one hour in advance, are limited to current students and faculty, and have a maximum of two people per booking. That final stipulation has drawn the ire of some members in the lifting population.
"This, to us, goes beyond mere preventative measures. This is an act of war: war against the boys," said Dwayne Crowbar, a Dalplex user and self-proclaimed "jacked dude."
"If I'm lifting, I need Tony spotting, Dave with the water and towels, JJ watching my form and Silvio lifting slightly less beside me for optics," Crowbar said. "Is that really so much to ask?"
These concerns have been echoed by others who argue the limits to group size will heavily impact gym productivity.
"I find these criticisms somewhat disheartening. As of now, this is the best we can do. Outdoor facility options were briefly explored, but they were deemed unrealistic," said Herman Finkle, Dalplex's chief COVID-19 prevention officer. He claimed the university is doing all it can to accommodate those who still wish to use the facilities.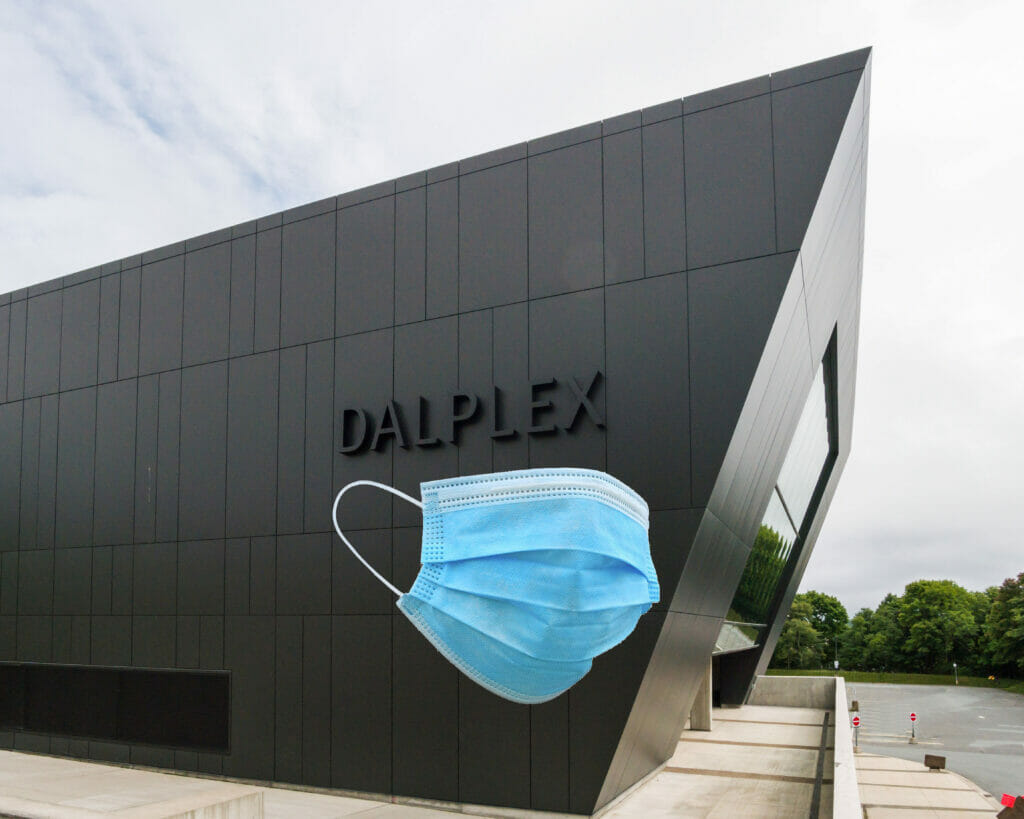 Arguments to reopen
Crowbar and others have argued those above a certain level of fitness should be allowed to use the facility more freely. Their argument is some people are simply too strong to be harmed by the virus.
"My guy Tony benches 300 pounds. I would like to see the virus try," Crowbar wrote in an open Instagram story to Dal on Nov. 7. "And if that Finkle guy thinks he can make all the rules, I'd like to see him come and say it to my face."
Despite the enthusiasm to return to full gym capacity, Finkle stated such changes are currently unlikely and called for an end to protests.
"We are not going to return to capacity and yes, I do make the rules, regardless of my proximity to anyone's face," he said.
The lack of response from the university has led some to question whether Dal is taking the issue seriously. Finkle had a socially-distanced meeting with Crowbar and other weightlifters on Nov. 15 to discuss the situation, but negotiations completely broke down between the two sides. This led to a small scuffle and resulted in the loss of around three kilograms of protein powder.
As of now, Dalplex will maintain the current protocols despite continued criticism from some of the weightlifting community. When asked whether a resolution is in sight, Finkle said, "If this gets me fired, I will be so frigging mad. I don't get paid anywhere near enough to put up with this shit."