The National Day for Truth and Reconciliation was on Sept. 30. Despite the day of recognition, a Mi'kmaw graduate of the Nova Scotia Black and Indigenous Coach Mentorship Program said the date doesn't make enough of a difference, especially in sports.
"Not even close. What is happening now is a lot of low-hanging fruit," said Jeff Ward.
Ward serves as the general manager of the Membertou Heritage Park in Membortou First Nation, near Sydney, N.S. He said people will speak for Indigenous peoples and create a day of recognition, but will not change laws.
Meanwhile, Ward still encounters difficulties dealing with others during Indigenous holidays and in other affairs.
"An organization asked for us to set up a prayer during National Indigenous Day [on June 21]," he said. "I asked, 'Can we do it a day before or a day after because it's a holiday for us?' They said no."
He then asked for pay for double time to compensate for fulfilling duties on a holiday.
"By the time they got back to us, they said, 'Oh no, don't worry. We found someone else.'"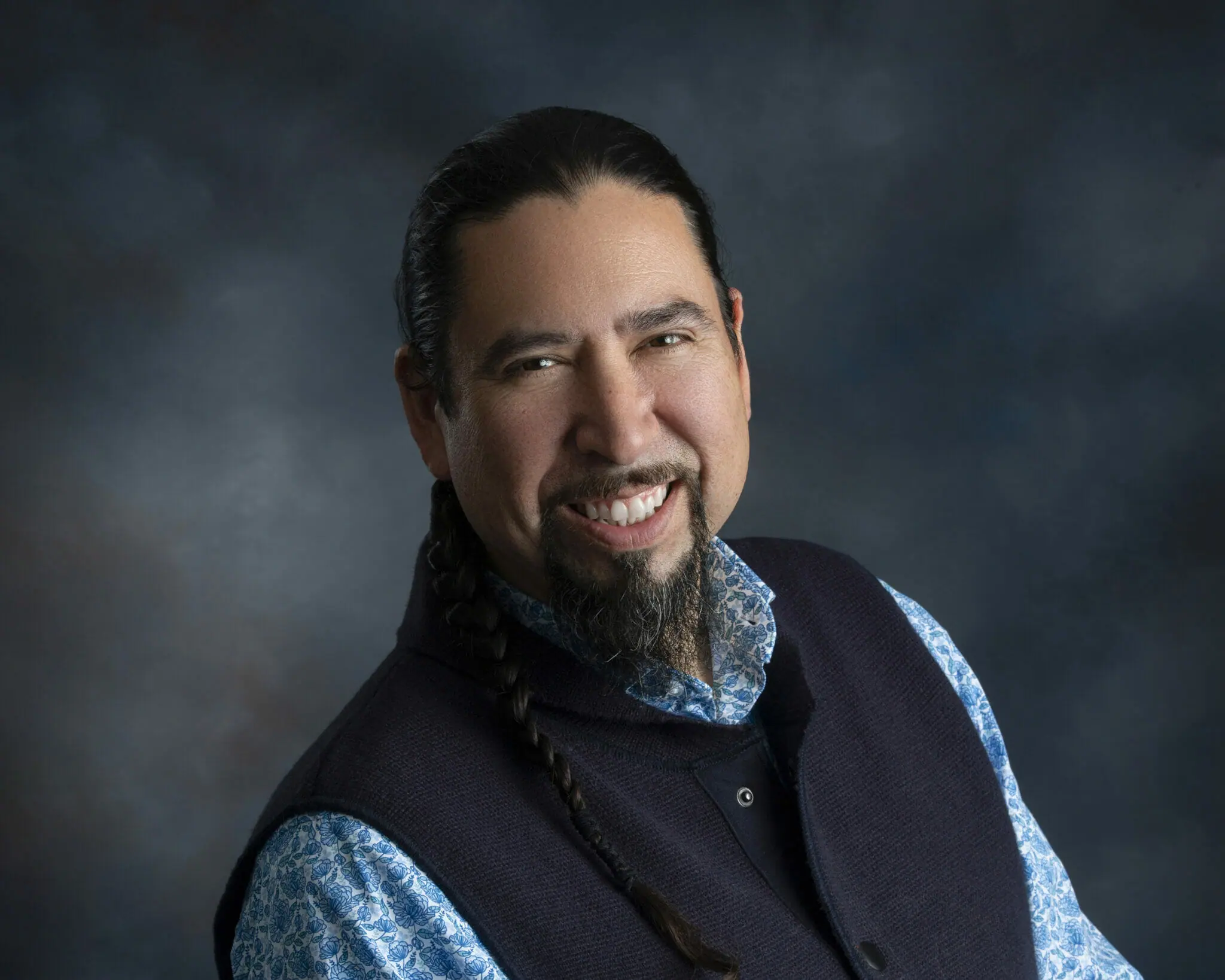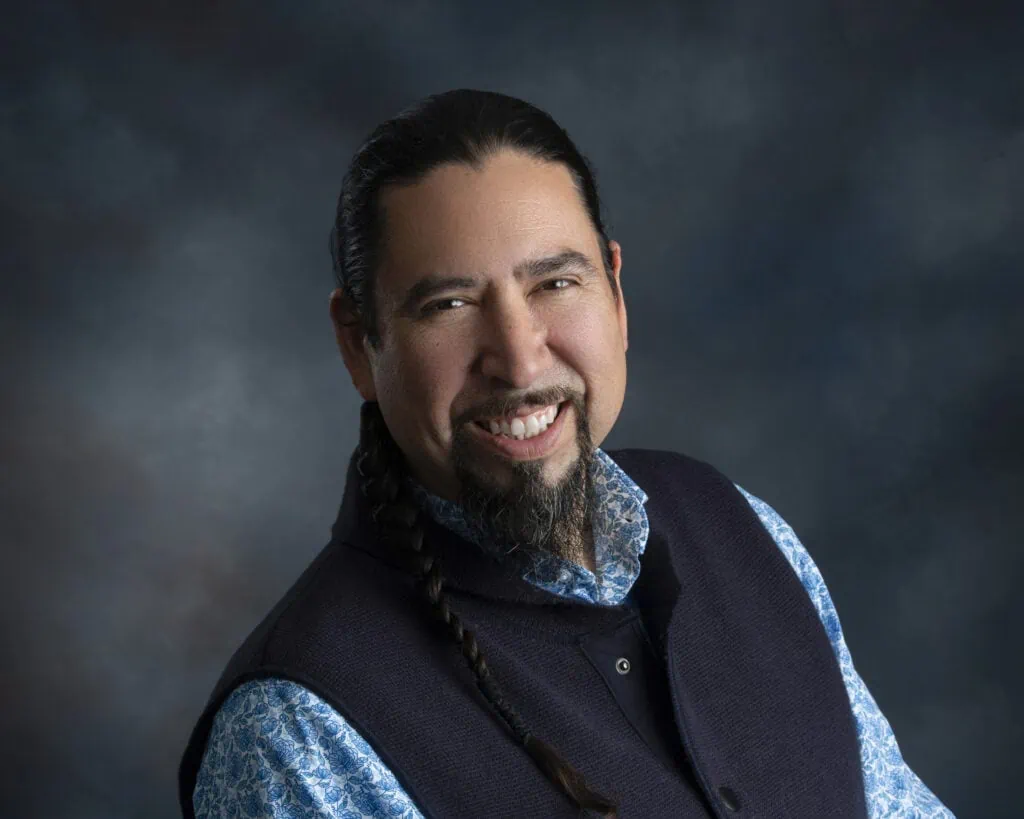 Harmful terms used in sport
Ward grew up in Miramichi, New Brunswick. He is familiar with the negative experiences that Indigenous people face in sports. He played baseball throughout his youth. During this time, he was nicknamed "Chief."
Chief is used to describe an individual who is the leader of their band. The use of the sacred title as a casual nickname wasn't seen as it was at the time: disrespectful and offensive.
"People think they're complimenting you. They're calling you Chief," said Ward. "You don't realize how deteriorating that is. When my cousins or uncles got elected as chief, I only addressed them as Chief. It's a respectful title; I never addressed them by any other name. That title is so sacred and so honoured."
Ward is involved in the Indigenous community in Cape Breton and has heard stories of others discriminating against Indigenous individuals in the athletic community.
Ward said he was told of a speech in a youth team locker room during a game, where the team captain used the word "savage" in an attempt to fire up his teammates. However, the word is discriminatory towards Indigenous peoples.
"The team captain gets up, and he says, 'Alright, let's go out there and let go of your inner savage,'" Ward said. "One of the kids says 'What?' 'Yeah you heard me let's go let go of our inner savage, let's go out there and kick some butt.' And the kid's like 'You can't say that.'"
While their teammates sat in confusion, the kid spoke up to clarify using the term wasn't okay. Afterward, Ward said, the captain was coddled and defended by his teammates while telling everyone repeatedly he wasn't racist.
"I still don't remember that kid apologizing, because he was so protected," said Ward.
"No excuse" for missing progress
Ward said he doesn't believe there's been enough improvement for Indigenous opportunities in sport. Not only are the opportunities themselves not there, but the exposure of athletes to racism from a young age is a massive barrier in preventing Indigenous athletes from competing later in life.
"We have the best kids in the world in our skates, in our rinks. And they will only go so far," Ward said. "I personally know about it, I've seen it. And you can even say right now this is the only time we are singing the national anthem in our own language. The Toronto Raptors just signed some dancers, which is beautiful, but how many Indigenous players are playing now?"
Ward called out the lack of representation in the governing bodies of Nova Scotia sports.
"Look at the board of Hockey Nova Scotia, there are no Indigenous people on that board," he said. "You have all these boards across Canada that have no Indigenous people."