Sports
The cheap guide to sports in Halifax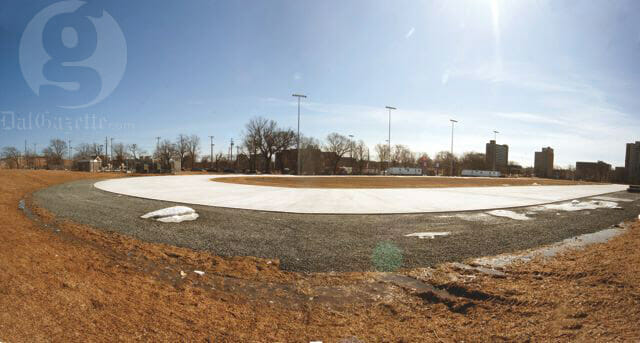 Have less than 20 bucks in your pocket but want to watch sports or get fit? Don't worry, there are tons of places in Halifax—including Dalhousie—where $20 is all you need. From watching hockey to university sports, community events to working out, Halifax has an affordable option for you.
Hockey and university sports:
There are several hockey games you can attend in town; the only difficulty is finding a low price. Thankfully, you are in luck. Halifax Mooseheads games at the downtown Metro Centre with our student discount costs only $9.50 for the upper bowl and $10.75 for the lower bowl. Go ahead and check out their season schedule for upcoming major junior games.
Another great place to watch sports for less than $20 is at Saint Mary's University. With your Dal student ID, you can get into any sports game at our rival school for $5, not including women's hockey, soccer, volleyball and rugby, which will only cost $3.
Have you ever considered going to Dartmouth to watch the Metro Shipbuilders? Well, you should. For the price of $9 you can watch high-quality Junior A hockey at the Sportsplex. Don't forget to bring your student ID.
Last but not least, you can roar on your Dalhousie Tigers for absolutely free if you're a student. Cheering on our Tigers is a great way to get involved, have fun with friends, meet new people and chill.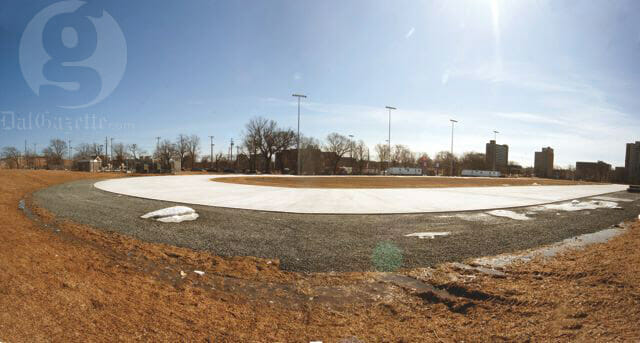 Free in the community:
Today, there is no reason to not get involved in the community. There are many things you can do that won't even cost you $20, but $0. Two great events include a skate at the Emera Oval or enjoying some yoga.
The Oval at the Halifax Commons is meant for families and friends to have fun during the winter season. You can rent skates and skate around for free. Visit www.halifax.ca/skatehrm for a full schedule. Even though the Oval can get crowded, it's a free activity, so take advantage of it. Don't let the long lineups get you down: they go by fast and there are beaver tails to lift your spirits.
You may also want to try taking a yoga class at Lululemon. Ever wanted to try yoga but didn't have the budget for it? Every Sunday at 10:30 a.m. Lululemon holds free yoga at their Spring Garden Road location. There are also healthy snacks to enjoy and mats for you to use.
At the gym and outdoors:
Want to get fit but don't have money for a gym membership? Well, at the Dalplex you don't have to worry much about costs. By using your Dal card, you can access the swimming pool, rock climbing wall for a small introductory fee, cardio room at restricted times and over 35 group fitness classes.
Also, if you don't want to go to the gym, maybe take a hike to Point Pleasant Park with your friends. You get the best of both worlds: a great exercise and a phenomenal view. The only obstacle might be the weather.
—
These are only a few of the options you can take if you want a cheap way to watch sports or get fit. It is also a great chance to get involved in the community, experience new things and cheer on your favourite athletes. Have fun out there.