After an 80-65 loss to the University of Prince Edward Island Panthers in the Atlantic University Sport (AUS) semifinals, the Dalhousie University Tigers men's basketball team has taken time to reflect on the 2022-2023 season.
The Tigers were dethroned, not winning the AUS title for the first time since 2018.
"I think it's definitely going to give every one of us that fire to work in the off-season," said guard Nginyu Ngala.
Missing out on the U SPORTS Final 8 national championship for the first time since the 2017-2018 season, Dal is one of the five teams who made nationals last year but will not return in 2023. For many players on the team, it is their first time experiencing a loss in the AUS playoffs.
"I'm not dwelling on it, but using it as motivation for next year to remember that feeling and you don't want to feel that again," said the Tigers' Sam Maillet.
It was a year of adversity for the Tigers, playing through sporadic injuries — which Plato said he could not be prouder of the team for overcoming. If there was one word Plato could use to describe the Tigers' season, it would be inconsistency.
"We had some nice games and we had some poorly executed games. But the guys worked hard."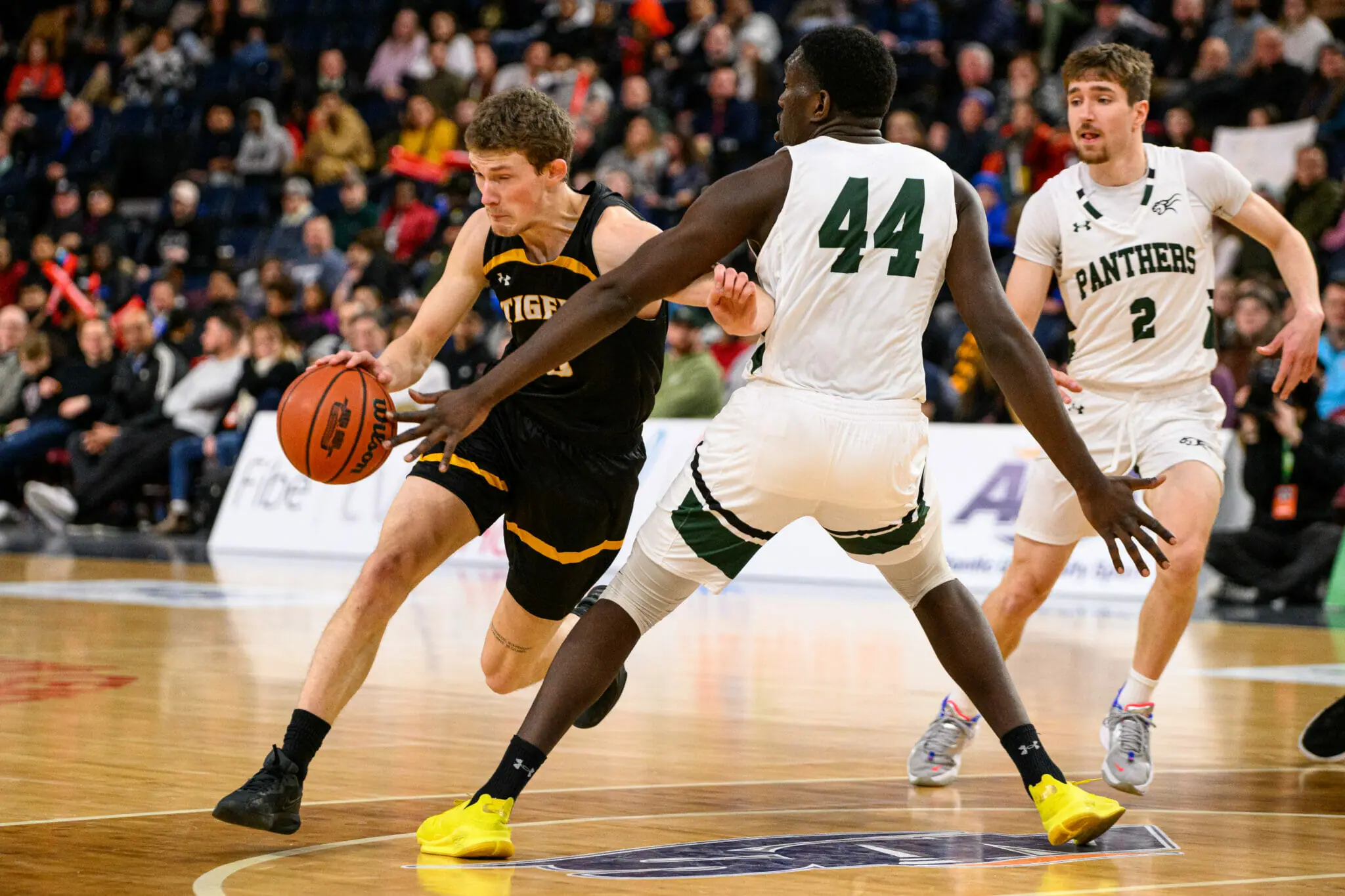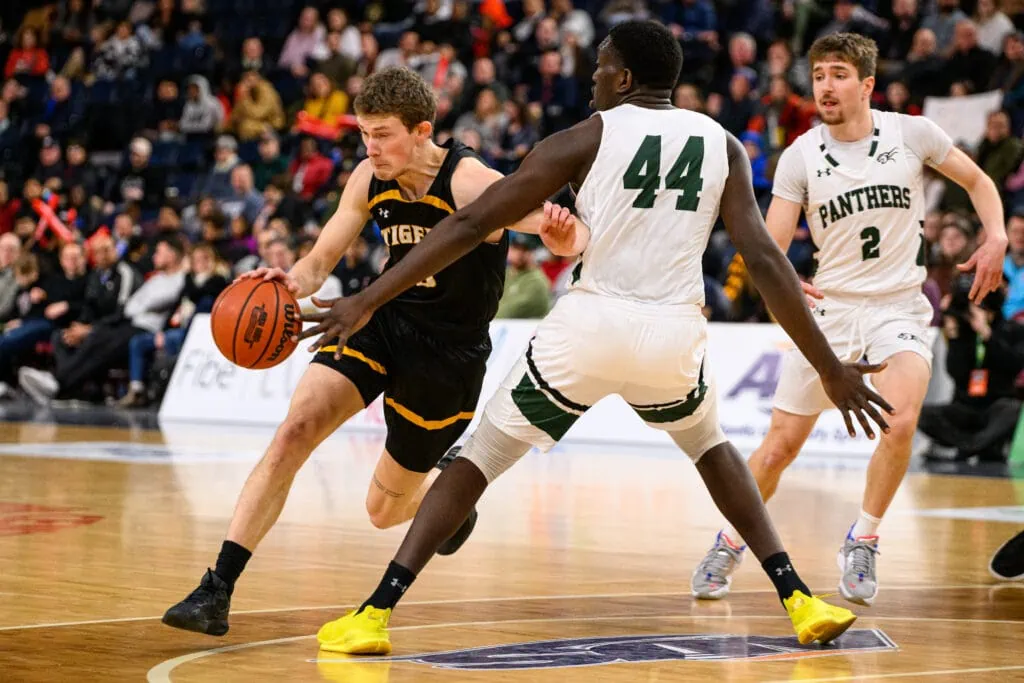 Focus on the future
Ngala took on a big scoring role this season, averaging 17.5 points per game — the seventh-best rank in the conference. Waking up at 7 a.m. every morning to get in extra reps on the court or in the gym, Ngala worked his way to stardom with Dal.
"The body of work was always there but I wasn't as consistent as what I'm doing right now," he said. "I understood that the team was going to need more of me in scoring and being more of a leader."
One area Ngala wants to work on this summer is his mental preparation for games. He said in big games, he does not want his mentality to waver. Plato said the sky is the limit for the second year who received a conference first-team all-star selection this season.
"I couldn't be prouder of him because of the growth and the maturity both on and off the court. He's grown. He's a special player and he's a special person," said Plato. "I think the world of him."
Another player who shined this season was second-year Malcolm Christie. Christie led the conference in three-pointers made and three-point shooting efficiency. Plato said Christie's confidence improved from his first year, but he can still add to his game by becoming more multi-dimensional — working on more skills outside of his three-point shooting.
Plato said Maillet has the potential to be a U SPORTS All-Canadian — a prestigious award given to a handful of the best Canadian university basketball players each season. Maillet dealt with concussions throughout the season, but his value speaks for itself with his 2021-2022 AUS defensive player of the year award.
"On a personal level, it was definitely really difficult and frustrating being out for about half the season or so," Maillet said. "Now that I'm healthy, I'm hoping for a good offseason and hopefully no more of those [concussions] in the future."
Going into next year, the team will lose veterans such as Shamar Burrows, Samuel Wade and Benjamin Gory, who all won AUS titles with the Tigers before.
"The passion and determination that [Burrows] played with — he brought that every night, every game that he played. I'll always keep that in mind," said Maillet. "A guy like Wade, awesome locker room guy who was great for when things were tough. He was a great calming presence for our team and a bit of a rock for our team to fall back on is something that I valued a lot. I look to do that as well."
After the fateful semifinal game, UPEI's Elijah Miller — this year's AUS most valuable player — gave Dal credit for the standard of competition they've set in the league. The Tigers had won the AUS title in six of the last seven seasons.
"There weren't too many people other than Dal fans that wanted to see us win again," said Plato. "Now, the rest of the conference can be happy for a year. But I guarantee you, we're going to be back."
The team will look to return to nationals next season and continue to set the standard for AUS basketball.
"I told the guys the only guarantees in life are death and taxes," said the veteran coach. "There are no guaranteed spots next year, whether you're a fifth-year returning player or a second-year, so you have to earn it."