VIDEO: Dal does the Harlem Shake
By Daniel Boltinsky and Katrina Pyne
On Thursday, Feb. 15, a few hundred Dalhousie students came out to the quad for a shakedown– Harlem style. The Gazette was there.
The Dalhousie Gazette invites all students and writers to contribute, regardless of experience. Please see our Contribute page for more information on how you can get involved. Email any questions to editor@dalgazette.com.
Recent Posts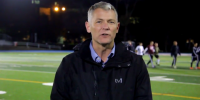 November 22, 2015
November 22, 2015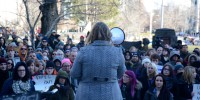 Dalhousie must be both fair and transparent when dealing with student concerns.
November 22, 2015
Popular Posts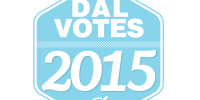 March 12, 2015