We're in the quad. We're in the gym. We're in the library (every floor). We're in the bathroom stalls. We're in classrooms and campus buildings. We're in the Student Union Building (all over). We're off-campus (in Coburg Social, the Halifax Central Library and more). Most importantly, we're in students' hands.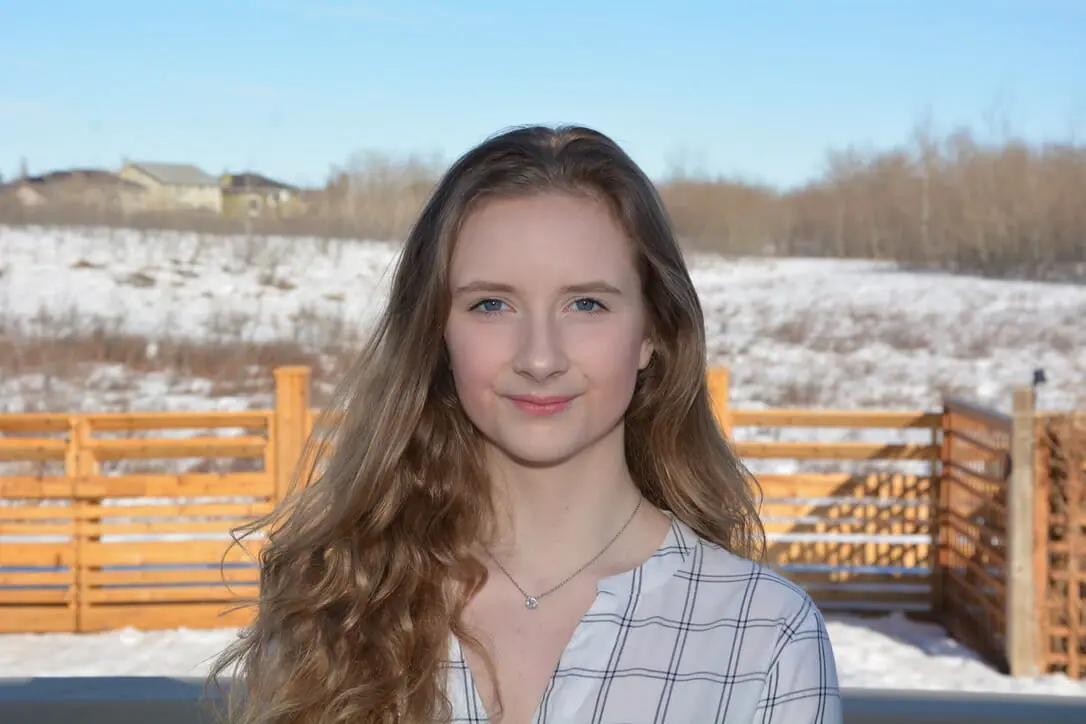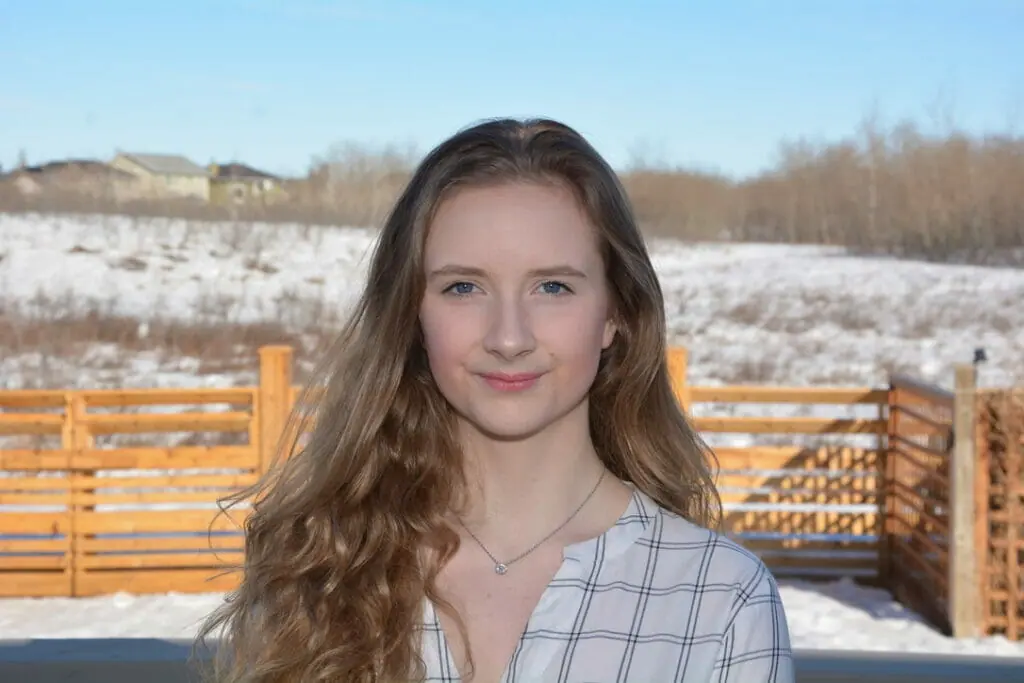 MEET OUR BUSINESS AND ADVERTISING MANAGER
Allyson is commerce student at Dalhousie University. She's excited to be a part of the Dalhousie Gazette team this year!
The Gazette offers ad design services at no additional cost.
To get started, email advertising@dalgazette.com or submit the booking sheet below. We'll confirm your order within 24 hours!
ON CAMPUS AND OFF CAMPUS
The Dalhousie Gazette distributes to 38 locations throughout the city of Halifax — in the Univeristy of King's College, as well as throughout Dalhousie's three Halifax campuses (Studley, Carleton and Sexton). We print and deliver 1200 copies of our paper bi-weekly on the second Friday of every month, with the exception of December and April. The dates during which the Dalhousie Gazette publishes is listed within the media kit.
ONLINE
The website dalgazette.com receives on average 20,000 monthly views, and users have a 20.6% engagement rate on our articles by commenting on and sharing content. Our ads are injected before the content of every page, meaning viewers will see your ad before they get to every story.
We use Google Analytics to gauge our analytics and have staff trained on using SEO (search engine optimization) to increase visibility online through Google.
SOCIAL MEDIA
The Dalhousie Gazette has over 1,110 Facebook followers, over 1,400 Instagram followers and over 6,000 Twitter followers.
We regularly share news and links to stories, driving traffic to our website through our social media channels.
Our follower base is largely based in Halifax, Nova Scotia and has an engagement rate of over 30% on every platform.
Want more information?
Fill out the form below to get more information about booking your ad.
[wpforms id="34074″ title="false" description="false"]
Ready to book?
Download our insert sheet, and upload a completed copy here.
[wpforms id="34084″ title="false" description="false"]