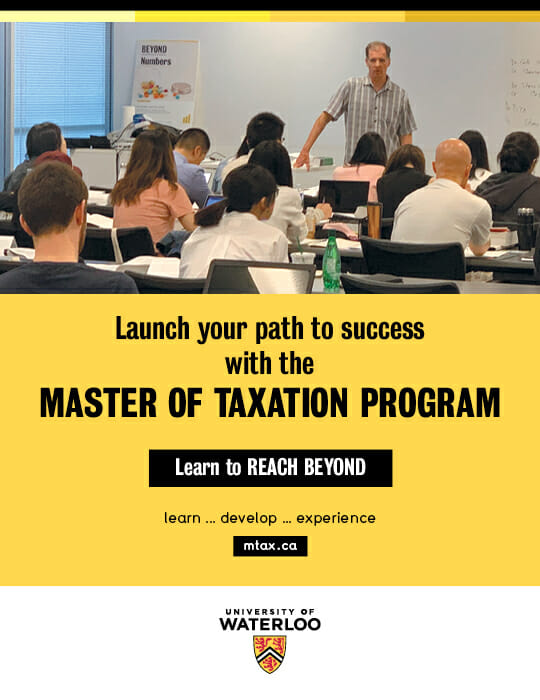 The inevitable changes in first year are scary enough without the idea of a 15-pound weight gain.   Everyone will be quick to warn you about it. No one tells you how to avoid it.
There are ways to prevent freshman 15, and prevention is easier than losing the weight once it's already on.   Here are the tips everyone wished they knew in first year:
Eat smart.  First thing's first: Shirreff Hall has the healthiest options for food, but just because the dining hall is all-you-can-eat doesn't mean you have to literally eat all you can. The copious amounts of food can be overwhelming in first year and people tend to grab more than they would at home.  Eat your fruits and vegetables even though there's no one nagging you to do so.
Try not to stress eat, but if you must, make it nutritious. Bringing some fruit is a healthy alternative to stopping by the vending machine for a late night study snack.
Lastly, the dining hall is a social place in first year, and we tend to spend hours there. I'll put this bluntly: the more time you spend in the dining hall, the more food you're likely to consume. Eat, talk, and get out.
Walk around!  Most of us stick to the bubble of campus in first year, but Halifax is a beautiful city to explore and most things are accessible by foot.
Go easy on the partying. Unless you're extremely anti-social, partying is a big aspect of living in residence.  It's also a big reason most people pack on the pounds in first year. This is for three reasons.  One: alcohol contains a ton of calories. Two: you're likely to order pizza or poutine right before bed (let's be honest—we're all guilty of spending the entirety of our DalCard funds on 2 A.M. fast food before Christmas).  Three: you'll most likely spend the day in bed or eating greasy food if you're hungover.
Hit the gym. Not only is it included in your student fees, the gym is a great way to de-stress and cure a hangover.