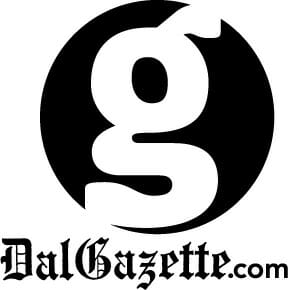 The editors of the Gazette present our various top 10s (in no particular order) for the end of the world. It's a wonderful mix of both awesome and horrifying indulgences. Here's to you, planet Earth. Thanks for all these magnificent cultural wonders over the years!
Top 10 TV Shows/Movies:
Pride & Prejudice
Real House Wives
Teen Mom
Freaks and Geeks
Friday Night Lights (first and last episodes)
Bend It Like Beckham
Apocalypse Now!
Children of Men
Waterworld
The Omega Man
Top 10 Books/Graphic Novels:
Hard Boiled Wonderland and the End of the World
The Bible
Ghost World
The Wasteland
Logan's Run
Pride & Prejudice
Lord of the Rings (all)
Paradise Lost
Clifford
Thus Spake Zarathustra
Frank Miller's The Dark Knight Returns
Top 10 Songs:
Look Happy, It's The End Of The World – Matthew Good Band
Dance or Die – Janelle Monáe
The Very Last Night Of The End Of The World – Craig Cardiff
Drawing Flies – Soundgarden
It's All Over Now, Baby Blue – Bob Dylan
Wave of Mutilation – Pixies
Antichrist Television Blues – Arcade Fire
Streets of Fire – New Pornographers
Dead Letter & the Infinite Yes – Wintersleep
Ride of the Valkyries – Wagner