Faculty at Dalhousie University ratified a new collective agreement with their employer.
Dalhousie University and the Dalhousie Faculty Association (DFA) reached a tentative agreement after two days of negotiations on Jan. 4 and 5. On Jan. 13, the association announced that the tentative agreement was ratified by DFA members.
The ratification comes after the DFA and Dal came to an impasse last month regarding salary increases and proposed changes to the DFA's collective agreement with Dal. David Westwood, president of the DFA, said their negotiating team was asking for a pay increase of eight per cent to account for inflation. The association secured that raise, according to a Jan.13 DFA bulletin.
773 DFA members, about 77 per cent of the total membership, voted on the tentative agreement, with 93.4 per cent voting to ratify the new agreement.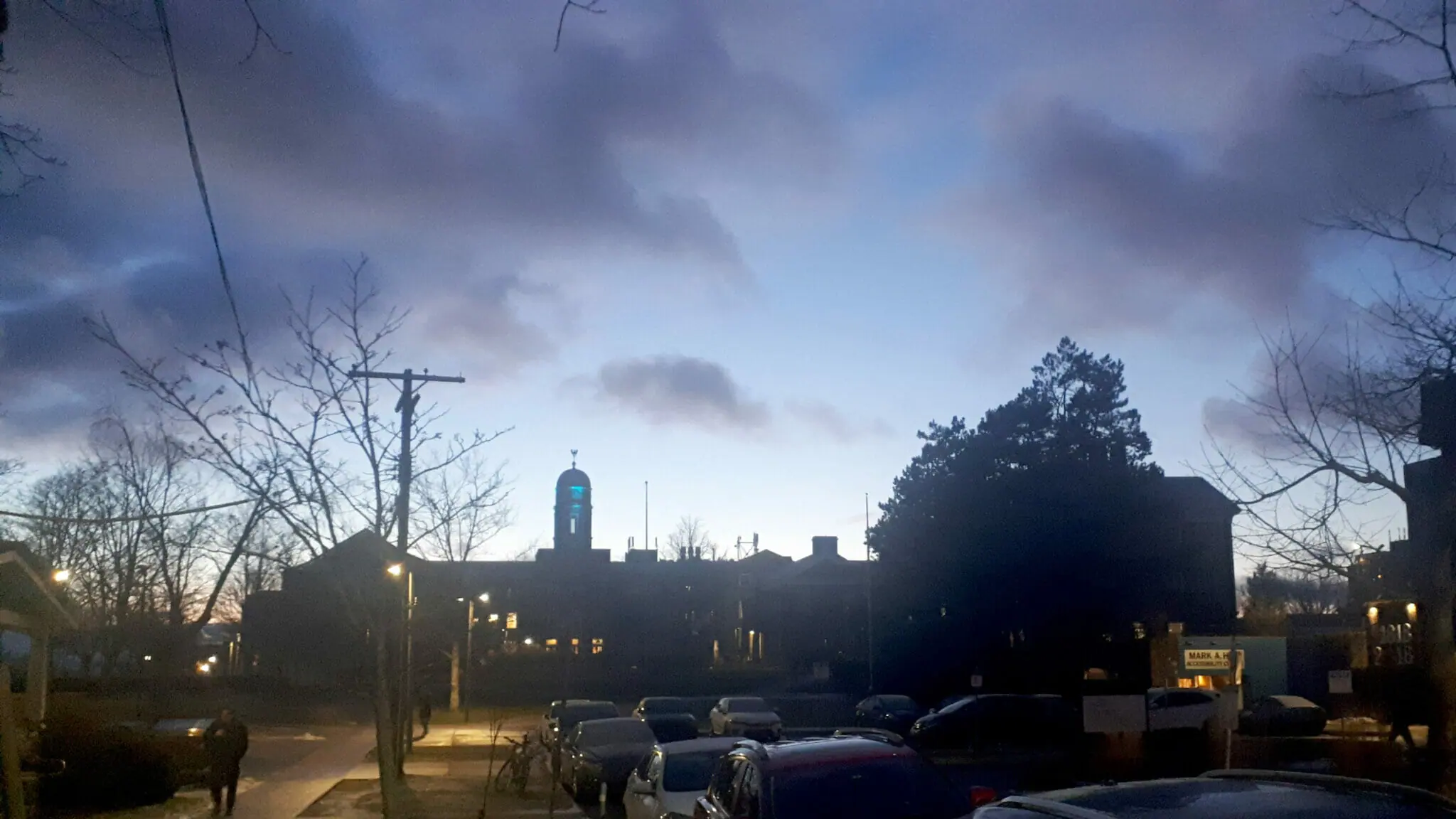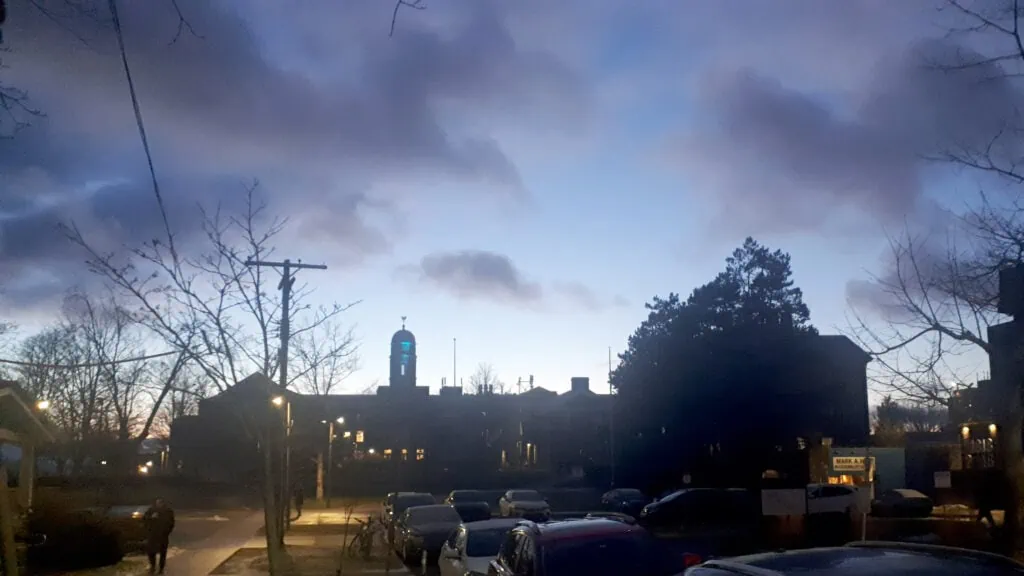 Dal offer initially rejected by DFA
According to a PowerPoint posted to the DFA website and used during the membership meeting, Dal proposed a 6.25 per cent salary increase over four years. This was presented to faculty members on Dec. 12.
From Dec. 13-15, DFA members voted to move into a strike position after rejecting Dal's initial offer. Of the 82.2 per cent of DFA members who voted, 92.2 per cent voted to move into position.
Westwood said in an interview before conciliation his ideal outcome for conciliation was to bring forward an agreement to the DFA membership.
"You need to share the money with the people who do the work around here," he added.
Westwood seems to have gotten his ideal outcome and is bringing this tentative agreement with Dal to the roughly 1,000 faculty members the DFA represents.
In a news release distributed on Jan. 6, Westwood stated DFA members "sent a strong message in December that they would not accept a contract that undermined fundamental academic and equity principles."
"I am pleased that the [Dalhousie Board of Governors] heard this message and responded accordingly."
Dal's head negotiator and acting director of staff relations, Marlo Shinyei, was contacted for comment on the negotiations. She did not respond before publication.
"The details of the tentative deal will be made available once the board and the membership of the DFA have ratified the collective agreement," said Chris Hattie, Dal's acting vice-president of human resources, in a news release following the negotiations.
Non-monetary proposals from Dal
According to a November bulletin from the DFA addressing the negotiations, the Dal Board of Governors proposed several non-monetary changes to the DFA's collective agreement.
One concern was a proposed change in the "90/10 rule", which states part-time teachers or non-DFA contract lecturers can teach no more than 10 per cent of classes at Dal. The university's negotiators proposed to increase the amount of a class non-DFA faculty can teach. The DFA was against this proposed rule change and in order to move forward in negotiations, wanted the proposed change revoked.
Other non-monetary changes that the DFA challenged were proposed restrictions on sabbaticals and tenure, along with changes to a letter of understanding that includes a commitment to replace all tenured faculty members that retire or resign.
For Westwood, the changes to the 90/10 rule could also be connected to the proposed changes in faculty renewal. This could result in less pay for more precarious teaching positions, said Westwood.
He said he felt that Dal wanted to change the rule to allow contract workers to fill in the spaces made by retiring or resigning full-time professors rather than hiring more full-time, tenure-track professors for this position.
The proposed changes are "part-in-parcel in [Dal's] interest of saving money," Westwood said.
In addition to the faculty salary increase, the new collective agreement sees the development of a new teaching stream to replace the current instructor stream for new academics. Details about workloads and methods of teaching are also now outlined in the contracts for professors and instructors.
Westwood stated in a Jan. 13 news release, "while no side ever gets everything they are looking for, this is an agreement that our executive and our membership can stand behind."