A student at Dalhousie University died during an outbreak of meningococcal disease type B at the university. A second was hospitalized.
No details about the students were shared out of respect for the families, said a Dec. 16 release from the university declaring the outbreak, other than they lived in Shirreff Hall. The release stated, "there is no known social/activity connection between the two cases other than living in the same residence."
Dalhousie and its residences were contacted for comment about how this impacts students who live on campus. Dal spokesperson Janet Bryson provided a statement on Jan. 9:
"We recognize the anxiety and uncertainty this sort of news creates for our community. This is an extremely difficult time for our students living in Shirreff Hall, our community who supports our students and the family and friends of the students impacted."
In the Dec. 16 release, Dal's Vice-Provost of Student Affairs Rick Ezekiel said the university was working to support Nova Scotia Health's investigation of the outbreak and encouraged students to seek out listed resources.
The cases are the latest in meningitis-related tragedies in Nova Scotian universities. A Saint Mary's University student with meningitis died this past November. Another student, from Acadia University, died after contracting meningitis in June 2021.
Dr. Cristin Muecke, the regional medical health officer for Nova Scotia Health's northern zone, clarified in the notice that "there is no indication of increased risk to the general public or the larger Dalhousie University community."
As students raise questions and concerns about the disease, the Dalhousie Gazette spoke with Muecke about what the disease is and how Nova Scotia Health approached the Dal outbreak.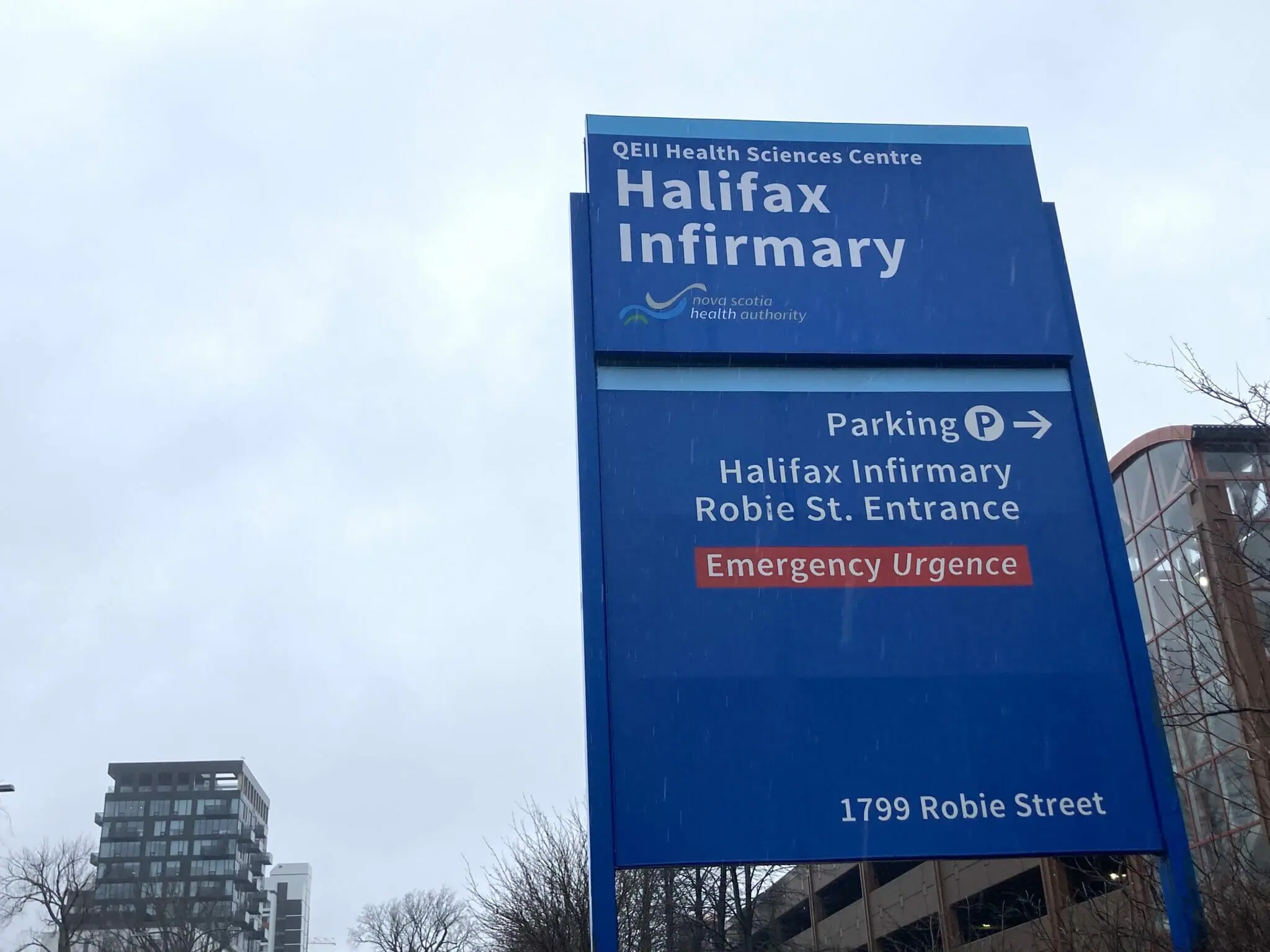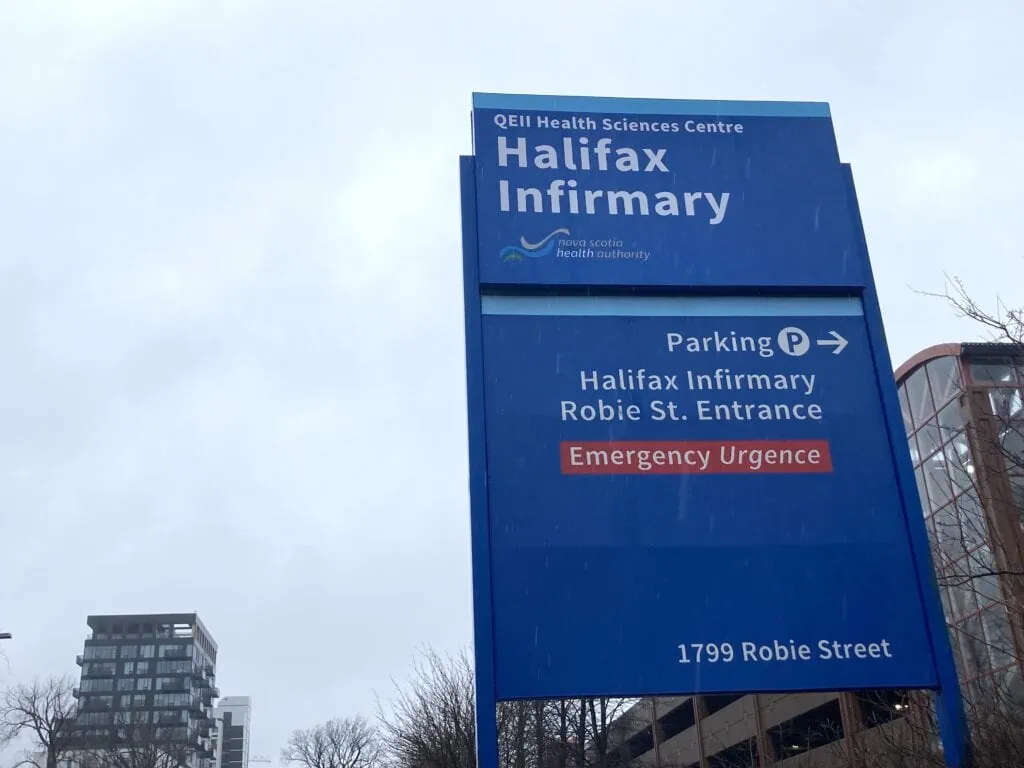 What is meningitis?
Meningitis, Muecke explained, is an umbrella term for a condition "when there's an inflammation or infection in the lining of the brain or spinal cord."
Meningococcal disease — a form of meningitis — is caused by a bacteria. Specific types of meningococcal disease exist, including types A, C, W, Y and the strain causing the Dal outbreak, type B. Those are only a few of many strains of the disease.
Most Canadians have received a vaccine for meningitis as children. However, the vaccines don't cover all strains. She said types A, C, W and Y are typically the ones covered by these vaccinations.
"You have been vaccinated against meningitis. Just not against all types," Muecke said.
Who is at risk of catching and becoming ill from meningitis?
Because other strains of meningitis are vaccinated against more widely, Muecke said type B has become the most common type to appear in outbreaks. As for becoming ill with the disease, she said the two central risk factors are age and medical conditions affecting the immune system. People around the age of 80 and between the ages of 15-25 are at increased risk of contracting the disease and becoming ill from it.
According to the CDC, 10 to 15 per cent of people infected with meningicoccal disease will die due to related issues, and 10 to 20 per cent of those who survive can face serious health risks later in life. As well, the CDC says those with underlying health risks and infants are at higher risk of falling ill.
How has public health responded to the outbreak?
Nova Scotia Health has response protocols for meningitis outbreaks. After ensuring any sick people are being cared for, a risk assessment is completed. The assessment asks the infected (or someone on their behalf) where they spend time and in turn, who in the identified settings could have been exposed.
"The highest risk of infection is among the close contacts," Muecke said. Close contacts receive antibiotics to fight any infection that may have already been transmitted. They also receive a vaccine against meningococcal type B.
Next, Nova Scotia Health examines the wider environment of where an infected person had been. This is where identifying the type of meningitis becomes important; knowing the strain helps health officials decide what actions must follow to protect the wider community in an outbreak.
At Dal, vaccination of more people at the university became the next step as fewer people have the type B vaccine. Nova Scotia Health then offered vaccines to the Shirreff Hall "household" — all who live and work at the residence, plus any non-residents who slept over at the hall between Dec. 1-16.
"In this case, the vaccination clinic was held within hours of receiving information about the typing [of meningitis]," Muecke said. Vaccine clinics were run on Dec. 16 and 17, with second doses of the two-dose series being offered at Dal on Jan. 24 and 25.
While the vaccine for meningococcal type B isn't cheap for Nova Scotians (a CTV report said a two-dose series of the vaccine costs over $300), Nova Scotia Health is offering free vaccines to anyone identified at risk from the outbreak or deemed essential to vaccinate in the community. 
What are precautions that can be taken?
On top of getting vaccinated if eligible or able, Muecke said precautions for avoiding a meningitis infection are similar to other common public health measures.
One is washing hands frequently.
"It sounds really mundane, but it's actually a really effective prevention measure for lots of things," Muecke said.
Another key measure is avoiding close contact with the noses and mouths of others, including contact surfaces for them. Sharing utensils, cigarettes and drinking glasses are ways that meningitis and other infections can spread.
The disease doesn't spread through casual contact as a cold-like virus would, but closer contact increases the risk.
What to do if you think you have meningitis
If you suspect you have meningitis, Muecke said to monitor symptoms. Some "red flag symptoms" include a high fever, severe headache, stiff neck or a new skin rash. It can appear like the onset of a cold, which makes the disease trickier to spot as the flu and COVID-19 circulate.
If you have symptoms of meningococcal disease, judgment becomes important, Muecke said. Some options include calling 811 (non-emergency health phone number) or a doctor. But if symptoms worsen or become bad quickly, the best option is to visit an emergency room.