The provincial government announced $8 million in funding for student housing in December, including $3 million for upgrades to housing in Halifax.
Cape Breton University and the Atlantic School of Theology (AST) will receive the funding to build over four hundred student housing spaces. CBU will build a mixed-use housing development on the former Tartan Downs horse race track in Sydney, while AST will expand capacity at their Halifax dormitory.
"We have an urgent need for more housing options for students around the province, and we continue to listen to our post-secondary partners and take action," Brian Wong, Nova Scotia's minister of advanced education, said in a press release.
AST operates a residence in Halifax's south end that currently houses over five dozen students. Interim president of the school Tim O'Neill told the Dalhousie Gazette that all of those students are from schools other than AST, mostly from Dalhousie University.
Along with other upgrades, the AST residence building will increase total living units from 65 to 97.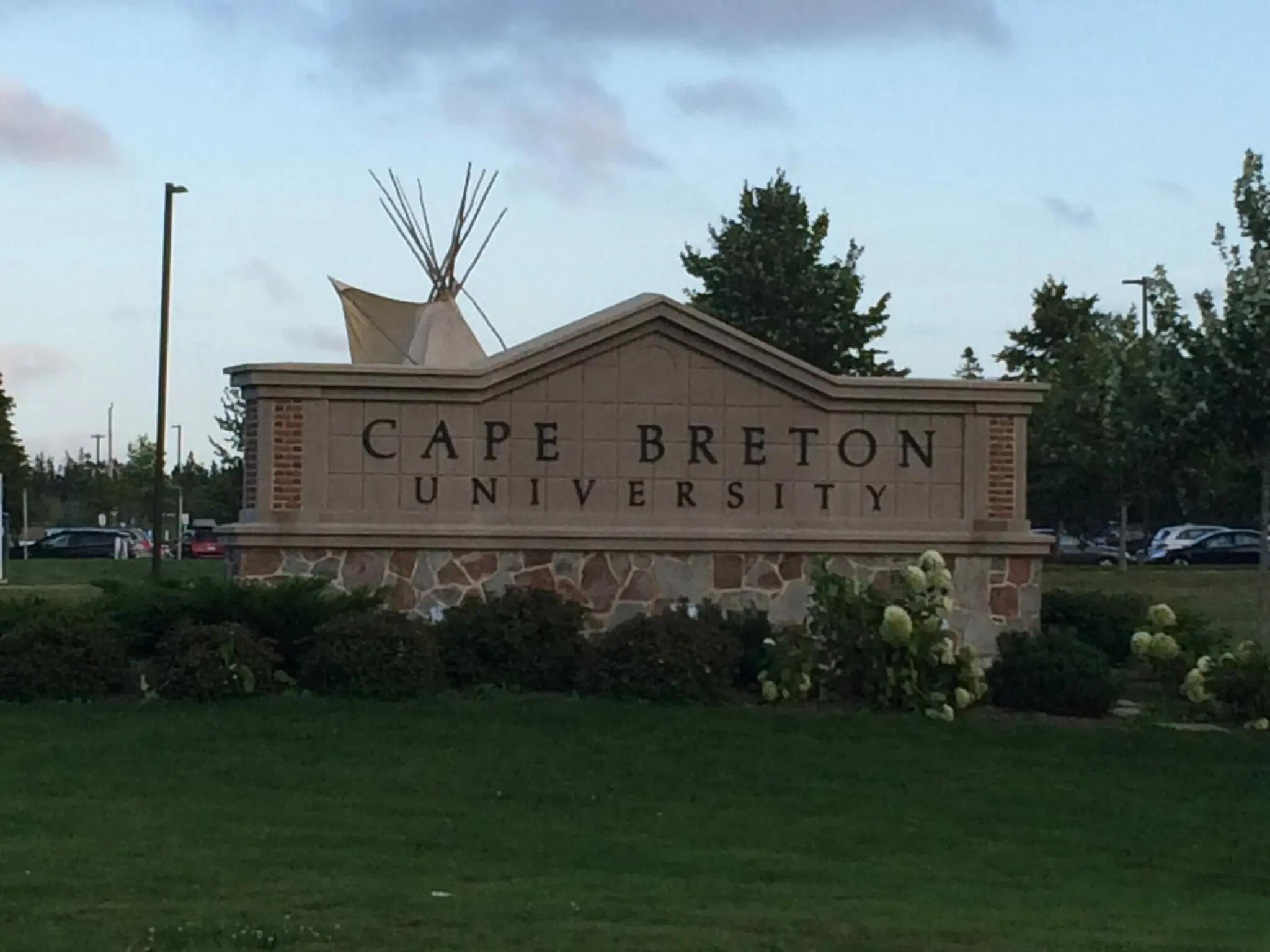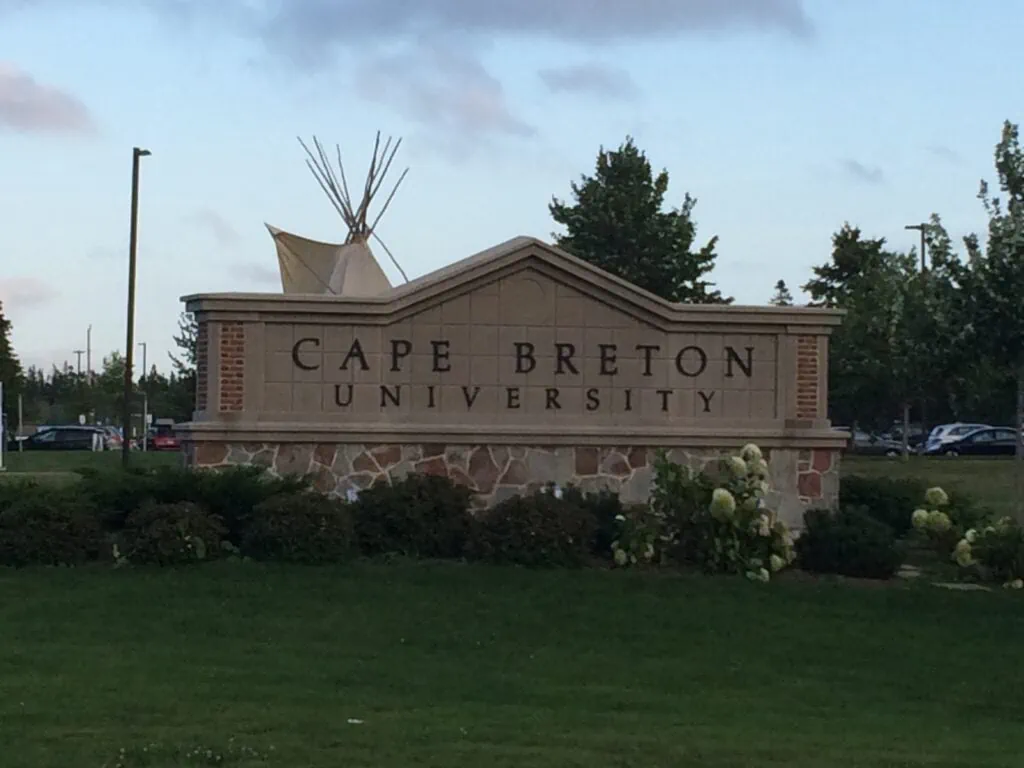 Provincial student housing strategy on the horizon
In the summer of 2022, students searching for September housing were met with low supply and stiff competition. The Gazette reported in September that around two dozen students were on a waiting list for residence spaces. It is unclear how many students at other universities in Halifax were without housing.
Lydia Houck, the executive director of Students Nova Scotia, has worked to inform the provincial government on what students need for housing. Houck published "Supporting Sustainable Student Housing: Recommendations for a Provincial Student Housing Strategy."
"We know that across the province, whether it's rural, urban, whether it's college or university, all students are struggling right now when it comes to housing," said Houck.
She believes that housing supply is a good first step, but the province also needs to step in with education around tenants' rights and ensuring equitable treatment of students in vulnerable communities.
"In a province where we're looking to increase the number of people accessing post-secondary [education] … we really have to say, 'what supports are in place to help make sure people have a roof over their head to access post-secondary in the first place?'"
As the total number of N.S. post-secondary students continues to increase, the housing supply cannot meet the demand. The provincial government is set to release their student housing strategy soon, as many students have likely already turned to other provinces or countries.