By Julia Lewandowski
Artificial intelligence (AI) isn't going away anytime soon, but many fear jobs are. Journalism is one of the latest fields being impacted by AI.
The Guardian reported in May that Microsoft News had fired dozens of its journalists in the United States and United Kingdom, and replaced them with an AI software capable of curating news and editing content independently.
AI is a topic generating anxiety amongst working people since the technology has and will inevitably affect jobs. However, it shouldn't be assumed AI spells trouble for journalists. When it comes to modern AI, context is key. The type of work being done dictates what degree of automation is possible.
Should journalists be scared of AI?
Journalism is not a strong contender to be totally automated.
Aaron Wright is an assistant professor of history who teaches in Dalhousie University's faculty of computer science. He often leads discussions on automation and its impacts on society. He notes that AI might be already used in journalism more than you might think and the two don't need to be mutually exclusive.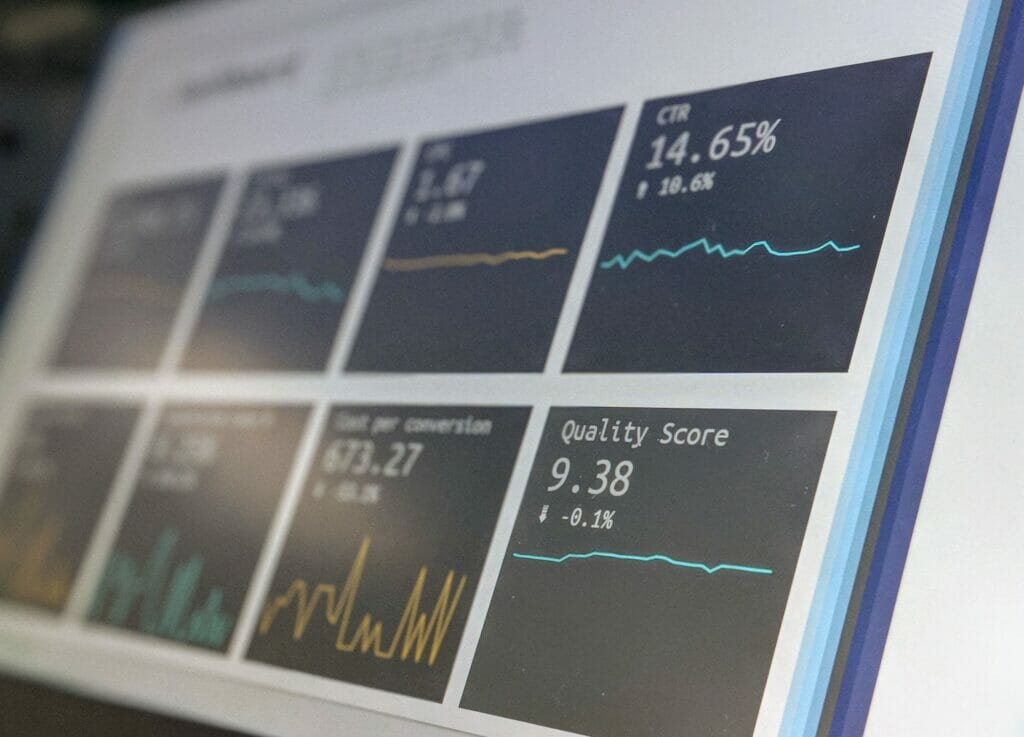 "There have been experiments in automating different types of journalism that are very repetitive and involve a lot of numbers. Sports journalism that reports on scores is one example. Another is financial updates," Wright says. "It seems to me that a lot of news journalism will not be automated. It requires research, assessing non-numerical information and lots of human judgment."
Technological advances in journalism have historically been more helpful than harmful. The printing press, radio and television are just a few examples of technologies that have changed the face of journalism and increased its reach.
AI and error
Algorithms shape AI. Wherever there is an algorithm, there is room for bias and error.
Microsoft's web portal, MSN, is already experiencing backlash from AI errors. The company's artificial intelligence software published a news story in June focused on singer Jade Thirlwall's personal experiences with racism. However, the photo accompanying the article was of Leigh-Anne Pinnock, Thirlwall's band member from the group Little Mix.
Thirlwall did not hesitate to direct her disgust with the situation at MSN on her Instagram page.
"It offends me that you couldn't differentiate the two women of colour out of four members of a group," Thirlwall wrote on her Instagram story.
Creating valuable news content requires cultural awareness, social sensitivity and an understanding of societal values. These nuanced issues are unlikely to be understood by an algorithm. Additionally, AI systems require a significant investment of money, time and data to be useful. It is unclear whether the benefits of machine-learning editors outweigh the apparent costs.
Journalists working with machines
Google is another tech giant that announced an AI news project this May. However, unlike Microsoft, Google is putting its focus on training journalists in AI literacy. This training will allow journalists to take an active role when it comes to how AI is implemented in their newsrooms.
Google is offering an online course in collaboration with VRT News (a Belgian public broadcaster). The course, Introduction to Machine Learning, was built by journalists and will teach people in newsrooms about machine-learning models and using these models responsibly.
The results of Google's AI news initiative have yet to be seen, but it highlights an important reality: Journalists need to take an active role in the integration of AI in their organizations.
If AI systems are managed by journalists, they can be a useful tool for honing in on truth and producing quality work. Machine-learning algorithms can offer data-driven insights and do fact-checking with swift accuracy. Journalists can contribute creative perspectives and lived experiences to the process. Both have their role in creating meaningful news coverage.
With the help of AI systems, journalists can pull away from the minutia of their jobs to hone in on the core responsibility of their work: lending a voice to complex human issues in a way that is truthful and productive to society.
AI in journalism will continue to change the day-to-day role of journalists. However, it won't diminish the importance of human journalists. AI algorithms are not an end-all solution. Intelligent, moral agents need to be responsible to guide AI and correct it when necessary. As Wright observes, deciding who those agents will be is key to determining the outcomes of AI journalism.
"Will it be everyday people who debate and decide? Will it be journalists themselves? Or will it be the owners of media empires and the owners of tech giants?" Wright asks. "My position is that these decisions should be democratic."