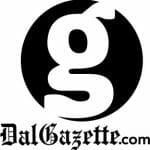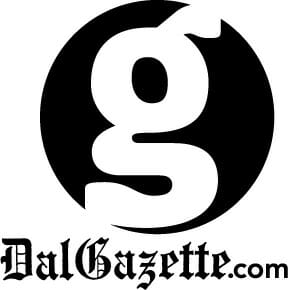 Dear Editor,
Your article on a woman's experience of sexualized violence in a Halifax bar was upsetting and concerning. Sexual assault is not something anyone should have to experience. Unfortunately, rape and sexualized violence happen frequently in Nova Scotia, and it is important to ask, "How do we end sexualized violence in Nova Scotia?"
Avalon Sexual Assault Centre has called on the provincial government to implement a province-wide strategy to address sexualized violence. An effective strategy against sexualized violence would include not only specialized counselling for people experiencing violence, but also specialized professional training for first responders (such as bar staff), and stable, long-term funding for community education to address the root causes of sexualized violence.
"Suffering in Silence," a recent needs assessment on sexual assault services in Nova Scotia, found that the province lacks comprehensive sexual assault services:
Basic support and therapy, where available, is inadequate for the number of people who experience sexualized violence.
Accompaniment in the justice and medical system is only available on an ad hoc basis in most areas.
Public and professional education is only occasional because of a lack of resources.
There are nearly no services in the form of crisis line support, on-call response and advocacy, and targeted data collection.
The Sexual Assault Nurse Examiner program is only available in Halifax and Antigonish.
A comprehensive provincial strategy on sexualized violence, and stable, dedicated funding for sexual assault services across the province is necessary if Nova Scotia intends to seriously and effectively challenge sexualized violence in our communities.
Sincerely,
Irene Smith
Executive Director
Avalon Sexual Assault Centre