It's a given that when not in class or at the pub, most students are frantically scanning their way through hundreds of pages a week. Satff contributor Nick Laugher offers an alternative to the frantic rush of readings, tailored to student needs. Relax—this book list doesn't have a deadline.
Franny and Zooey by J.D. Salinger
Arguably Salinger's magnum opus. It's Catcher in the Rye for the university crowd. Existential angst, complete disillusionment of the self, grappling with the concept of knowledge and lots and lots of smoking. Not to mention the staggeringly beautiful, tragic ennui of Franny and brilliant, spitfire scenes that will make all you English majors doubt your ability to write dialogue forever.
Monkey Beach by Eden Robinson
A twisted, gritty tale of the struggles of First Nations people in remote British Columbia in the 1980s. Stark scenes of poverty, sexual assault, violence and alcoholism interspersed with bizarre meta-narratives, jarring juxtapositions of morals and family loyalty, and a sweet and prescient underlying message about the frailty and preciousness of life. If you think you've got it bad because you're hungover for class, think again.
Infinite Jest by David Foster Wallace
Clocking in at over 1,000 pages with footnotes that run on for more than three pages at a time, David Foster Wallace's Infinite Jest is, to say the least, a dense read. However, there's a reason it's heralded as the definitive novel of our generation. It's a mantra for the down-and-out, spiritually aggravated who struggle with sincerity, irony and what it is to be real. A true testament to brilliantly crafted literature and a complete and total overhaul of the concept of what a novel can be.
Dharma Bums by Jack Kerouac
On the Road would be the obvious choice. Big Sur would be way too heavy—though I'd argue it's his best. Dharma Bums finds a delicate balance between enlightening and utterly depressing, contrasting deep self-realization with ragged, startling alcoholism and personal disillusionment. There are few such honest and Western-applicable explorations of Zen culture.
The Ethics of Ambiguity by Simone de Beauvoir
One of the simplest, most thorough and mindblowing examinations of what it means to be human. De Beauvoir tackles everything from the horror of freedom to self-awareness and human consciousness. She possesses a clarity and understanding sorely lacking from the existentialist literature usually pushed on us, as well as a serious, pro-female advocacy (sorely lacking in most literature pushed on us.) Will it tell you everything's going to be okay? No, but it lets you know there are people just as screwed up as you are, and that's almost better. Well…it's more cathartic, at least.
100 Years of Solitude by Gabriel Garcia-Márquez
Everything comes full circle. An immensely moving and cerebral offering from a Nobel Prize laureate, 100 Years of Solitude is a crazed and manic overview of many generations of the Buendía family in the fictional South American village of Macondo. From the invention of ice to the deciphering of one's own demise, this heavily magical tale is one of extreme caution. Learn from the past. Don't repeat it.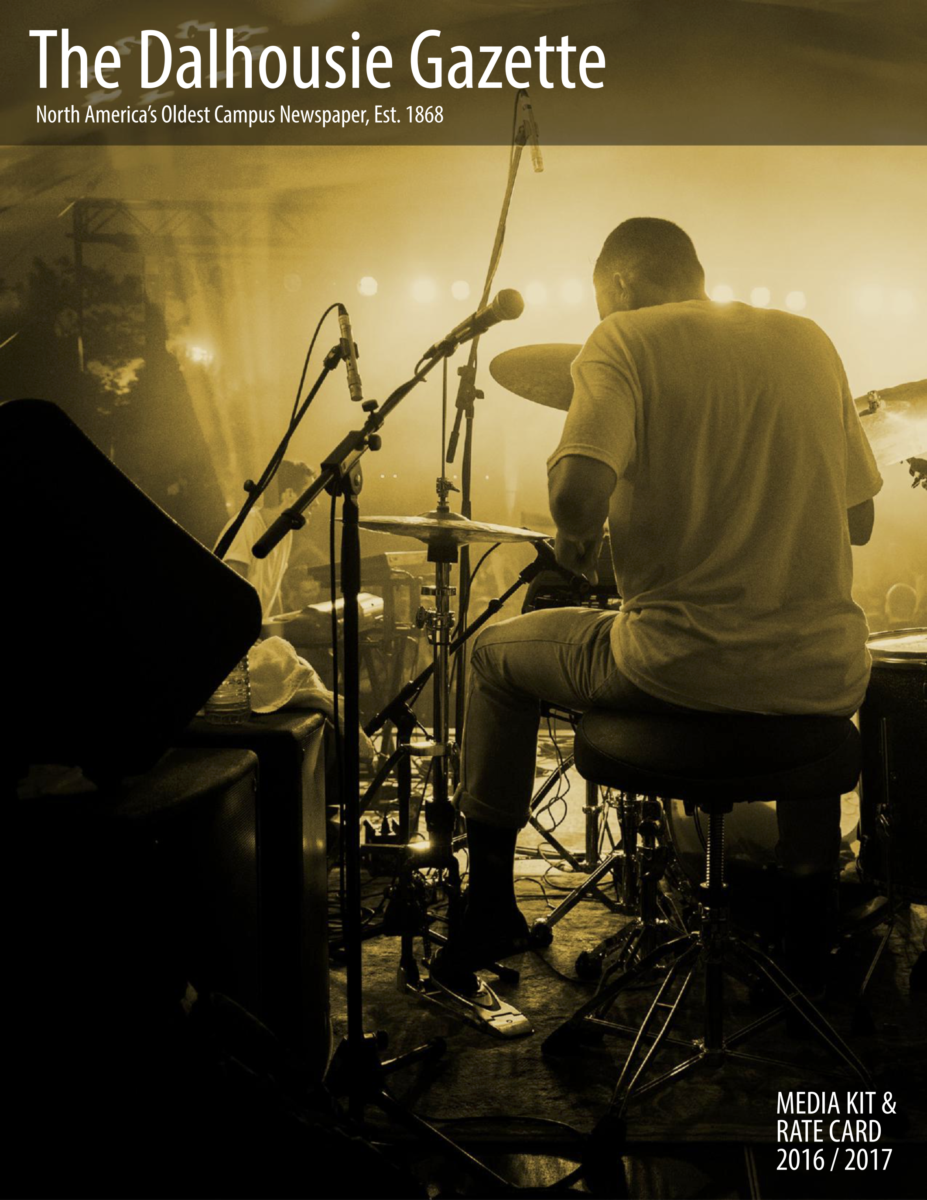 Never profiting from the pithy pitfalls or pedantic antics of the common journalist, Nick "Noose Papermen" Laugher has continuously baffled readers by demonstrating a rare understanding of the vagaries of our current cultural climate. Rumored to have been conceived and raised in the nook of a knotty pine somewhere in the Pacific Northwest, Laugher was forced to abandon his true calling (pottery) after having one night experienced a vision in which a wise and generous hawk appeared to him through the shimmering static of his television set. The apparition spoke to Laugher of an aching need for some new kind of media perspective, one that elegantly incorporated esoteric vocabulary, gratuitous alliteration and penetrating pun-manship. And so it was. And so it is. And so it always will be.