After losing key seniors this past offseason, the Dalhousie University Tigers men's basketball team is seeing an emergence from two second-year players as the team sits in third place in the Atlantic University Sport (AUS) standings.
Malcolm Christie and Nginyu Ngala have burst onto the scene, securing the defending conference champion Tigers' starting guard positions. Ngala, the starting point guard, leads the Tigers in scoring with 16 points per game as of Jan. 11. Ngala credits his success to his workouts during the summer break.
"[I wanted] to be more aggressive this year, knowing that it's not rocket science, knowing that we're going to need more scoring with Keevan [Veinot] and Alex Carson out, two guys who really contributed," Ngala said. "Mainly what I have been going into every game is to be that and then to get guys involved."
Ngala hopes to add another level to his game in pursuit of his second straight AUS title with the team. He said he felt the pressure on him to achieve this, by keeping his momentum going for the rest of the season.
"There are two months left [in the season]. This is the part where things happen the most," said Ngala. "Every game counts and just remember what the goal is and preach that to the team and be the leader out there and off the court."
Ngala said playing within head coach Rick Plato's system has been crucial in his strong play this year. His strong play has given him a new level of confidence, driving him to do more in his role.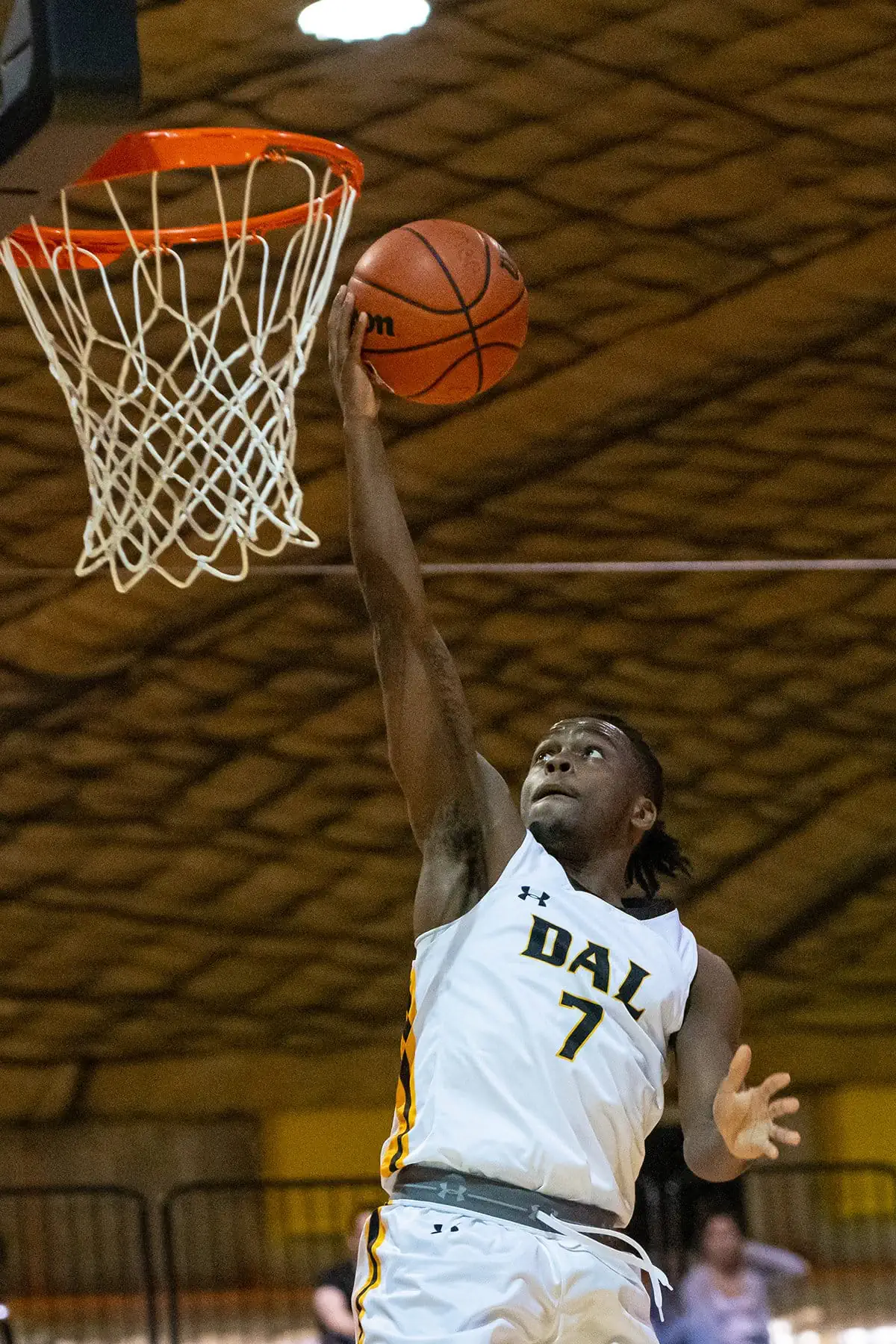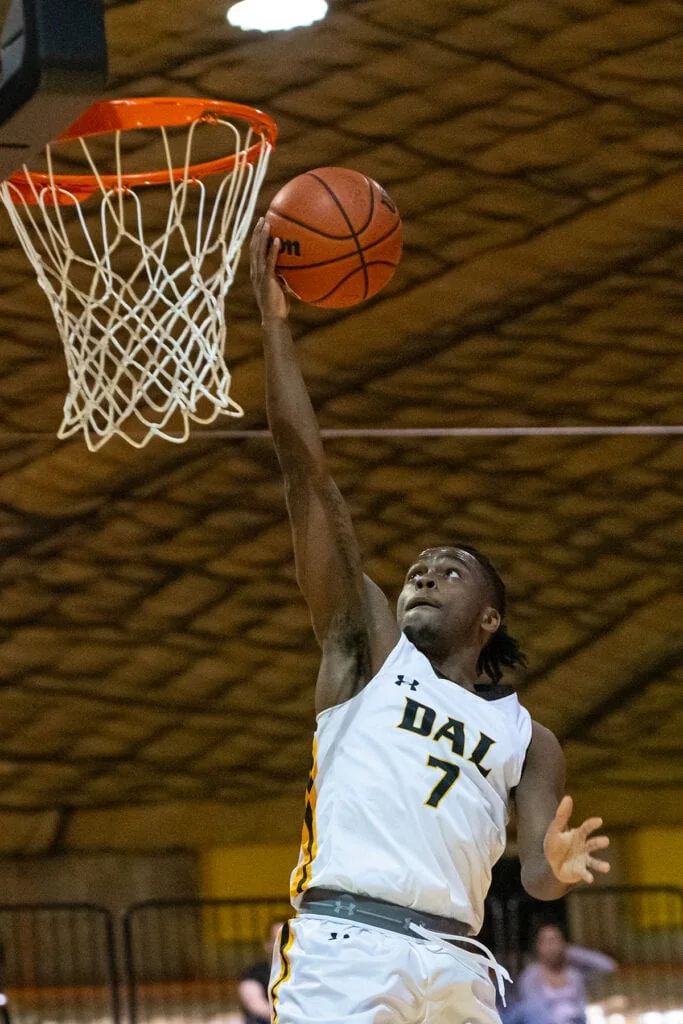 Plato praises not only Ngala's play but his work off the court.
"[What] I'm proudest of with G [Ngala] is that he's doing a great job in the classroom," Plato said. "What that tells me is that he's working at it, he's got his priorities straight."
Plato said while Ngala is not the most vocal, he has the utmost respect of his teammates and coaches.
"They know that he's a winner and he has the highest expectations for himself. Never mind everybody else, he's his toughest critic. To me that's huge," said Plato.
Christie sets record
Playing in the backcourt with Ngala, Christie has seen a jump in his production, being amongst the top scorers on the team as well as being the AUS leader in the three-point shots made as of Jan. 11. The six-foot-five talent tied the Tigers' three-point record for most three-pointers made in a game against the Memorial University Sea-Hawks on Nov. 13.
Christie said the reason for his emergence this season has to do with his confidence.
"Last year, we had an older team. This year with the new guys, including myself, I was able to step into an opportunity where I had to step up and I couldn't have done that if the guys on the team didn't put their trust in me, or if the coaching staff didn't put their trust in me," Christie said.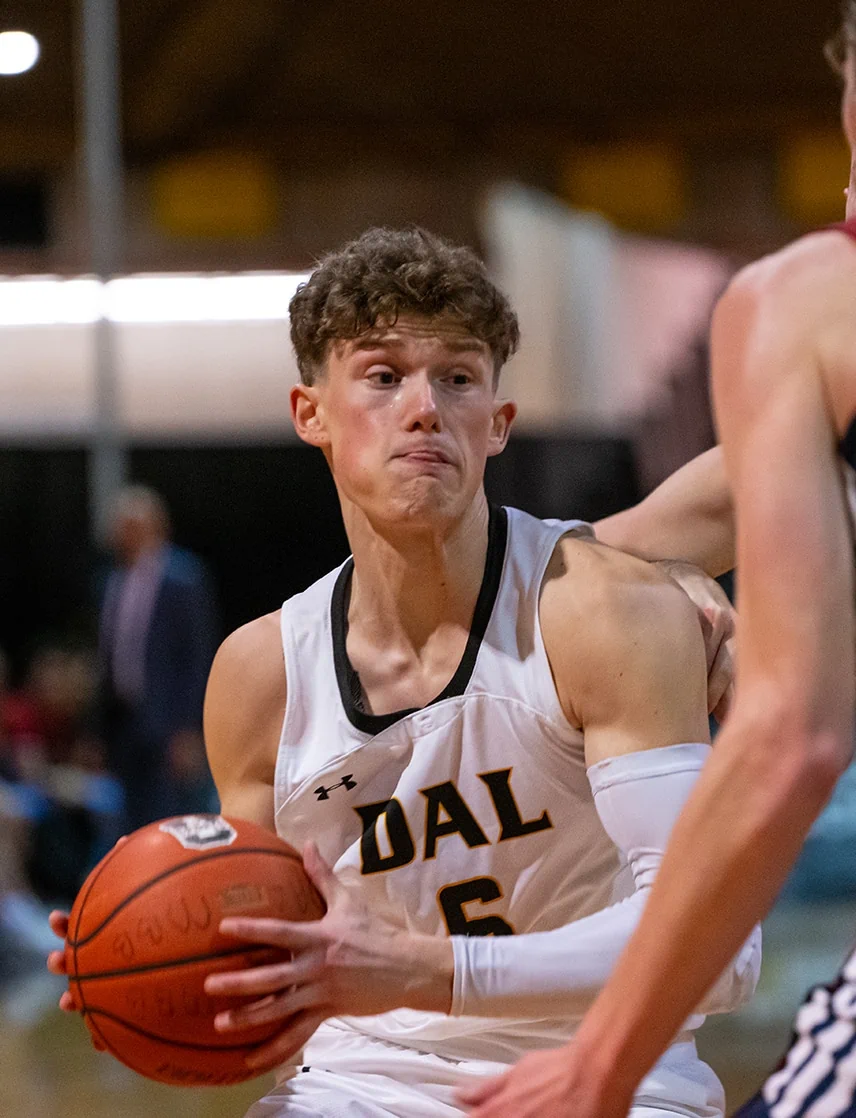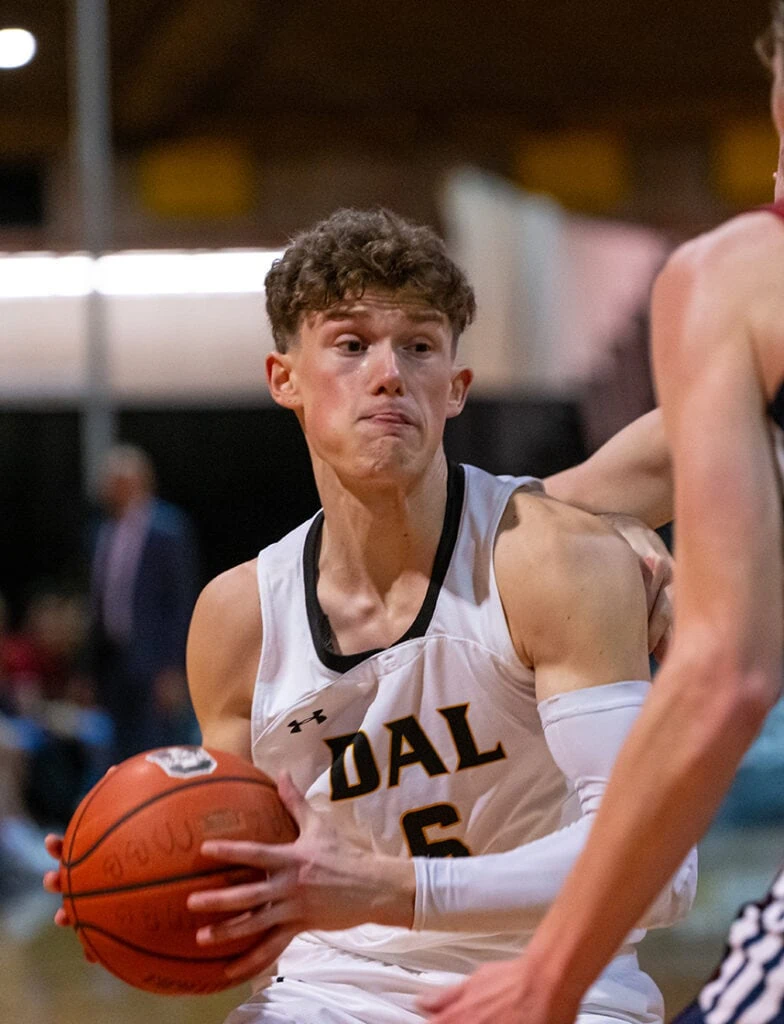 With the new role on the team comes more responsibilities when it comes to leadership. Coming out of high school last year for his first season, Christie said recruits can be unprepared going up against so much older competition coming out of high school.
"You're not a first-year anymore, especially those younger guys," said Christie about his growth since becoming a Tiger. "Guys like Shamar [Burrows], G [Ngala], Sam Wade … they've had it for a while and they know how coach [Plato] works, they know how the offence is.
"I think I'm stepping into a similar role as them, of being able to help the new guys with the offence and defence, and being a teammate."
Plato speaks highly of the work ethic of the two players as to why they have this jump in production. He pointed out the confidence which comes from training hard, watching video, studying and preparing.
"Malcolm [Christie] just has the enthusiastic desire to be the best he can be. He'll meet with me after games, where he hasn't had a great game and he just wants to know what he can do better," Plato said. "That desire to learn and improve and just get better every day is what exudes from both [Ngala and Christie]."