Halifax
We're looking for a Page Designer !!
Page Design involves producing the entire layout of our bi-weekly print issue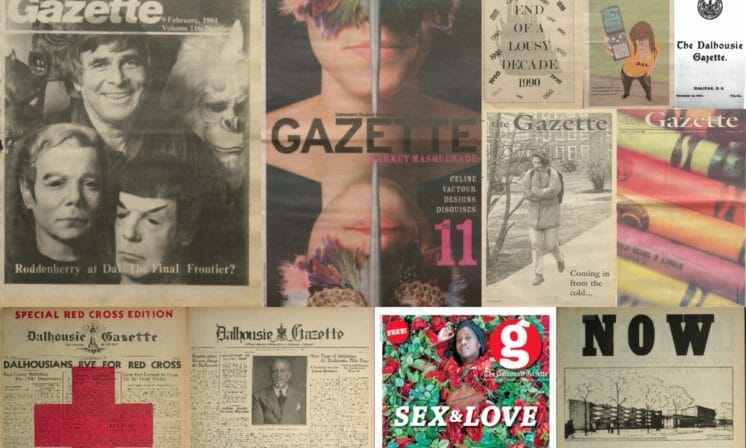 We're looking to fill one of our most important positions on our team for the 2018/2019 publishing year!!
Page Designer 
The page designer is responsible for producing the layout of each print issue and making sure the words and photos are fitting nicely together. Do you love to   m a x i m i z e   your use of white space and want to expand your portfolio into the newspaper biz? Cool, here's the full ad with pay details. 
The competition for the Page Designer will be open until July 1. 
Ideally, the Page Designer has some background in graphic design around page layout (not necessarily news layout) that involves both pictures and words they can include in their application portfolio to show off their skills; it's the perfect job for a freelancing student getting a degree in graphic design or a fresh graduate!
You do not already need a degree, but that level of expertise and experience is a huge asset! Having "basic" skills using Adobe InDesign and Photoshop is not enough; you must be already competent with design layout programs (ie. InDesign or iWorks) as there is no one on our team to train a Page Designer and they work mostly independently of the Editorial Team.
If you have any questions about the job or what we're looking for in a Page Designer, please don't hesitate to contact the Hiring Committee at publishing.board@dalgazette.com
(Please note, any applications or questions submitted to any of the Editorial Staff will not be answered or accepted.)