On Wednesday, Aug. 28 in Halifax, Cirque du Soleil opened their new show – Crystal. This is the production's latest creation (out of 42) and the first one on ice. Acrobats on ice were uncharted territory before Crystal, according to spokesperson Janie Mallet. The show blurred the boundaries between gliding sports and circus arts.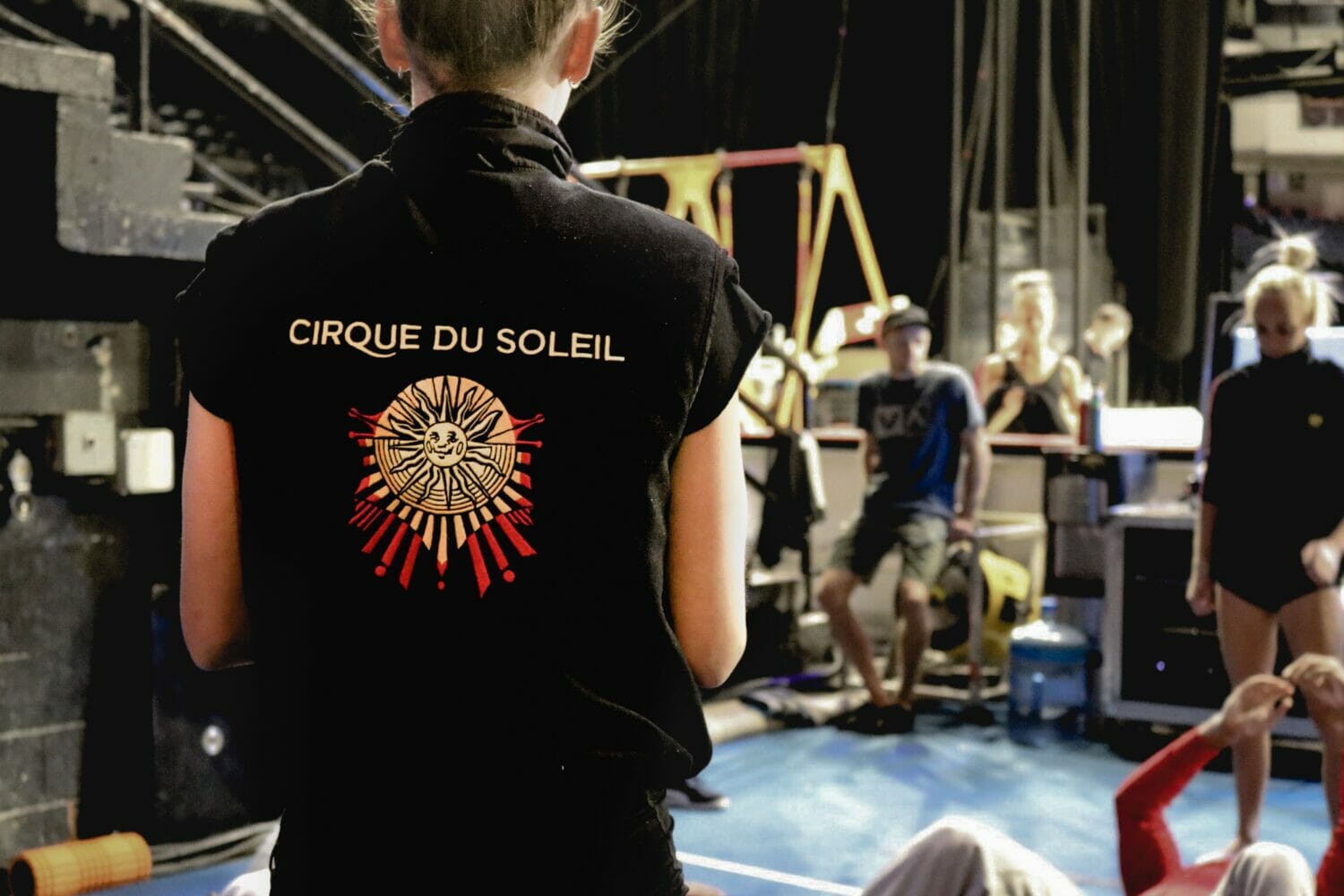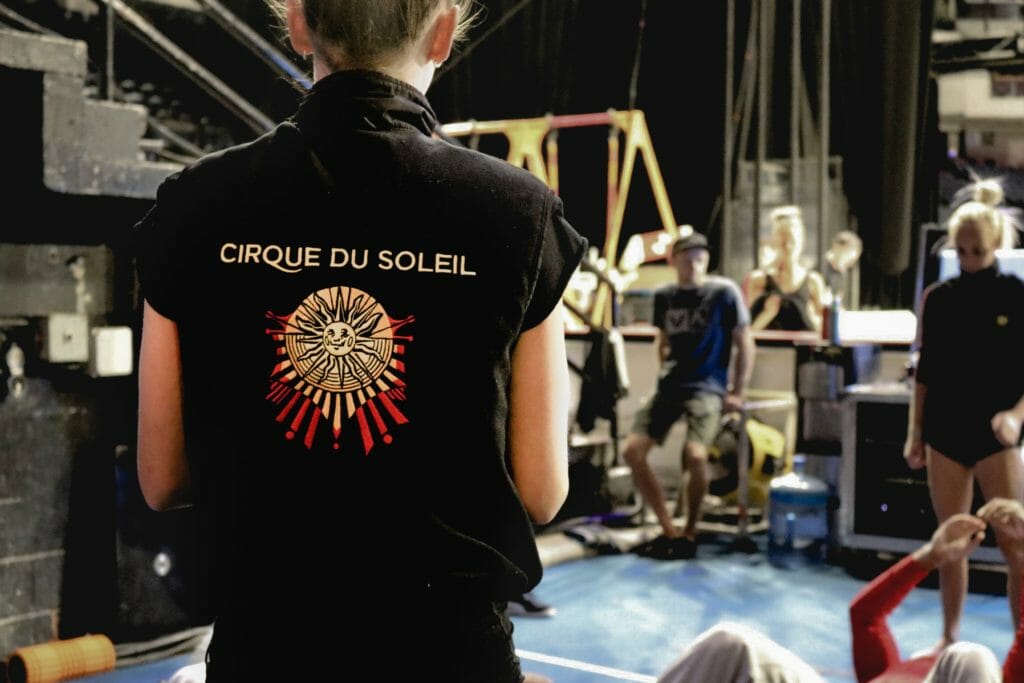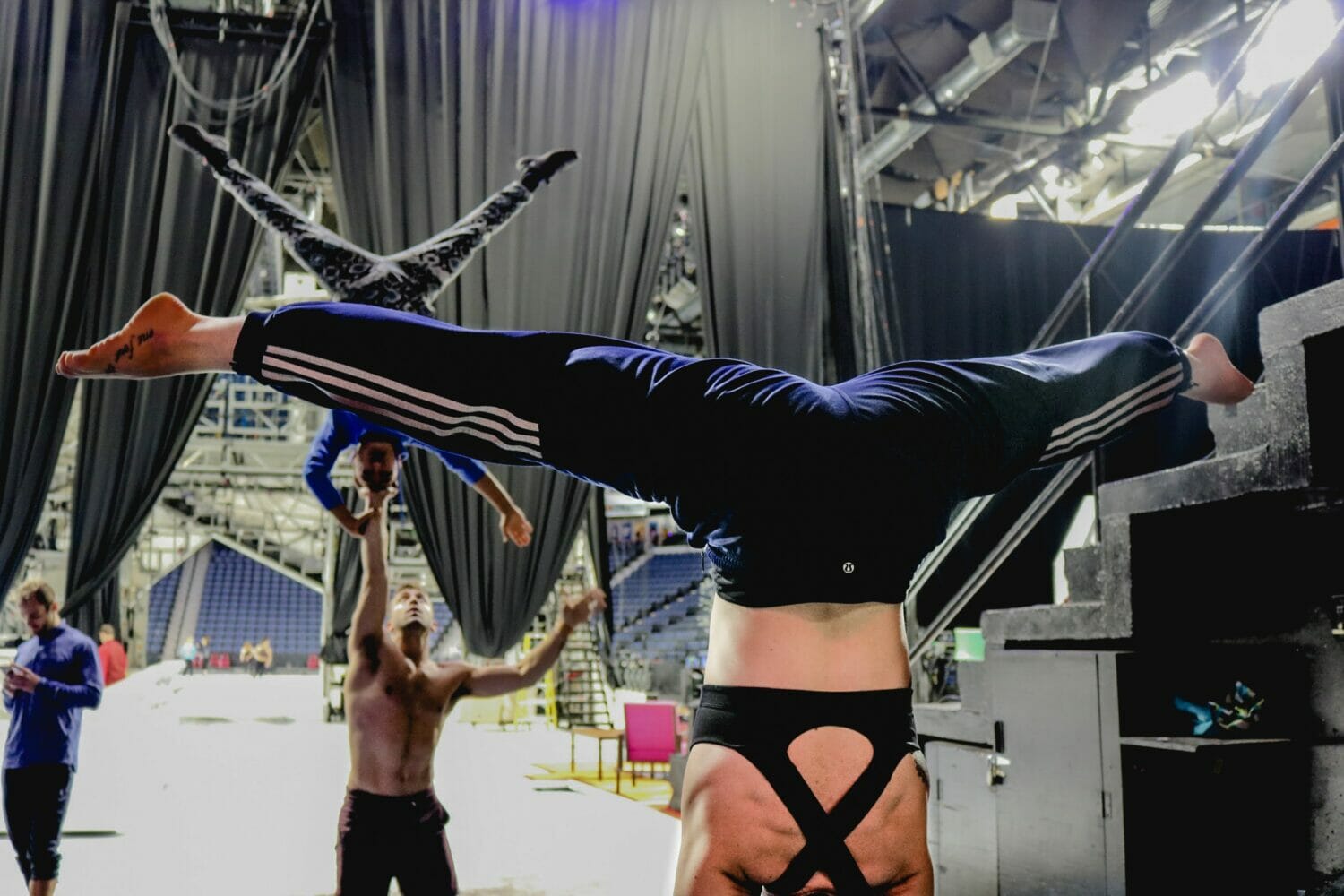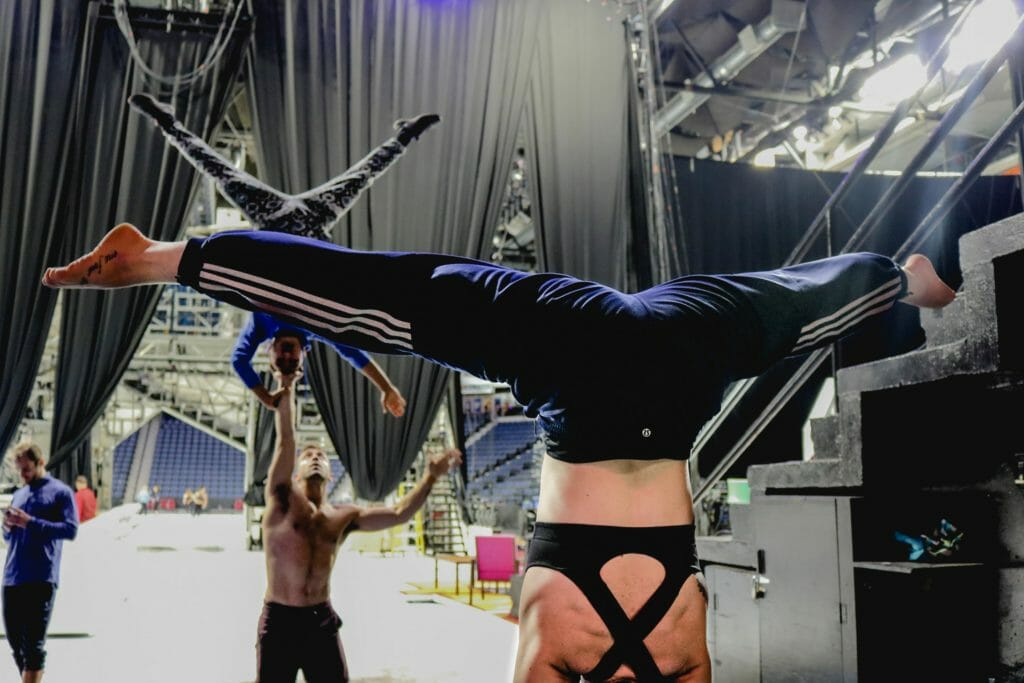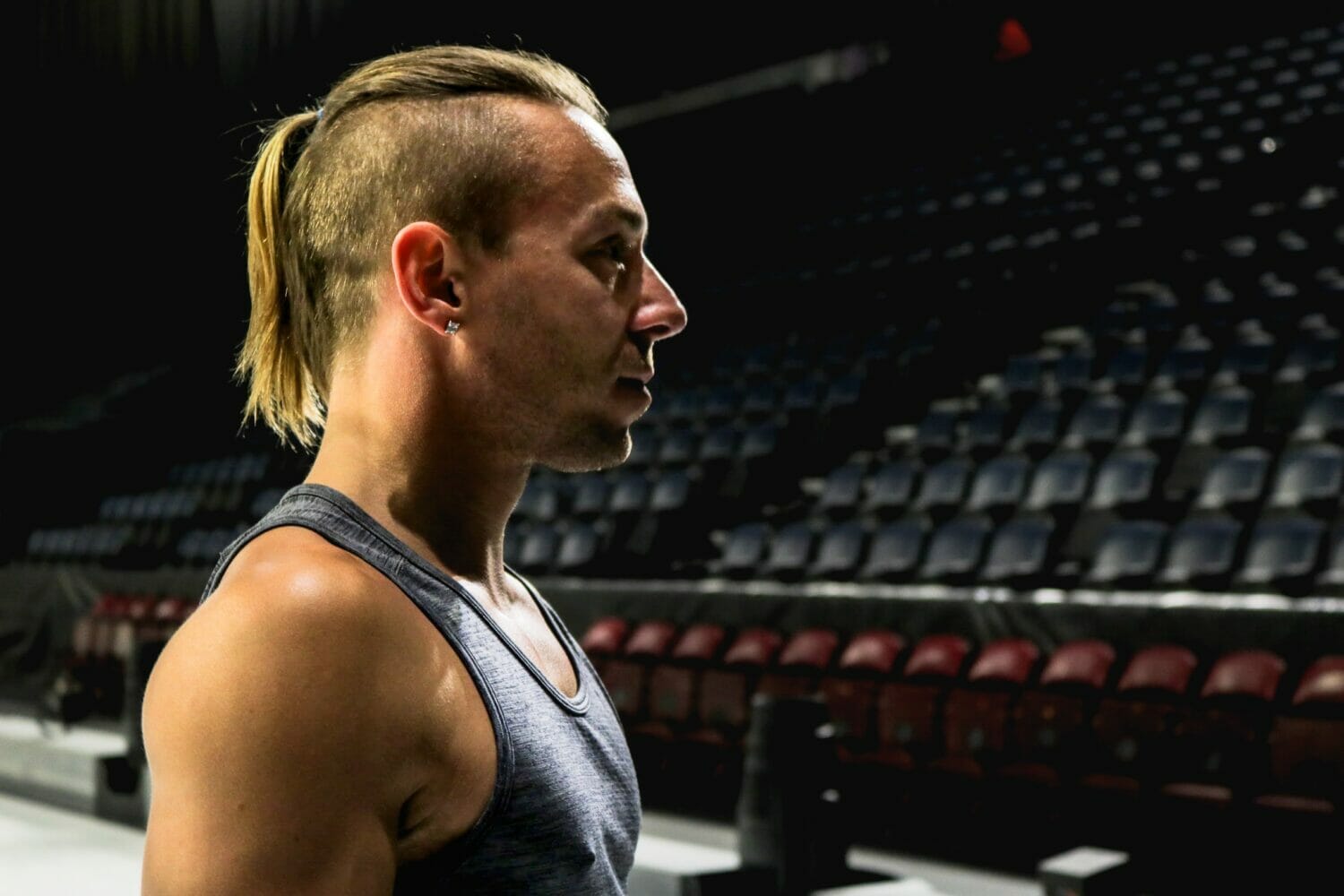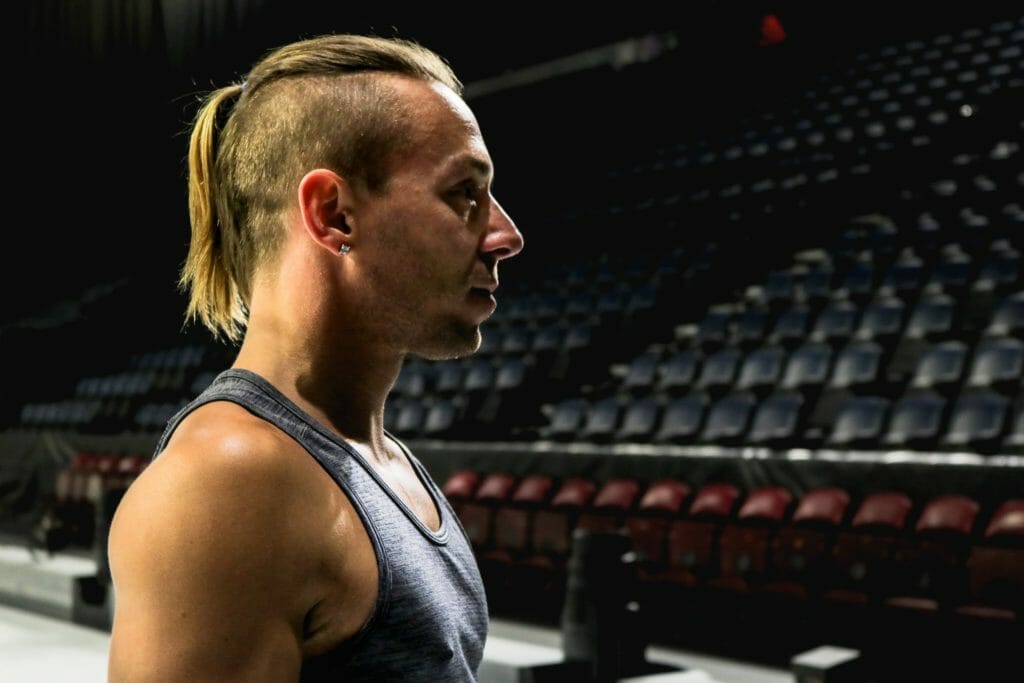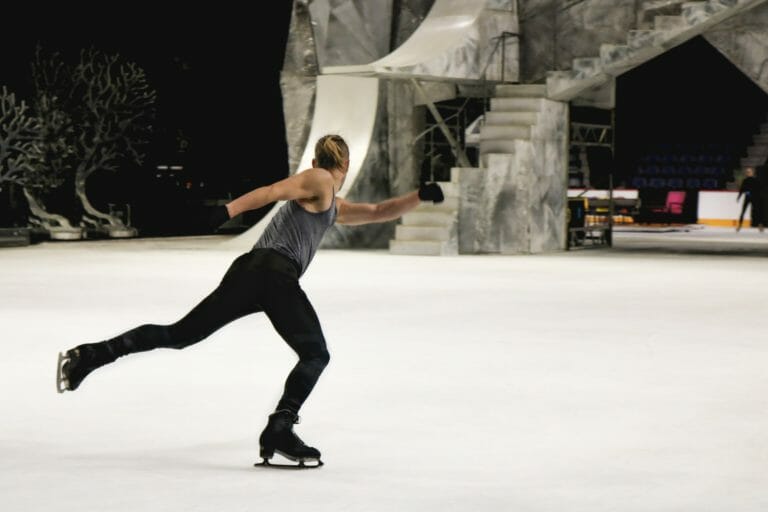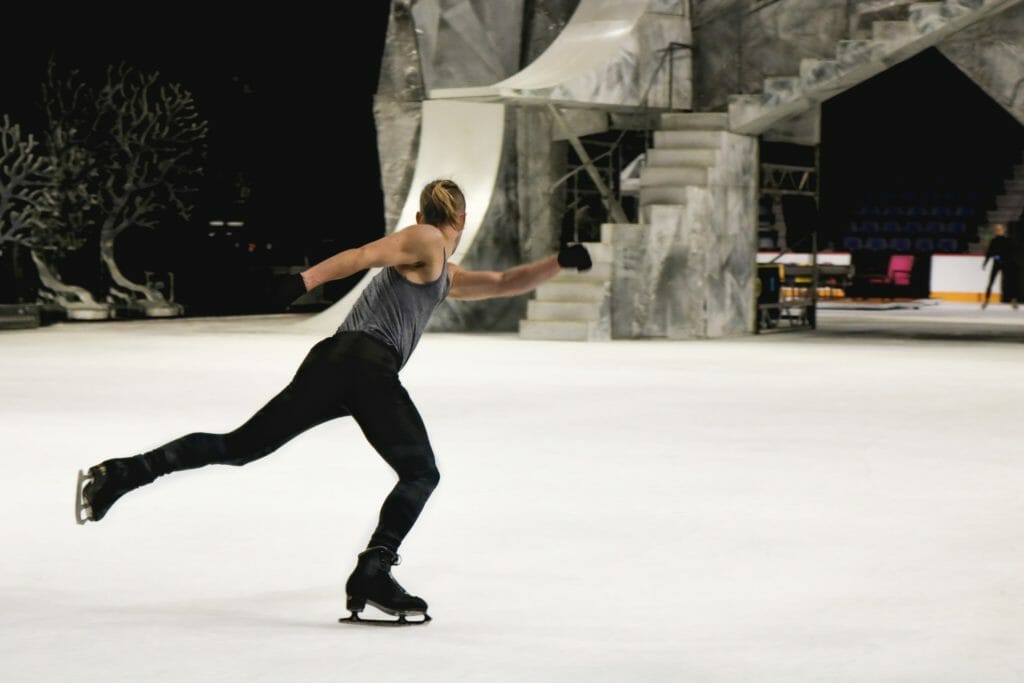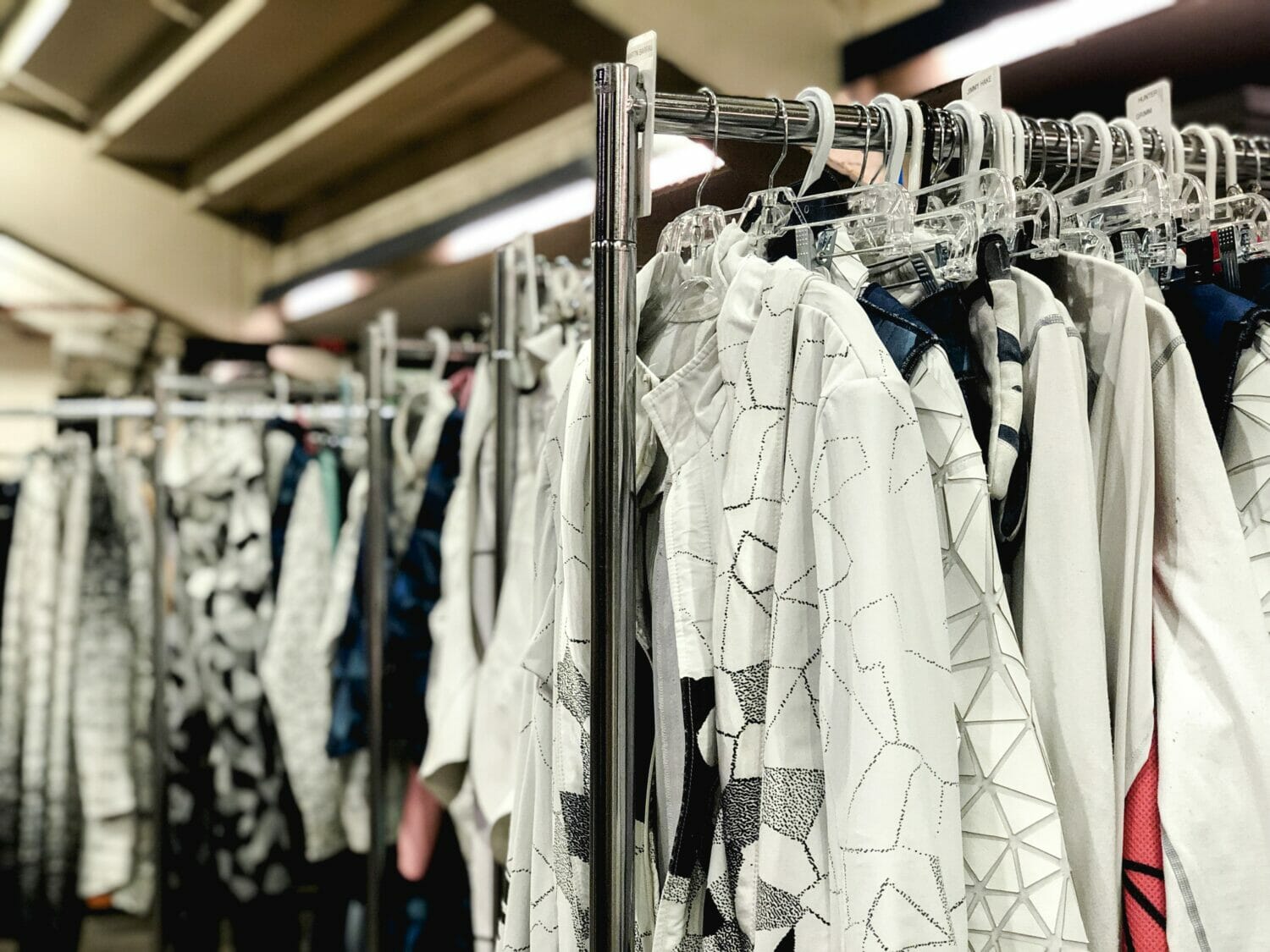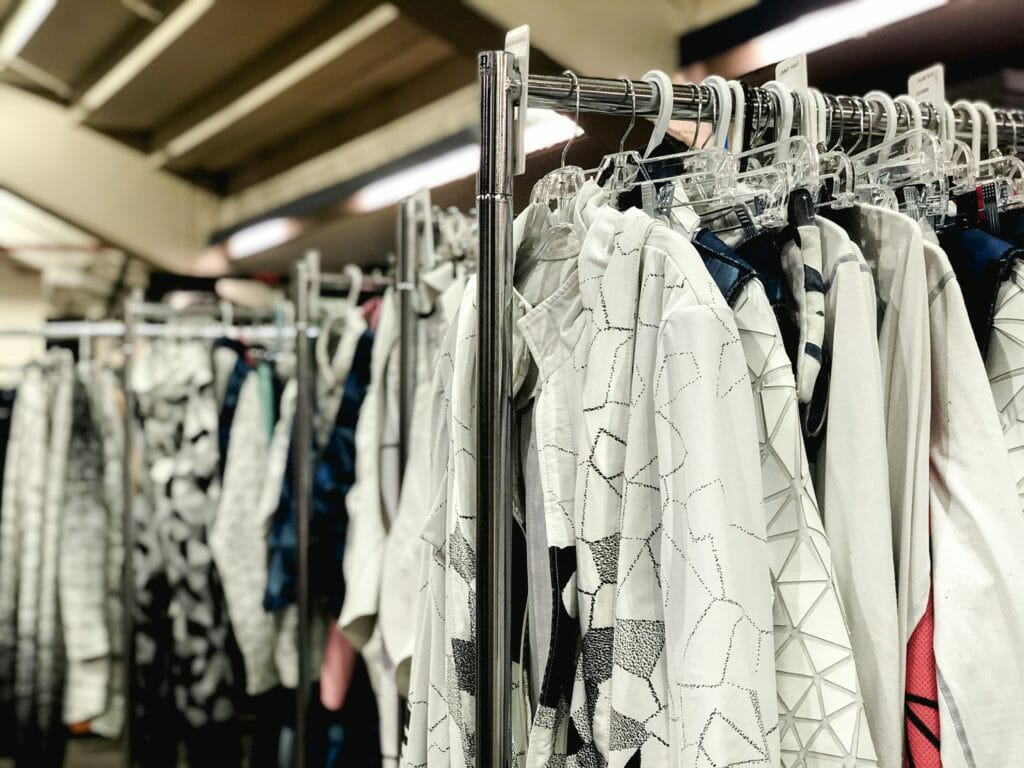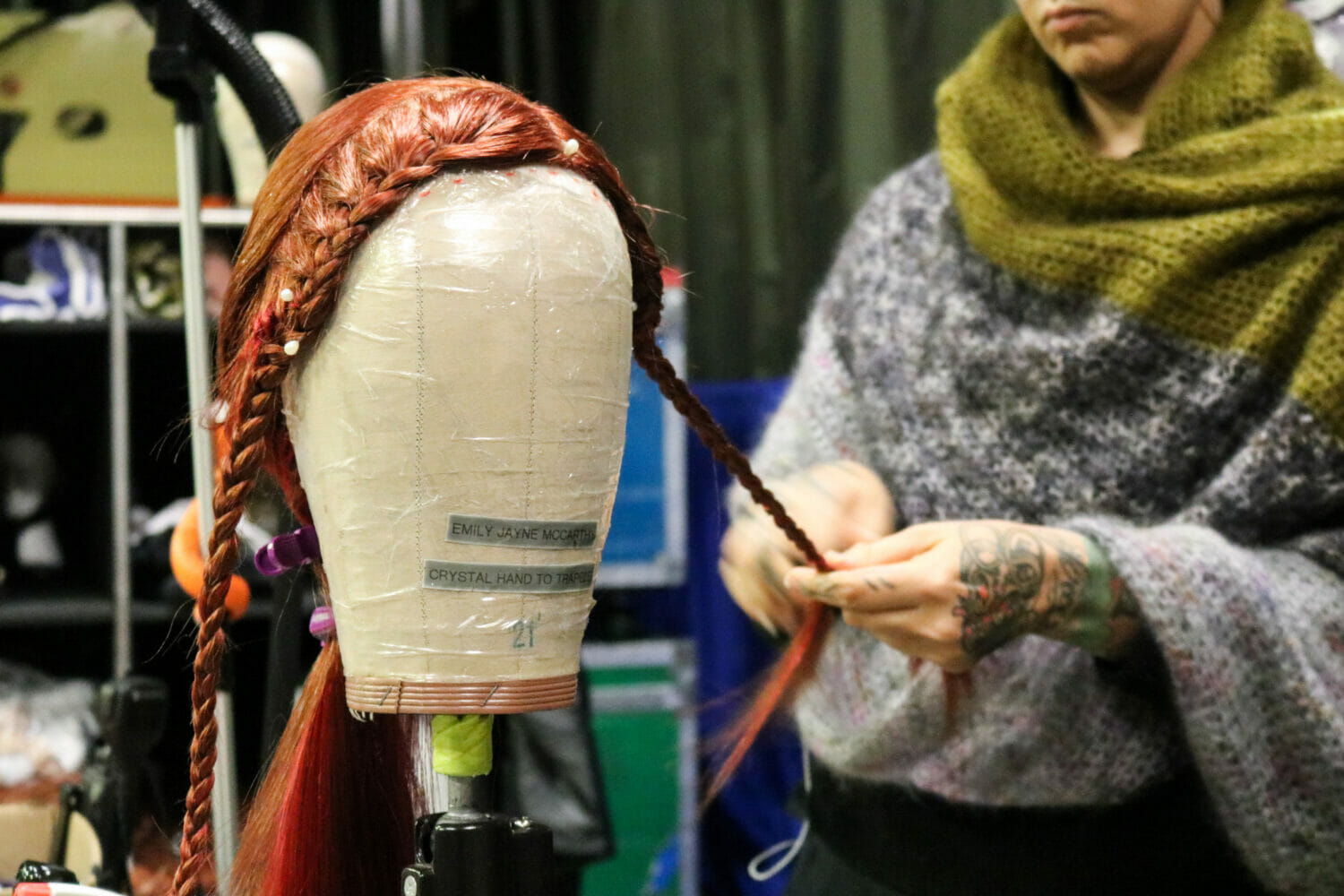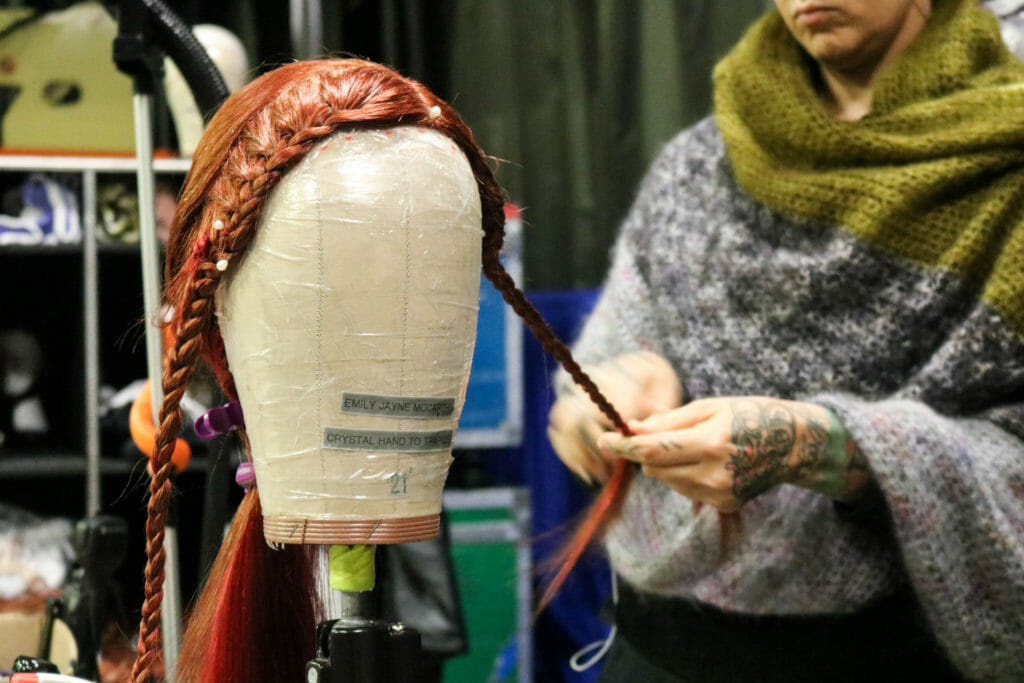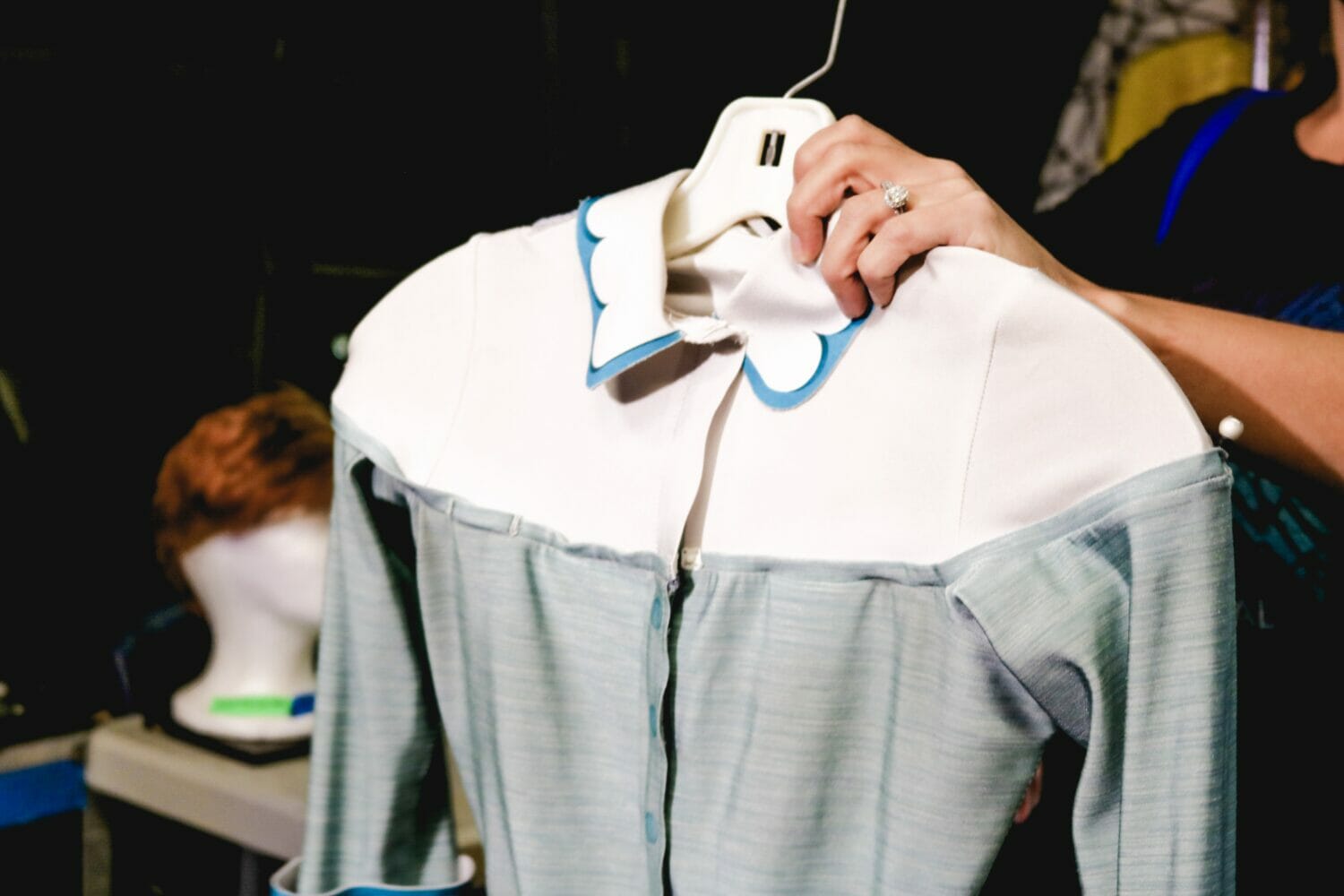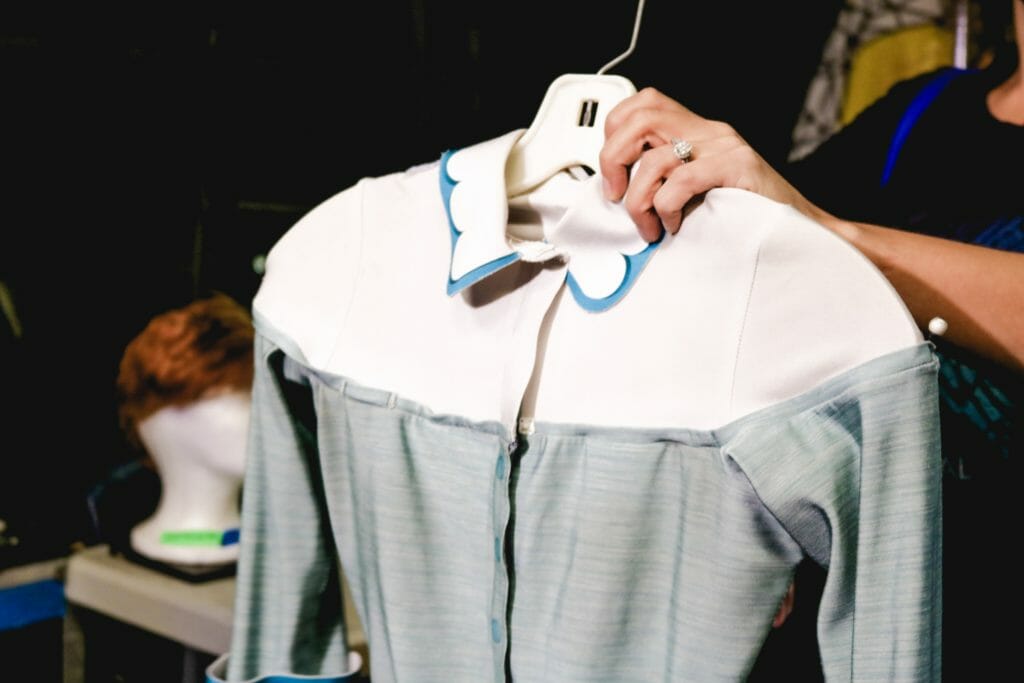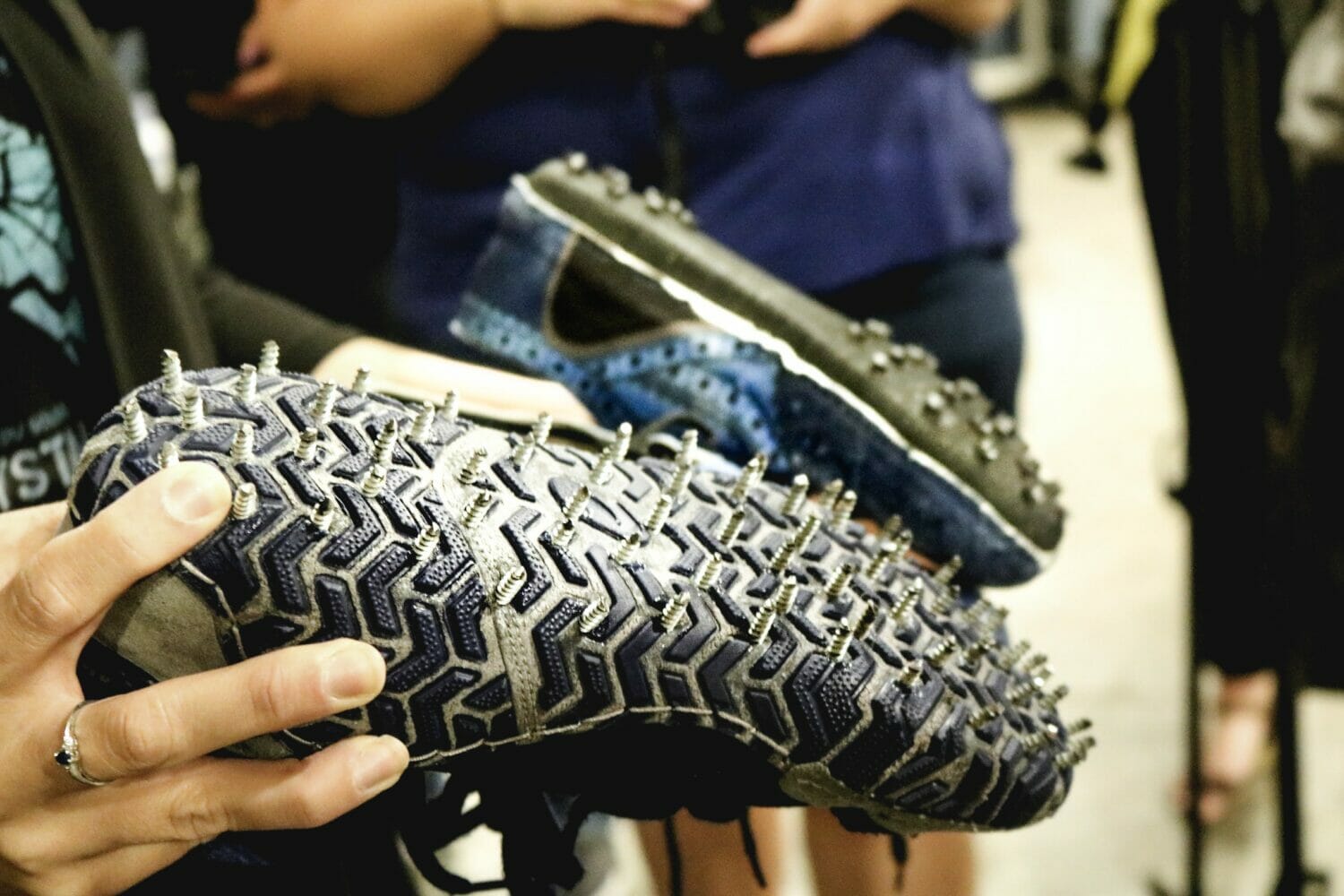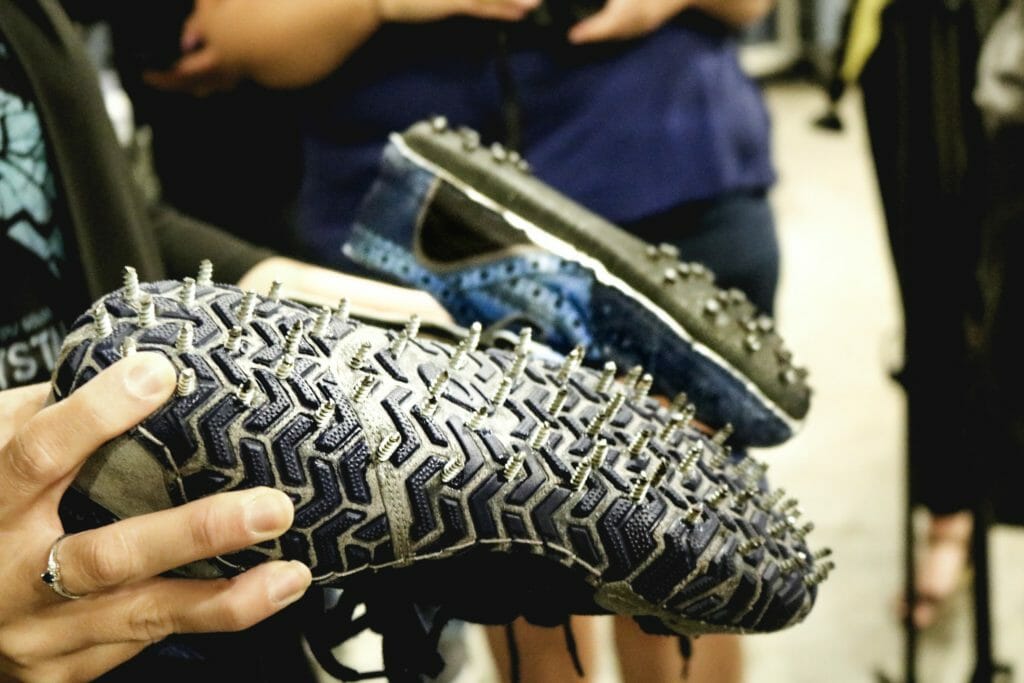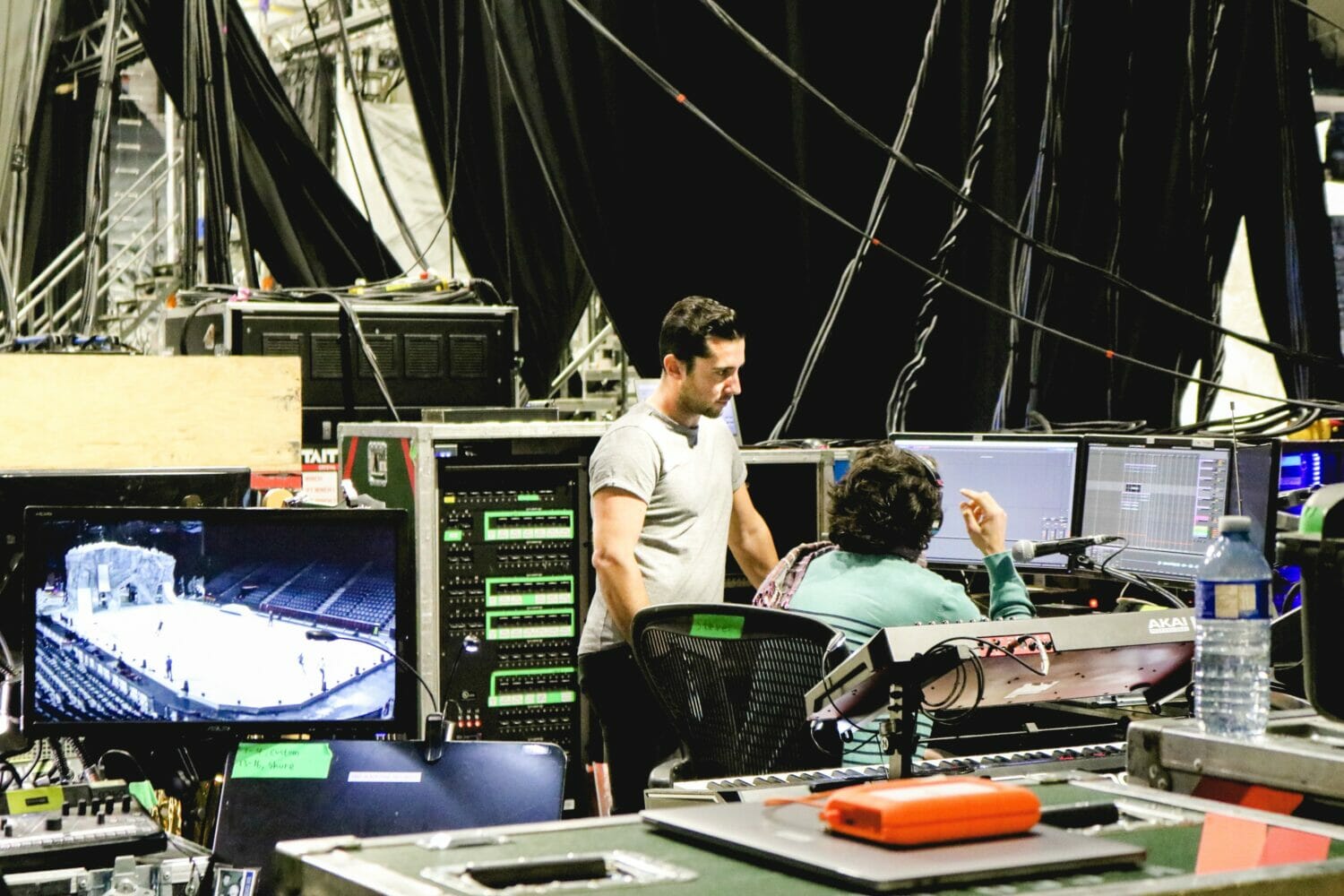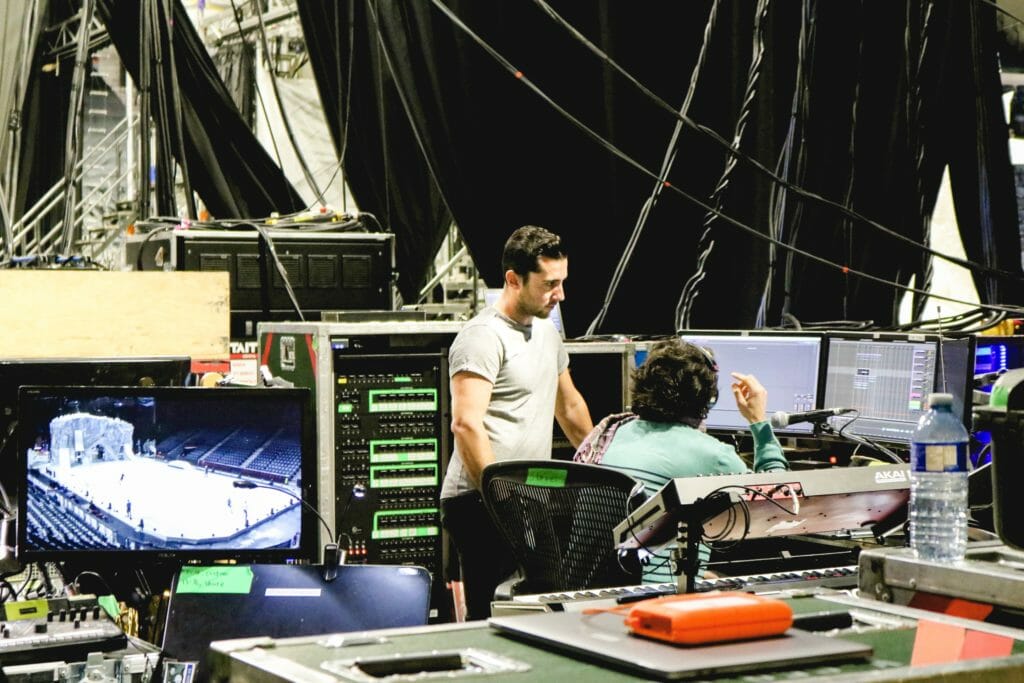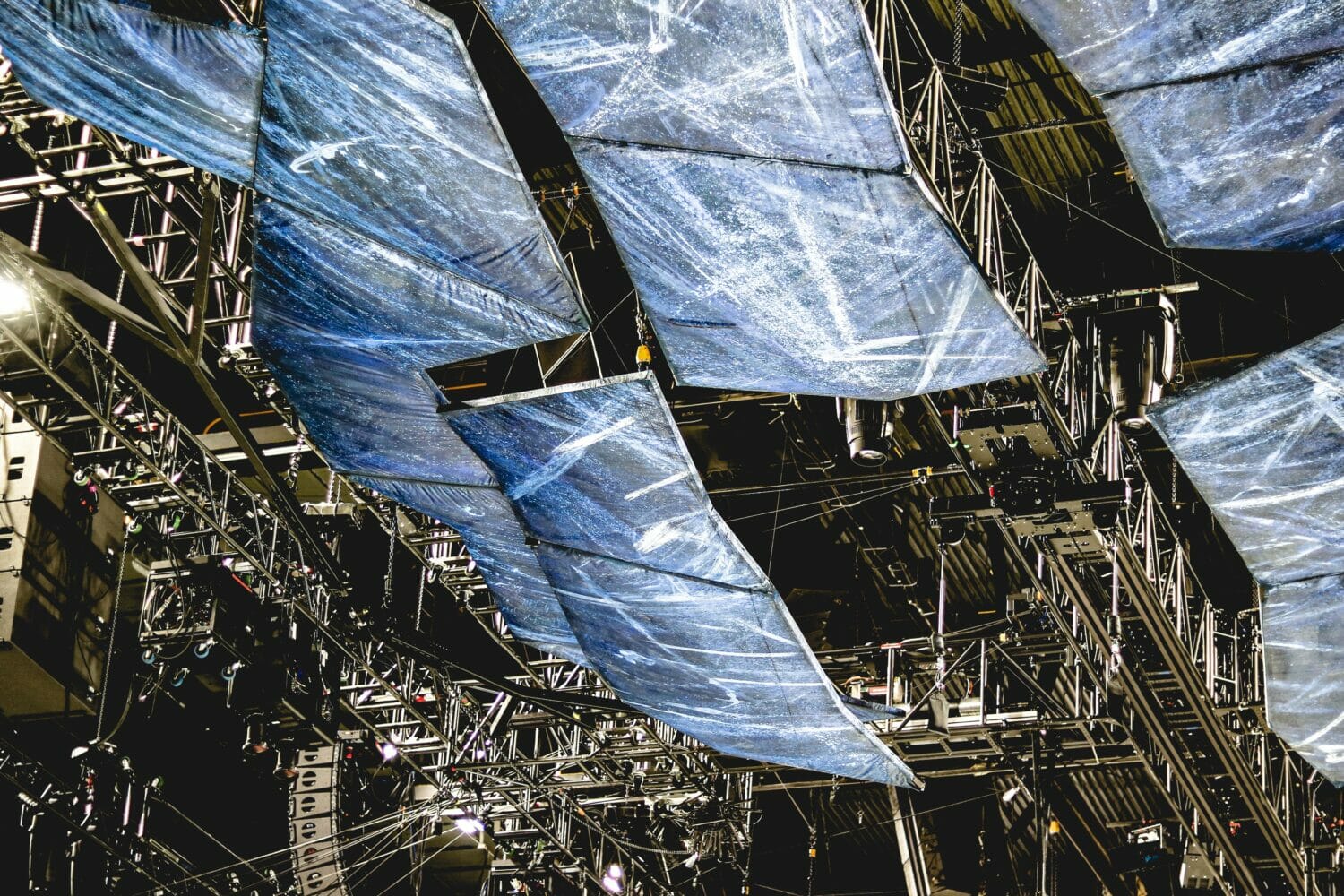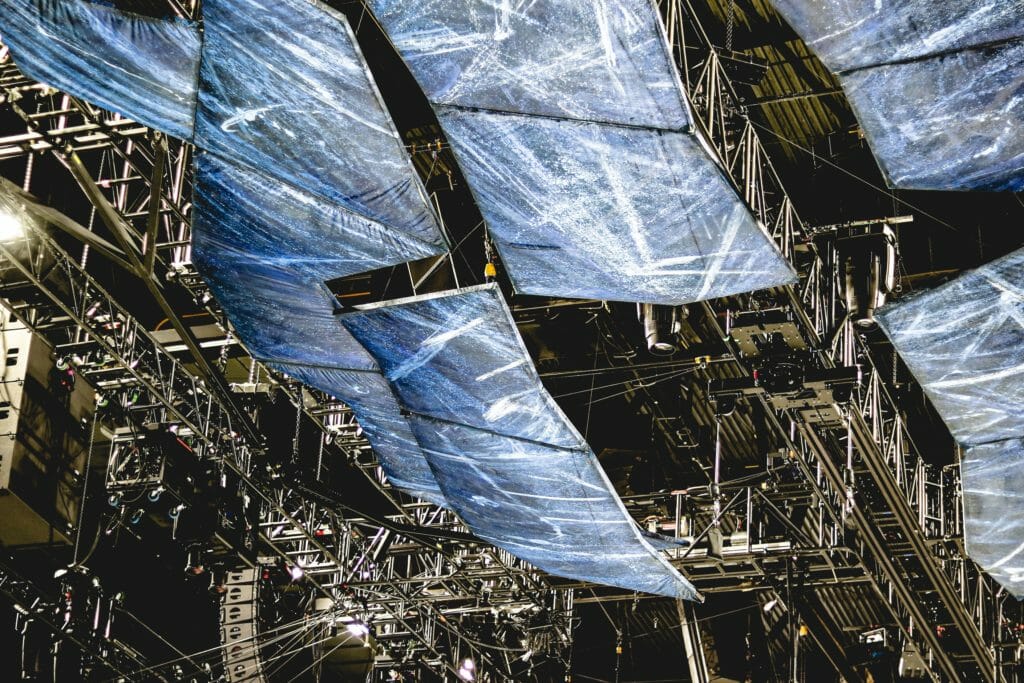 Showtime
The production describes the set as "vintage poetic." It is built to reflect ice, as video projections transform it scene-to-scene. Crystal, the main character of the play, dives into "a world of her imagination," according to Mallet. Crystal falls through the ice and lands in an upside-down world where she revisits scenes from her childhood. She observes and interacts with characters from her childhood, progressively being more and more involved, on her journey to rediscover herself.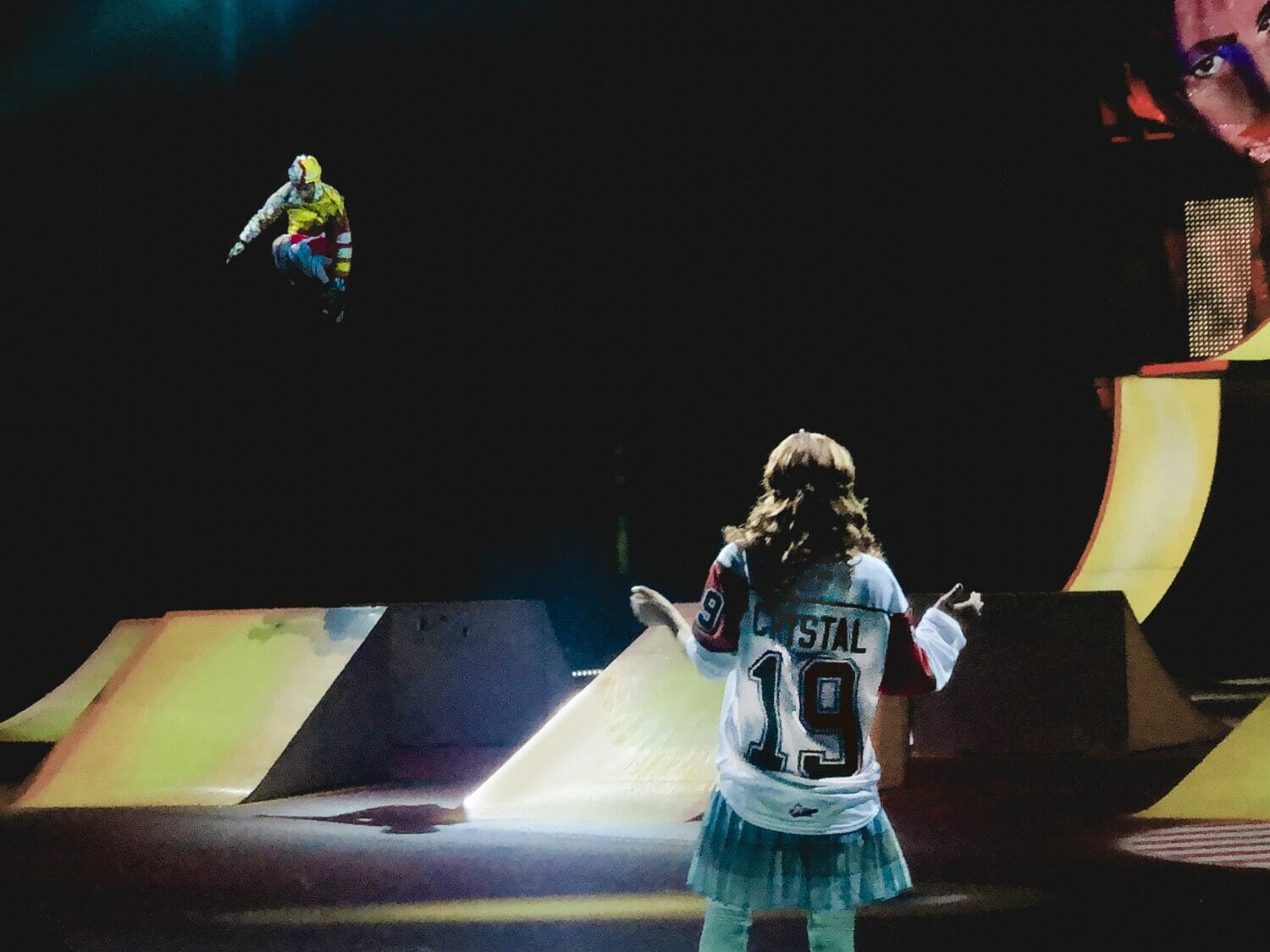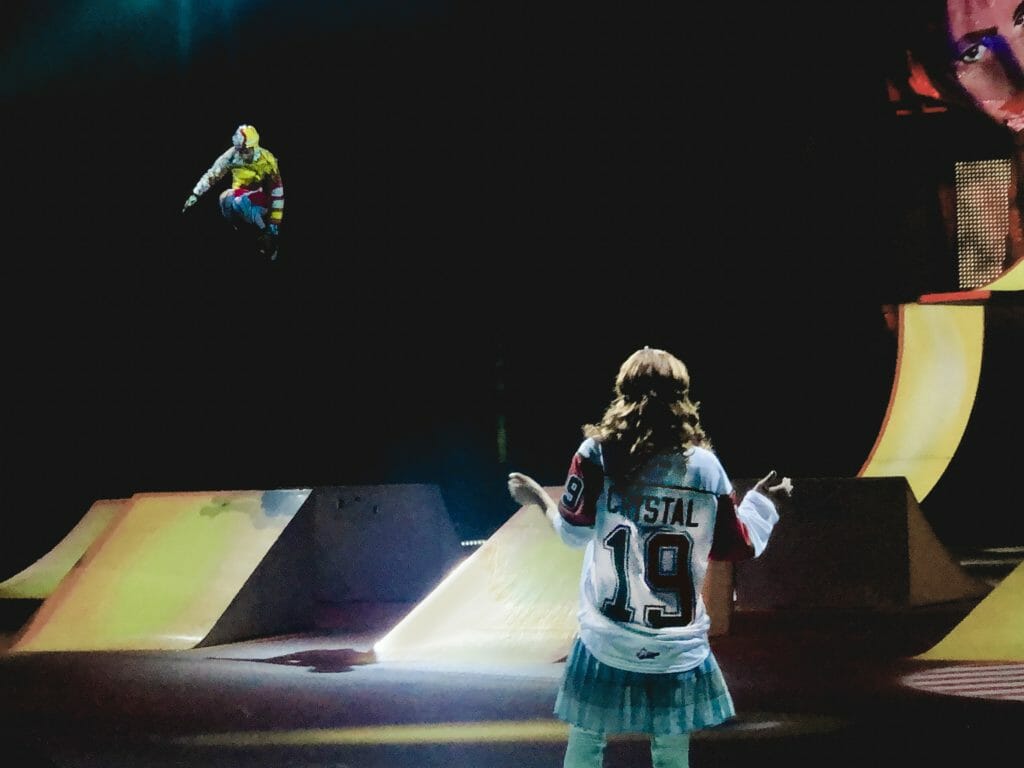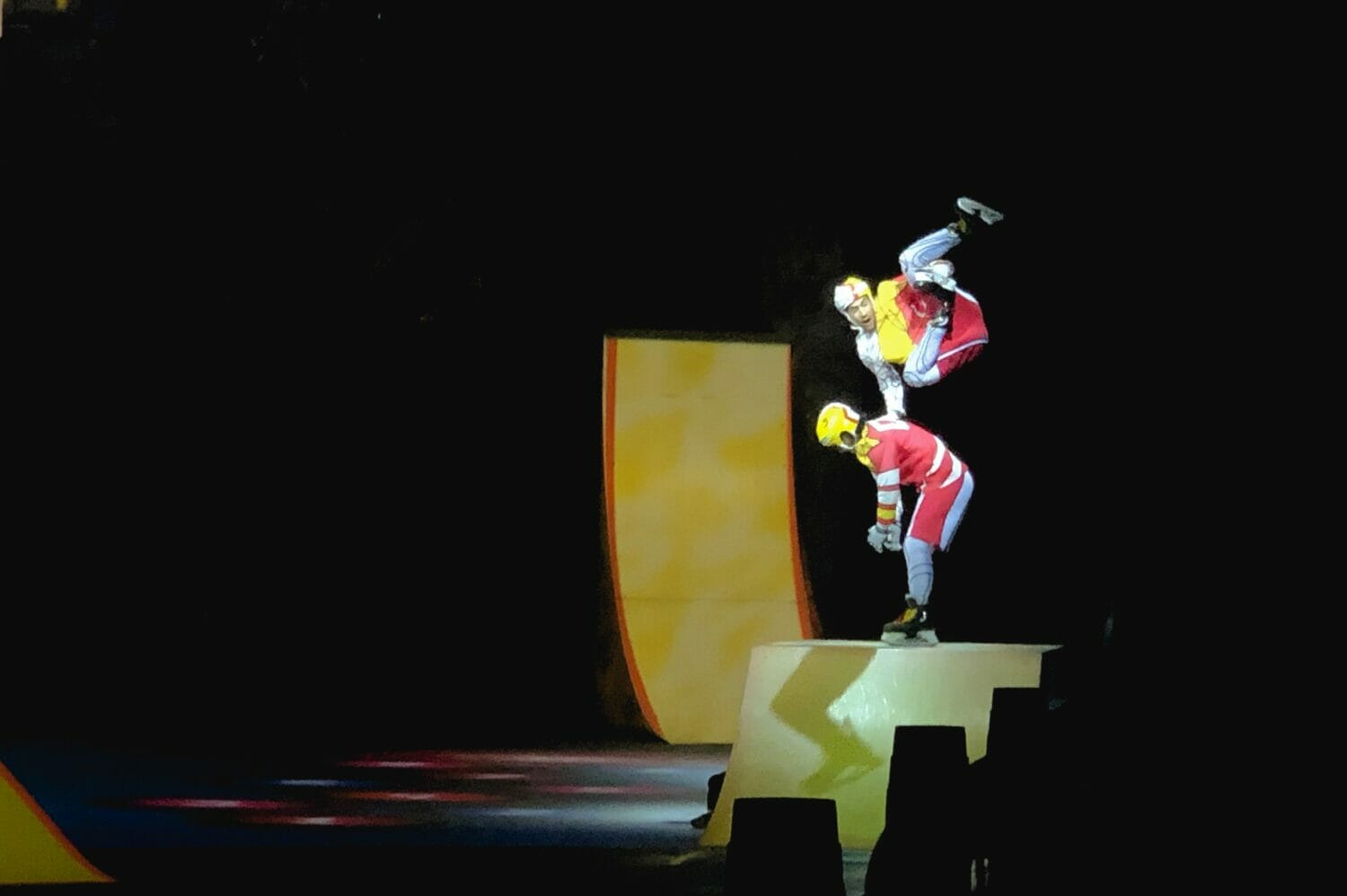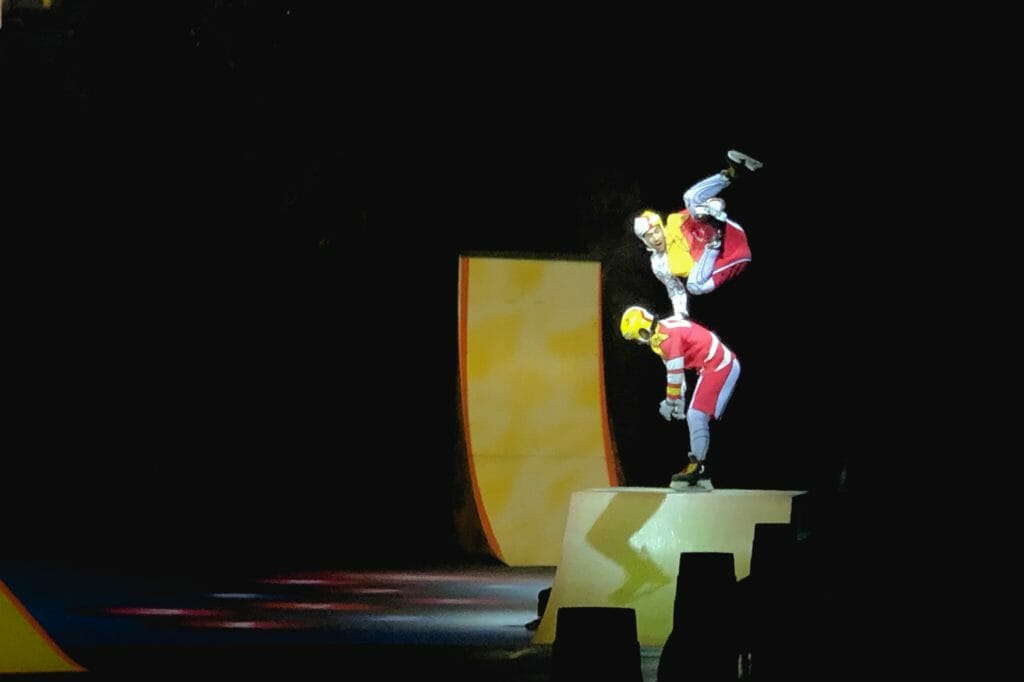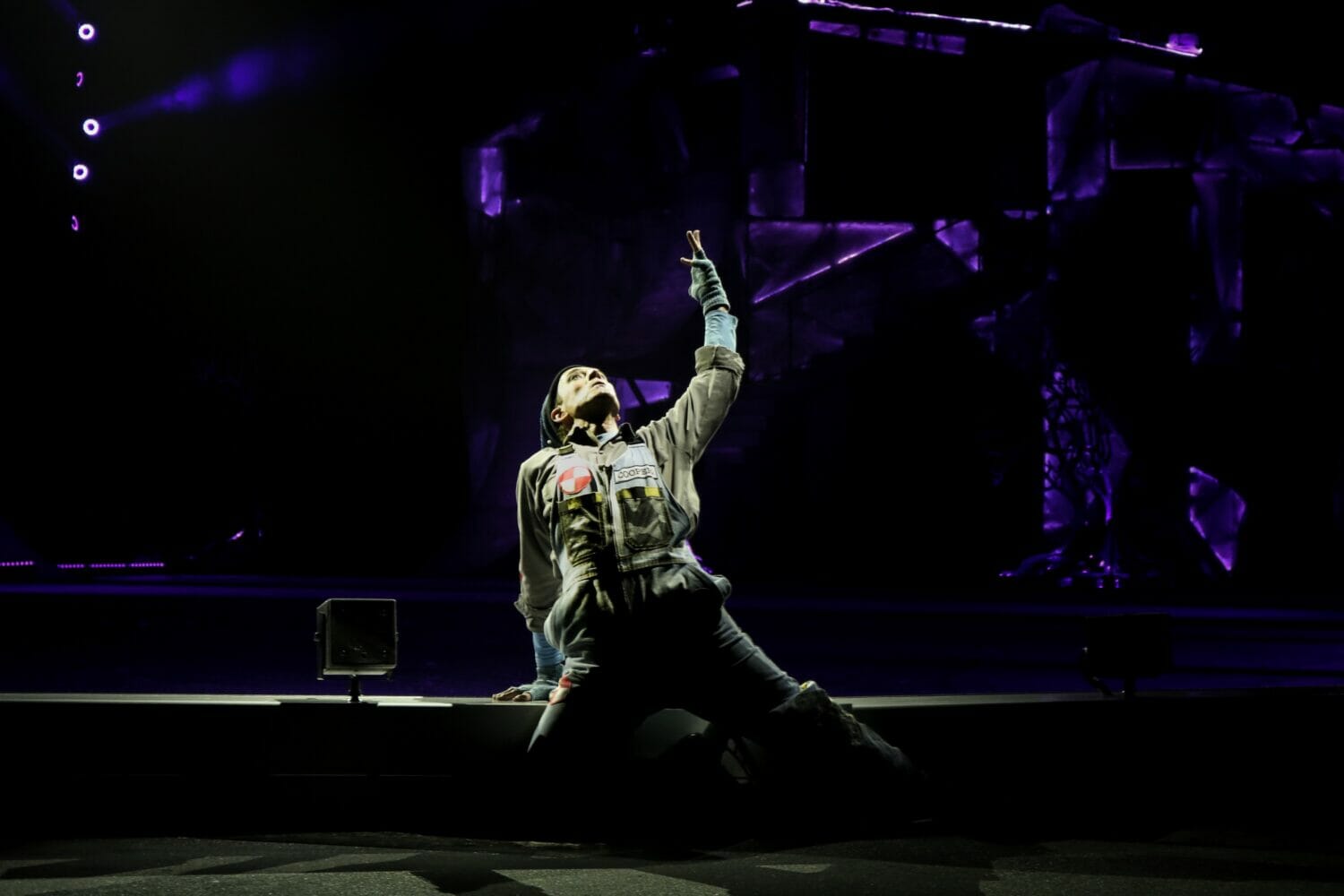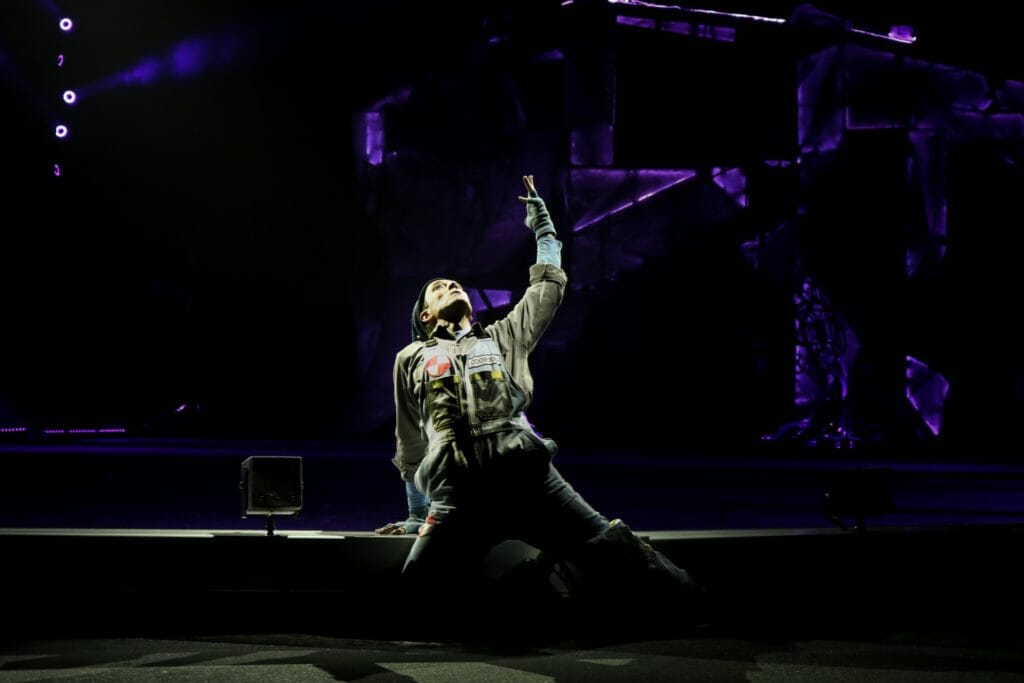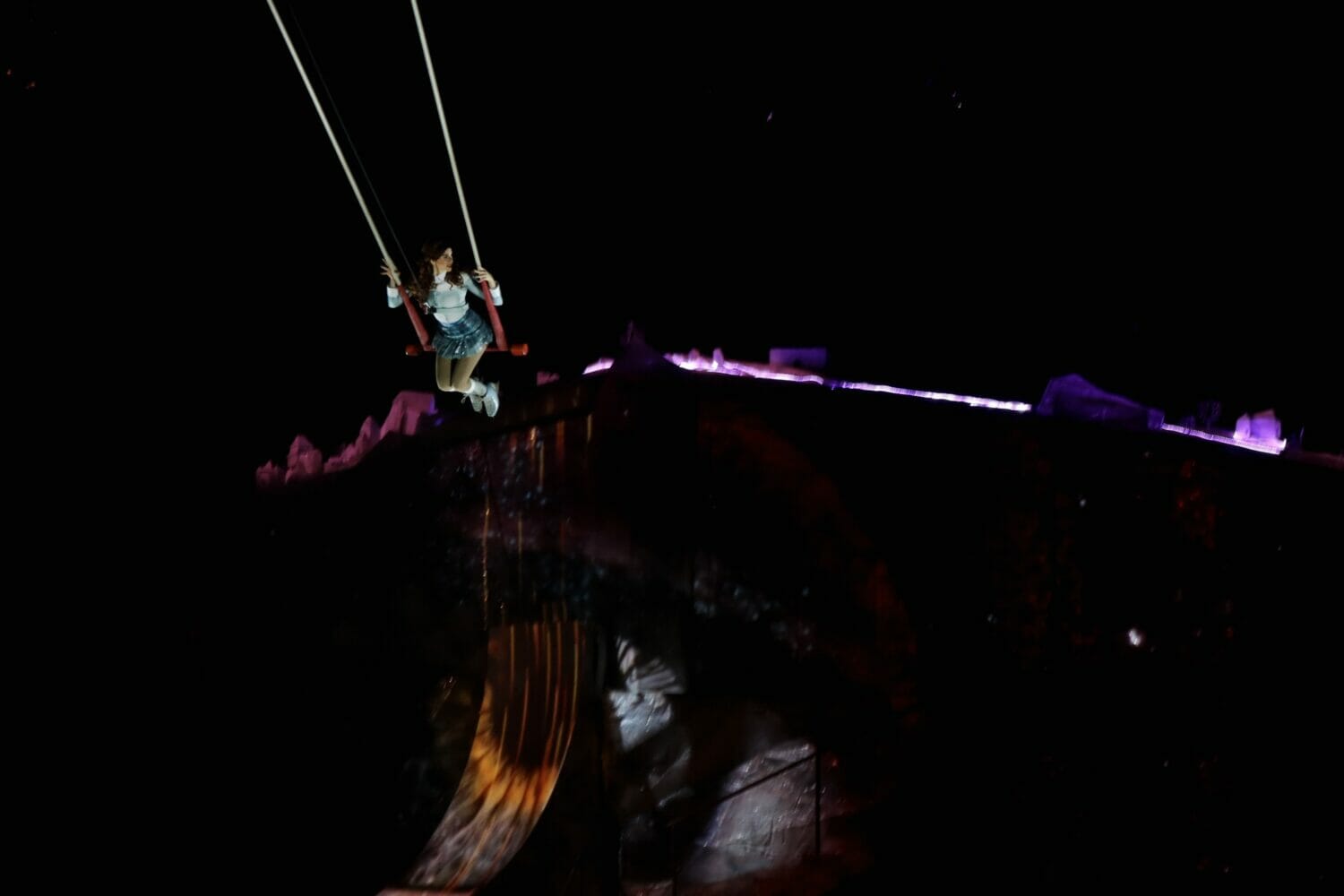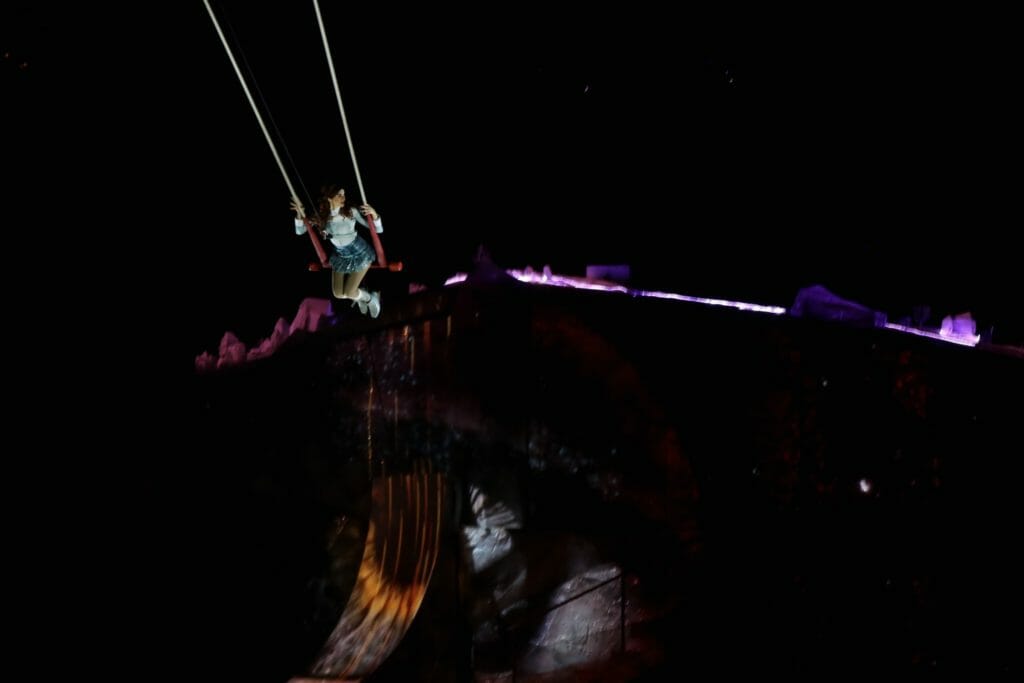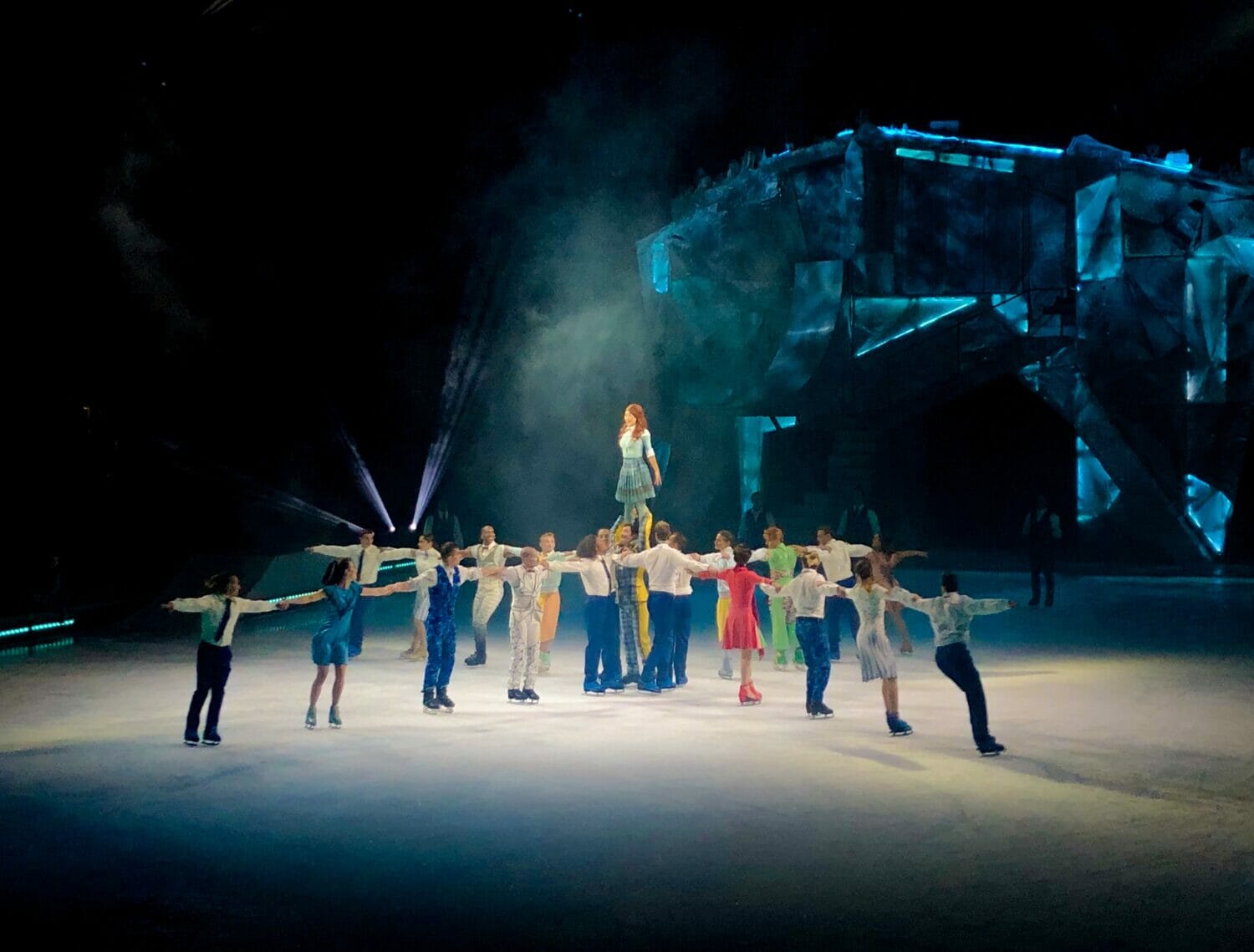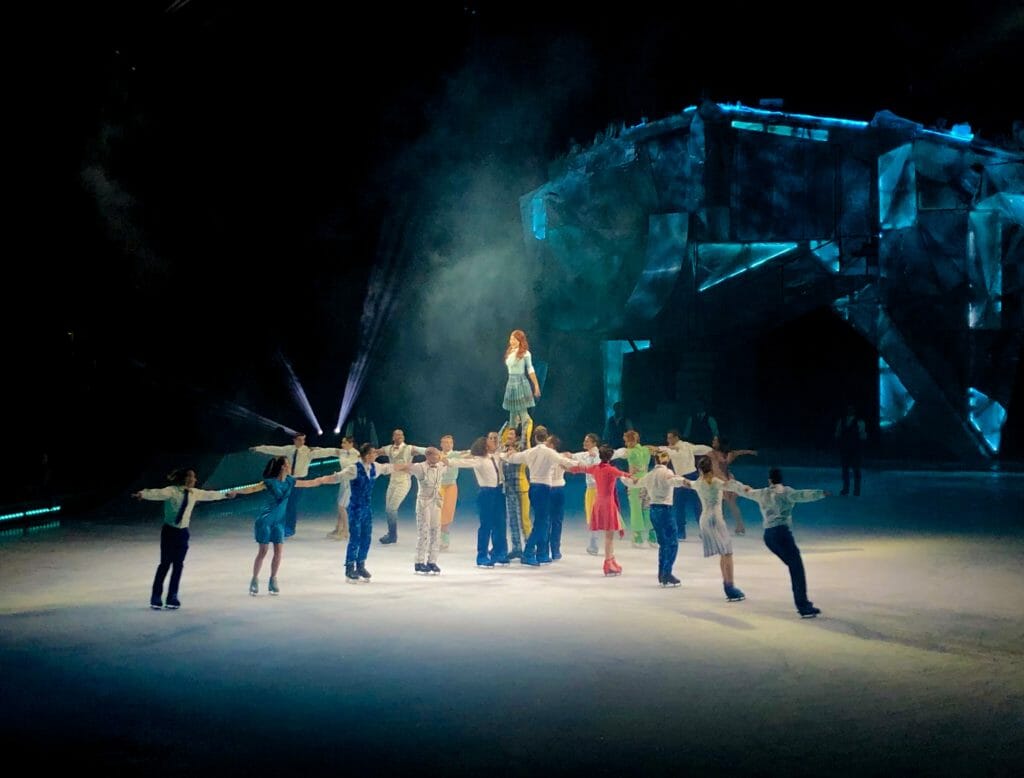 The show took place in the Scotiabank Arena from Aug. 28 to Sept. 1. According to Mallet, Halifax is Crystal's last stop on their North American tour.