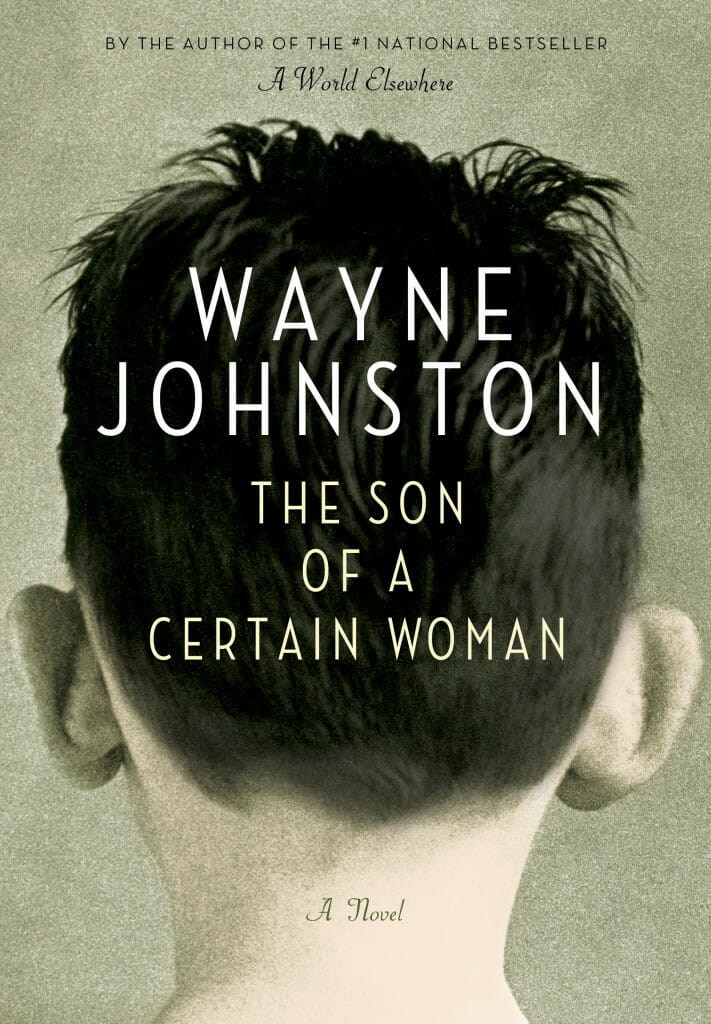 This story opens with the reader's gaze firmly fixed on Percy's face, which is covered in a purple stain and swollen lips that will set him apart from his community throughout his life. Stepping backward, our gaze pans out to reveal increasing levels of detail about the main character's life: his voluptuous mother Penelope, the books that fill their house from floor to ceiling, Percy's rich imagination. Set in St. John, Newfoundland, the house at 44 Bonaventure provides a kind of sanctuary for Percy and the people in his life—for he meets with little sympathy in the community.
More than anything, this is a book about the margins. The Son of a Certain Woman captures the calamity and ruthlessness of a town under the siege of God; anyone who finds themselves on the outside of the Catholic Church can expect a tough life. Penelope, who besides being a woman is also a beautiful and intelligent single mother, is heckled by the whole community for her refusal to attend church. Percy himself learns to tolerate the spite his disfigured face inspires, which isn't helped by the fact that at 14 he has yet to be baptized.
The only person standing between the sinners and the stones is the archbishop, who has taken Percy on early in life as his protégé. Under his protection, the community dares not take its hatred further than taunts and enforced isolation. This is both a blessing and a curse on Percy's life: while the archbishop may be able to protect him physically, the community resents this play of favourites, leaving Percy with almost no hope of making friends.
On top of this, Penelope is sleeping with their boarder, Pops, partly to stay on top of the bills and partly to cover up her relationship with Medina, the sister of her estranged fiancé. On a scale of heaven to hell, an unmarried woman sleeping with a man not her husband doesn't rank very high, and can always be fixed by marriage after the fact. A woman sleeping with another woman, however, would fall short of purgatory in a community completely ruled by Catholic brothers and their nun counterparts.
Can a person ever be judged separately from their body? What is it like to be a beautiful, smart woman in a town that could never forgive her for it? How does institutional religion work to suppress the people it purports to serve? These are questions the reader will be forced to ask relentlessly throughout the novel.
Despite its dark subject matter, Johnston manages to make this book a hilarious read. Each of the main characters—Percy, Penelope, Medina and Pops—manages to maintain a sense of humor throughout their trials, making their story a little easier to bear. For readers uninterested in the nature of religion, feminism or disability, this book might prove to be a slog. For those who are interested, it's a slog of a different sort: the task of putting yourself in the place of a person on the outside, asked to identify with them as this book asks the reader to do. It's a challenge. And it's one worth taking on.
Samantha was Opinions Editor of the Gazette for Volumes 145 and 146.