It's easy to forget the magic of Christmas while shopping for gifts. We spend money on the perfect game, toy or book, but worry the wrong one will cause the recipient to hold a grudge to their grave. I can hear it now: their dying words being "Wrong book, bastard."
I believe it's really the thought that counts. Even if that thought is just to spend time together, never mind any gift.
My family hit a milestone this year. We graduated past "normal" Christmas.
We're all grown up. The kiddos are past high school age, my aunt was recently divorced and we lost a beloved grandparent not long ago. We've become people who resort to shticks to keep Christmas interesting. And it's not one I'll soon forget.
This year, my aunt introduced us to "Pirate Christmas" (some people call this "White Elephant" or "Yankee Swap").
Every family member puts a single gift under the tree. We each draw numbers from a hat and cycle through until everyone has one wrapped gift to unwrap. When the time comes to take a gift, the person can steal a gift from someone who has gone before them, instead of taking a new gift from under the tree. The victim gets the robber's gift in return.
I would recommend this for families that no longer have children bent on receiving particular toys for Christmas. For my family, there's always been some fun in matching the perfect gift to the right relative. This time, we didn't know who was going to get what.
Everyone still had smiles on their faces and there was lots of laughter. That's in part thanks to my cousin's signature cocktail. But I think the reason Pirate Christmas was fun is that, as sappy as it sounds, the whole family was playing together.
It's not the gift, it's the giver
There's magic in seeing a relative's face light up with genuine joy after opening a special gift picked just for them. Unfortunately, it's not always possible, or practical, to get what someone wishes for.
When people enter the "I don't want material possessions," phase of life (@MyDad), it feels cheap to buy or make something that won't blow their minds. At that point, it becomes more of an obligation and the magic of the holidays is dampened.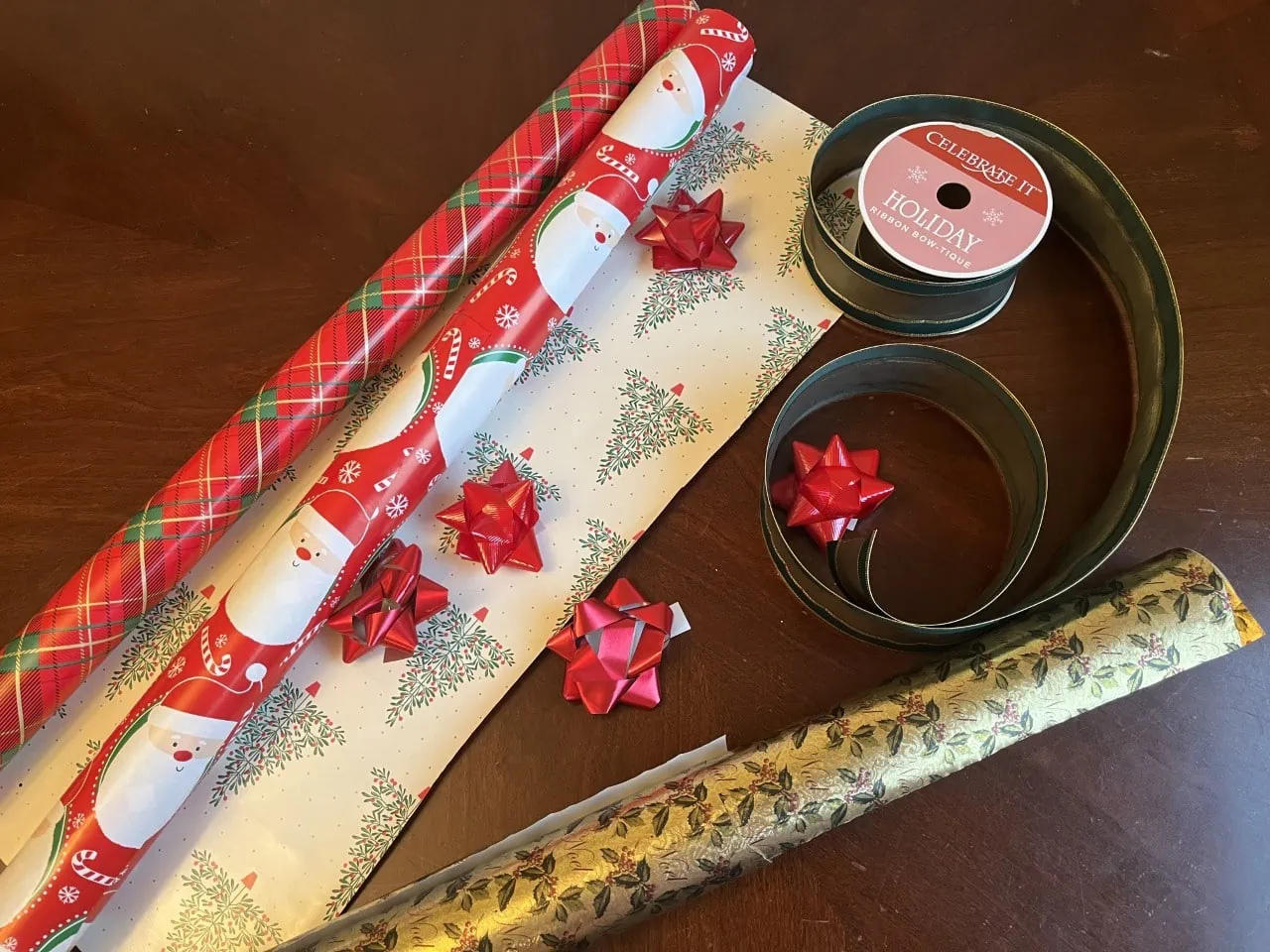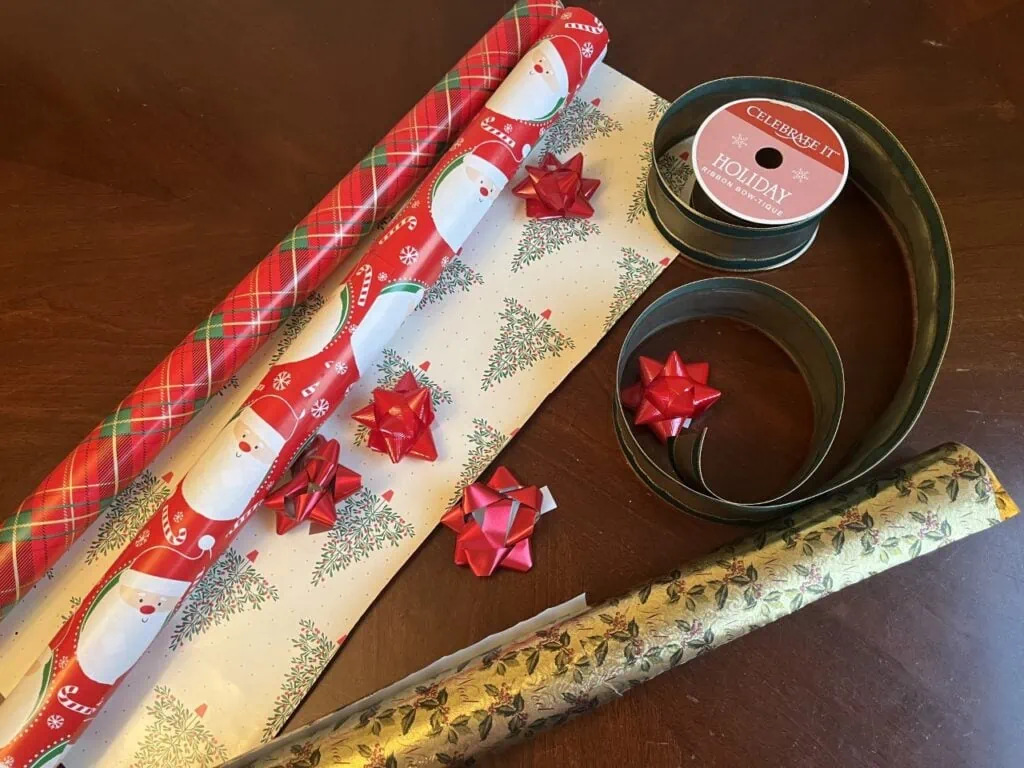 Maybe that's why my family needed to spice things up a bit. We still bought gifts for Pirate Christmas, but we weren't sure who would receive them. Gifts needed to be a good fit for anyone. Luckily, it seemed like everybody left Christmas with a gift they liked.
My dear old Oma (Dutch for grandmother) received a framed painting she never would have given or been gifted in any other circumstance. When we visited her in the new year, she was trying to figure out where to hang it in her apartment. On the drive back home, my family and I concluded she liked the memory associated with the gift more than the art itself.
My Oma is a very smart old lady. She reminded me that the gift doesn't count nearly as much as the gift giver. It's a good reminder for me, someone who gets a lot of the same gifts every year.
The book guy
For the past 10 years, I've almost exclusively gotten books from my extended family for Christmas. My mom and I think that's because when I was between the age of eight and 12, I was kind of a dorky weirdo who read instead of talking to the family.
Now they all associate me with books. This bugged me for a while, especially since the gifted books weren't books I was ever interested in.
It was only during my first year of university, when I opened my gifts and heard about each story from the gift giver, that the magic hit again. Even as the gifted books are low on my reading list, my appreciation for the stories has changed.
Being concise isn't my strong suit, but I like to think appreciating the moment is.
Your gift might not be the exact thing a relative was hoping for. Maybe the Christmas cocktail smile was fake, but the joy was real.
What I'm getting at is that gifts are sometimes twisted into annoying obligations. The real gift is you. You being there, your love and your attention. Don't forget that the next time you're shopping for gifts.