Forget flowers and chocolate, take charge of your own pleasure this Valentine's Day. Your Tinder matches are probably going to be a disappointment anyway, so why shower yourself with love?
Even if you secure the hookup, according to the Journal of Sex and Marital Therapy heterosexual women orgasm only 65 percent of the time during sex. In contrast, heterosexual men climax 95 per cent of the time. Close the orgasm gap yourself by grabbing a vibrator and inserting it into your own gap. New to the world of self-pleasure? Read on for a guide to the best vibrators for beginners, assisted by the sex educators at Halifax sex shop Venus Envy.
The most important thing to keep in mind when shopping for a vibrator is to find something within your budget.
"The monetary value of a toy doesn't match up with how pleasurable it is," says Marshall Haywood, a sex educator and owner of Venus Envy.
Buying a more expensive toy doesn't necessarily mean it's going to feel better. More expensive toys tend to feature better quality motors and components, along with a longer warranty.
Vibrators are also not one-size-fits-all, Haywood says. "We like to say, "Different strokes for different folks."
Romp Wave ($39.95)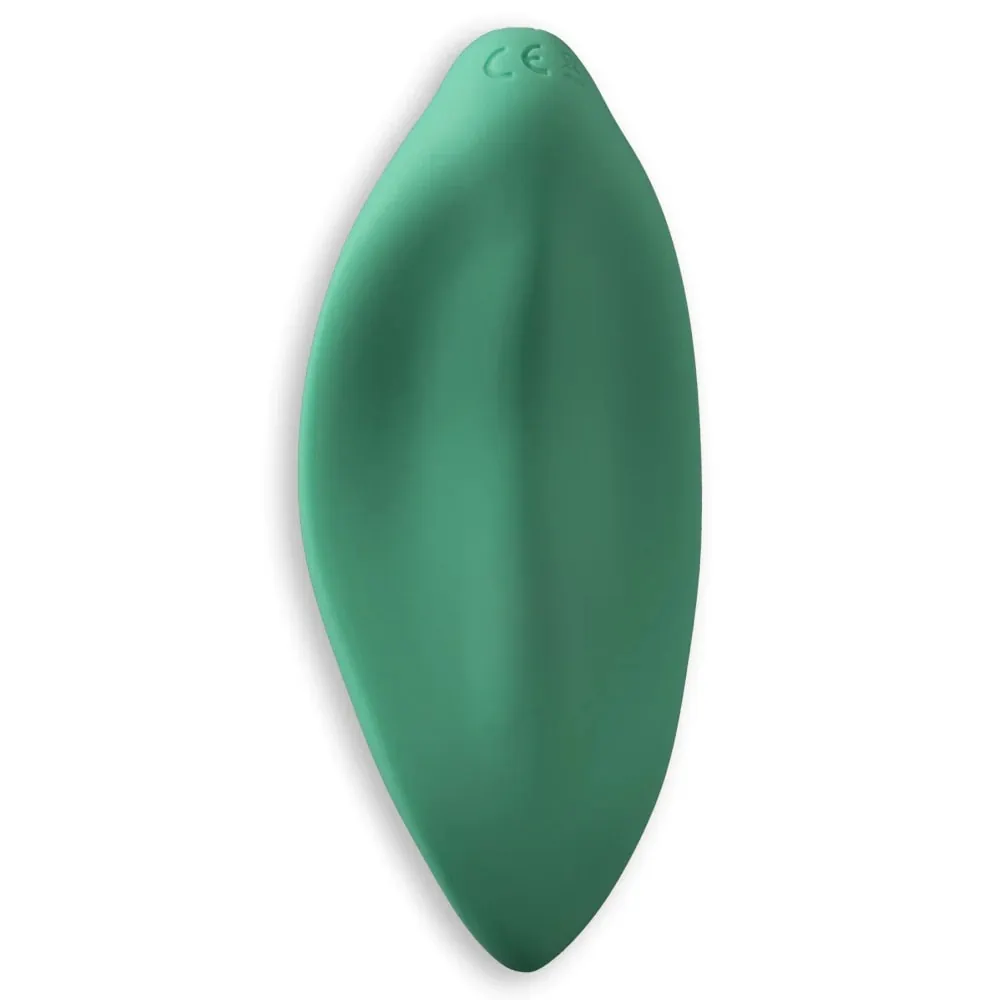 The best-selling toy at Venus Envy, for two years in a row, is the Romp Wave. This vibrator is tongue-shaped and has a more diffuse vibration that's felt throughout the whole toy.
"It feels nice vibrating almost anywhere a tongue feels nice, which is lots of different places on our bodies," says Haywood.
"People also like it because it's very flat, it fits in between bodies nicely. So if you're looking for a vibe for some clitoral stimulation during sex that will not get in the way, you can curl it up and use it for a vibrating handjob," he says. "There are a lot of different ways to use it and it's $40 for a rechargeable toy, which is a nice price point for the quality."
Rose ($64.95)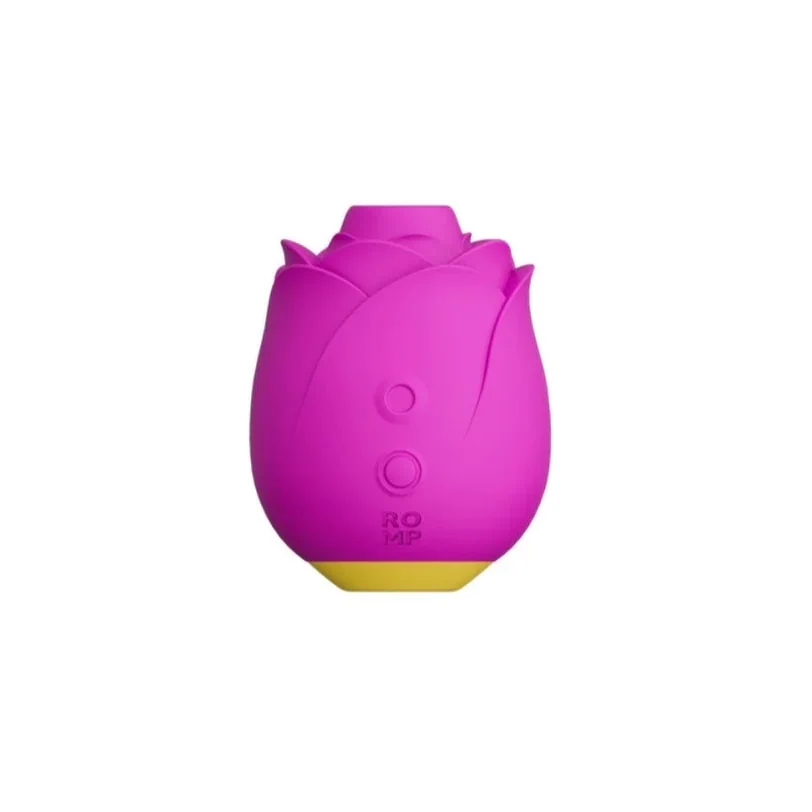 Another great option for beginners is the Rose, an intense air-pulse toy that became popular after going viral on TikTok. Air pulse toys work differently than traditional vibrators. They utilize a diaphragm that makes quick pushing and pulling motions that create quick suction and release around the clitoris. This provides clitoral stimulation without any direct contact.
"Air pulse toys, generally as a category, have a reputation as being fairly intense," Haywood says. "They are smaller and quieter while often offering the same intense clitoral stimulation. The Rose creates a sensation comparable to oral stimulation while being an aesthetically pleasing toy."
Magic Wand ($199.95)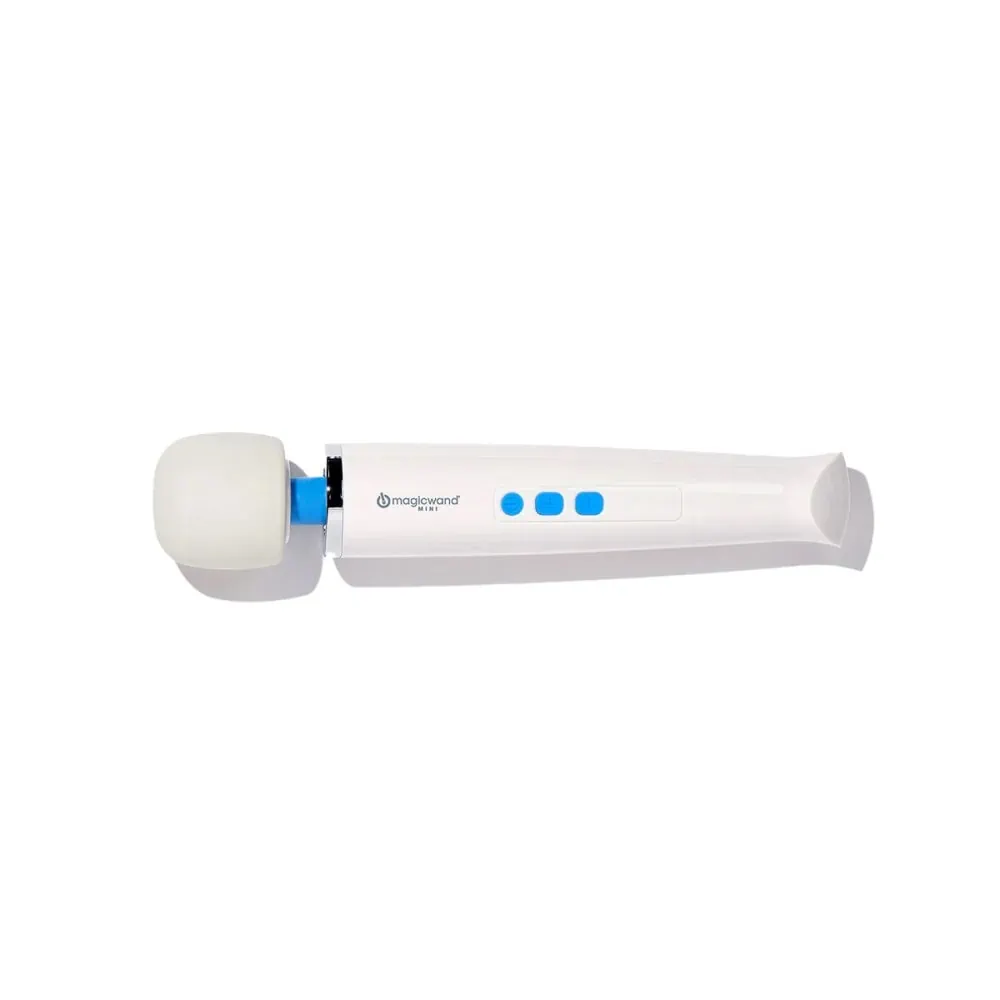 The original vibrator, the Magic Wand, is still a popular choice and is considered the ultimate toy by Venus Envy sex educators. Debuting in 1968, the Magic Wand was originally produced as a back massager and offers deep and rumbling vibrations that can be felt beyond the surface of the skin.
"A lot of our fun bits are inside and magic wands let you stimulate that without being inside of your body," Haywood says.
The Magic Wand's vibration also translates well to other toys, such as dildos and butt plugs. There are even silicone toys that are specially made to attach to them.
"I do think in general, wand-style vibrators are almost always a safe-ish bet because people think of them as clitoral toys but they're also fun on penises and if it doesn't work out for you, then you've got a back massager," says Haywood. "It's the kind of vibrator you can give to your mom, in the best possible way."
For more information or guidance from a sex educator, check out and support Halifax's local sex shops; Venus Envy, at 1598 Barrington St. and Pleasures 'n' Treasures, at 6232 Quinpool Rd.
Photos of products courtesy of their manufacturers.
Cover photo: Venus Envy on Barrington Street. (Venus Envy)