Congratulations to all the winners of the DSU election! We can't wait to see what you achieve in the 2017/18 school year.
EXECUTIVE
President: Amina Abawajy
VP Academic and External: Masuma Khan
VP Internal: Alex Hughes
VP Finance and Operations: Chantal Khoury
VP Student Life: Cory Larsen
BOG Rep: Jeremy Ryant
FACULTY
Engineering rep: Yazan Khader
Arts and Social Sciences rep: Ashley Farrell
Science rep: Katie MacLellan
COMMUNITY
Disability rep: Mary MacDonald
Graduate studies rep: Rhys MacDonald
LEVY
Dal Bike Centre – passed
Loaded Ladle – passed
Survivor Support Centre – passed
Pharmacy – tied (stay tuned for info)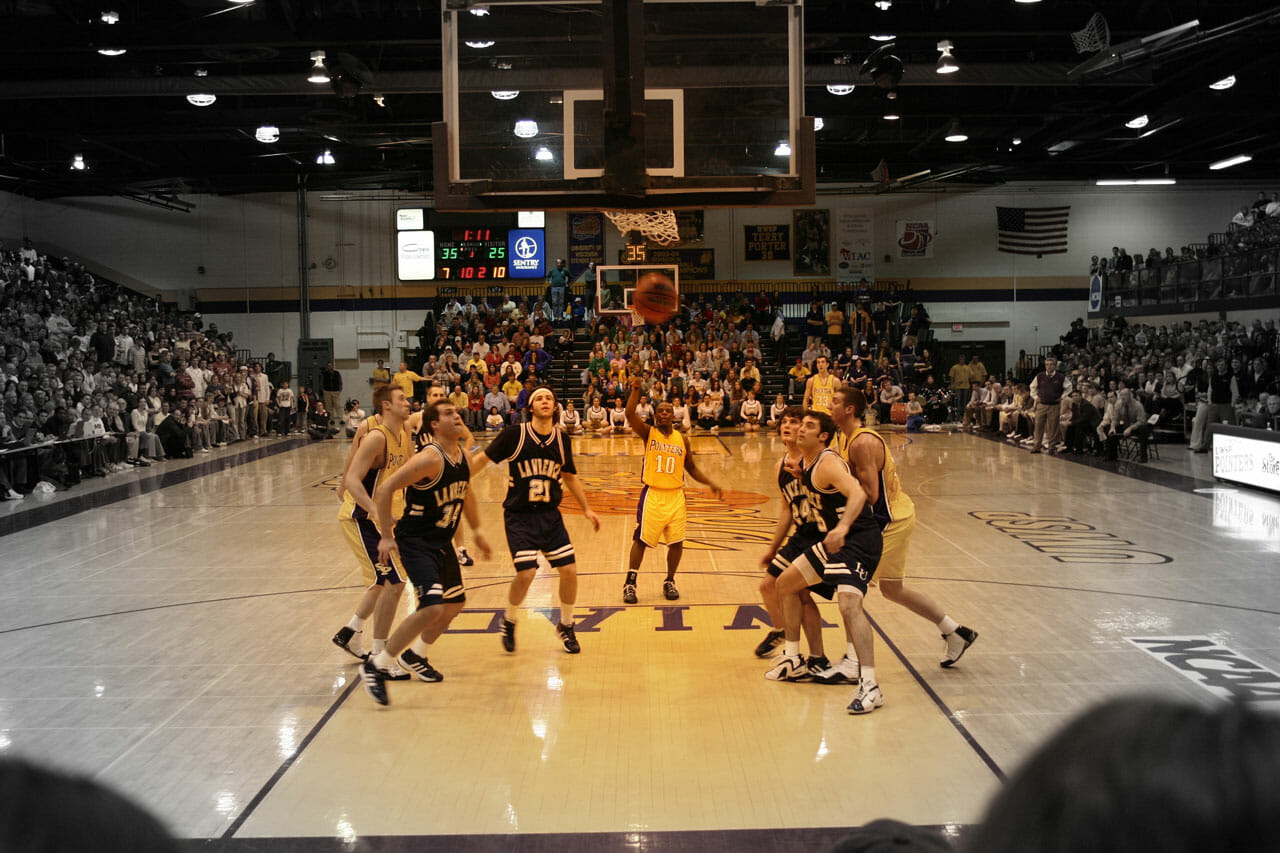 Sabina is the Gazette's Managing Editor.
Email Sabina at managing@dalgazette.com.