It's here! Thanksgiving has passed and it's time for Halloween. Skeletons, ghosts and costumes fill store shelves. Superhero capes and princess dresses sit ready for trick or treating.
So why is it that I see the most obnoxious holiday items already on store shelves, as if Christmas is already here? Why am I seeing Santa Claus and candy canes an aisle away from the Halloween treats?
Some retailers have been advertising holiday items since September. According to a recent CTV News report, Costco and Lowe's had Christmas trees for sale last month.
Why is Christmas capitalism so obnoxious?
It feels like Christmas and other December holidays always advertise early. It's the time of generosity and family get-togethers after all. Or is it?
I'm not trying to be a Scrooge, but it's obnoxious to see advent calendars in Sobeys and Atlantic Superstore in October. Even if I'm sometimes glad to see the reminder.
In some ways, I get it. Christmas's main draw is gift-giving; people advertise early to get ideas brewing. It's helpful to avoid the scramble of finding gifts for loved ones and friends. For us university students, it's easy to lose track of time and forget about holidays. In fact, as I write this, Halloween is almost here and it still nearly slipped my mind. Still, I won't be forgetting Christmas for two months yet.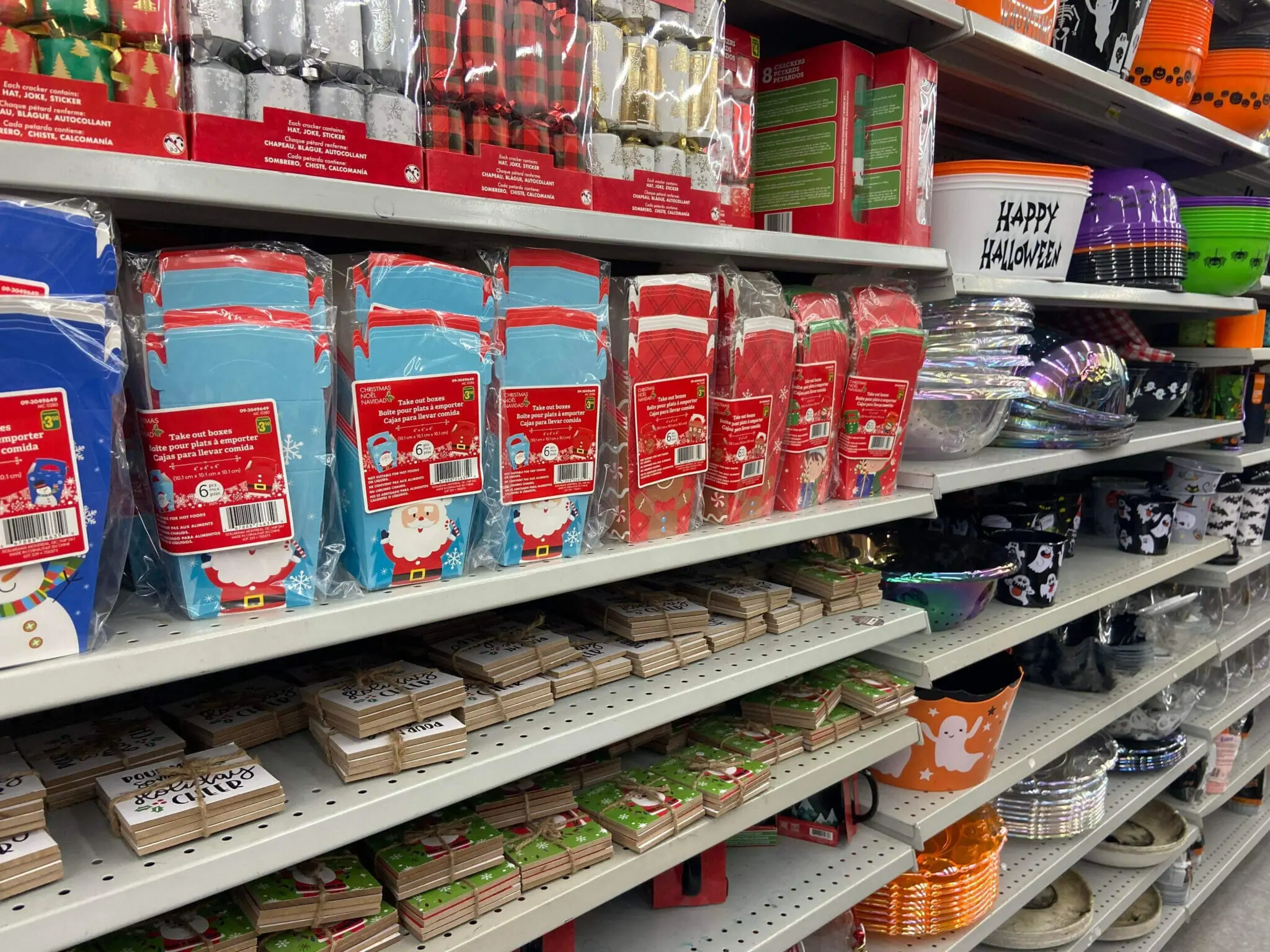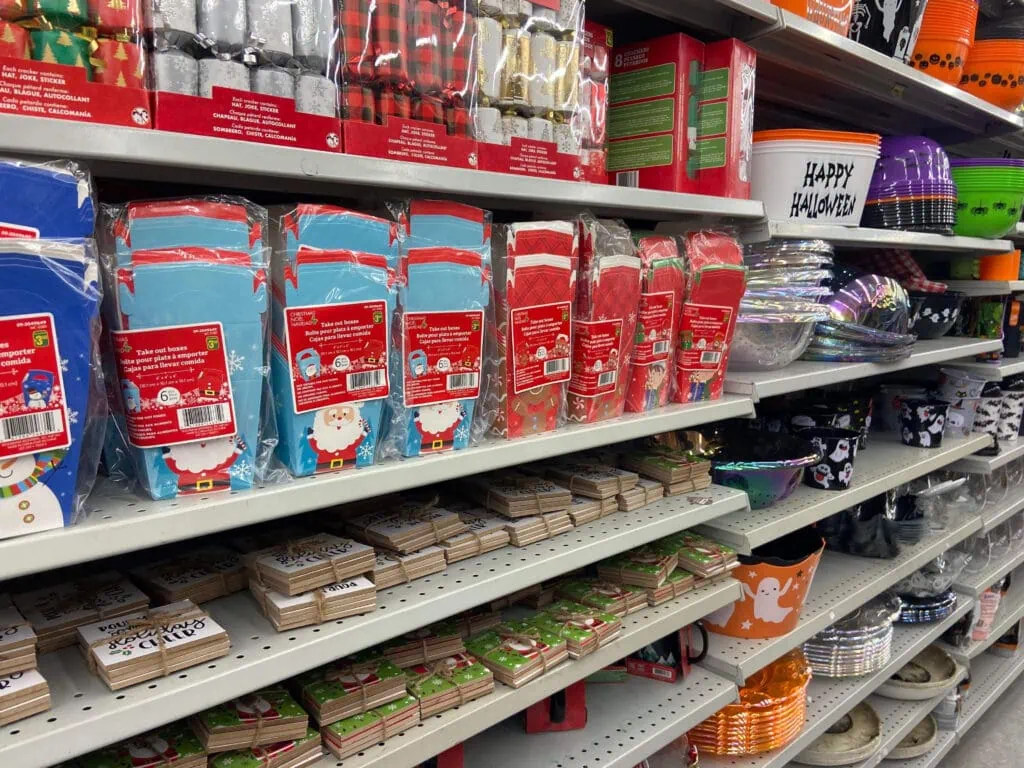 The need for Santa in fall
It's almost as though retail stores thrive on holiday spending and can't wait to hear those bells jingle into dollar signs. The holiday season is significant for businesses, maybe more so this coming holiday season. A recent Global News article suggested businesses are promoting Christmas sales "very early" this year because of recession fears. The fear is so prevalent that they have started holiday campaigns early to increase sales and ensure excess inventory goes in due time.
The wrapping paper and ornament displays can be annoying, but I agree it's a smart business move to advertise early. It's a constant reminder to consumers that the holidays will sneak up on us.
Christmas is a busy time of year for retailers. Canadians spend a lot of money on the holidays. According to a report by Statistica.com last year, the average Canadian spent approximately $546 on food, $595 on decorations and $970 on gifts during the holidays.
I worked in a Newfoundland and Labrador chocolate store last year and I was surprised to see so many people buying Christmas items in October. It gave the impression advertising early for the holidays could be dangerous for some industries.
In October, we had a shelf with a few Christmas items on display. But being a chocolate store, we wanted to cash in on Halloween. It's a good time of year for us.
The store was decorated for Halloween and we focused on pushing Halloween products. I wonder what would have happened if we pushed Christmas products. Would we lose sales on our pumpkin spice bars and scary candies?
Respecting all important dates
Another reason I have an issue with early Christmas advertising is campaigns are ignorant of another significant day on the fall calendar: Remembrance Day. Aren't we being negligent by skipping the day when Canadians honour the soldiers who fought for us, just to make a few early holiday sales?
I know early Christmas advertising is helpful to people looking to get a head start. However, companies should be careful not to push it so hard so early.
Whether it's to avoid Halloween sales losses or to maintain the standards and traditions of Remembrance Day, skipping to Christmas in October is a brash move.